Red Devils boss Jose Mourinho has now urged Wayne Rooney to break Sir Bobby Charlton's Manchester United scoring record in style.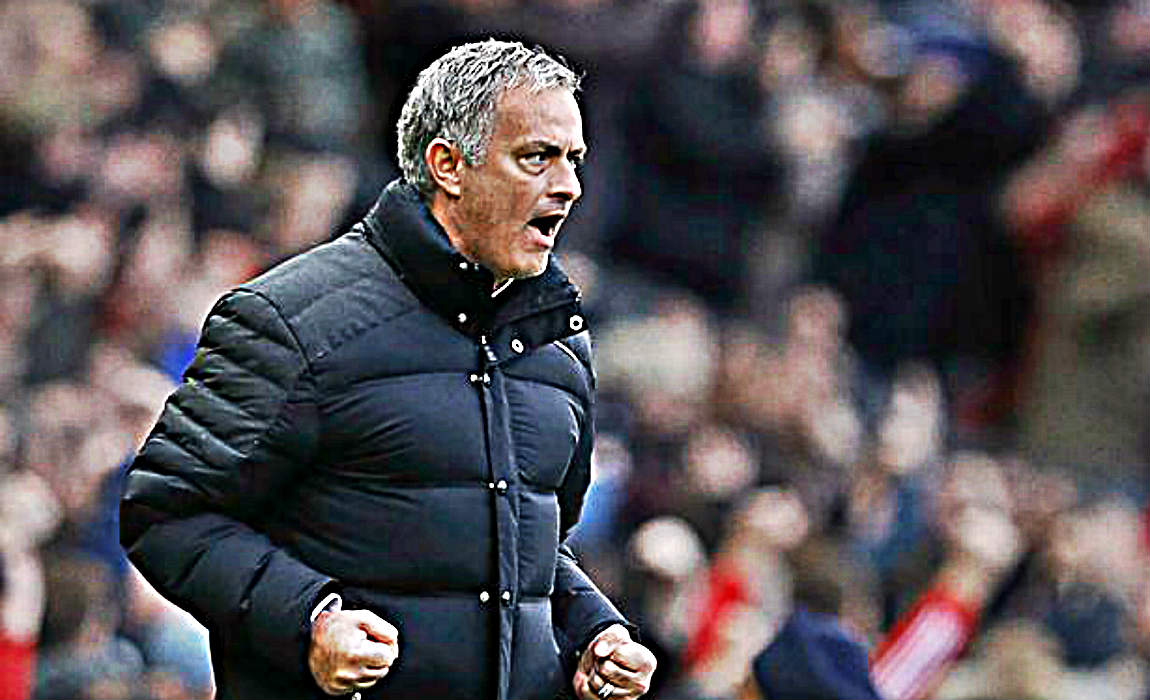 Red Devils legend Wayne Rooney has now equaled Sir Bobby Charlton's record as Manchester United's highest ever goalscorer.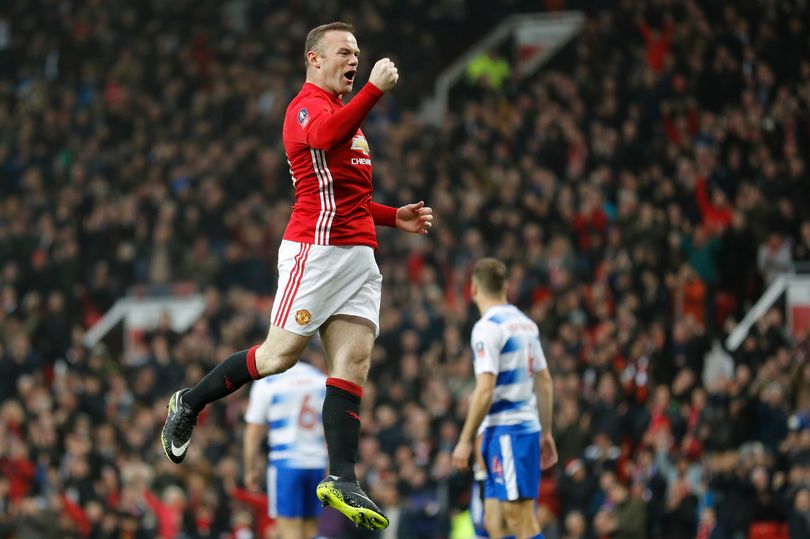 Manchester United skipper clinched his 249th goal for the club to give Mourinho's side a 1-0 lead against Reading in the FA Cup clash at Old Trafford.
Anthony Martial played a pivotal role in the build-up as he sped past Chris Guner to pick Juan Mata, who whipped in a cross for Wayne Rooney. The skipper kept his cool to guide the ball into the far corner.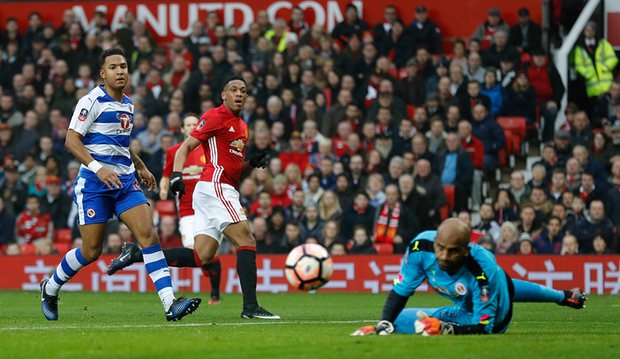 Rooney's 249th goal comes in his 542nd competitive appearance for Manchester United, which is way less than Charlton, who played in a deeper role.
Anthony Martial doubled the lead for Man Utd in the 15th minute from a brilliant solo effort. Rooney picked Martial, rushed forward into the opposition box and side-footed a shot through the defender's legs and into the bottom right-hand corner of the net.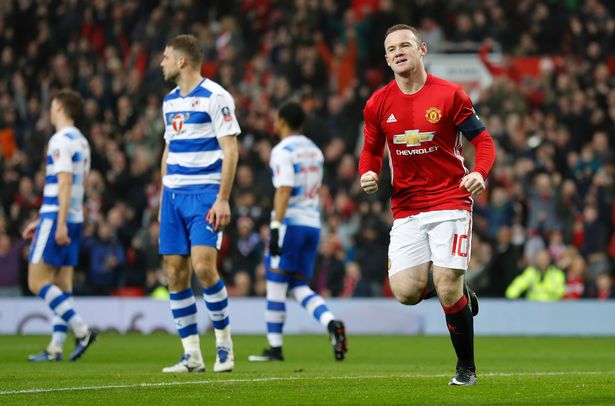 Rooney has earned 53 goals for the Three Lions, four more than the legendary Sir Bobby Charlton and five clear of Gary Lineker.
Rashford bagged a quick brace to put the game to bed for Manchester United – a solid 4-goal lead.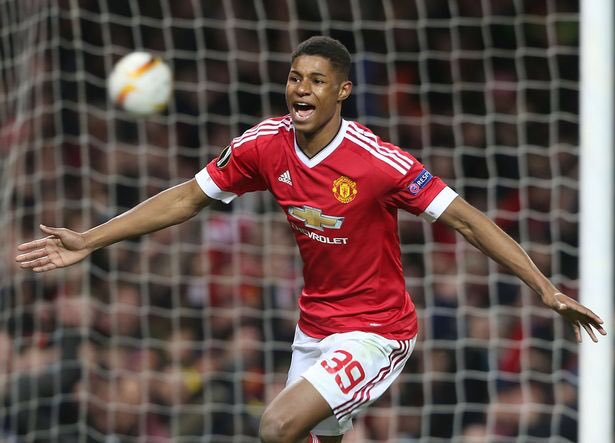 Rashford scored his first in the 75th minute from a brilliant side footed finish past  Al-Habsi.
The English youngster earned his second within just four minutes from his first goal and all thanks to a massive blunder form the Reading goalkeeper Al-Habsi.
Mourinho heaped praise on Rooney but has told him to keep the champagne on ice for now.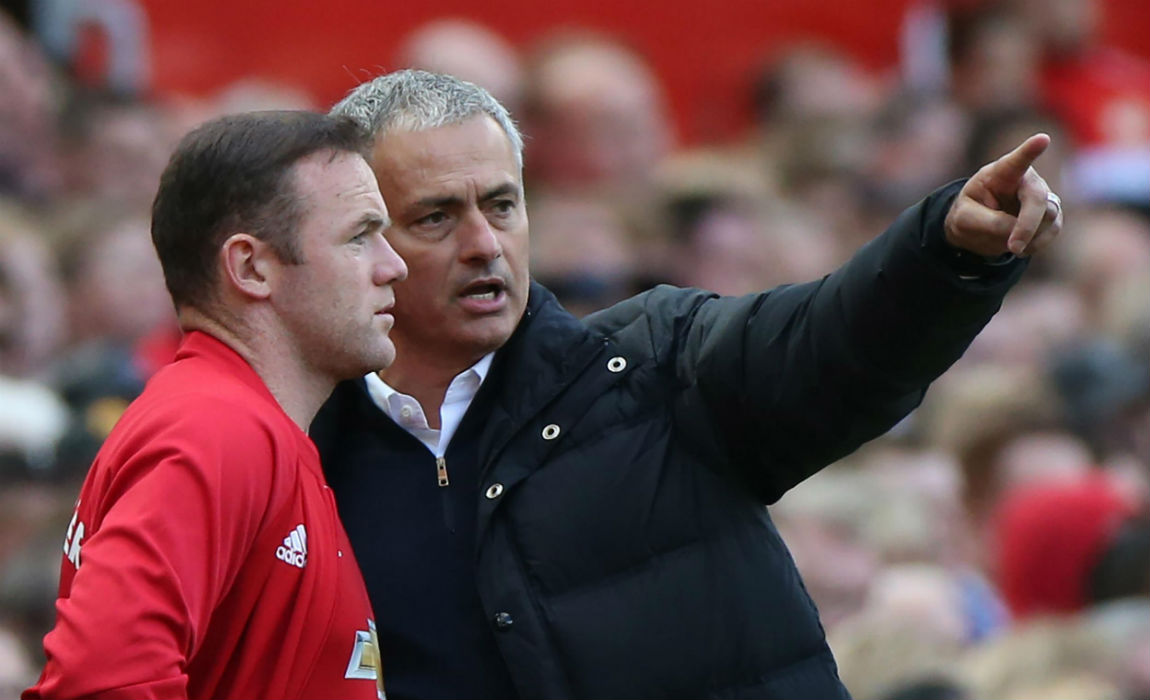 Mourinho said: "A more special day will arrive. It was great but I want one more goal!"
"He is an amazing guy in the group and we all want him to do that. To have Wayne as the top scorer in a club like this is magnificent for him."
Mourinho insisted that he was happy with United's victory over Reading, but he also pointed out that on other days Man Utd have been unlucky in league matches despite delivering similar performances.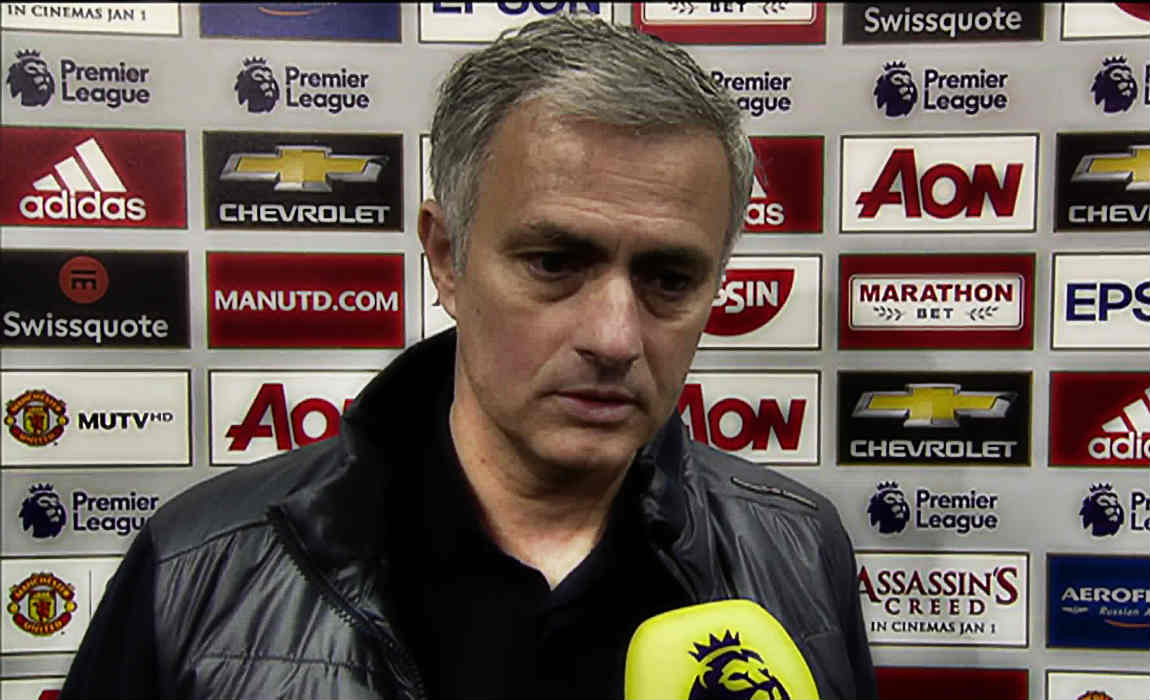 He added: "We play well, but not better than in some matches in which we did not win."
"Everything is built on some not so good result."
"It was very important for the creation of empathy and a strong group."