FC Barcelona coach Luis Enrique insisted that despite recent poor performances in LaLiga that his side in still in "good" shape.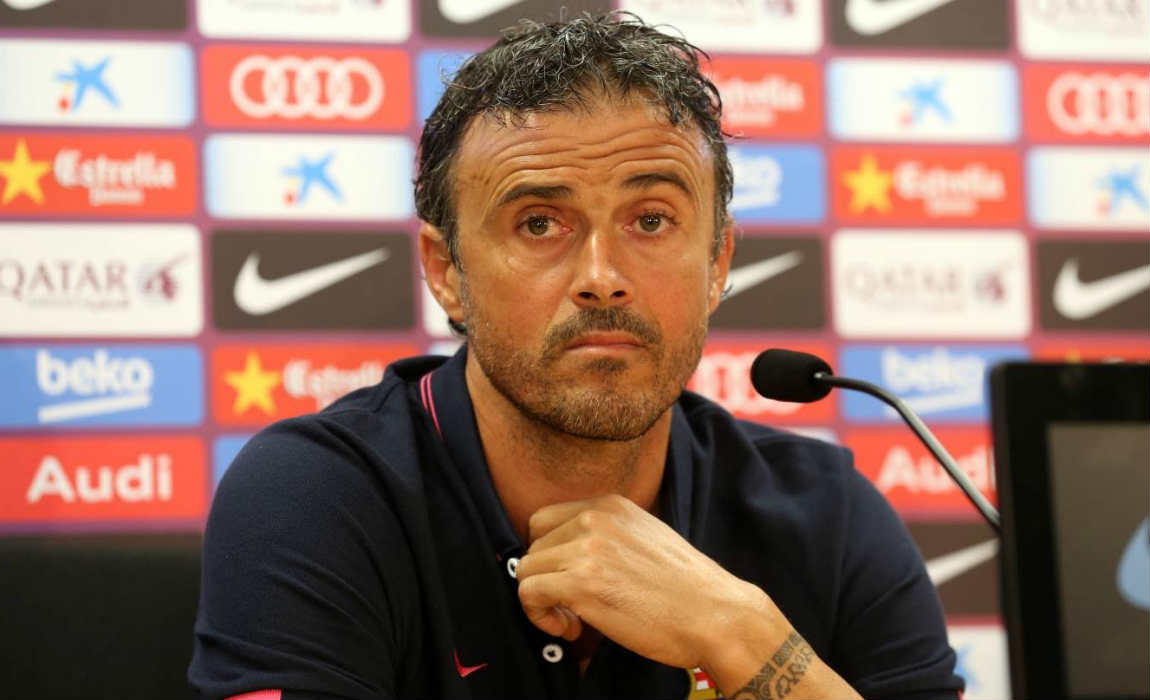 Speaking to the press ahead of Wednesday's King's Cup tie away to third tier side Hercules, the Barca coach was questioned about Sunday's 1-1 draw away to Real Sociedad in which Barca scrambled a point despite being second best all game.
The draw saw them fall to 6 points behind Real Madrid in the table with the "Classico" between Barca and Madrid to be played on Saturday afternoon in what could be the defining moment of the season.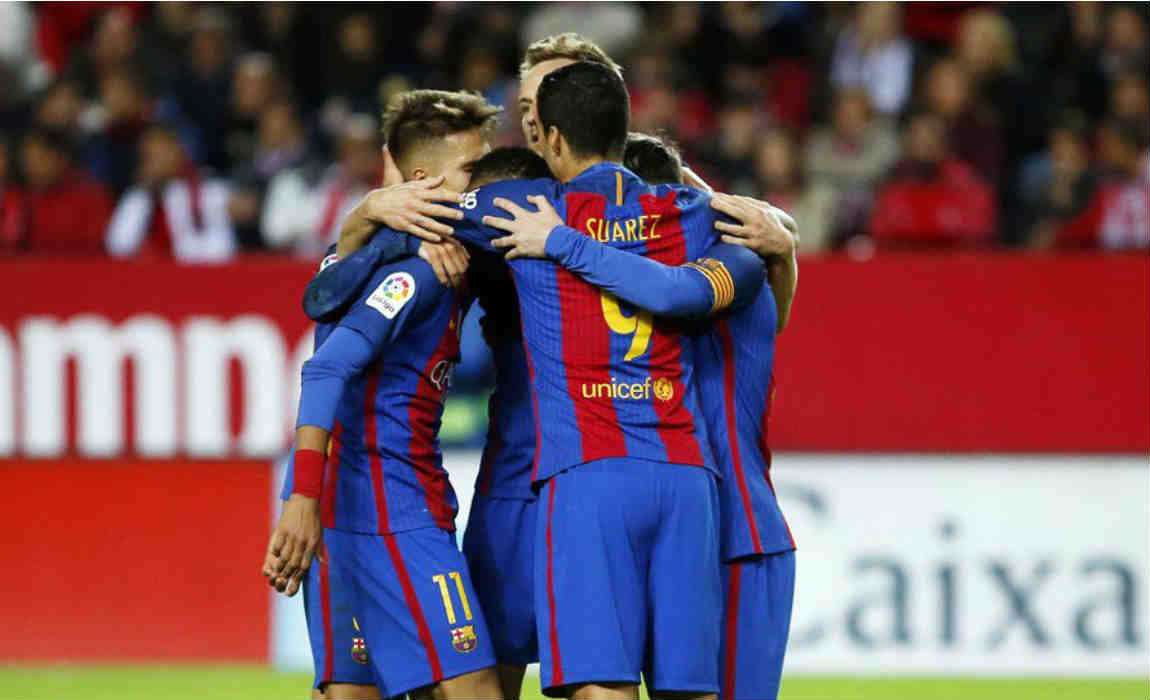 After insisting the side was in "good" shape, Luis Enrique admitted it was "evident" there was room for improvement, but insisted he didn't see "any motive to be especially worried."
"We are still favorites to win all of the titles, but we know we have to improve," he said, reminding journalists that in his first year in charge Barca had started badly but won a League, Cup and Champions League treble.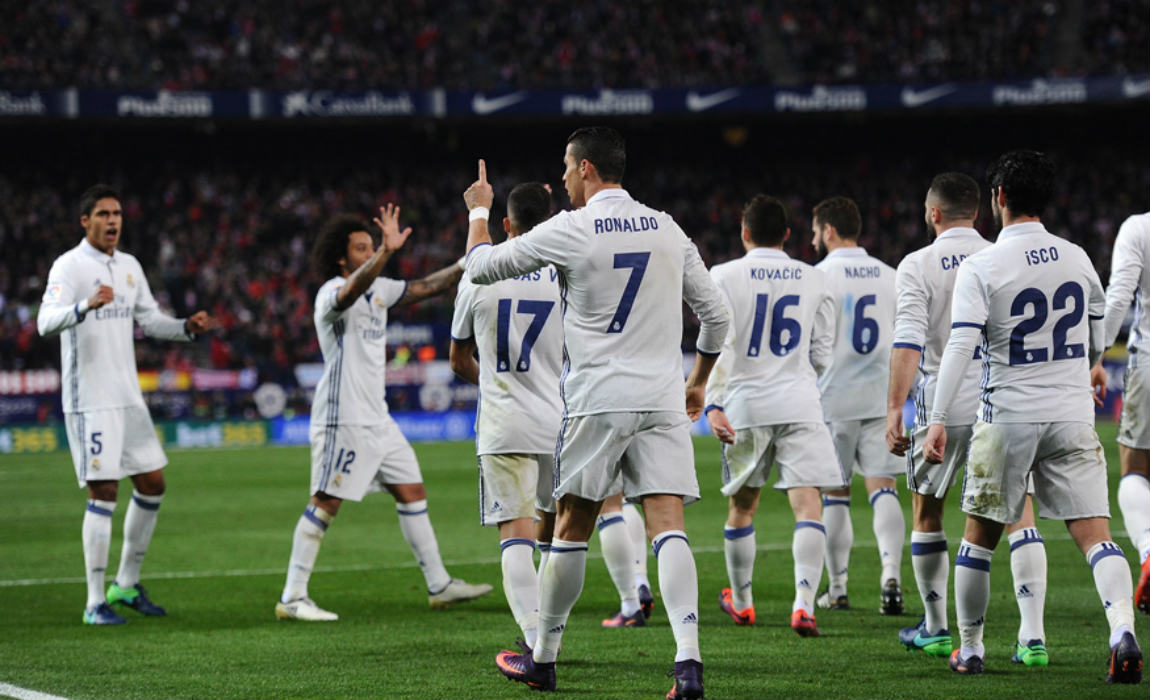 "When I look back on my first year, I can't avoid having an enormous smile, because it would be impossible to receive more criticism and then everyone got behind us. We are in a logical position at the moment as the result of having a strong rival in the league (Madrid) while we have not been consistent, but I'm sure we'll keep fighting."
"We are still a side that has firepower and sometimes we try and play too fast, but out ideas haven't changed and that is to have possession of the ball … We have not changed our style of play at all," insisted Luis Enrique.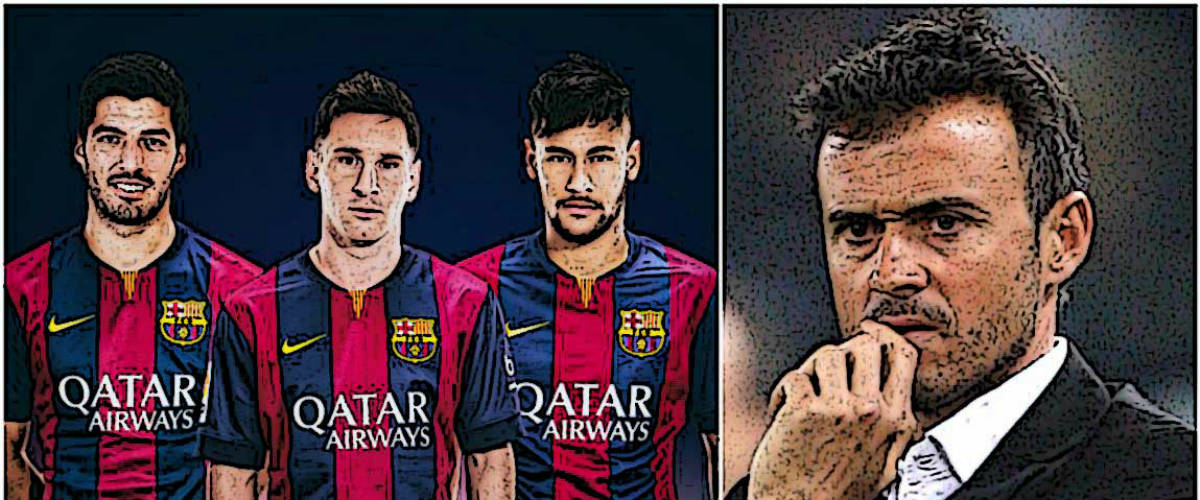 Finally the coach said he had "theories" why things were not working at present, but refused to comment if the players needed to improve their attitude.