Liverpool legend Jamie Carragher heaped praise on 17-year-old Ben Woodburn after he became the club's youngest ever goalscorer.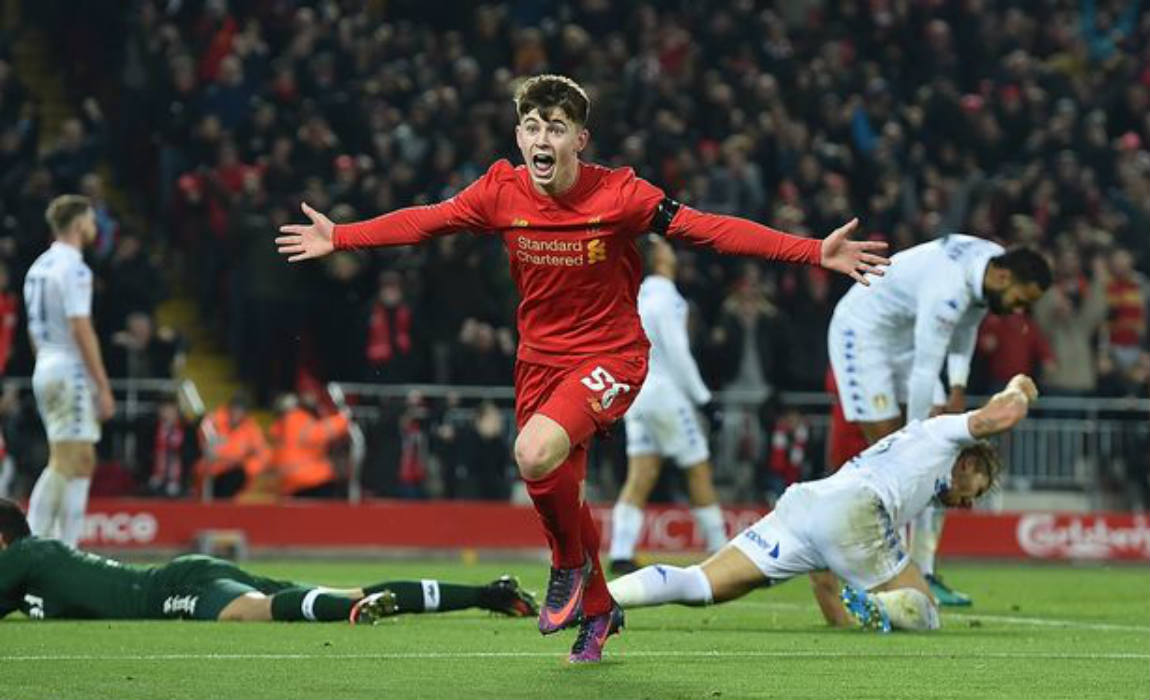 The Welsh wonder-kid made the full use of his second ever appearance for the Liverpool senior team after scoring from a close range effort in a 2-0 win over Leeds United in the EFL Cup quarter-final clash on Tuesday.
Woodburn has now broken the record of Michael Owen, who had scored his first league goal at the age of 17 years and 45 days.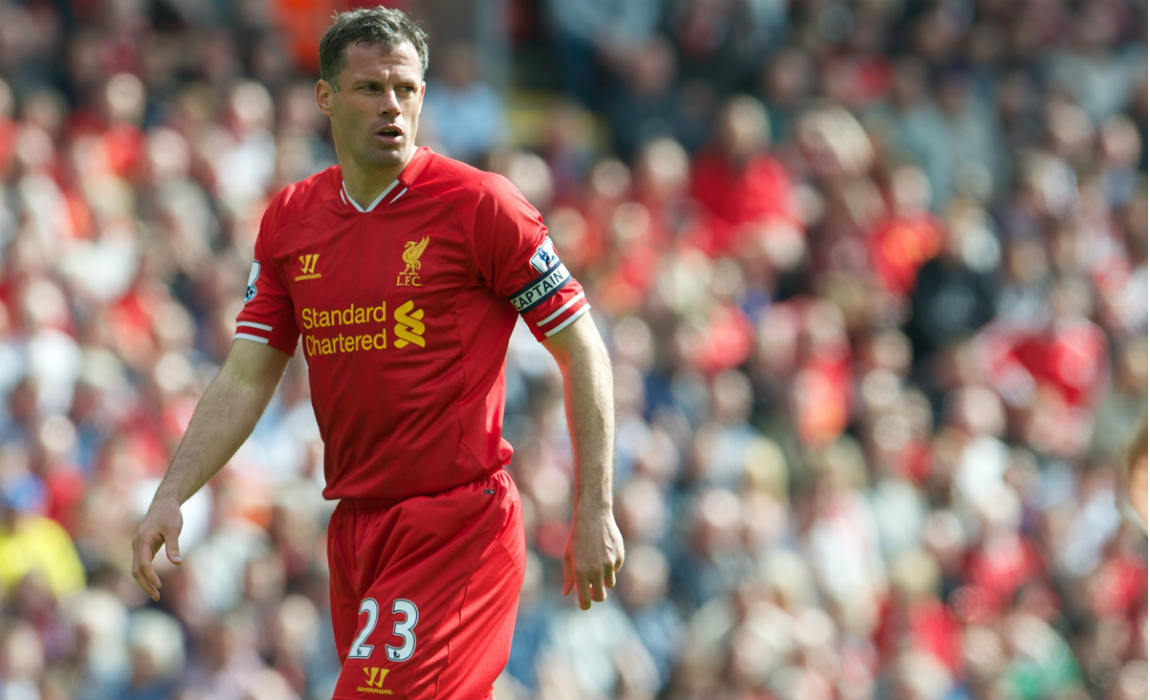 And Carragher hailed Woodburn as he believed the youngster – like other great Anfiled legends in the past – has made an early impact which is expected at a club like Liverpool.
Carragher : "He's now the youngest goalscorer, he took it off Michael Owen, both Cheshire-born."
"I almost think, like Michael, like Robbie Fowler, strikers, attacking players who have gone on to have great careers at Liverpool, they always make an impact early on."
"To score at the Kop end – whatever that lad does in his career, he'll never, ever forget that moment. That roar of the crowd."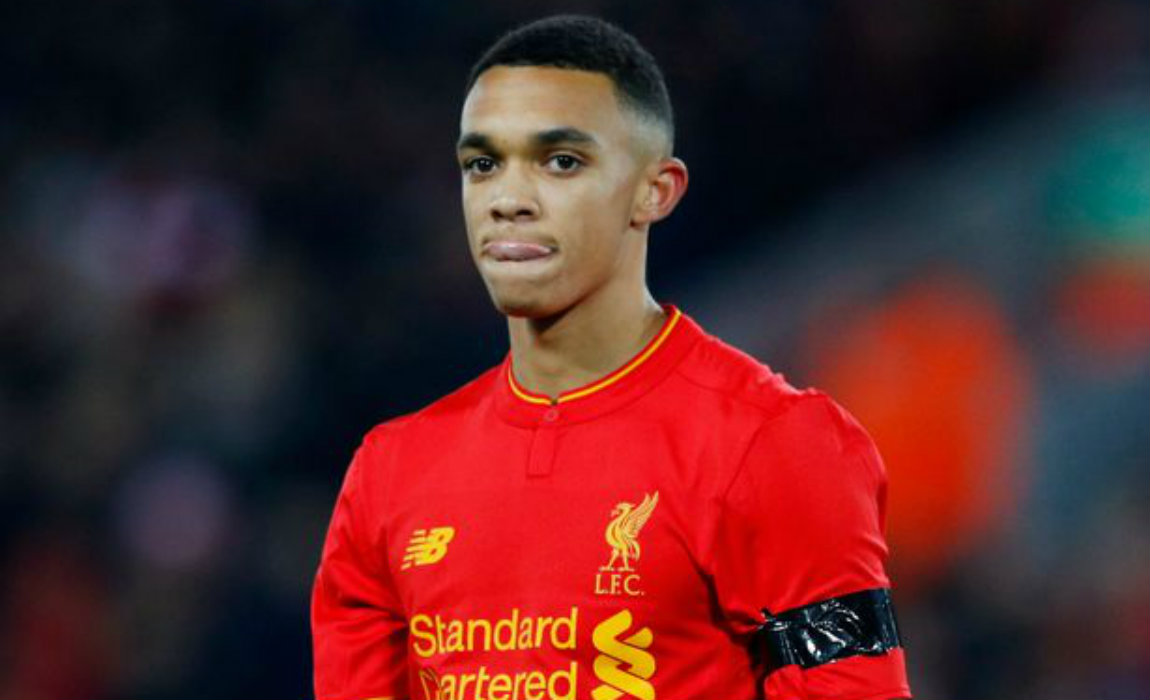 Carragher also heaped praise on another youngster – Trent Alexander – who played an important role for setting up the opening goal, scored by Divock Origi.
Carragher added: "I always say about young players, it's the same with young Trent [Alexander-Arnold] – you always want young players to get a chance."
"You can't expect 10 or 12 appearances as a young player. You might get one, two, three games and you've got to make an impact."
"Trent, in the two games has been outstanding, then this young lad comes on and scores a goal and you already know the manager had the faith."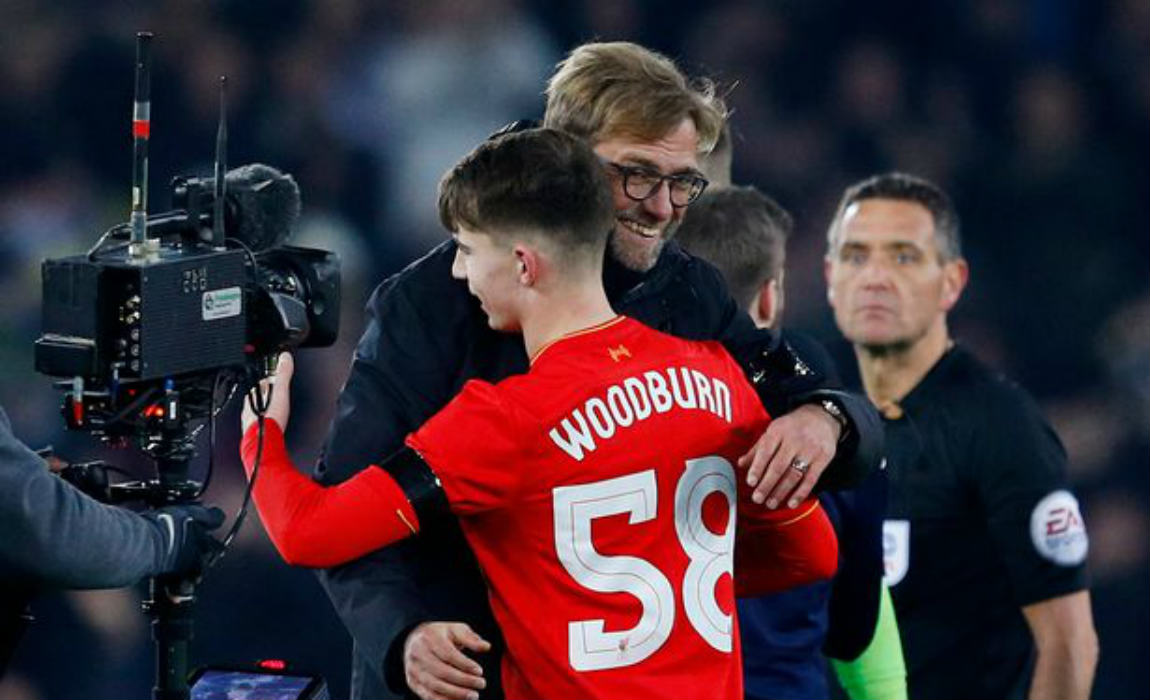 However, Liverpool boss Jurgen Klopp was hesitant in glorifying Woodburn's debut goal for the senior side and revealed what he told the Wales international after he scored.
Klopp said: "I said, 'well done, but it's not too difficult, I would scored too in that situation."
"That's maybe the truth."
"Nothing we say here is important enough that it would help Ben Woodburn or myself. We know how to handle the situation."