Barcelona fans celebrated their historic comeback win in the Champions League and it literally shook the earth. The epic celebration was recorded on the Richter Scale – at Jaume Almera Institute Of Earth Sciences, which is 500 metres away from stadium.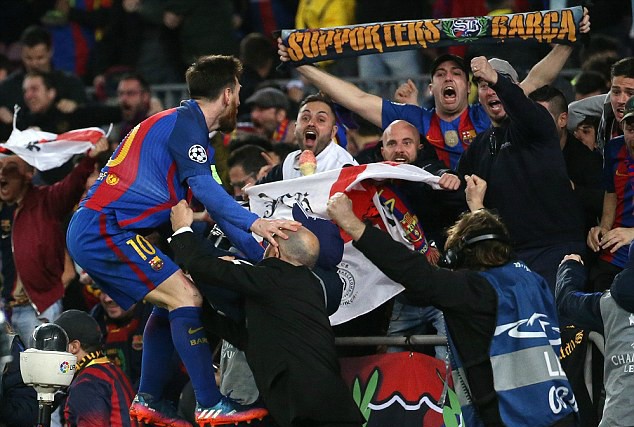 Barcelona became the first side ever to overturn a 4-0 first-leg defeat in the competition when they humiliated Paris Saint Germain 6-1 in the second-leg clash in Camp Nou Stadium.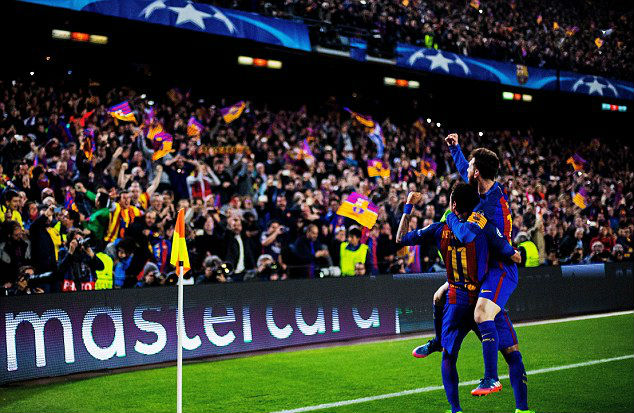 It all started with the opener from Luis Suarez, a Layvin Kurzawa own goal and a Lionel Messi penalty that guided Barcelona just one goal away from matching PSG's 4 goals from the first-leg clash.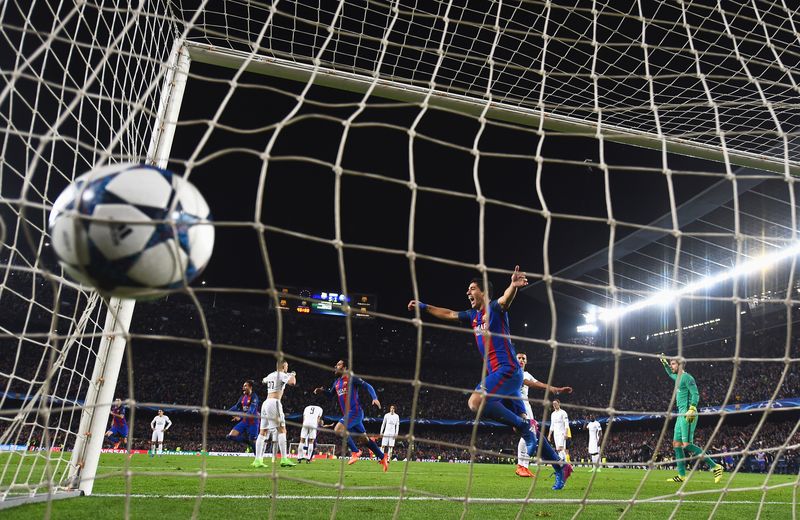 Barcelona's match-winning goal by Sergi Roberto caused a tremor which was measured on the Richter scale making it a mini earthquake. The tremors were not felt by people on the ground but they are registered on seismographs.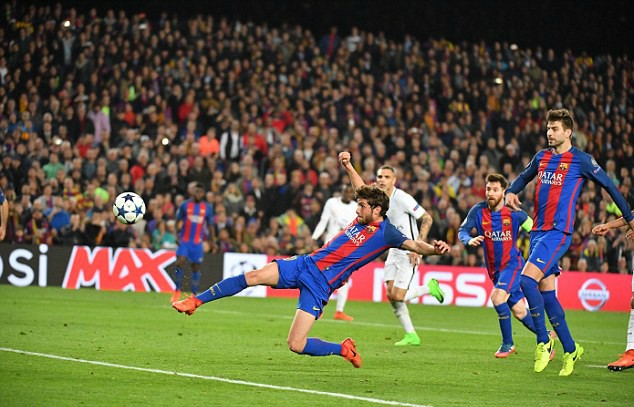 Researcher Jordi Diaz said, "As the end of the game approached, everything changed. With the sixth goal, there is the greatest earthquake of its type recorded at ICTJA-CSIC."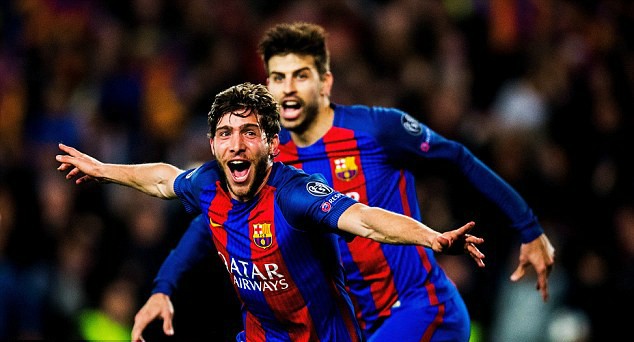 However, Edinson Cavani proved his class again by scoring a crucial away goal for PSG on Wednesday and it appeared that Barcelona were on the brink of losing a hard fought battle.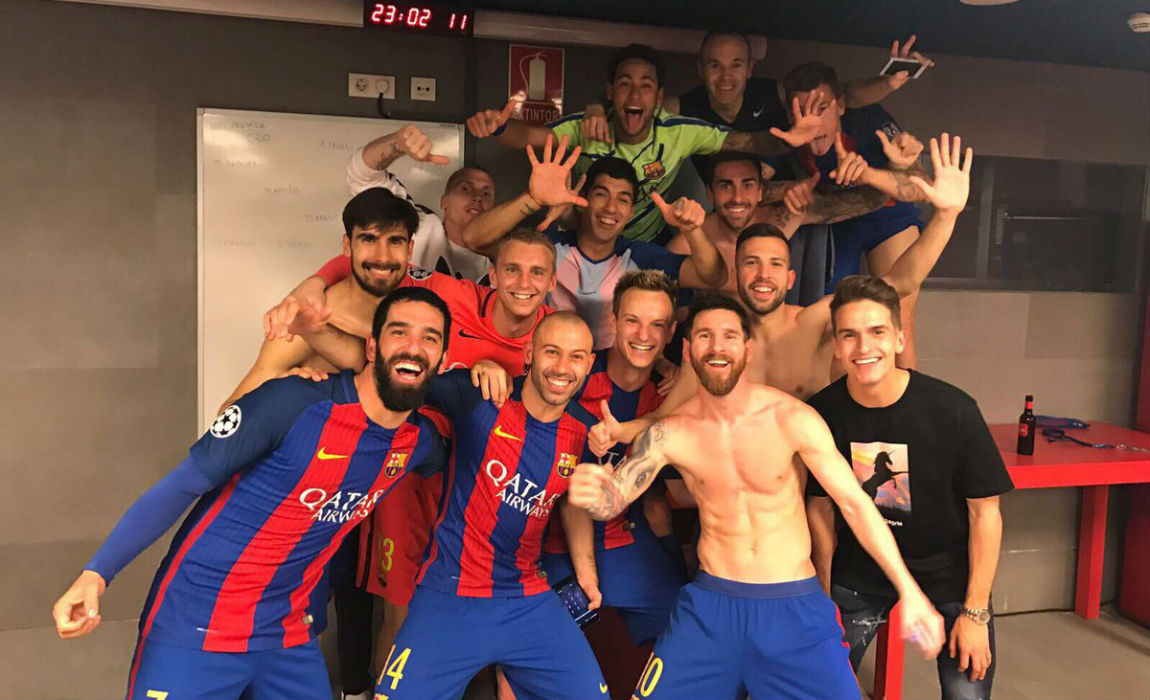 Barca had led 3-0 after 47 minutes, an Edinson Cavanni goal on the hour left them needing three more goals to score and they came in the closing moments, all thanks to a Neymar free kick and penalty and a late-late goal from substitute Sergi Roberto.