FC Barcelona have their last chance at winning a major trophy this season when they face Deportivo Alaves in the final of the Spanish Copa del Rey (Kings Cup) on Saturday night.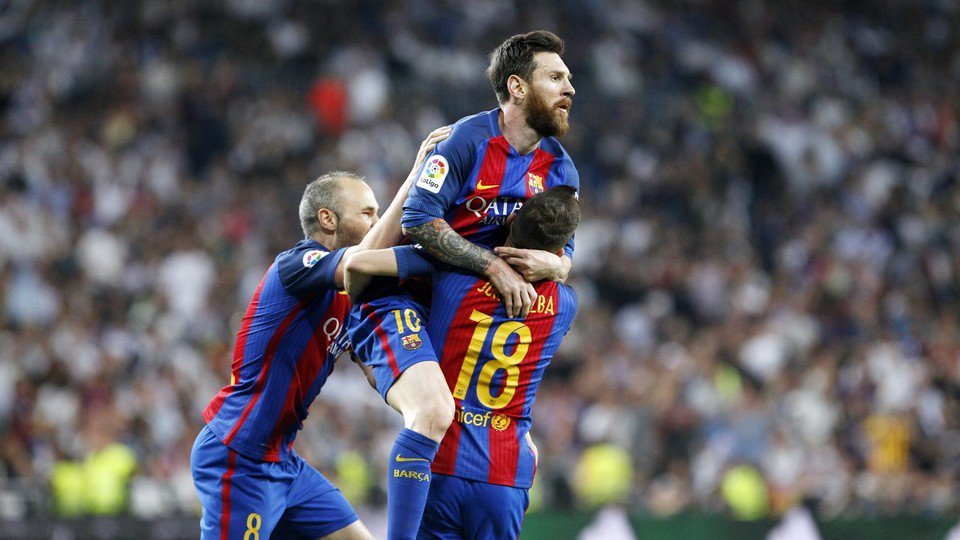 After being knocked out of the quarter-finals of the Champions League and losing the Liga Santander to Real Madrid, the Cup would end a season on a high note for Luis Enrique.
It would also be the perfect send off for the Barca coach who will sit in the Barca dugout for the last time in the Vicente Calderon Stadium, ending a successful three-year spell at the club.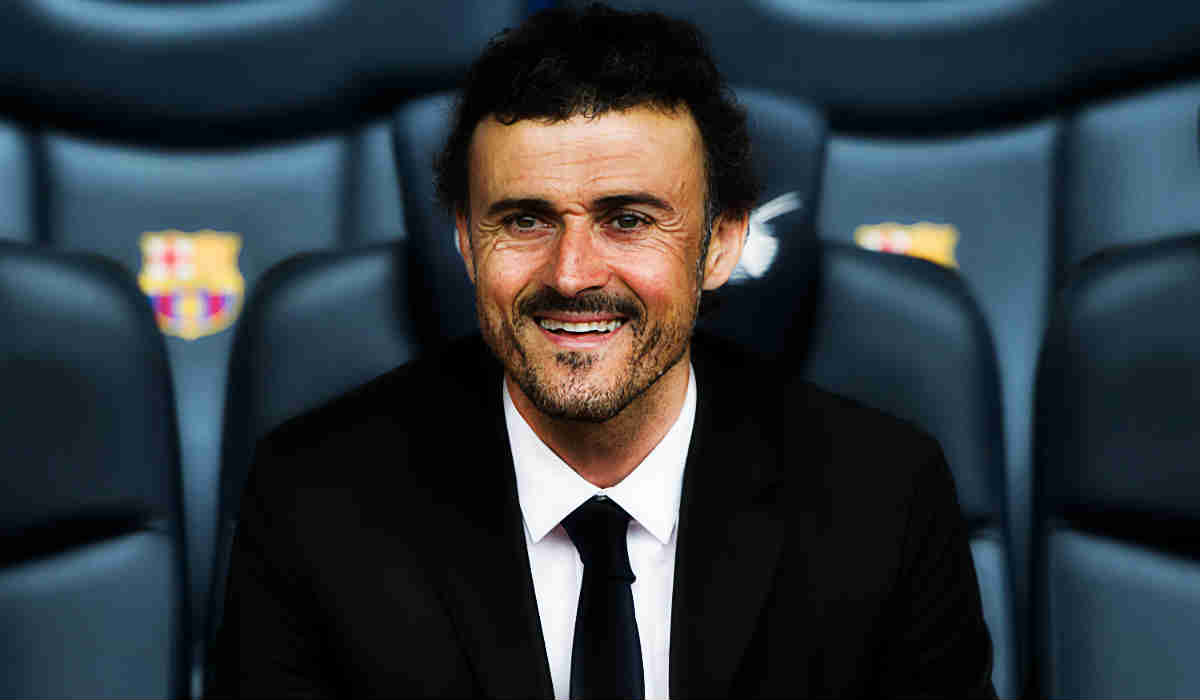 The match is also the last to be played in the Calderon, as Atletico Madrid prepare to move to their new Wanda Metropolitan Stadium for the coming season.
Barca are the clear favorites to retain the Cup, a competition they have won on 28 occasions, more than any other side in Spain, and which they also won in 2015 and 2016, beating Athletic Club Bilbao and Sevilla in the process. However, Luis Enrique will be without Luis Suarez and Sergi Roberto, both of whom are suspended and consequently has to make changes in both attack and defense.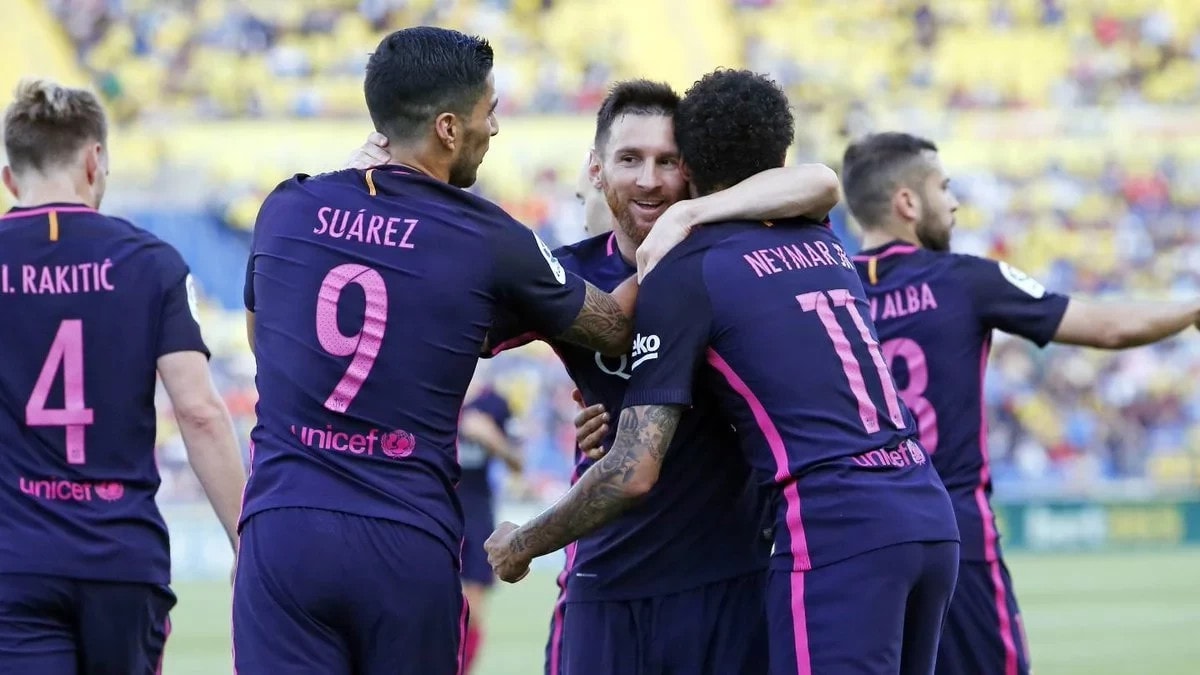 Lucas Digne will probably play at right back, while Andres Iniesta or Paco Alcacer will occupy the advanced role alongside Leo Messi and Neymar.
Although Barca are favorites, it would be an error to write Alaves off out of hand. The side coached by Manuel Pellegrino has been one of the revelations of the season in Spain finishing ninth in the table after winning promotion from the second division last season.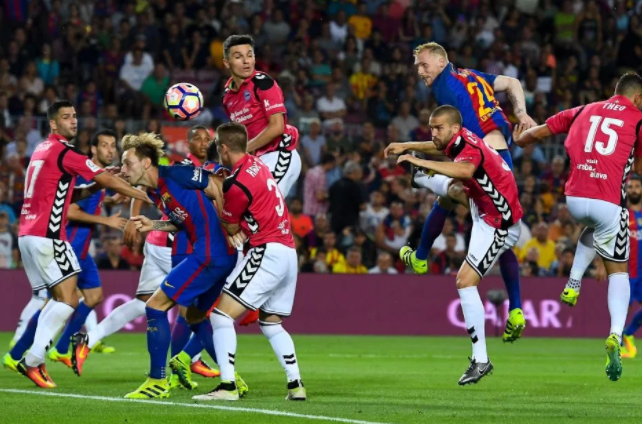 Although they lost 6-0 at home to Barca earlier in the campaign, that result came just 72 hours after qualifying for the Cup final and the 2-1 win Alaves claimed in the Camp Nou in match-day three is a warning they will be no pushover.
With (Real Madrid-bound) Theo Hernandez supplying pace on the left and Marcos Llorente (also on loan from Madrid) one of the most promising central midfielders in Spain, Alaves have come to Madrid to cause an upset.
ALSO READ: Coutinho 'Ideal' Fit For Barcelona, Says Brazil Coach Tite
A sidebar to Saturday's game is that it will also decide which side plays in the Europa League next season: If Alaves win they get a ticket directly into the group stage, but if Barca take the title, Athletic Club Bilbao, who finished seventh in LaLiga would qualify for Europe.