Former FC Barcelona President, Sandro Rosell was on Thursday sent to prison without bail by a high-court judge investigating his possible tax fraud case.
The Judge considered Rosell had formed part of an organization "dedicated to laundering money which had come from illegal commissions".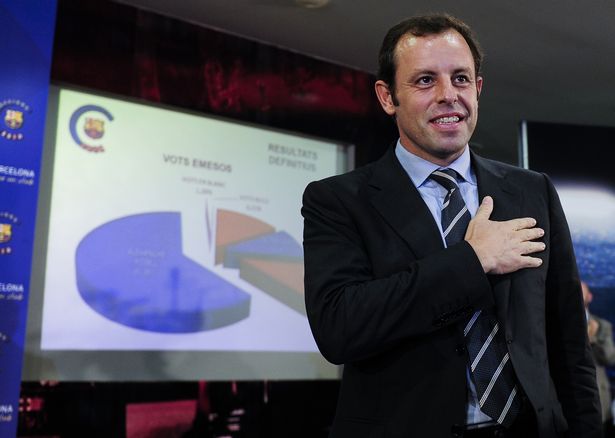 Rosell is accused participating in the laundering of an estimated 15 million euros earned from the sale of TV rights for friendly games played by the Brazilian national football side.
The man, who was Barca president between July 2010 and January 2014, before being forced to resign over irregularities in the signing of Brazilian striker, Neymar, was detained on Tuesday along with five other people including his wife, in a police operation named 'Rimet', while searches were carried out in Barcelona and the Catalan cities of Lleida and Girona, as well as the Principality of Andorra.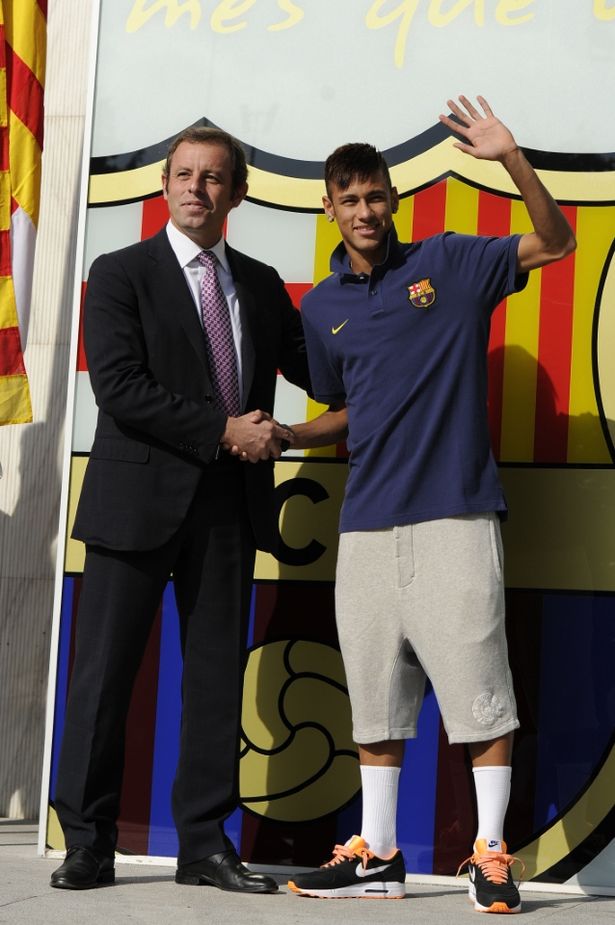 Named in 'honor' of former FIFA President Jules Rimet, Operation Rimet has its roots in the investigations carried out in the USA in 2015 into corruption in FIFA and the American FBI, the UDEF (a branch of the Spanish police dedicated to investigating money laundering) and the Spanish Prosecutors Office.
The decision to send Rosell to prison was made after the judge had interviewed the former Barca chief and the other suspects in the case.
ALSO READ: Ex-Barcelona President Sandro Rosell Arrested On Suspicion Of Money Laundering
Andorran lawyer, Joan Besoli was also sent to prison charged of having set up companies in Andorra, which is a tax haven on the border between Spain and France, with the aim of laundering money, although Rosell's wife Martha Pineda was released after questioning.