Juventus boss Massimiliano Allegri has warned his players to not take FC Porto lightly, citing Paris Saint-Germain's blunder against Barcelona as an example.
Barcelona over-came a four goal deficit to beat PSG 6-1 in the second leg to progress to the semi-finals.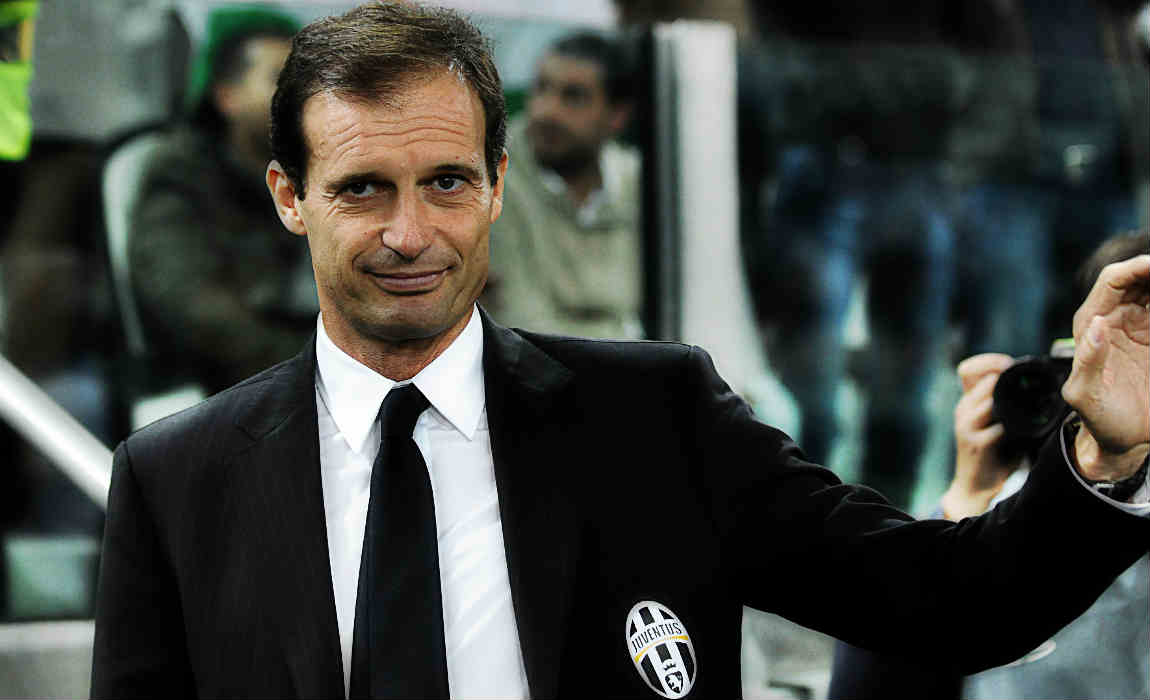 The Bianconeri are two goals ahead from the first-leg, but Allegri said he is far from relaxed.
"It will not be easy," Allegri said.
"Everybody thought that Barcelona were already out and now they are favourites. It's normal, things can change really quickly in football, we just need to be there among the best eight and then try to give our very best."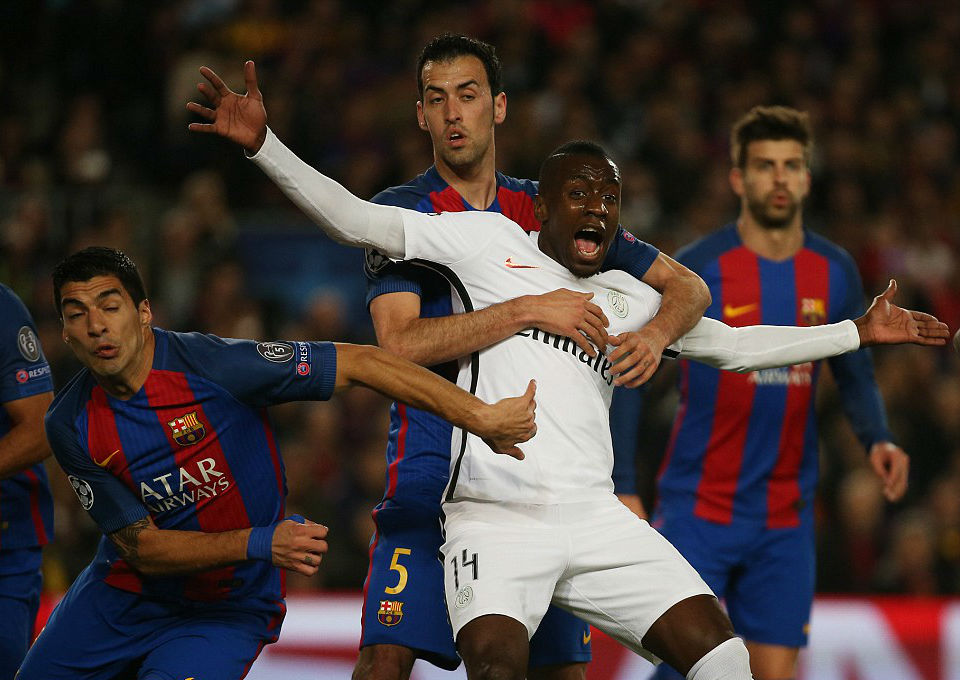 "There are a lot of risks, because first and foremost it's a game of football and a game of football can never be discounted."
"Let's not forget what Porto did in their Champions League play-off away to Roma this season [a 3-0 win] – they were starting that match at a disadvantage. This will be a tough test."
He added: "They are a team who know how to play these kind of games and they know very well how to take advantage of their chances."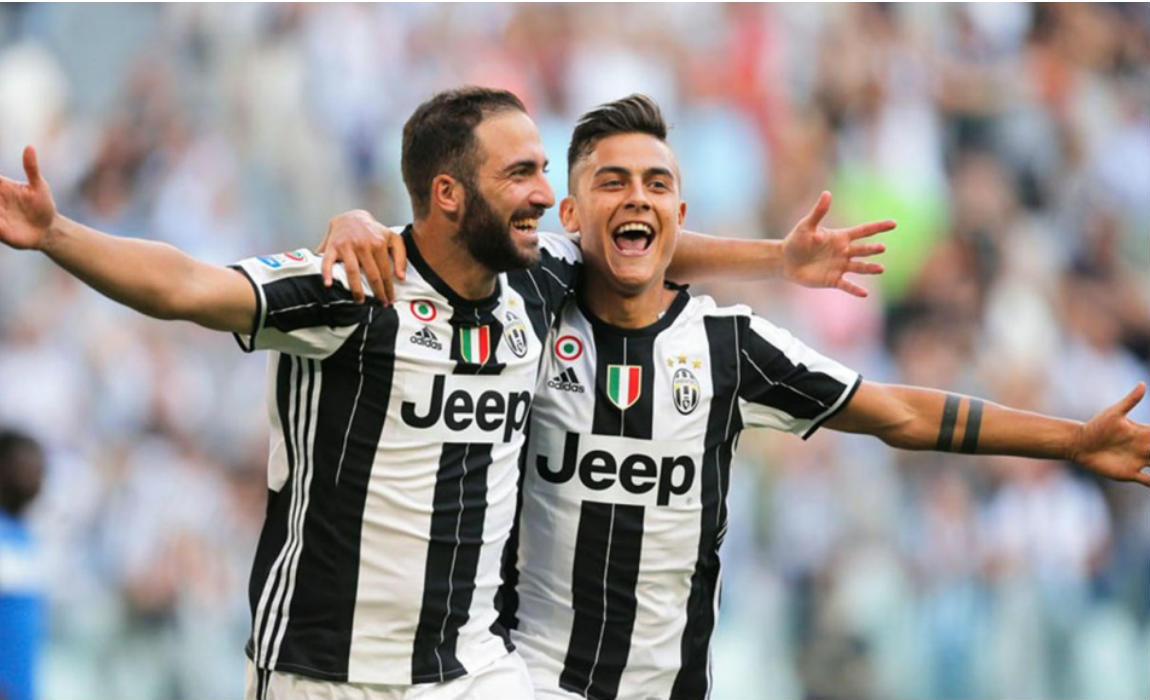 "So we need to reduce it to one game, without thinking about the 2-0 lead, but by thinking and doing the things which will bring us to another home win."
Allegri also said that he doesn't want to send any message to rivals but wants to get the job done.
"Qualification is the only thing that counts on Tuesday, we don't have to send any signals to our rivals, we just need to qualify and play a good game. Fireworks are used in the final – they don't matter here," he added.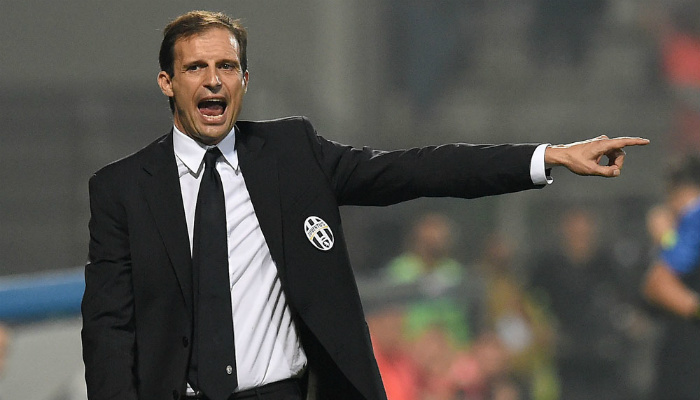 "We have an important objective to achieve, we want to reach the quarter-finals. The spirit is certainly good but we have to be aware that we need another great performance in order to qualify."
"But we do need to believe we are capable of winning the Champions league. It is a magical competition."