Barcelona are now keen on roping in Everton boss Ronald Koeman as their new manager after Luis Enrique refused to guarantee a contract extension with the Spanish club.
Luis Enrique's current contract with Barcelona expires at the end of this season and the Spaniard is yet to begin negotiations over a new contract with the defending La Liga champions.
Dutch manager Ronald Koeman has proved his mettle in the Premier League after successful stints with Southampton and now with Everton.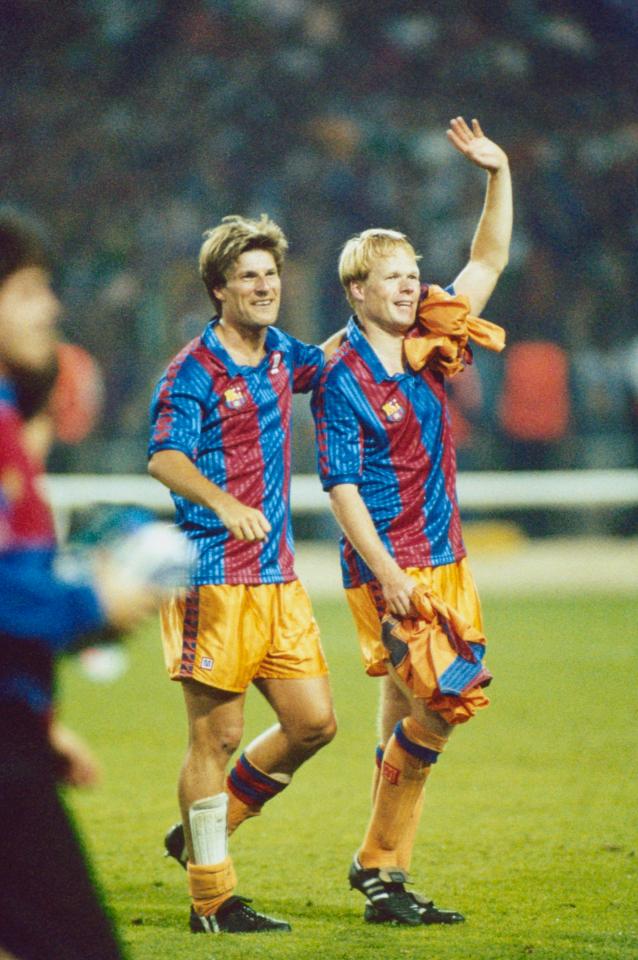 Koeman had already earned a legendary status at Barcelona after scoring the extra time winner in their first ever European Cup title triumph in 1992. He also enjoyed a successful spell as an assistant manager under Louis Van Gaal at Barcelona from 1998 to 2000.
And now foottheball sources claim that the Barcelona bosses have already contacted Koeman as Luis Enrique has remained coy about offering any assurance about a contract extension after the end of this season.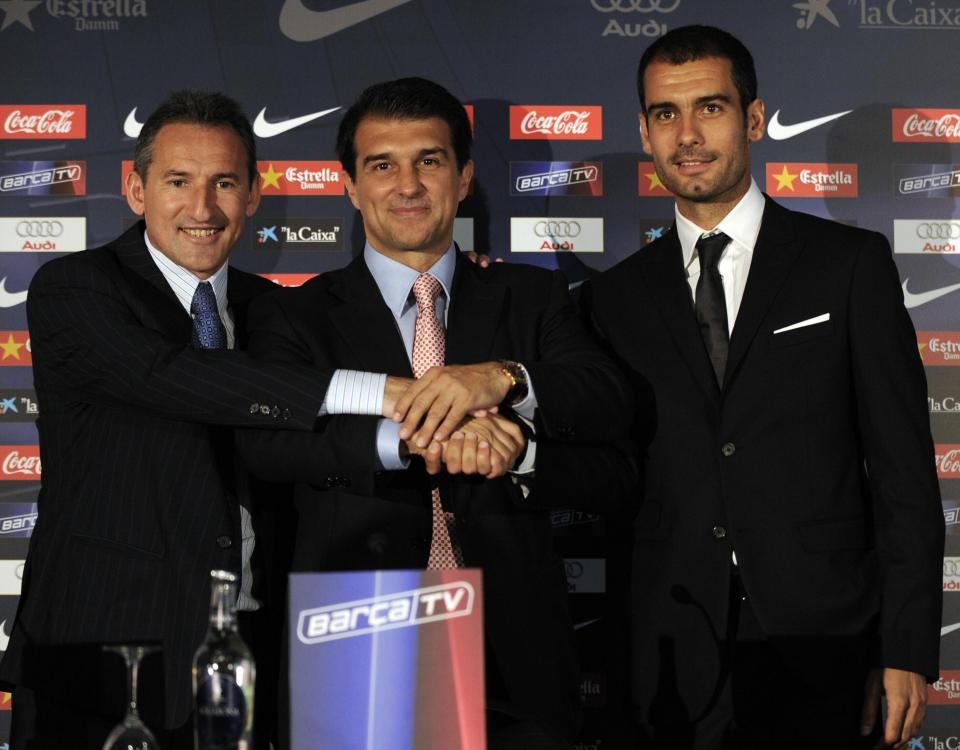 It is already known that Barcelona have a tendency of appointing a manager, who has prior knowledge about the club – either as a player or with a prior coaching experience within the club set-up, especially after the success of Pep Guardiola.
Before taking charge at Nou Camp as the Barcelona manager, Guardiola only had the experience of managing the club's B team but he went on to guide the senior team to greater heights – with a treble in his first season and another Champions League trophy after two years.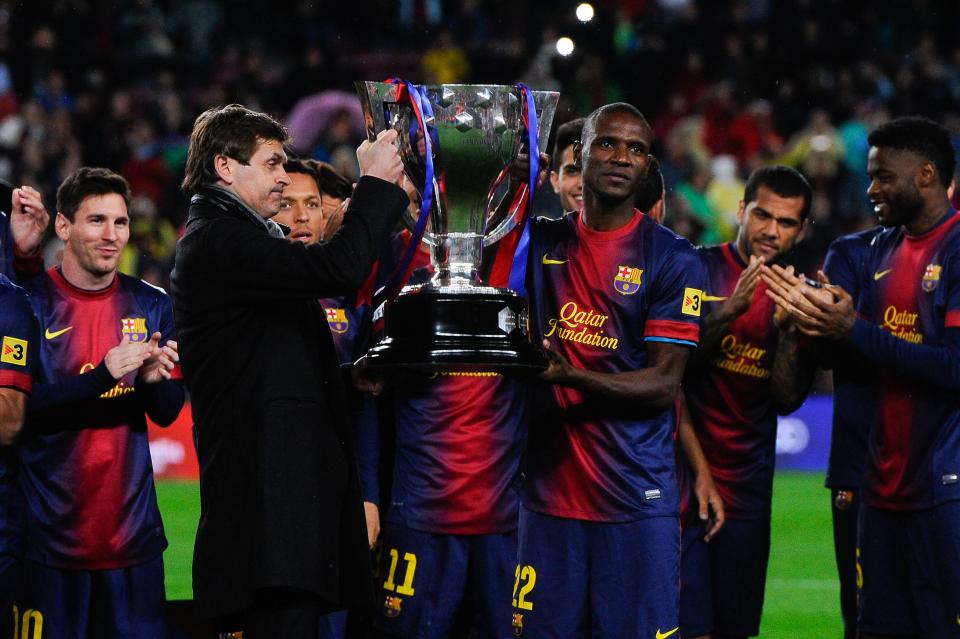 Tito Vilanova replaced Guardiola and went on to win the title La Liga title during his only season at charge at the Spanish club.
However, the story was completely different when the Spanish club had appointed Tata Martino as their manager – with Barcelona failing to win the La Liga title and did not make it to the Champions League semi-final for the first time in seven years.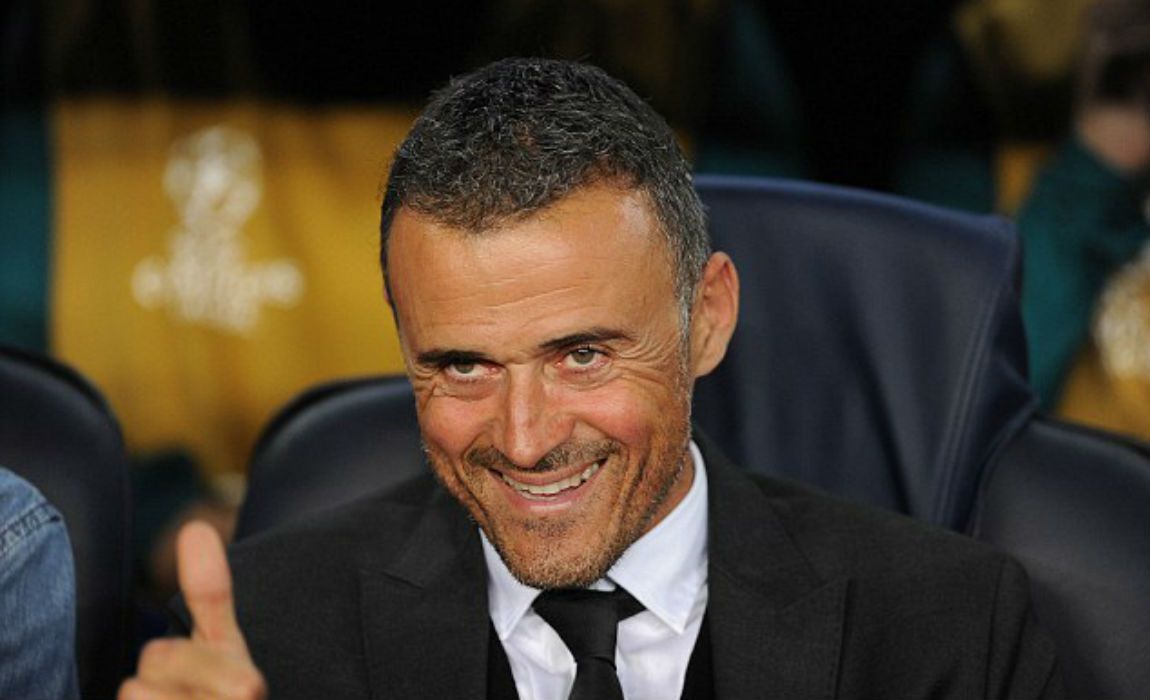 And therefore, Barcelona decided to appoint their former midfielder Luis Enrique as their new manager, despite his dismal run with Roma two years earlier.
Luis Enrique guided Barcelona to greater heights and almost matched Guardiola's success at the Spanish club.
Luis Enrique led Barcelona to La Liga and Copa del Rey doubles in both the seasons after taking charge at Nou Camp. He also guided team to clinch the 2014-15 Champions League title and has earned huge accolades for his tactical intelligence.
It is believed that the 46-year-old is happy with his life at Nou Camp but there are certain things that need to be sorted out before he can commit his future to the club.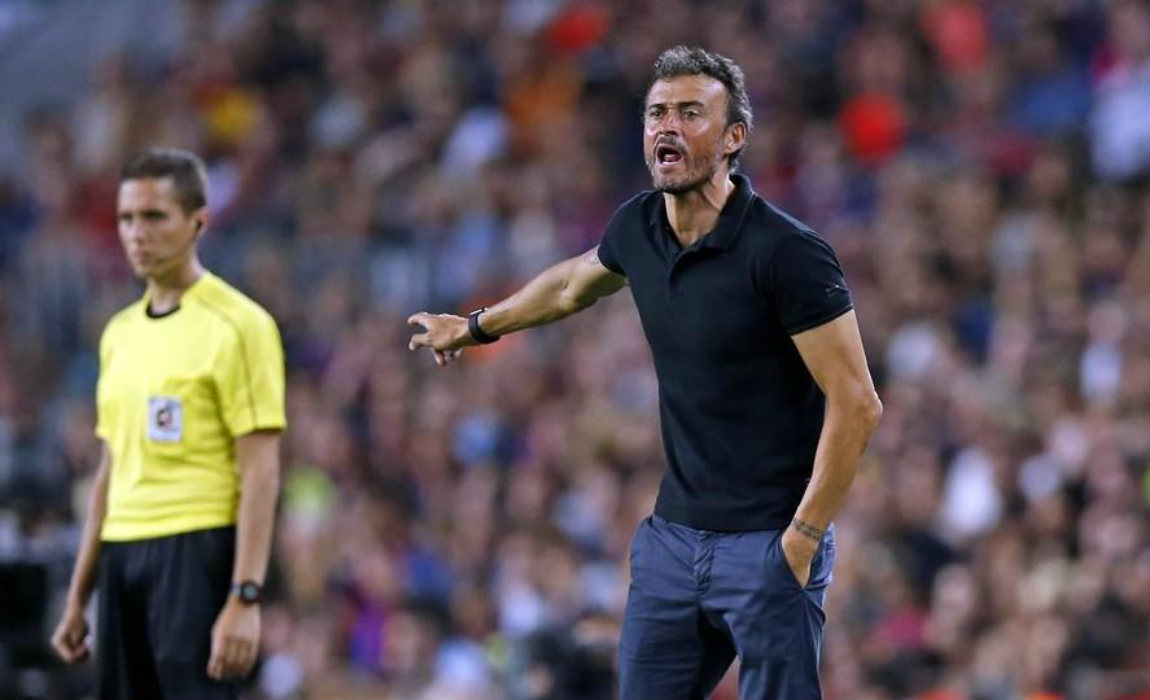 Luis Enrique said: "I have no doubt that I'm at the best team, with the best club, with the best players, in my house and with my family, winning things and being very involved."
"But there is also one thing about this job that is very hard, it costs me a lot and it's a negative that I have to factor in when considering the next few seasons."
"I am aware that I am either here [with Barcelona] or nowhere. I have time and the club will stand by me."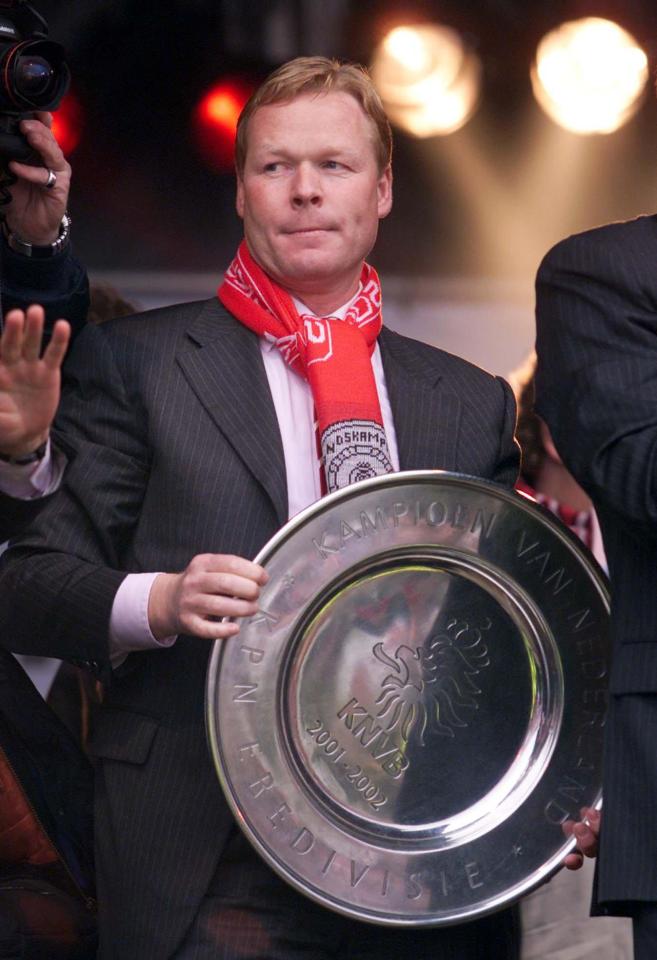 Koeman has also enjoyed huge success as a manager. He won Dutch titles during his spell at Ajax and the PSV Eindhoven and also has cup titles to his name during his stint at Benfica, Valencia and AZ Alkmaar.