There used to be a time when Barcelona had world-class coaches who won everything. Coaches that taught new footballing philosophies to the world. Coaches that played football of the highest quality and provided entertainment. But that time is gone now as Barcelona are stuck in crisis. The team are in a transitional state and its current coach Ronald Koeman is on the verge of the sack. Barcelona are trying to find a new manager who could finish the rebuild and take them to glory days.
Ronald Koeman was a confident man before the Bayern Munich clash in the Champions League. He even went on to an extent of saying that the club has a future thanks to him. Mere hours later, he was brought crashing to earth as Bayern Munich trumped them 3-0. It was one of the weakest lineups Barcelona have ever named in this century. But in his defence, Koeman was making do with what he had at his hands.
Ronald Koeman: "Thanks to me, this club has a future."

Two days later…

Barcelona fail to have a shot on target in a Champions League game for the first time since OPTA started collecting data. pic.twitter.com/iBmnv1Rbz9

— ESPN FC (@ESPNFC) September 15, 2021
Koeman took over the team that was ageing, buried in debts and was unhappy. He won the Copa del Rey in his first season and finished third in the league. The fans were unhappy over the way in which he set up his team defensively. It is hard to blame them because the Catalans were served with rich attacking football over the decades. Shokcingly, Koeman lost Messi this summer and had his hands tied this window.
Hence after the Bayern trashing, the board met to sack him and a majority of the members are happy to see the back of Koeman after paying his compensation.
FootTheBall looks at five potential candidates for the Barcelona manager role.
1) ERIK TEN HAG
Barcelona follows Cruyffin philosophy and looks to play the ideal Cruyffin football. They might have strayed off course in the recent past. They can be put on course by bringing Ten Hag who comes from the Cryuff school of thought. Having been inspired by Cruyff throughout his career, Hag got the chance of his life when he was offered the Ajax job.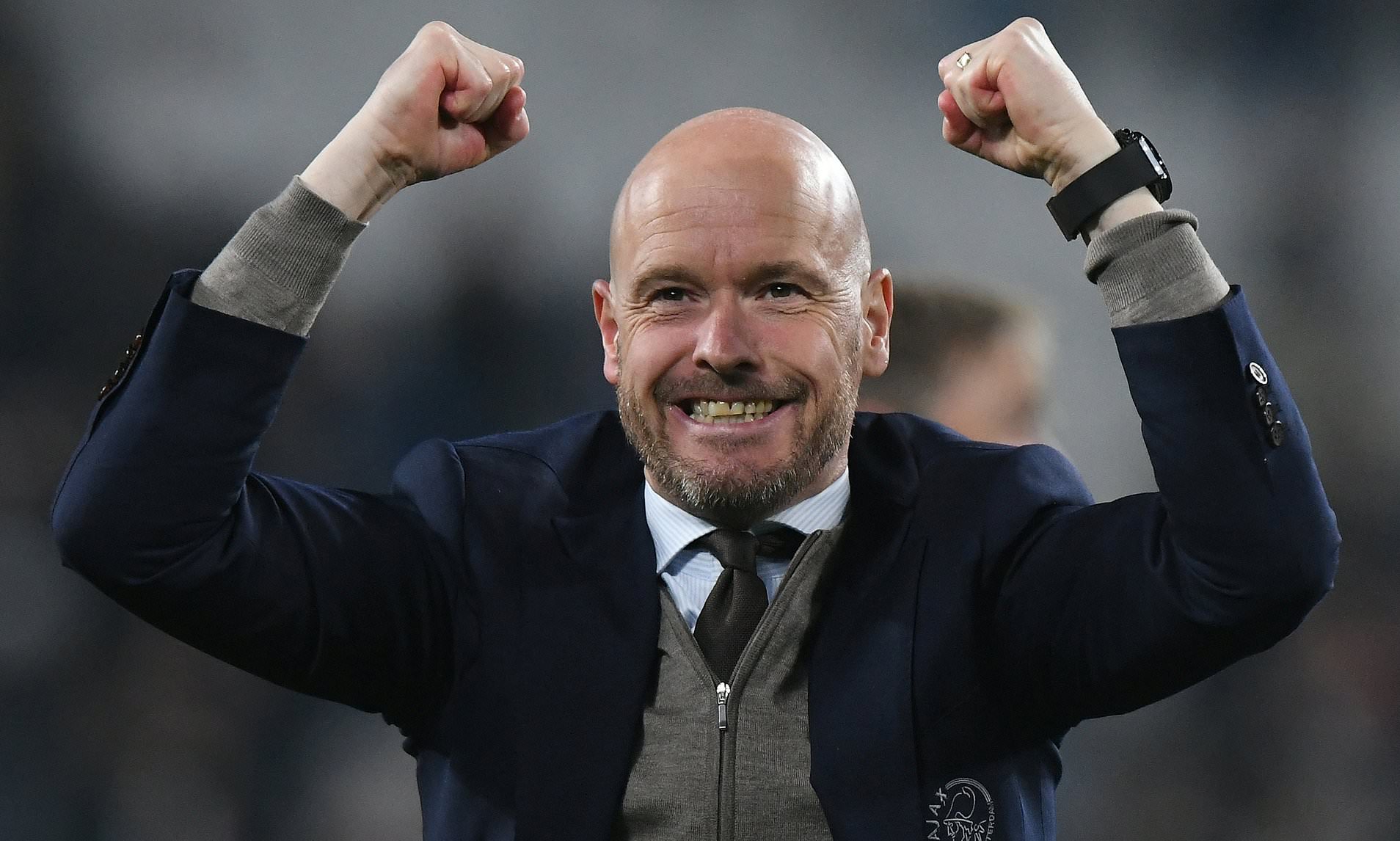 Ever since taking over at the Cruyff Arena in 2017, he was a revelation. His teams play free-flowing football with some beautiful passing. He had his pinnacle moment in 2017 when his Ajax side made it to the Champions League semi-final by slaying Real Madrid and Juventus in the process. Barcelona have Frenkie de Jong who was given new life by Hag back at Ajax. He could do wonders with the currently limited personnel at Barcelona.
The only challenge would be luring Ten Hag away from Ajax. The Dutch giant has good relations with Barcelona and can work out a solution if the Catalans truly want him.
2) JORDI CRYUFF
Well if you want to play Cruyffian football, you better get a Cruyff. What better way to implement it than by bringing the legendary Johan Cruyff's son himself. Cruyff's disciples and players learned so many things from him. Now only imagine how much philosophy his own son could've grasped from. If Jordi can put it to good use, he could be the second coming of his father Johan Cruyff to resurrect the club.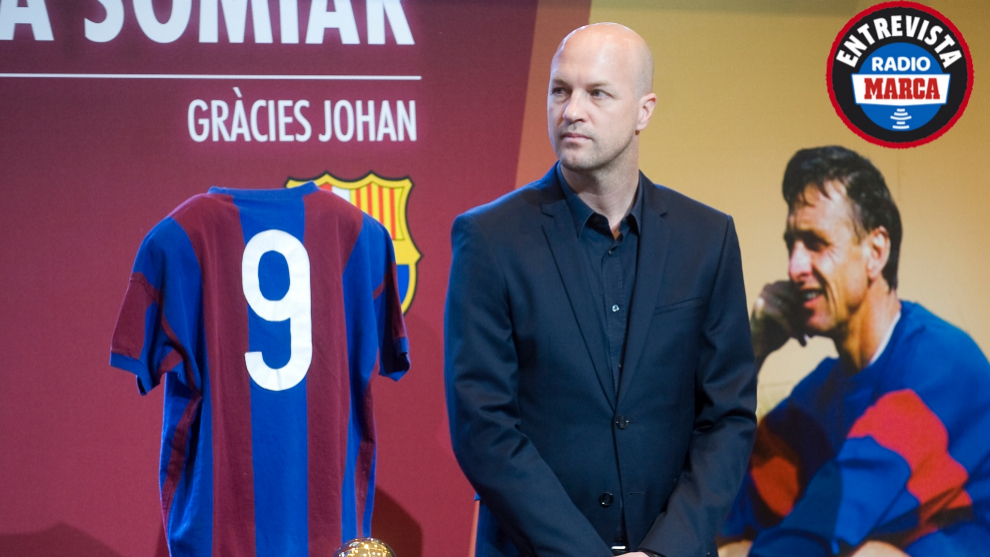 Cryuff proved to be a master of rebuild when he revived Maccabi Tel Aviv. The Israeli club was in a decline and the appointment of Jordi proved to be the game-changer. Through his signings and implementation of the philosophy, he revived it. He was the sporting director till 2017 and assumed a managerial role only in 2017. Cryuff led them to the Europa League and later took two separate stints in the Chinese Super League.
When Barcelona came calling for his services as a sporting director, he left the CSL and answered it. If the need arises, Jordi Cryuff is more than capable of taking over the Barcelona manager mantle and revive them.
3) XAVI
Xavi's return to Barcelona as a manager could be said as the return of the prodigal son. Xavi left Barcelona in 2015 at its pinnacle. The team became the first side in the world to win the continental treble thrice. Xavi was a mainstay of both teams. He couldn't have fathomed that things would play out this way six years later. The legendary midfielder moved to Saudi Arabia with Al-Sadd to see out his playing career and turned into a manager at the same club.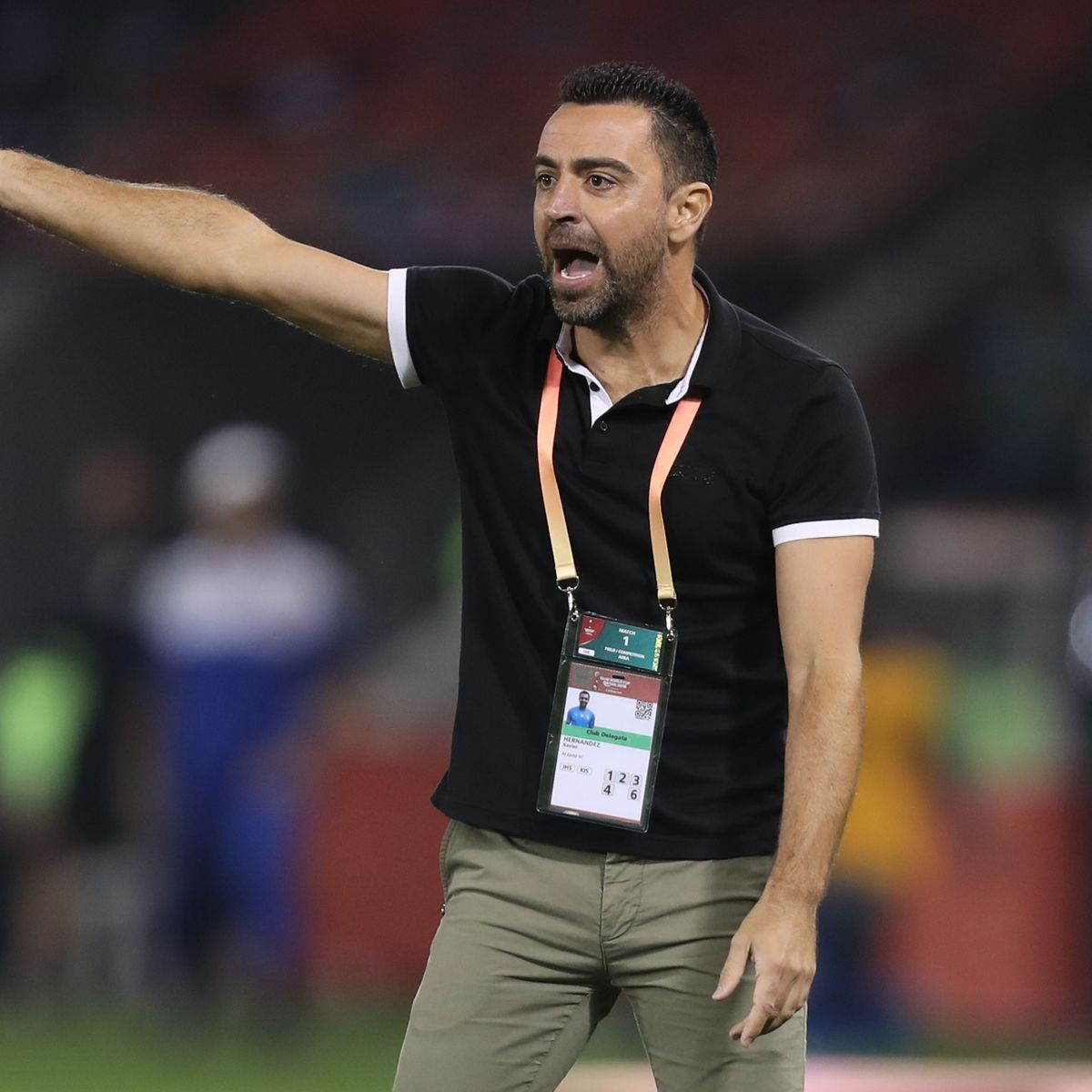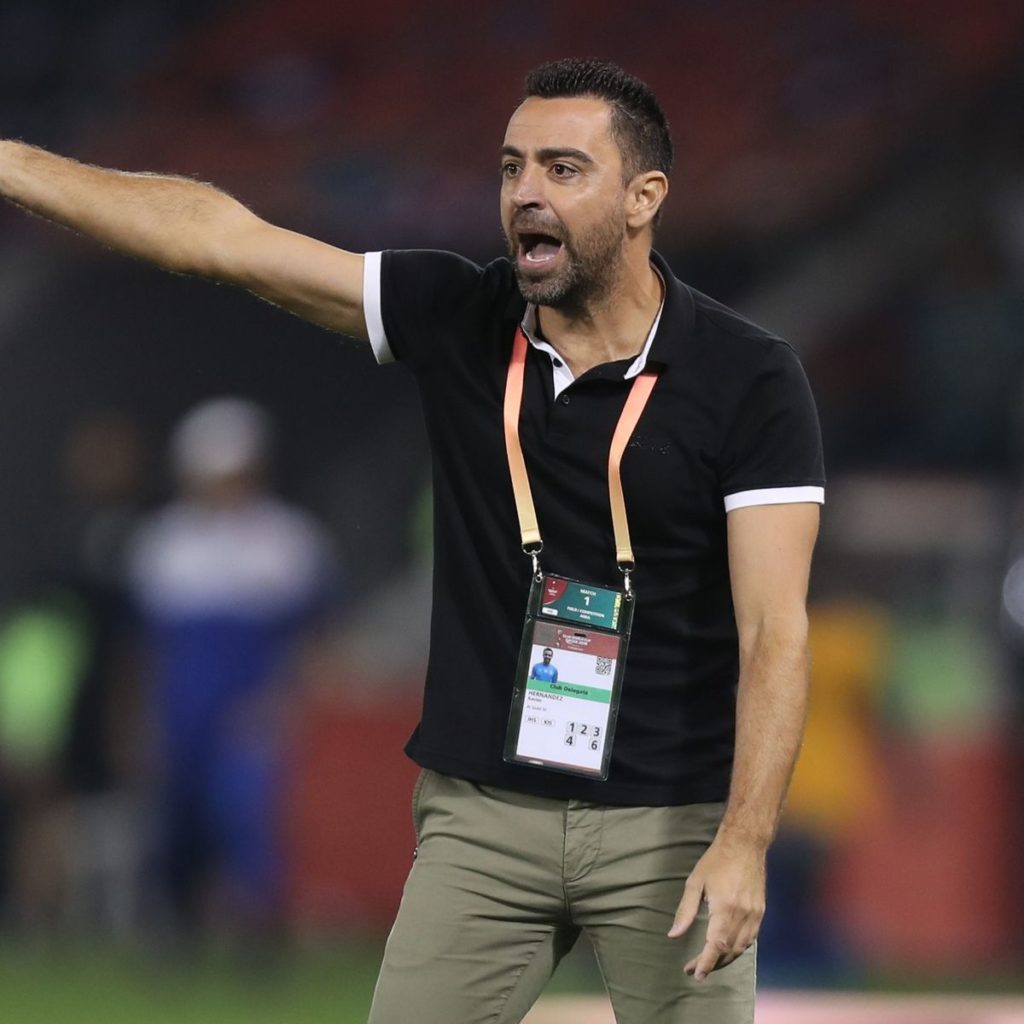 Xavi embodies the Cruyffian principles. On the pitch, he was a class player who could dictate the tempo of the game. The understanding he has of the game, the vision he has, the spaces he sees are elite and he could do wonders if he could transfer his knowledge as a coach to his players. He has already won the league at Al-Sadd. When the managerial role was open in 2020, it was thought that Xavi was too novice for that role. But with a year of title-winning experience under his belt, he can be trusted this time.
Few sections of the Barcelona faithful believe that Xavi is a reincarnation of Cryuff and he would take them to the promised land of total football.
4) ANTONIO CONTE
This seems like a far fetched option, but this can still be achieved. Antonio Conte demands two things from any club. First and foremost is passion. He believes that the board, players and all the supporters should match his pure passion for the game and the club and must stick together through thick and thin. And the other is obviously funds. Conte needs resources to piece his squad by buying players that suit his philosophy well. Conte's style of play is different from Cruyffian principles, but if Barcelona can take a shot with him, it's worth it.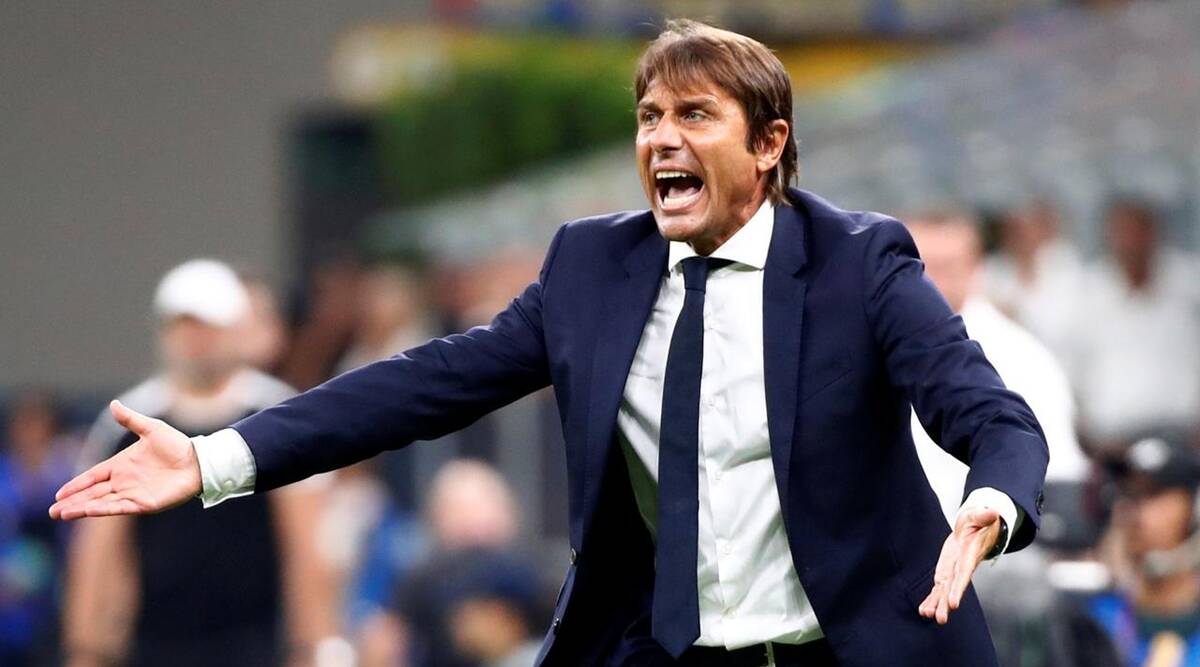 Conte comes from the Italian school of thought where the foundation for a great team is built at the back. He deploys a three-man back that is supported by two screening midfielders. The chance creation and forward thrust is given by the wide wing-backs. He uses a proper trequartista and a strike pair to wreak havoc. Barcelona are well aware of the enganche role and given its similarity with trequartista, it might go down well with the supporters.
The only question is, with Barcelona in a financial crunch, can Joan Laporta afford to have a volatile manager who seeks perfection and never adjusts?
5) HENRIK LARSSON
Larsson is an ex Barcelona player and knows what is needed at the club. Larsson is already a popular figure amongst the players. He is currently the assistant coach at Barcelona and is a key member of Koeman's backroom staff. It is believed that Larsson is the one that is so vocal to promote the youth. He was there to integrate youngsters like Pedri, Gavi, Demir with the senior squad and make them feel at home.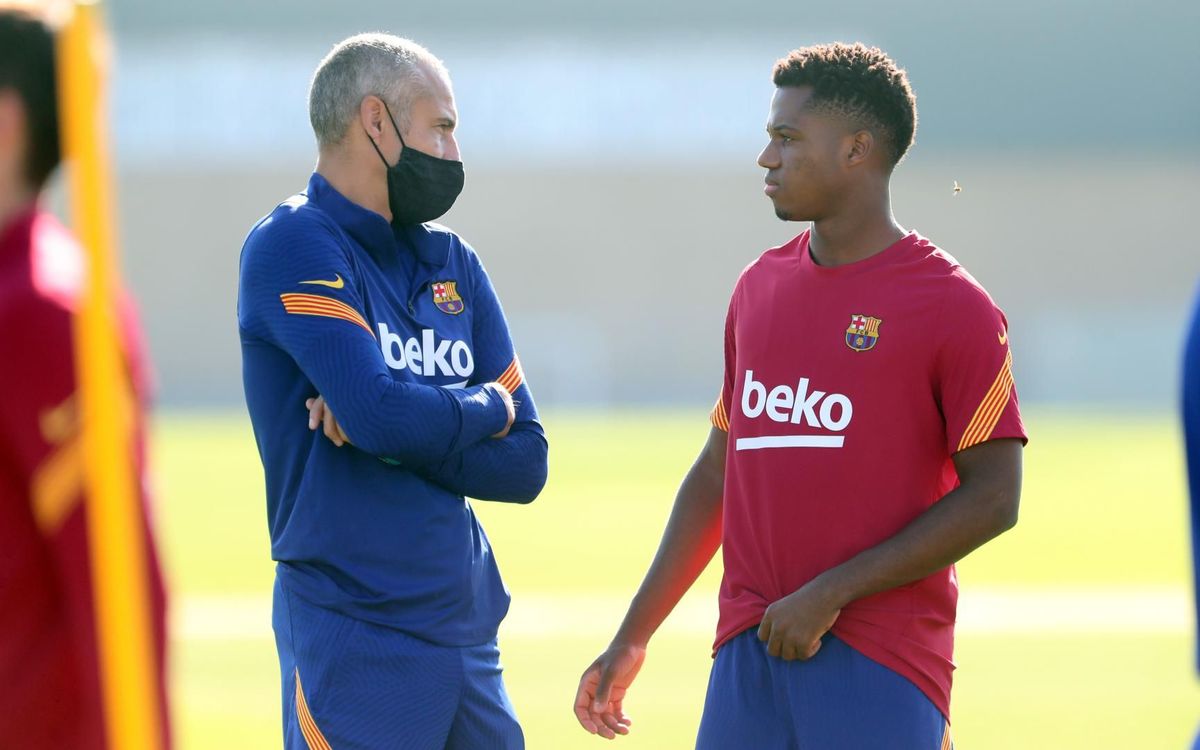 Larsson couldn't be slated as the long term solution for Barcelona as he is still unproven as a manager. He could be that type of stop-gap arrangement if the axe falls on Koeman suddenly. Meanwhile, he can do a decent job till the season ends or till Barcelona find a new and permanent manager. Or who knows, as Ole Gunnar Solskjaer has done, Larsson might even show his hidden talents and win over the permanent job.