Greek hosts Olympiacos drew Barcelona to nil at the Georgios Karaiskakis stadium at Piraeus port near Athens on Tuesday evening in the fourth Group D qualifier match for the UEFA Champions League.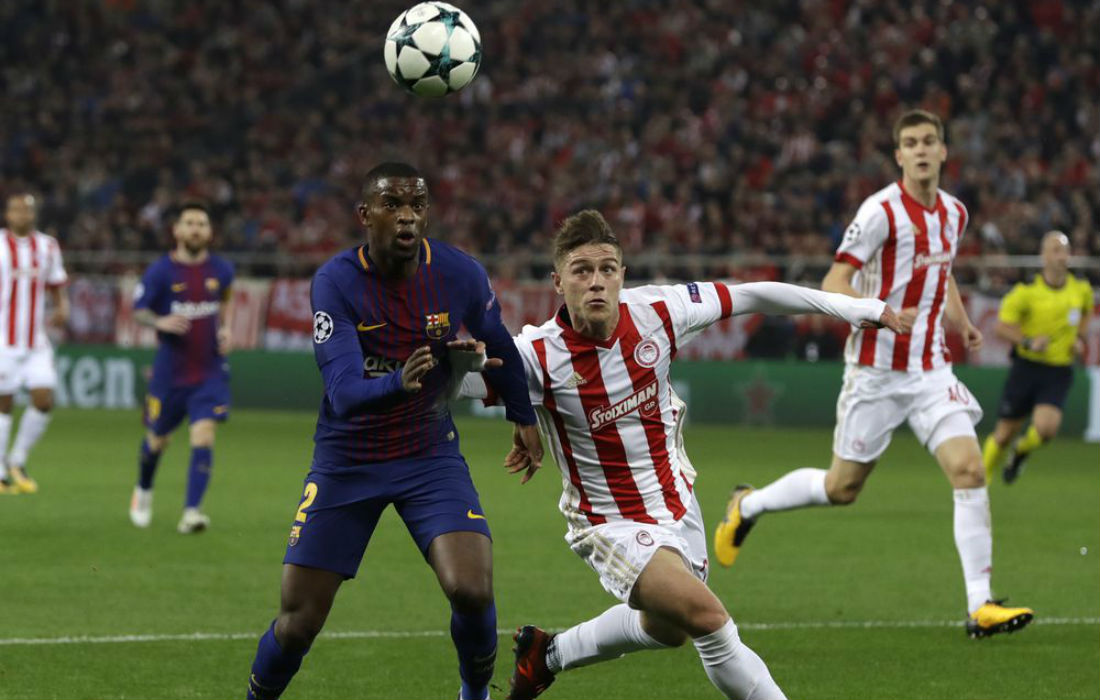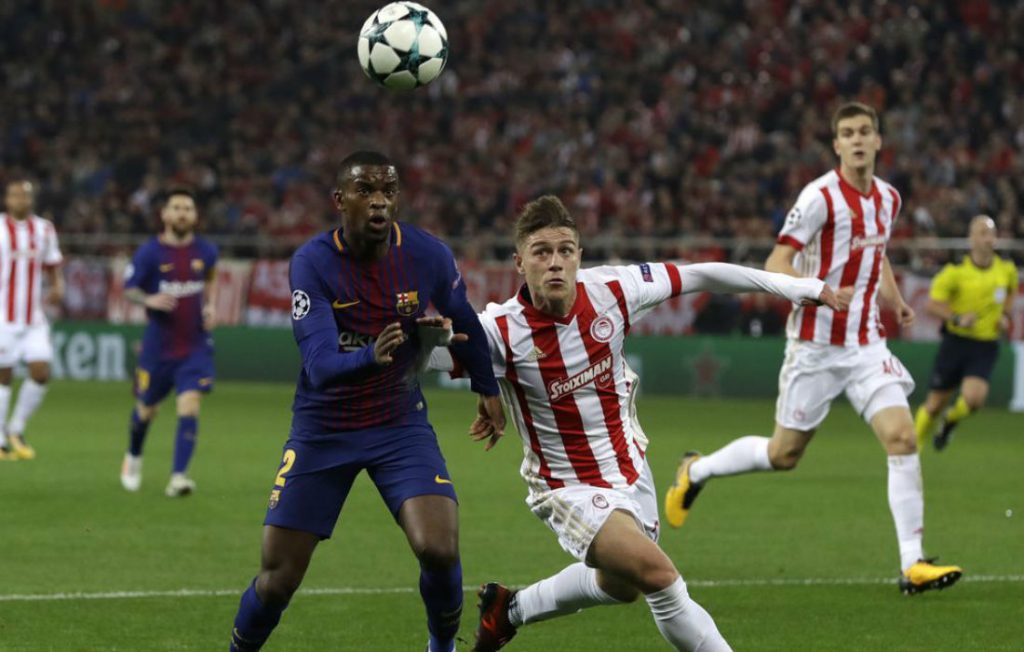 Although the Catalan visitors dominated possession from the start of the game, strong defense from Olympiacos withstood the pressure and did not allow Lionel Messi and his teammates to celebrate their fourth consecutive victory in the qualifiers.
Olympiacos had lost 3-1 in the first encounter between the two squads at the Camp Nou.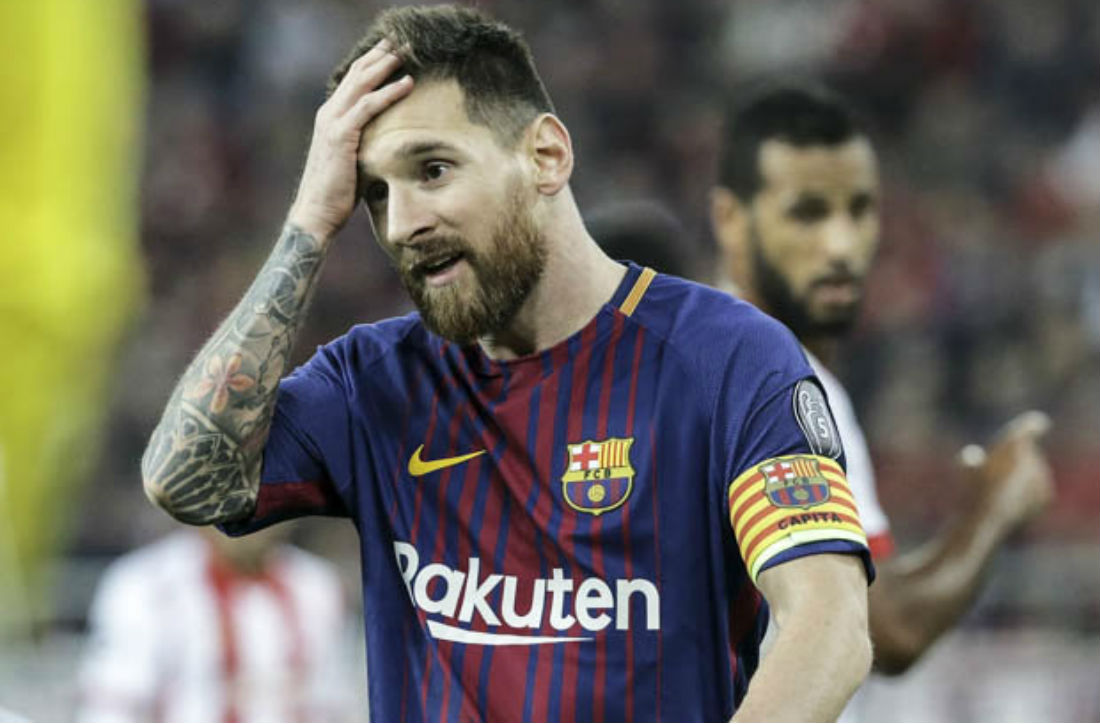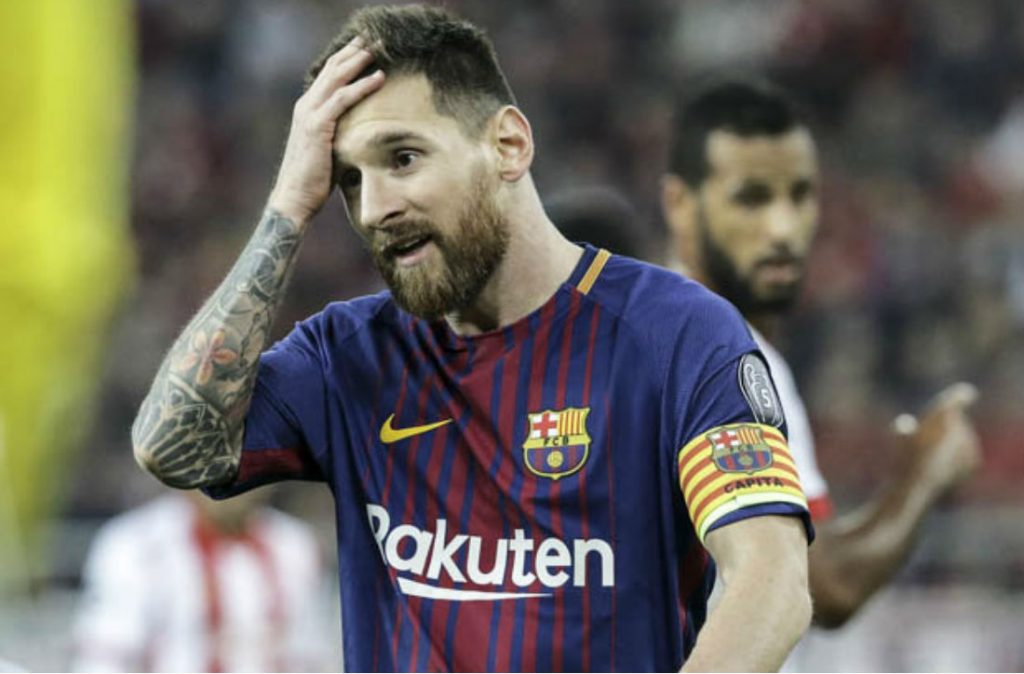 Tuesday's goalless draw, in combination with the outcome of the parallel match between Juventus and Sporting Clube de Portugal, leaves Olympiacos with slim hopes of advancing in the next round of 16.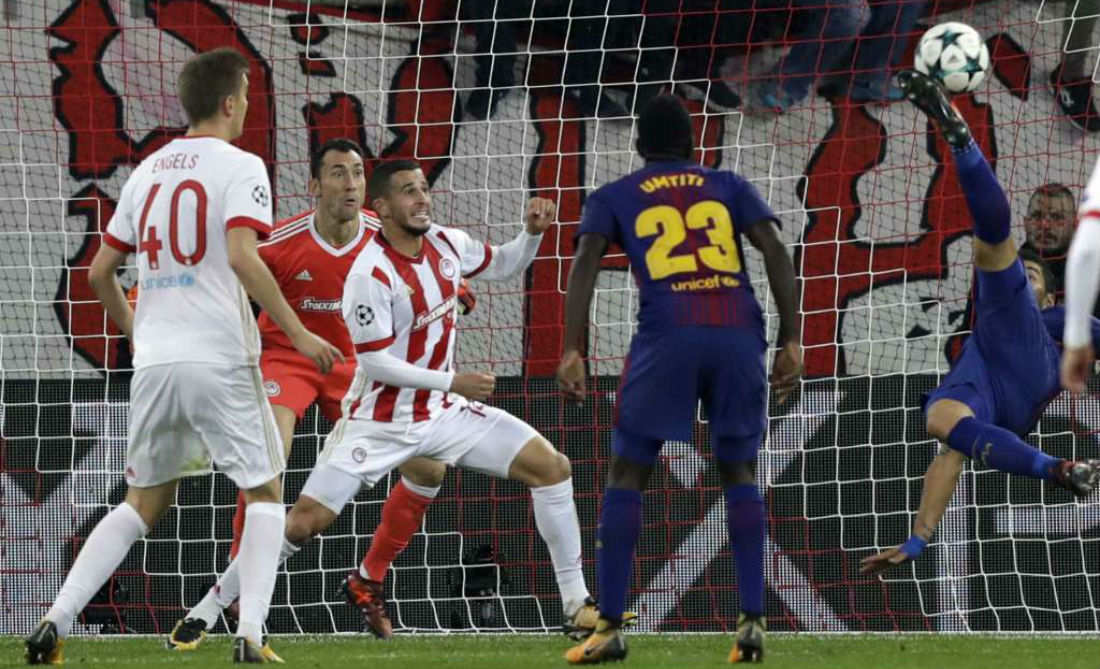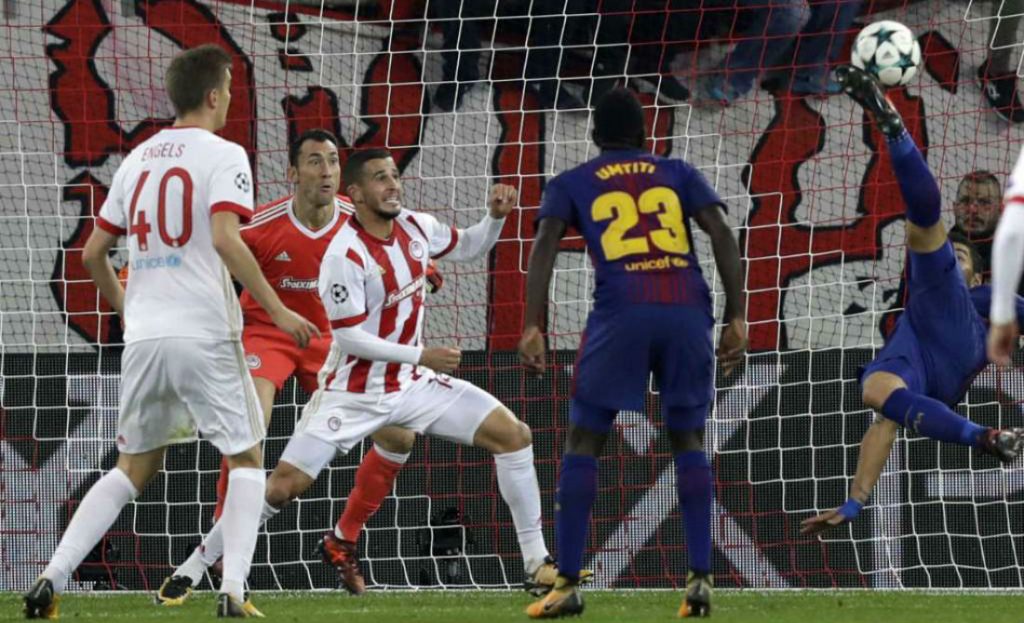 Following Tuesday's match at Piraeus, Barcelona still leads Group D after four rounds, followed by Juventus and Sporting Clube de Portugal. Olympiacos remains winless at the bottom of the ranking in the group.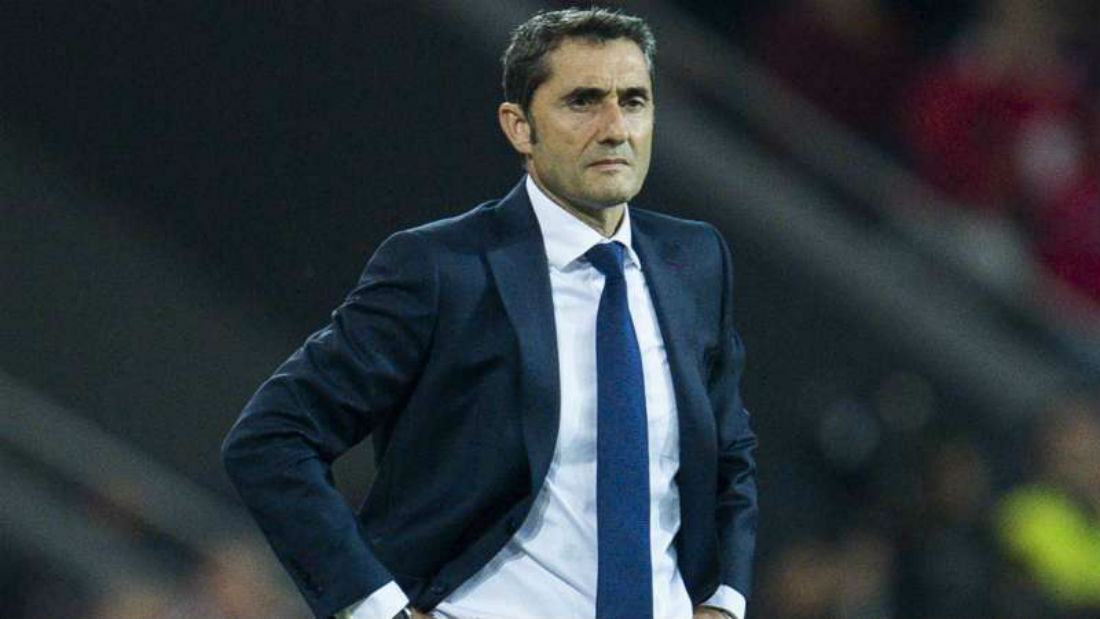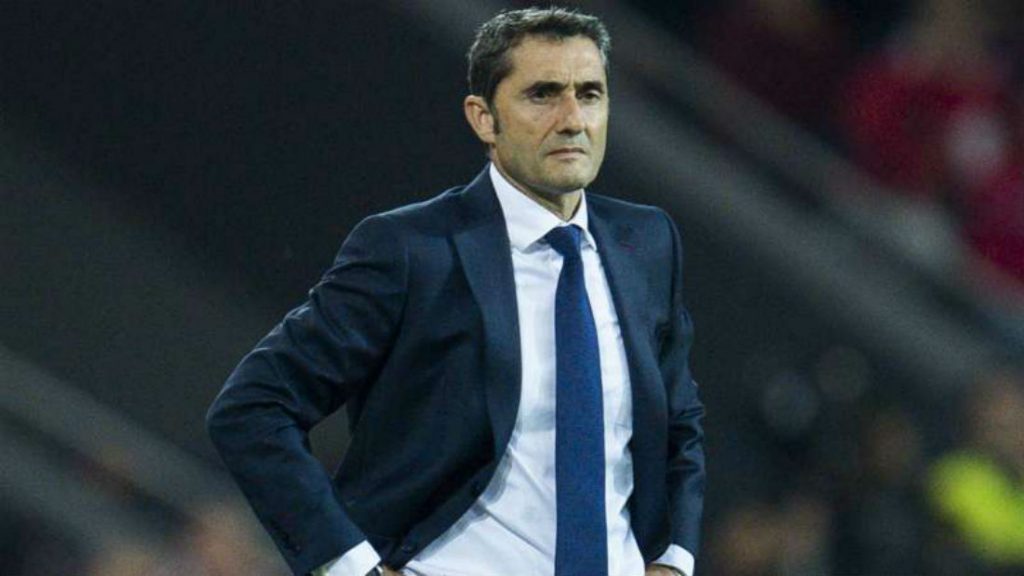 Greek fans gave a warm welcome to Barcelona's head coach Ernesto Valverde at the Georgios Karaiskakis stadium on Tuesday evening. Valverde, still very popular in Greece, had coached Olympiacos for two seasons in the past.