Karim Benzema has hit back at Gary Lineker's cocky dig at the Real Madrid striker.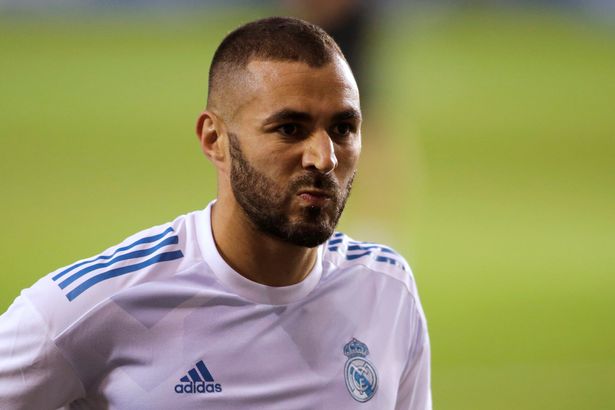 After Three Lions striker Harry Kane scored a brace in Tottenham's 4-1 win over Liverpool, Lineker took to Twitter to poke fun at both Benzema and Real Madrid boss Zinedine Zidane.
Lineker tweeted: "Harry Kane scores again. Thankfully Zidane thinks Benzema is the best so they won't be interested in poaching him."
And earlier last month Lineker had slammed Benzema, stating: "Is it me or is Benzema a tad overrated? A goal every other game in a team as strong as Real Madrid is nada especial. Decent not great."
Kane has displayed incredible form for both club and country this year and has been heavily linked with a move to Real Madrid in recent weeks.
But both Los Blancos President Florentino Perez and Zidane have suggested that they don't need Kane as they have Benzema in the squad.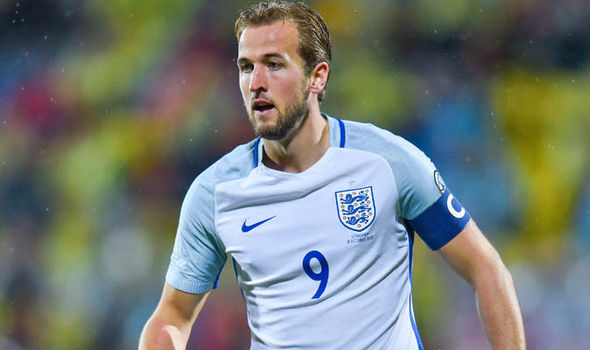 Zidane even came out in defence of Benzema and slammed Lineker's comments saying they are 'embarrassing'.
And now Benzema has angrily reacted to Lineker's comments in an interview with French magazine Les Inrockuptibles.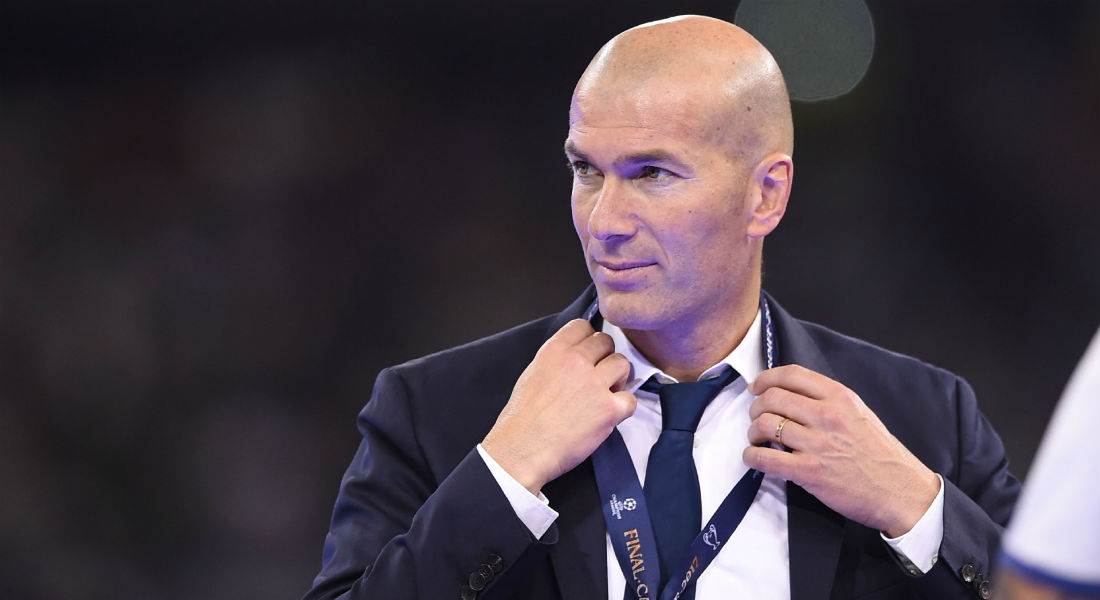 "The criticism from ex-footballers who become journalists, some of who only share their hate, I feel sorry for them, frankly," he said.
"They have experienced the same situations but don't have solidarity."
Benzema has failed to impress so far this season – with just two goals to his name in 10 appearances.
However, he is not the only Real Madrid player struggling to find form with Cristiano Roanldo managing to find the net just once in 6 games.