Manchester City boss Pep Guardiola has stated that the loss to Barcelona is not his worst ever.
Pep Guardiola's side were punished 4-0 by Barcelona in an encounter where the Spaniard saw his goalkeeper being sent off.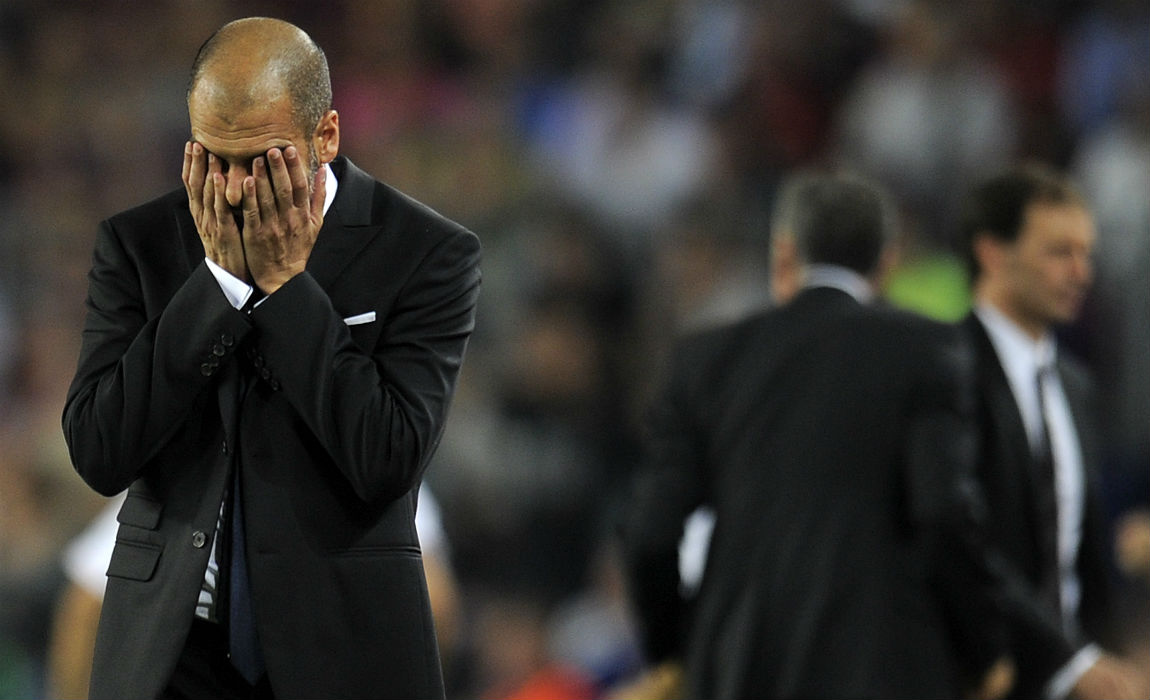 His former protege Lionel Messi was in top-form as the 29-year-old scored a wonderful hattrick to win the game for his side.
Neymar Jr. also found the back of the net.
City goalkeeper Claudio Bravo was sent off during the opening minutes of the second half, when City were trailing 1-0.
However, Guardiola commented that this wasn't his worst defeat, but a 4-0 drubbling by Real Madrid back in 2014 when was the head-coach of Bayern was his worst.
"The worst defeat of my career was with Bayern against Madrid," he said.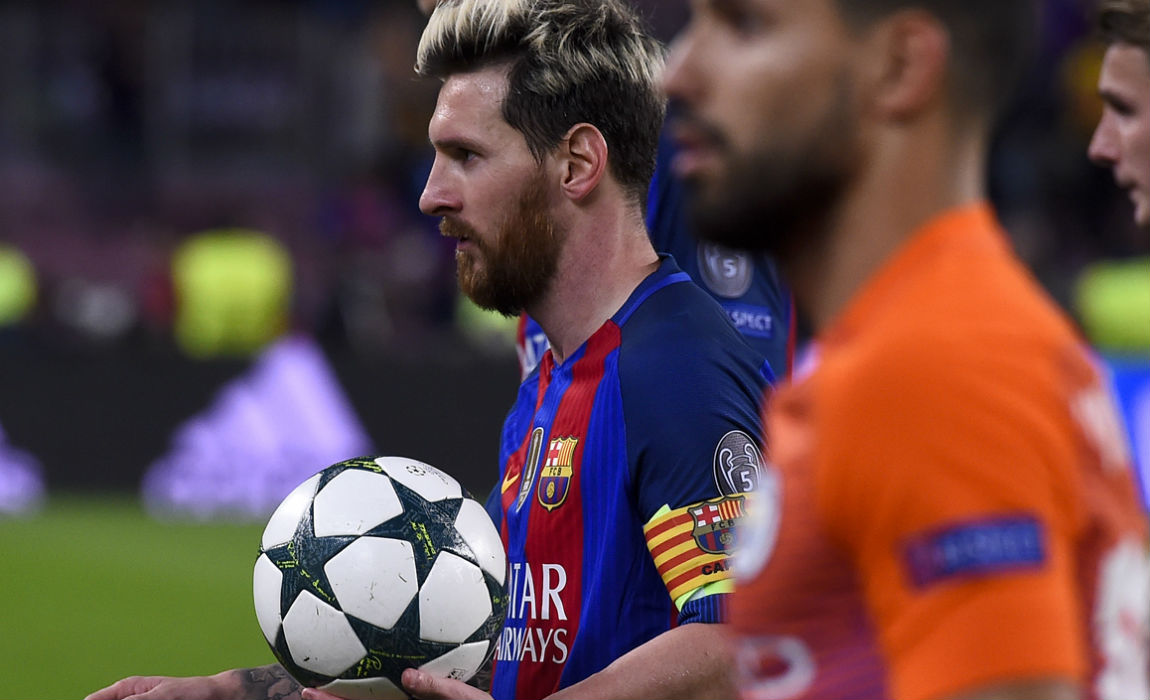 "It was the whole situation and the mistakes I made with the starting line-up."
Pep Guardiola felt that his team created a lot of chances to get on the score-sheet, but just couldn't convert, the Spaniard also heaped praises on Barca's quality.
"Last time with Bayern [in 2014] we didn't create chances but today we did, we created chances to score one or two goals," he said.
"But Barca can punish you, they have a lot of quality. We controlled, except the goal."