Lionel Messi demolished Manchester City's defense in Pep Guardiola's homecoming at the Camp Nou as the Argentine scored a hattrick against his former boss.
Barcelona boss Luis Enrique said Lionel Messi was like a'child playing in the playground'.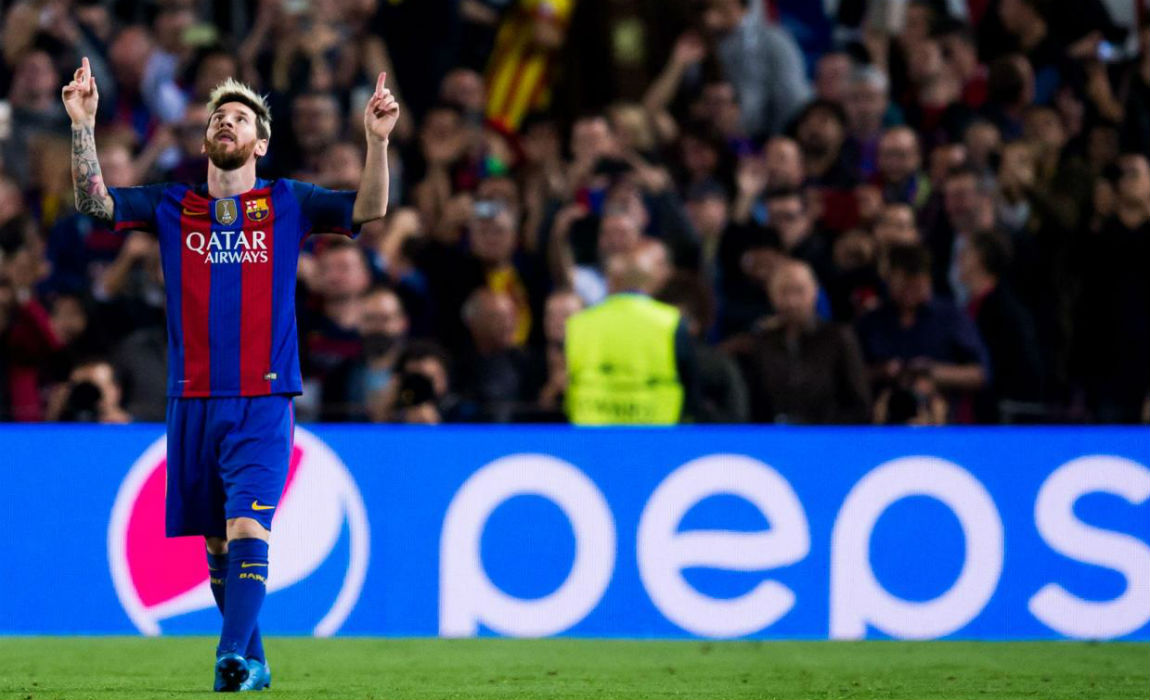 Luis Enrique was full of praise for his star man, who played like a boss in what was just his second game after recovering from a groin injury.
"He was decisive. He was involved in all the game's key moments," he said, via the club's website."
"Messi finishes as if he were playing on the school playground."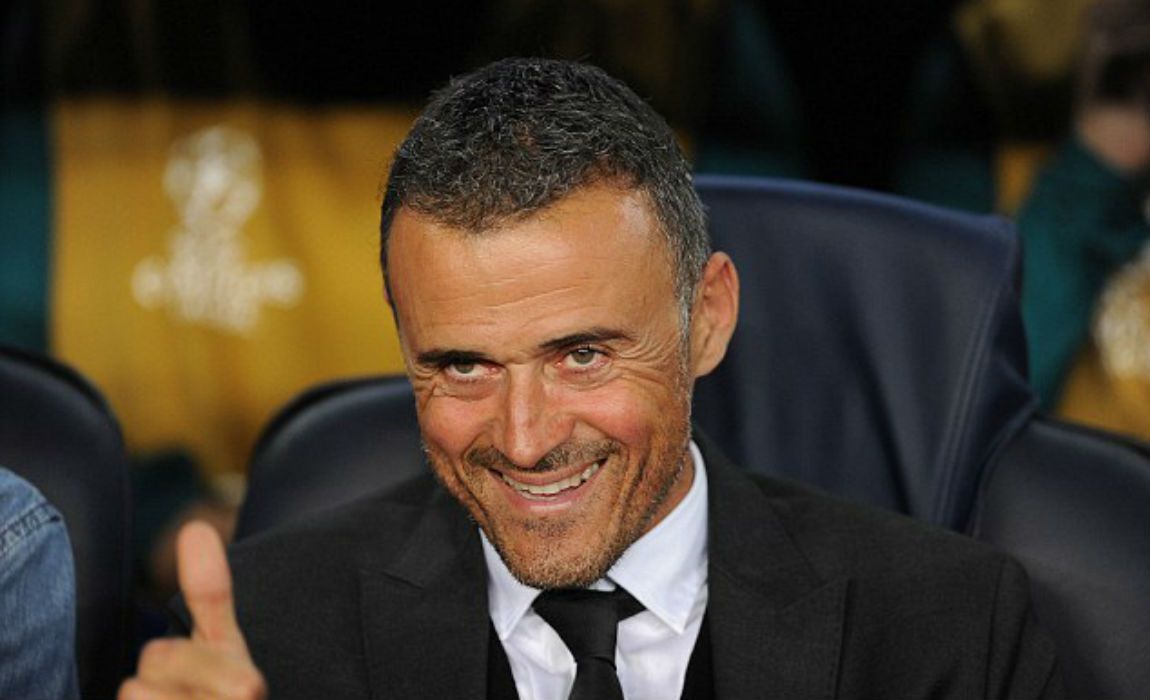 "It doesn't matter if he's coming off an injury. It's just the way he processes the game."
Lionel Messi stormed past Manchester City midfield before dribbling the ball away from Claudio Bravo to score Barcelona's opening goal.
Manchester City goalkeeper Claudio Bravo was sent off early in the second half for handling the ball outside the penalty box and hell unleashed on the Citizen's after that.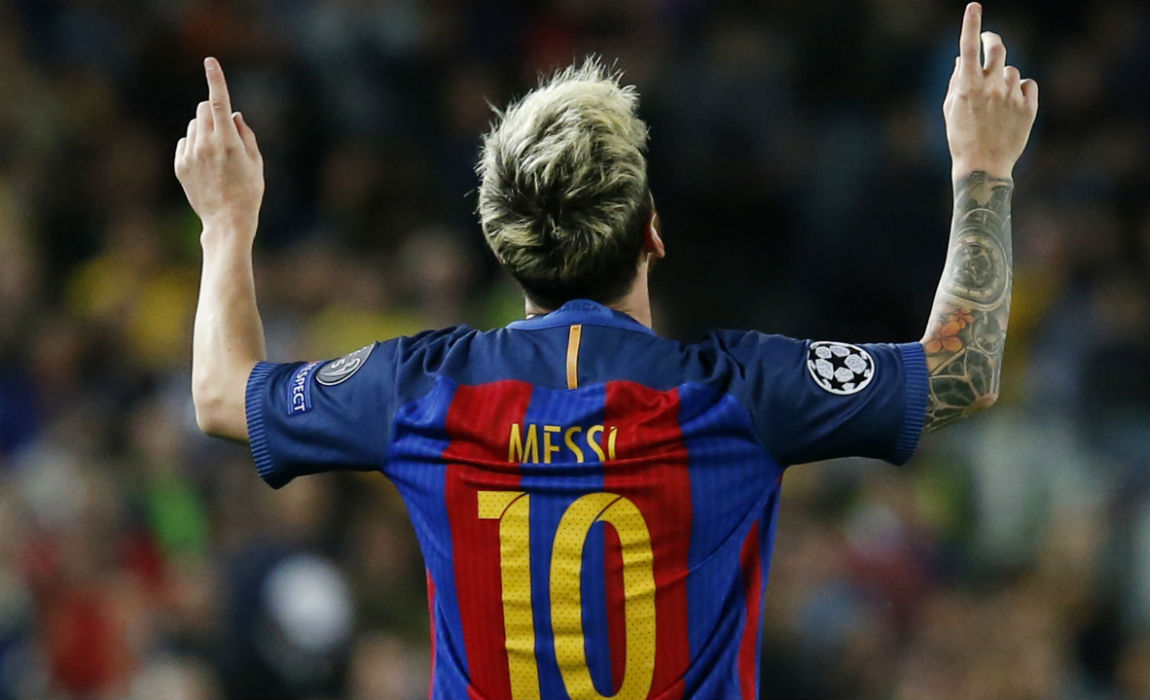 Lionel Messi scored 2 more goals while Neymar also found his name on the score-sheet.
"Any other player would be shaking (after coming back from injury) but if we have come to expect anything from Messi, it's that."
"It doesn't matter how long he's been out for or how many games he's missed, he has a total understanding of football. Anyone who ever doubts Messi is naive."
"Those of us lucky enough to see him train every day know what he does. He helps in every sense and he is a reference point for us, without a doubt."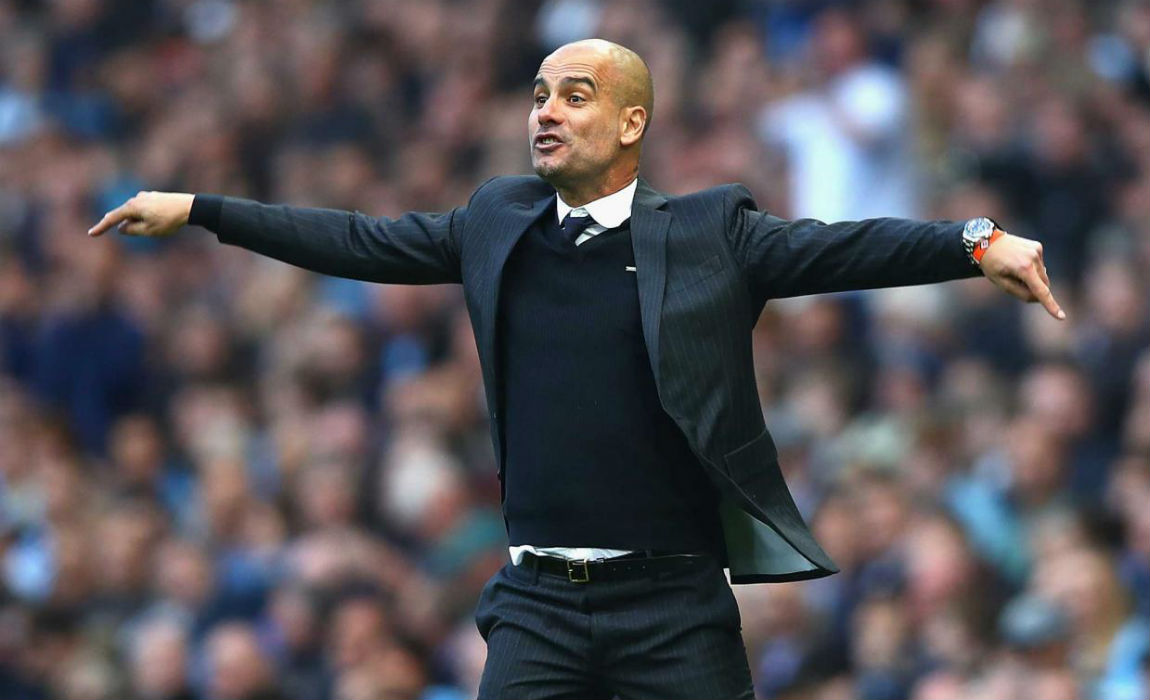 "City is a team that's constantly changing things up during the game. It's tough to play against them," he said.
"City were good until the end of the game; the expulsion changes the match."
Pep Guardiola also showered Messi with praise saying that he knew what the 29-year-old was capable of.
"Since I've known him he's always done things like that and he keeps doing it," said Guardiola.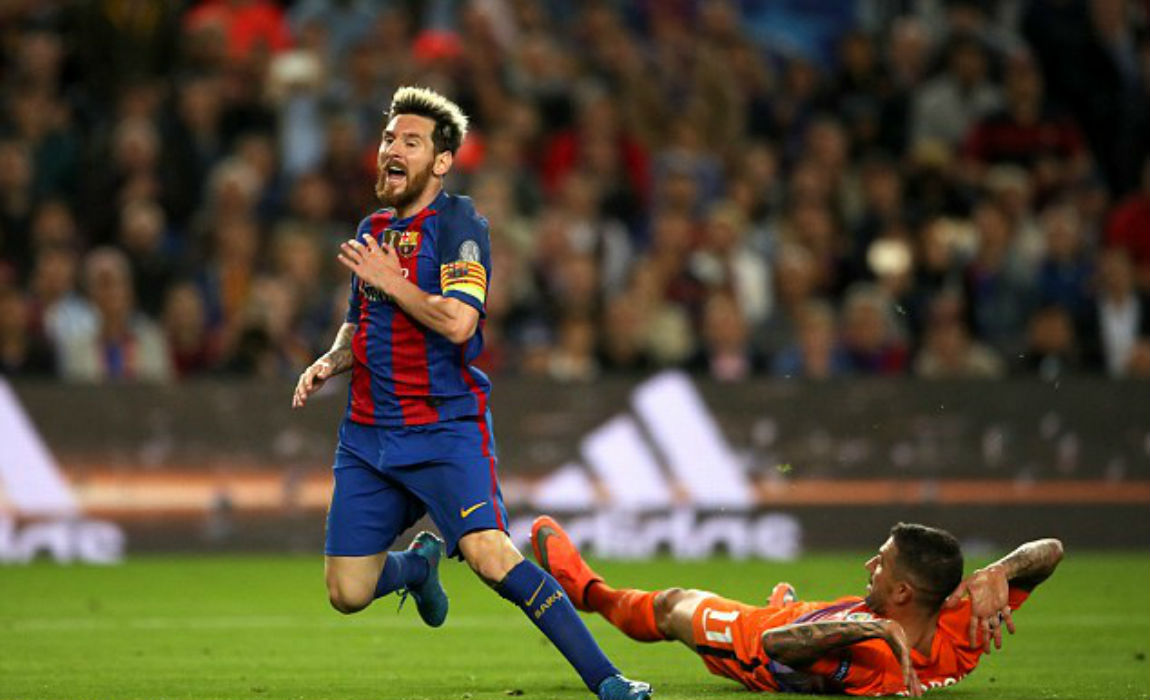 "This is not the first time he's done this, I've seen him do it many times live before, but you have to congratulate him."
Messi was tripped in the dying minutes by Aleksandar Kolarov, but Neymar missed the penalty.