Barcelona will play tragedy-stricken Brazilian club Chapecoense in a friendly in early August, according to media reports.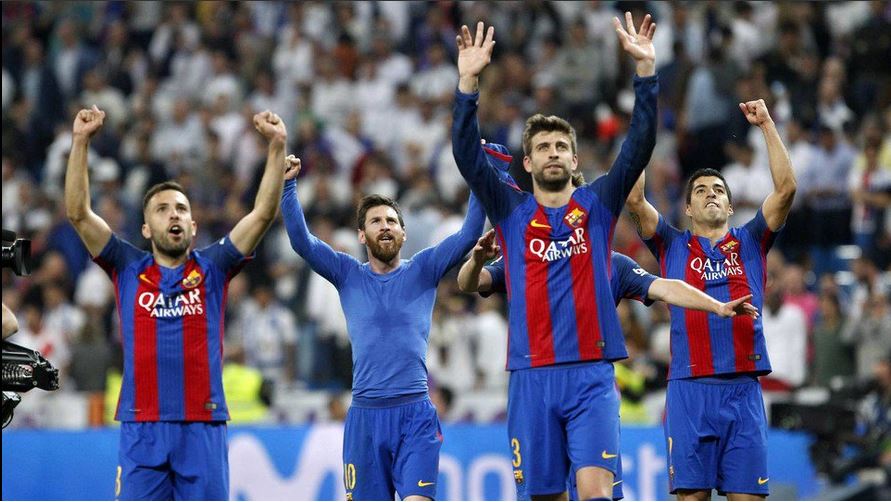 The teams will play for the Joan Gamper trophy on August 7 or 8 at the Camp Nou, Brazilian newspaper O Globo said on Wednesday.
ALSO READ: Chapecoense Make Emotional Return To Scene Of Air Crash
Barcelona invited Chapecoense to take part in the annual match after the small club from Chapeco in southern Brazil was decimated by a plane crash in Colombia last November.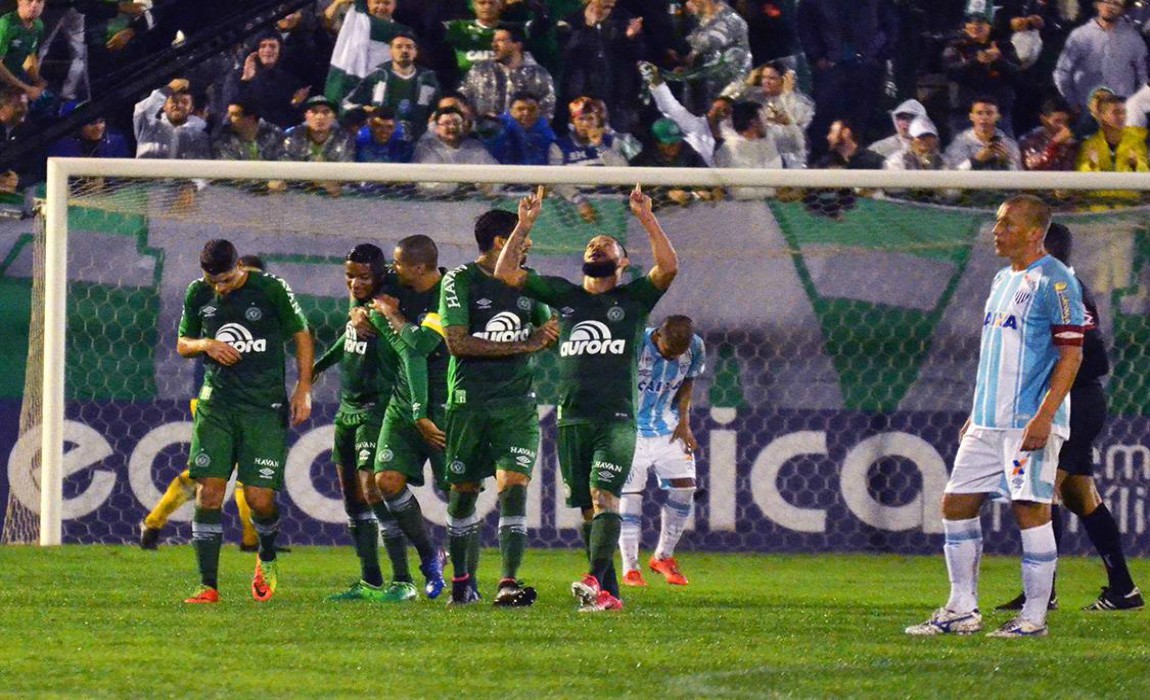 Seventy-one people died, including 19 Chapecoense players and all of the team's coaching staff, when the LaMia chartered plane in which they were travelling ran out of fuel and plunged into a hillside near Medellin.
ALSO READ: Saudi Arabia Apologise For Not Observing Minute's Silence For London Terror Attack Victims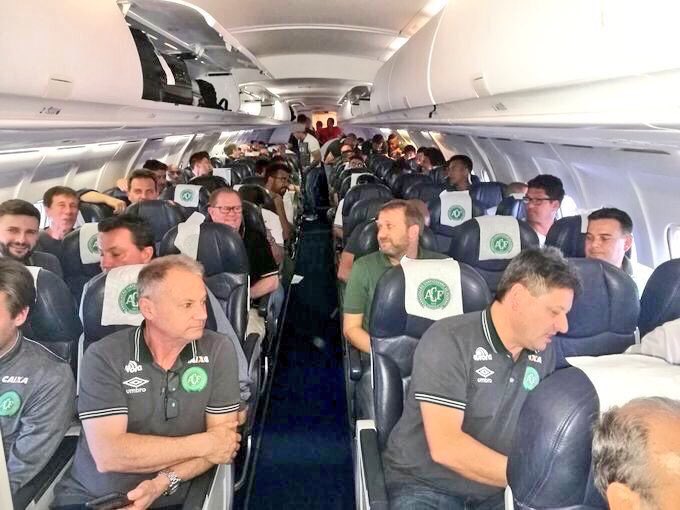 Nearly all of the club's directors and 20 journalists were also killed.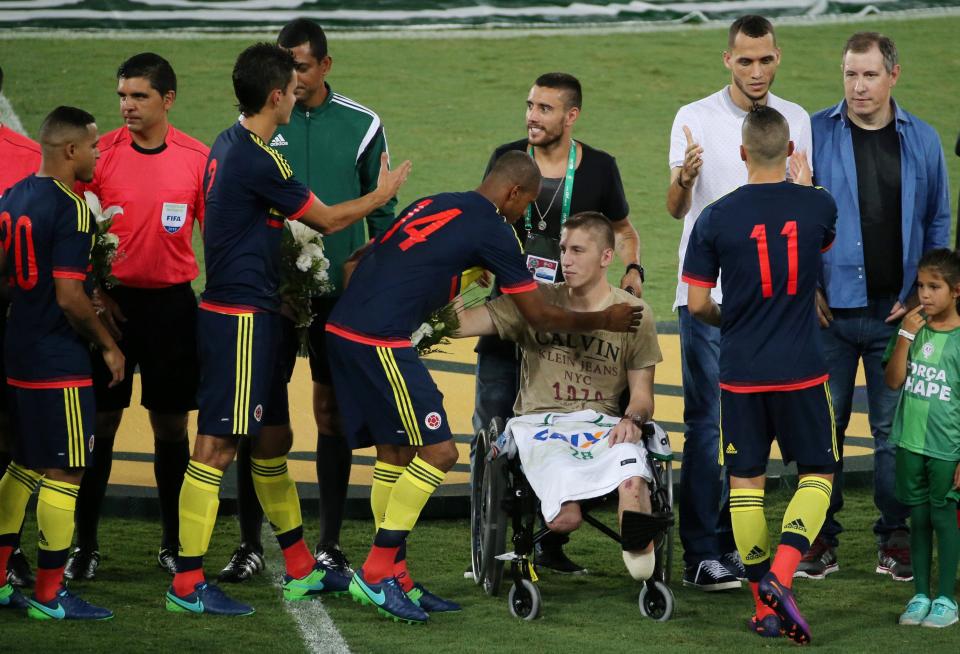 There were just six survivors: three Chapecoense players, two flight staff and a journalist.