Charges of sexual aggression have been dropped against Deportivo Alaves' French defender Theo Hernandez according to reports in the Spanish press on Tuesday.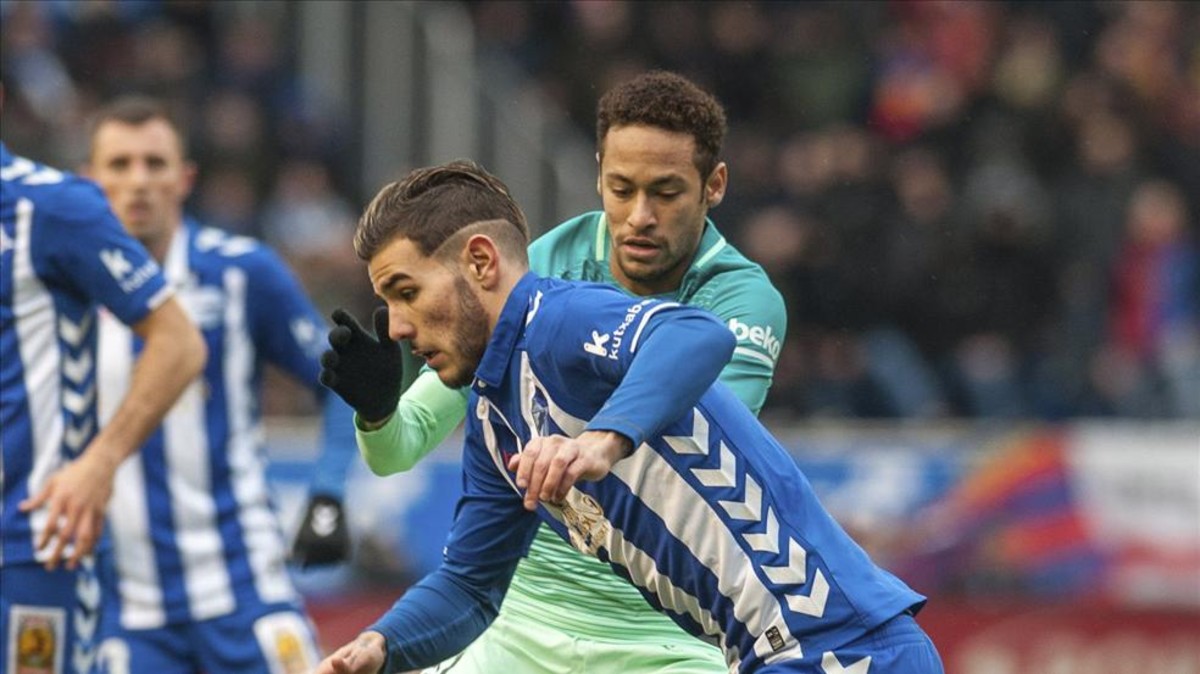 Monday saw Hernandez, who spent last season on loan at Deportivo Alaves from Atletico Madrid and who is thought to be on the brink of joining Real Madrid, accused of sexually abusing a 20-year-old woman in the back seat of his car outside of a nightclub in Marbella (southern Spain), where he was on holiday with some team-mates on Sunday.
ALSO READ: La Liga Defender Theo Hernandez Questioned Over Sexual Assault
The 19-year-old was released after being questioned by the police, who also questioned the woman who accused him, as well as several witnesses.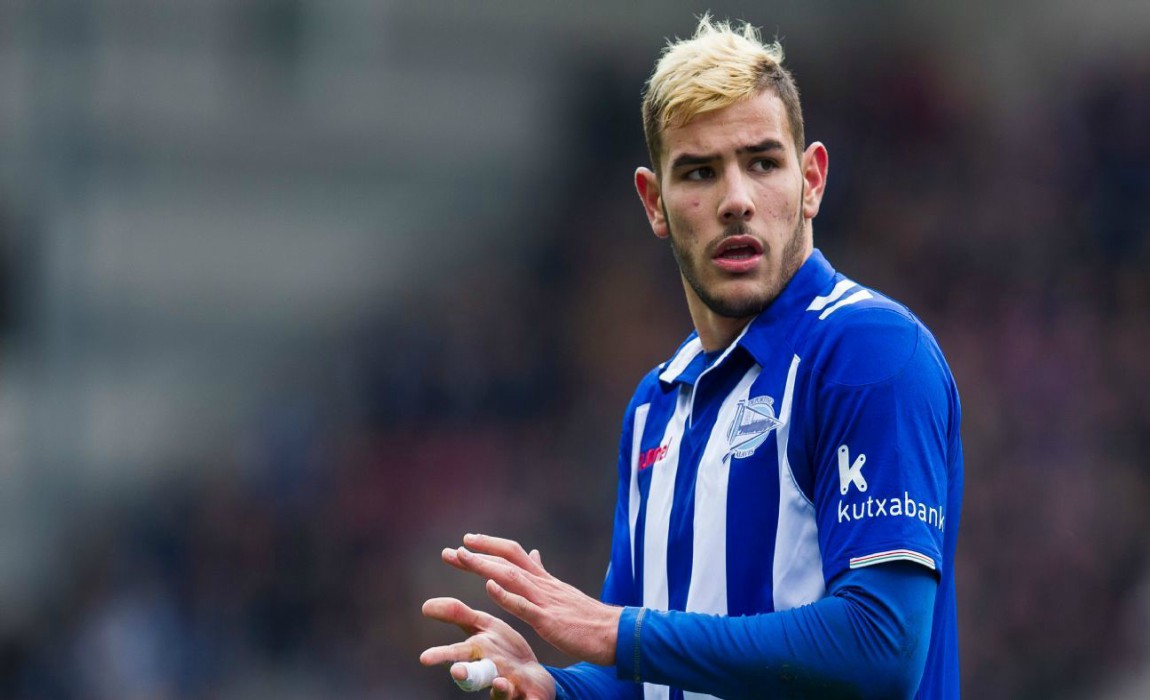 After noticing 'inconsistencies' in the answers Hernandez's accuser gave, the judge investigating the case has now decided not to press charges against the player.
It has also been revealed in the press that the woman had appeared on a reality TV show in Spain and had previously made accusations about three different people for similar incidents.