Real Madrid can take a leap toward securing this season's La Liga title when they play host to Barcelona in the second of this season's El Clasico meetings on Sunday at the Santiago Bernabeu.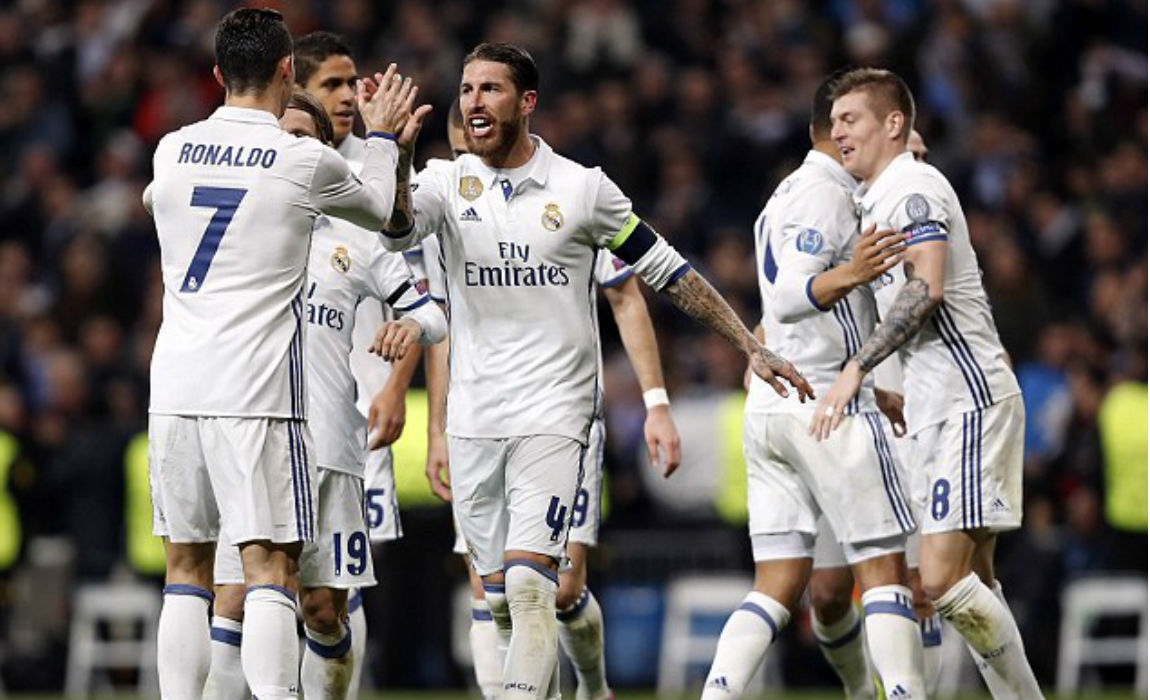 Los Blancos lead second-placed Barca by three points with a game in hand heading into Sunday's showdown, where victory for the hosts could see the crown's destination decided considering only a few games remain in the season.
After exiting the UEFA Champions League in midweek following a 0-0 stalemate at home to Juventus—completing a 3-0 aggregate defeat in the quarter-final clash—Barcelona will be motivated to resurrect their league chances.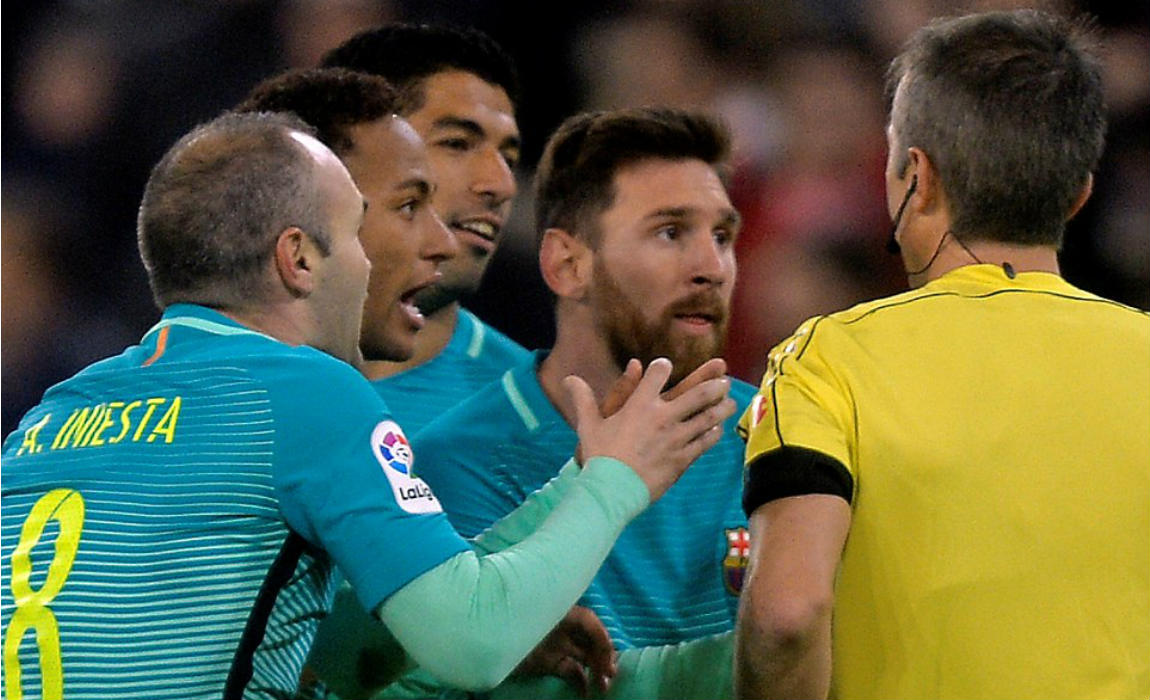 Meanwhile, manager Zinedine Zidane's side can advance their prospects of a double this season, having progressed to the semi-finals of the Champions League following their 6-3 aggregate hammering of Bayern Munich in the last eight.
No matter the circumstances, an El Clasico collision never fails to entertain, although what is unfortunate for the Catalans is that, Brazil maestro Neymar doesn't look as though he'll be available to feature for the visitors.
Spanish daily Marca reported on Thursday that an appeal to the Court of Arbitration for Sport (CAS) was his only hope of having his suspension overturned. Team mate and fellow midfielder Ivan Rakitic has urged his team-mates to now win the clash for their banned brother in arms
The Croatian is right in that Sunday's duel would be far less complicated with Neymar around, but the South American is paying the price for the dissent he showed after being sent off against Real Sociedad earlier this month.
Barca are a much more threatening beast with Neymar in their lineup, and the Brazilian has at times outshone the likes of Lionel Messi and Luis Suarez this season.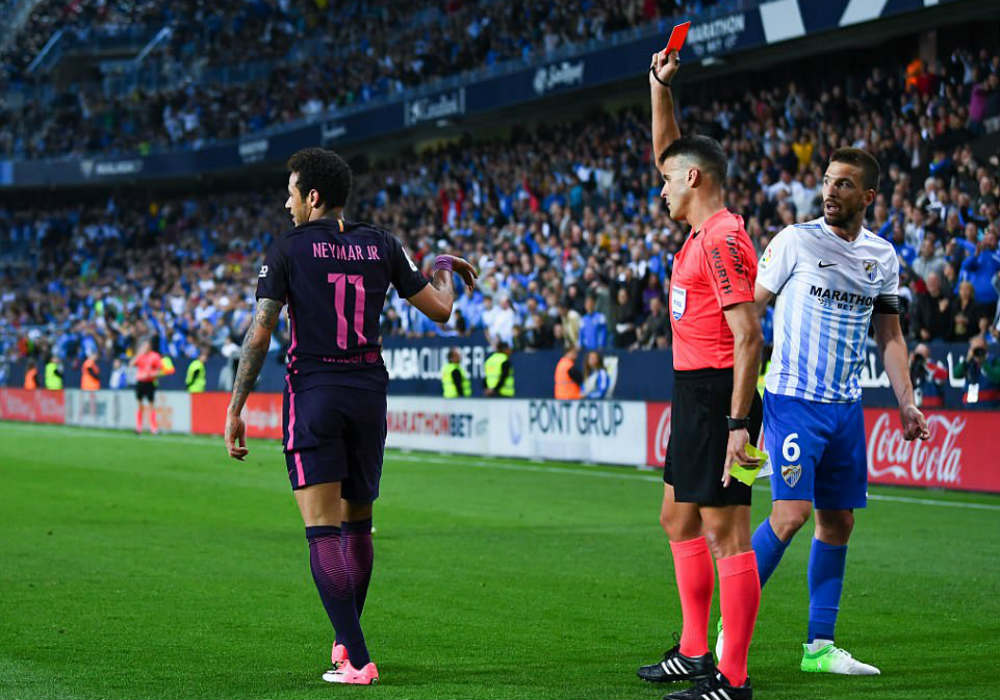 If not rushed back from his calf injury in time for the blockbuster clash, Real's Welsh wizard Gareth Bale may also not be able to feature which could bring a huge sigh of relief for the Catalans.
Now there's a newer talisman going by that mantle, but one no less influential as the Portuguese Ronaldo seeks revenge for Real's last home league clash against Barca, when they were thumped 4-0 in November 2015.
Barcelona have scored four times in each of their last two league trips to the Bernabeu, but without Neymar, and manager Luis Enrique entering his last derby before leaving the Blaugrana, the guests will struggle to uphold that pattern.