Turkey's national team captain and Barcelona star Arda Turan has announced his retirement from international football after he allegedly abused a journalist on the Turkish team's plane.

The 30-year-old Barcelona midfielder was reported to have verbally and physically abused Bilal Mese from the local daily Milliyet on a flight following a friendly against Macedonia in Skopje on Monday.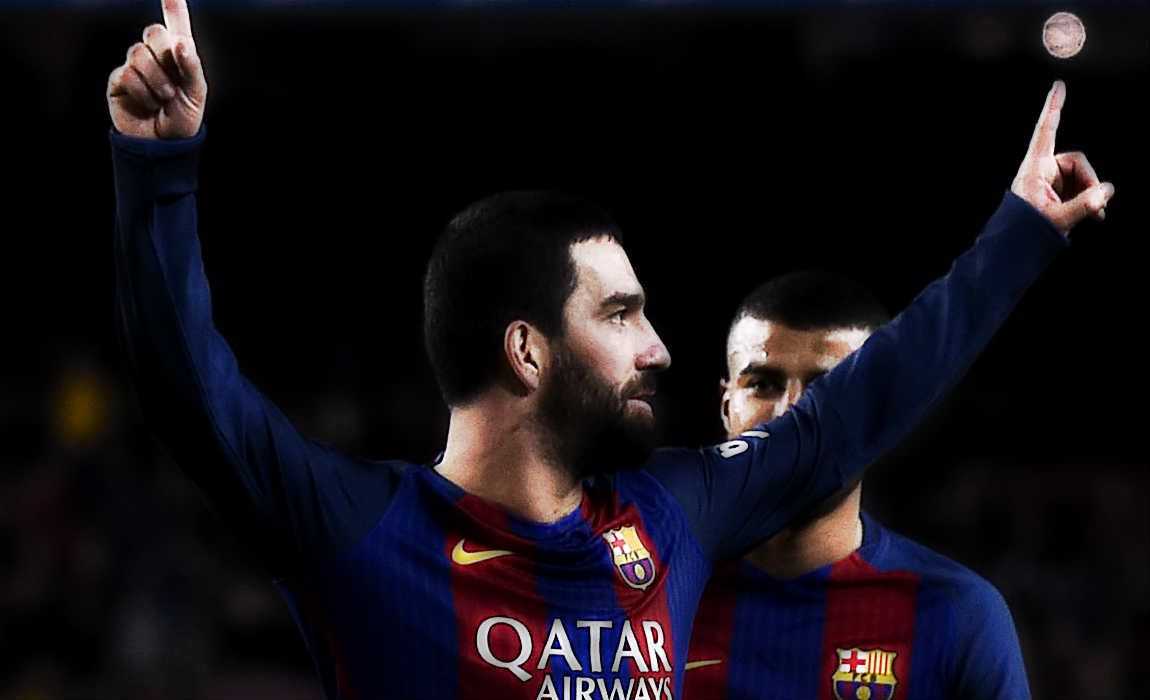 Turan was immediately kicked out of a training camp in Slovenia by coach Fatih Terim with whom he is already on bad terms and quit the national team hours later.
On the plane, he allegedly had to be restrained by teammates as he grabbed the journalist by the throat, swearing at him.
ALSO READ: Barcelona To Play Chapecoense In August
"I think the time has come," Turan said during a press conference boycotted by Turkish journalists in solidarity of their colleague.
"I have done wrong while wearing the jersey of my (national) team and I am ending my career with the national team," he added.
Turan, who has played 96 times for Turkey since 2006, reportedly approached the journalist before take-off about a story he had published on the bonuses the team received during the Euro 2016 in France, where the player was criticized by media and fans for his poor performance.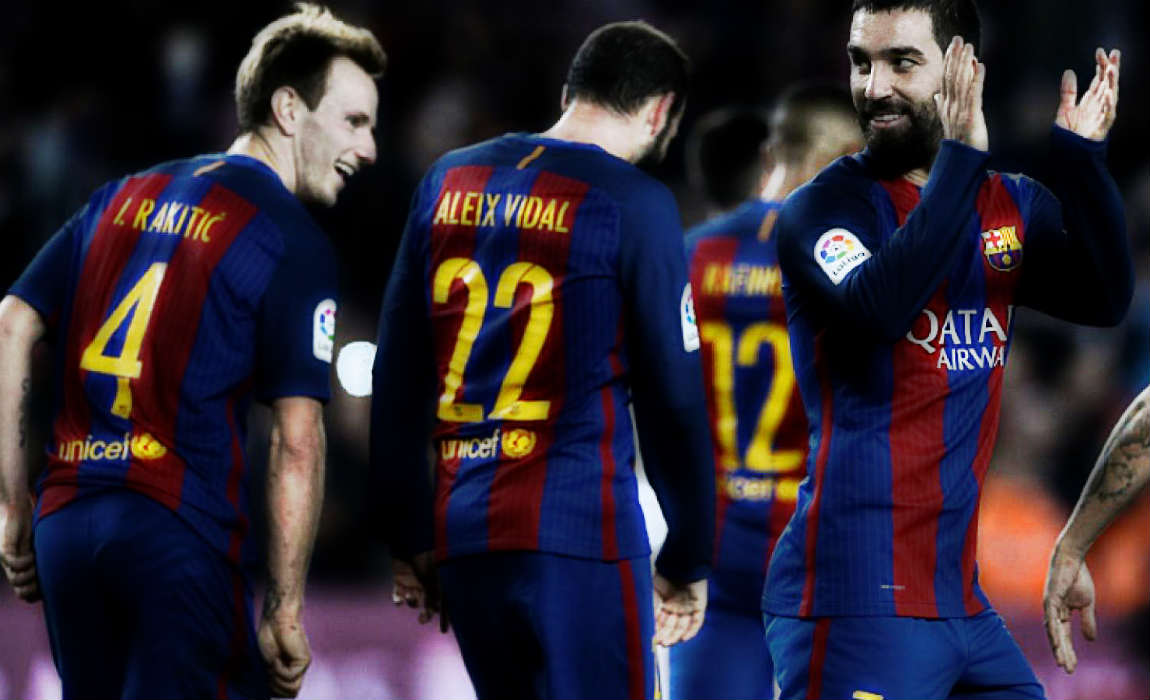 Turan reportedly launched an angry rant at Mese, calling him "shameless" and insulting him before accusing him of writing "lies," according to witnesses, who subsequently talked to TV channels, and they also claimed that Turan choked the journalist and had to be restrained by his teammates.
Turan, who is one of the most admired sportsmen of the country, added that he felt "no remorse" and was "quite calm."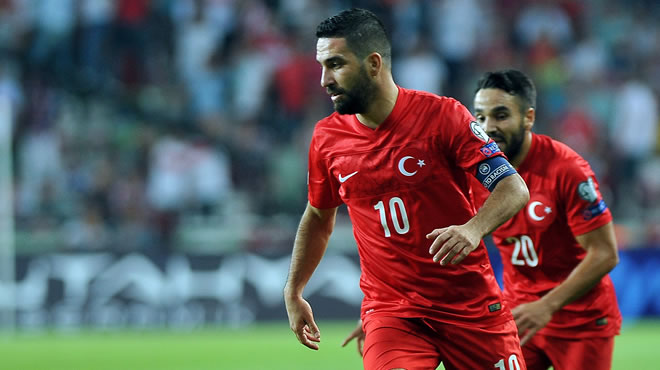 "I really love my country. I really love my flag. I have always said if that's what you want, I will retire," he added at the press conference.
On Tuesday, Hurriyet published the first interview with the angry player where he, once again, seemed remorseless. "I made an honorable mistake," he said.
Reportedly, Turan might leave Barcelona this summer for Arsenal in the Premier league. The midfielder signed a multi million dollar contract for Barcelona in 2015 from La Liga side Atletico Madrid.
ALSO READ: Sexual Assault Charges Dropped Against Alaves Defender Theo Hernandez
Mese, who has been a sports journalist since 1973, has threatened to take legal action against the midfielder when he returns to Turkey, his newspaper said.
"We strongly condemn this assault," the Association of Sports Journalists of Turkey said for his part in a statement, adding "The fact that this assault was committed by the captain of our national side reinforces its seriousness," the statement added.
Turkey faced Kosovo in a 2018 World Cup qualifier on Sunday.
According to estimates, nearly 80 percent of Turkish people are football supporters, mainly of the three major giants of Istanbul: Fenerbahce, Galatasaray and Besiktas.