An eight-year-old girl's soccer team was reportedly disqualified from a tournament on Sunday because organizers told her she "looks like a boy."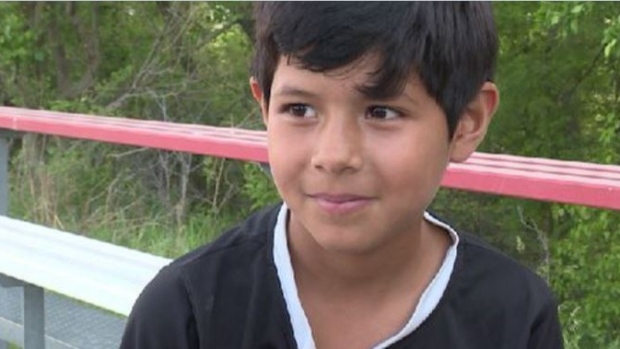 Mili Hernandez plays for Omaha Azzuri Cachorros' under-11 team, who were due to compete in the Springfield Soccer Club competition in Nebraska before being told four hours prior to kickoff they would not be allowed to compete, despite her parents showing identification proving she is a girl.
Her father, Gerardo Hernandez, said she "was in shock. She was crying after they told us. … They made her cry."
Further, Hernandez said the tournament organizers "didn't even want to take" his daughter's medical insurance card, which was offered as proof she is a girl.
He also spoke to the Washington Post, adding: "I was mad. I never had that problem before.She's been playing so long in different tournaments. I don't want problems with nobody, but that wasn't the right way to treat people."
Mili, don't EVER let anyone tell you that you aren't perfect just as you are.i won championships with short hair https://t.co/WlfL3EIPic

— Abby Wambach (@AbbyWambach) June 5, 2017
But was this the real story? Every coin has two sides. So what's the other side of the story?
Now, the tournament officials say the reason Milagros "Mili" Hernandez and her team were disqualified had nothing to do with her physical appearance or her hair.
Officials say a typo on the official roster listed Hernandez as a boy. The official roster is written by the team, which has the responsibility to catch any mistakes before the tournament begins. Listing a boy on a girls' team roster violates tournament rules, according to Bianco, even if it was a mistake.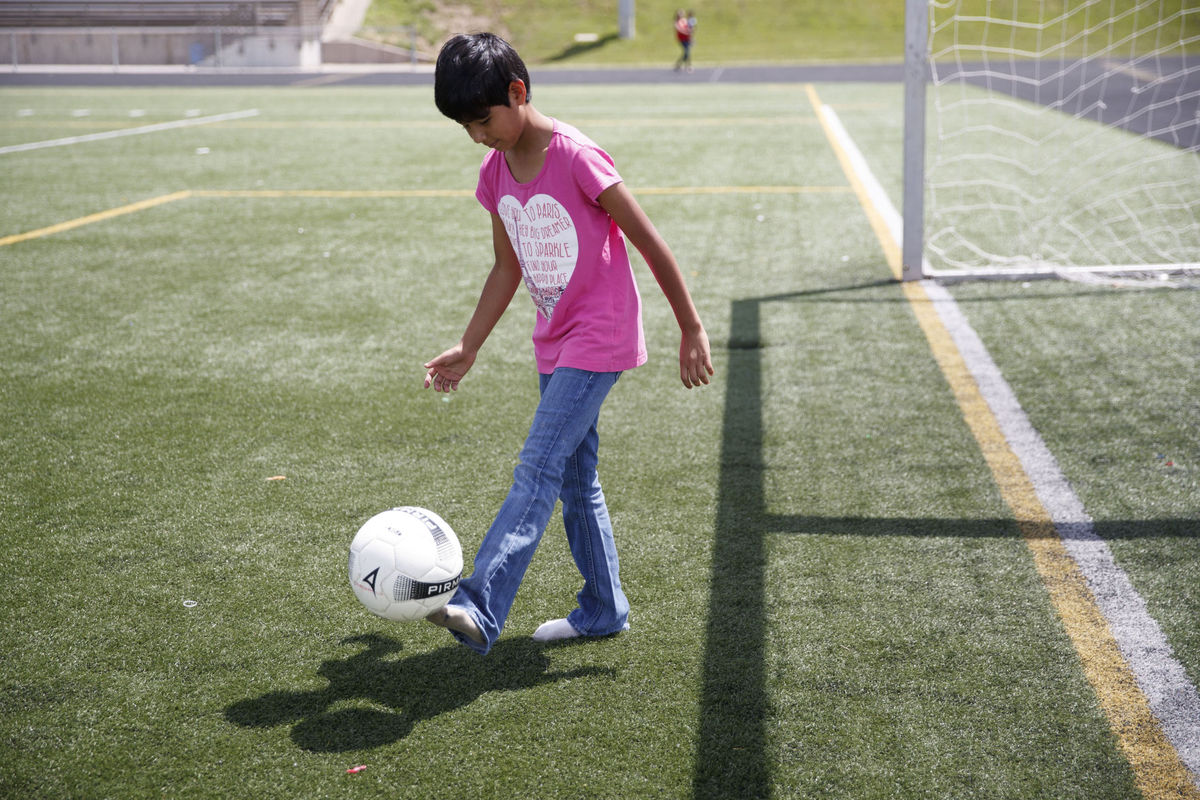 Bianco also said that Hernandez's team broke a second tournament rule by having the same players on multiple teams. None of the stories listed above included this detail.
What happens next? Only time will tell…