Premier League side Manchester City have claimed that Mikel Arteta did not do anything provocative to initiate an ugly tunnel bust-up with Barcelona superstar Lionel Messi.
Barcelona's 3-1 defeat against Manchester City in the Champions League did not go down well with Lionel Messi and he lost his temper when he saw Arteta celebrating with his players on Tuesday night.
Arteta, who is the assistant coach to former legendary Barcelona manager Pep Guardiola, celebrated with the Man City players in the touchline after they clinched their first ever historic win over the La Liga giants.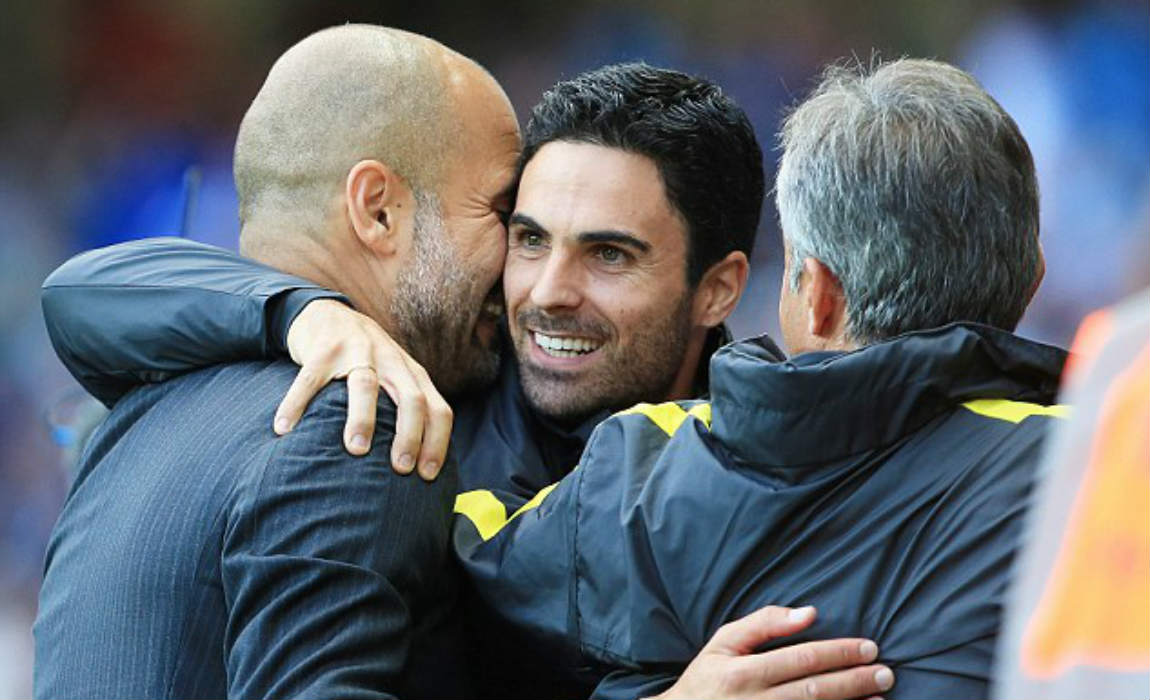 But Messi reacted angrily and lost his temper when Arteta carried forward the celebrations inside the tunnel.
The former Everton and Arsenal midfielder Arteta, who also played a brief stint at Barcelona C and B teams before Messi was roped in at the Nou Camp, shouted praises in excitement and thumped fists with his players inside the tunnel.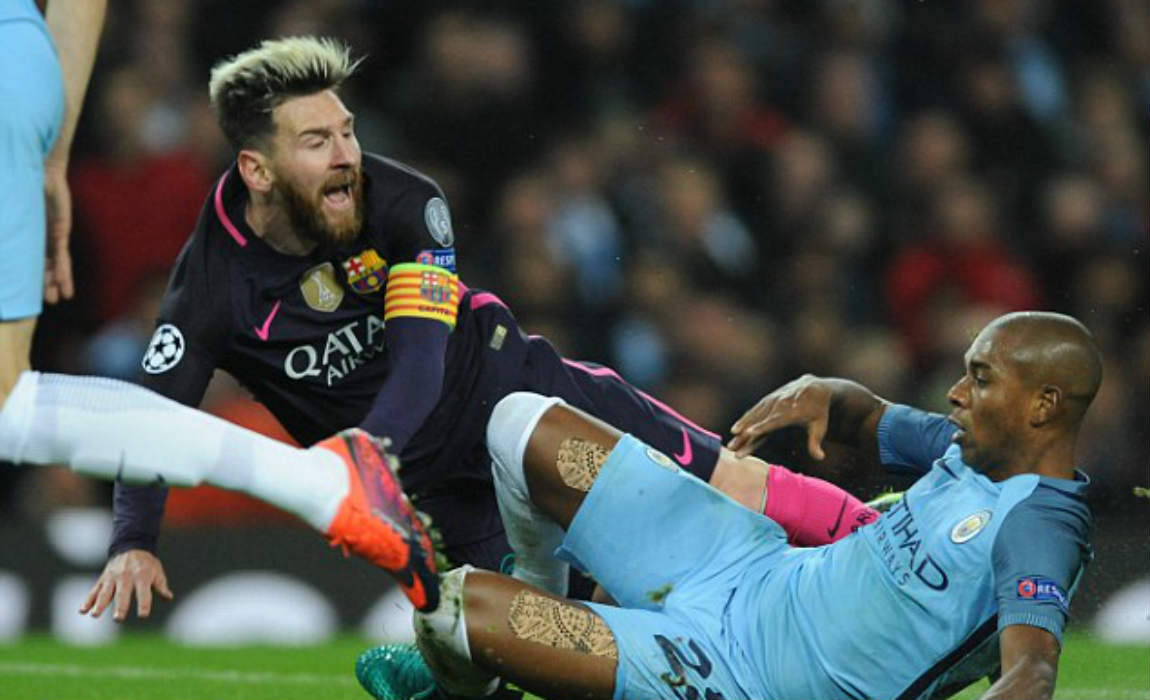 Barcelona superstar Messi requested him to calm down  and told him in Spanish: "Go and enjoy yourself in the dressing room."
"Do not do this here."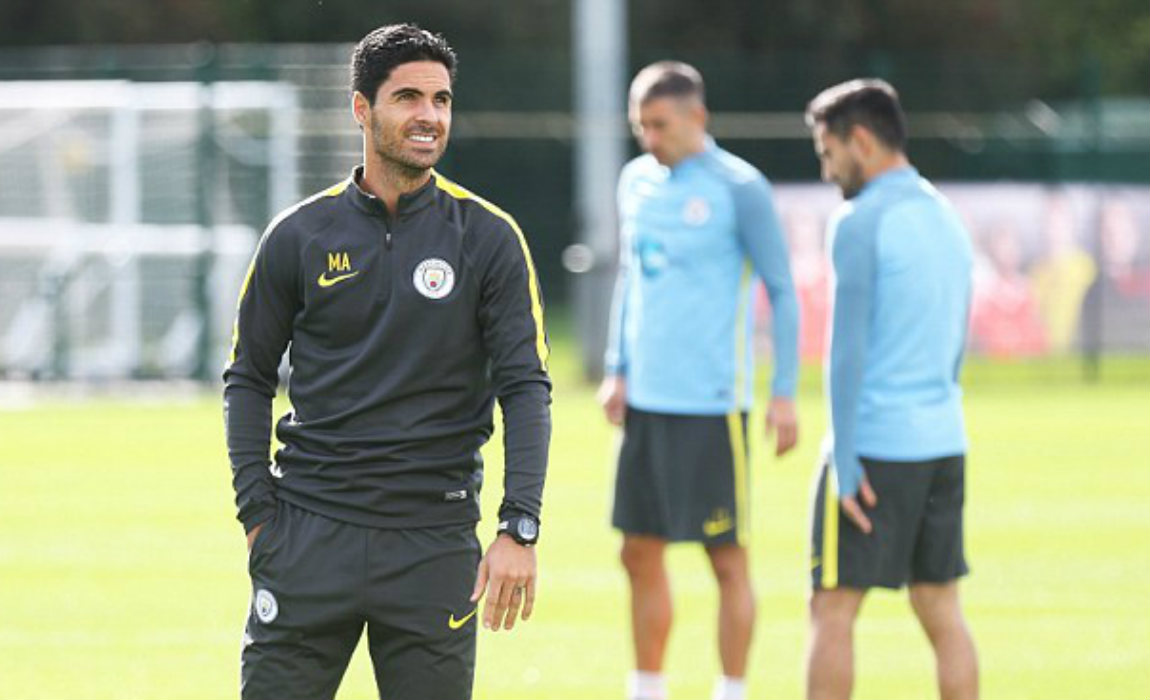 "What are you waiting for?" Spanish TV station La Sexta claim Arteta told Messi in the tunnel. "Go and get changed, asshole."
However, Man City bosses have accentuated that Arteta was not to be blamed for the incident as he had no part to play in initating the brawl: "Manchester City and Mikel Arteta would like to make it clear that Mikel did nothing to provoke an incident with Lionel Messi."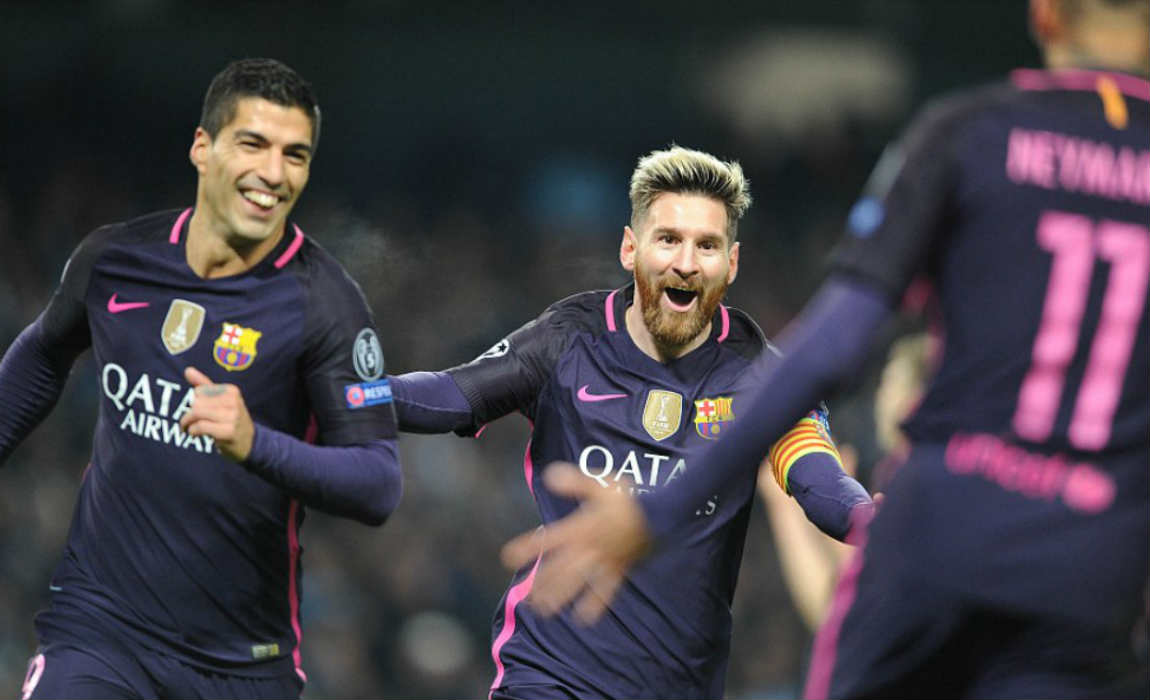 Man City forward and Messi's international compatriot Sergio Aguero confirmed that he came in between to control the situation – which had tken the form of a scuffle after the heated verbal exchange.
According to Spanish radio station COPE, Messi rushed into the Man City dressing room, shouting: Stupid, come here and show your face, don't hide," before Aguero took control of the situation and calmed hi down.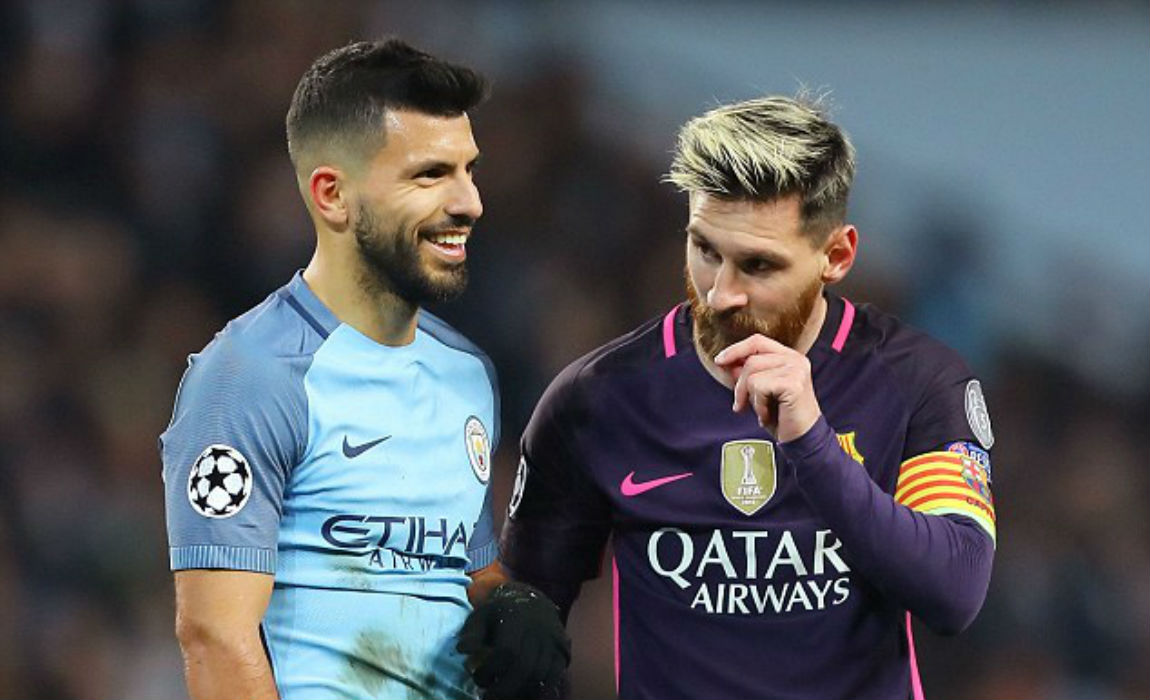 Aguero calmed him down with two friendly taps on the chest.
Aguero said later: "Whenever you lose you're not very happy."
"I saw him there, he was feeling bad."
"I know him well enough to know when he's bad, when he's good."
"But when you lose, nobody's good!"
"I thought Messi said something to me but he didn't, and then we talked about other stuff. It was nothing serious."
"I heard something but I don't know what happened."
"When someone loses you have to respect them. Leo wasn't in the mood to talk and I respect that."