Ballon d'Or winner, Michael Owen has stated that Jamie Vardy is not a natural finisher. The Foxes forward has not scored a goal in his last 11 appearances for the club this season.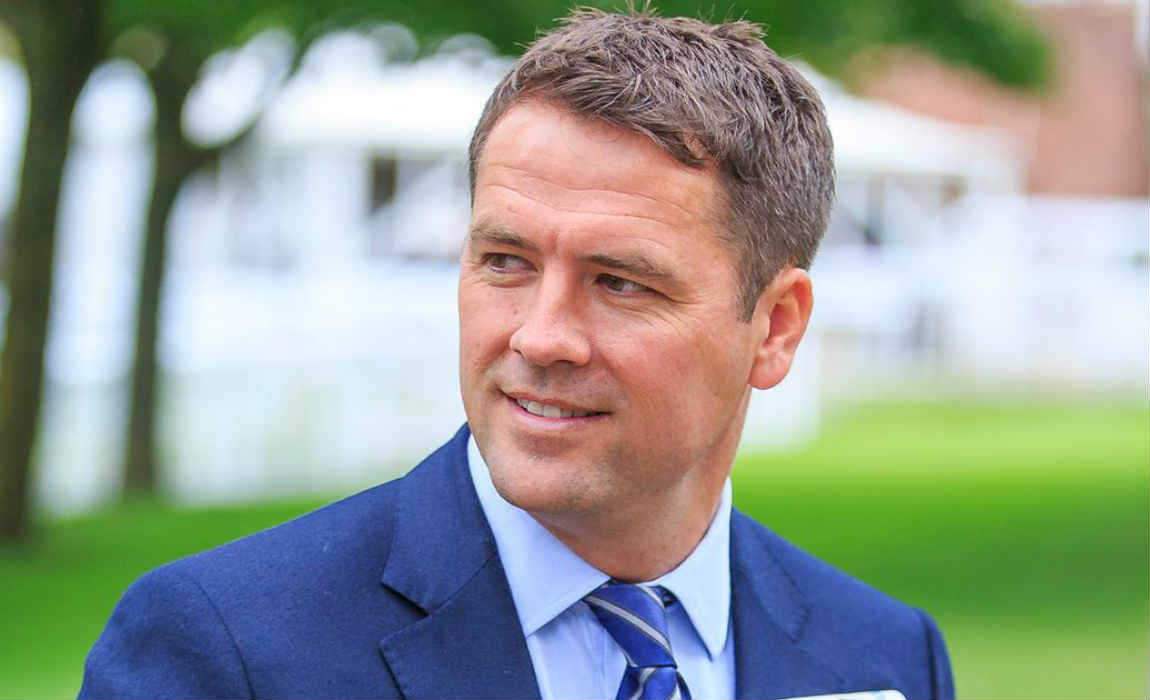 Michael Owen believes that the English international relies a lot on luck with his head down and hit technique. Vardy scored 24 goals for champions Leicester City last term which saw them clinched them the Premier league crown.
"Even when he was scoring loads of goals last season he wasn't convincing me as a natural finisher."
"But then again Alan Shearer used a lot of brute force and power. He was a different type – not everyone finishes the same way."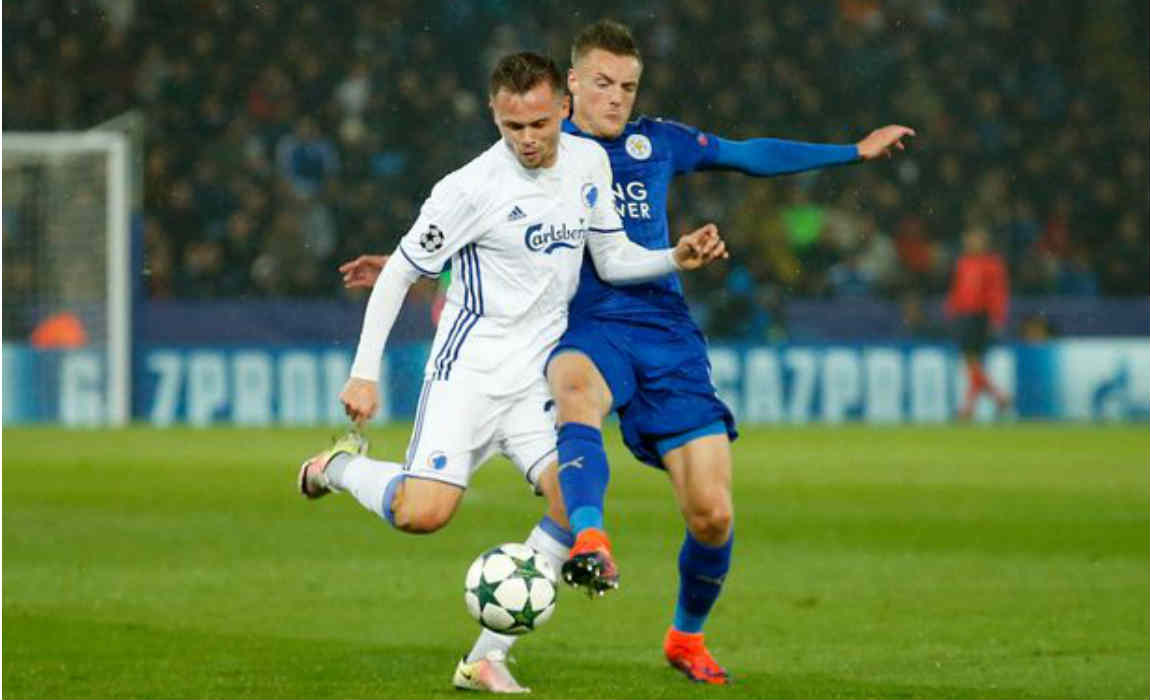 "Look at Ozil from last night [his goal against Ludogorets]. He was so cool, calm and collected but others go for pure power."
"Vardy does contribute to the team with his running into the channels and his closing down. But he's in the team to score goals and we've seen a contrast from last season."
"He's the type of center forward or type of finisher that is very much head down and hit it. He goes for power a lot. He's not necessarily a real cute, classy type of finisher."
"He doesn't once lift his head. He almost hits it through goalkeepers. To be a finisher like that you need a lot of luck – sometimes you'll have it, sometimes you won't," said Michael Owen.
"This season it's been very different. He goes for power a lot of the time."
"Last year he was having a little bit of luck and would sometimes almost go through goalkeepers."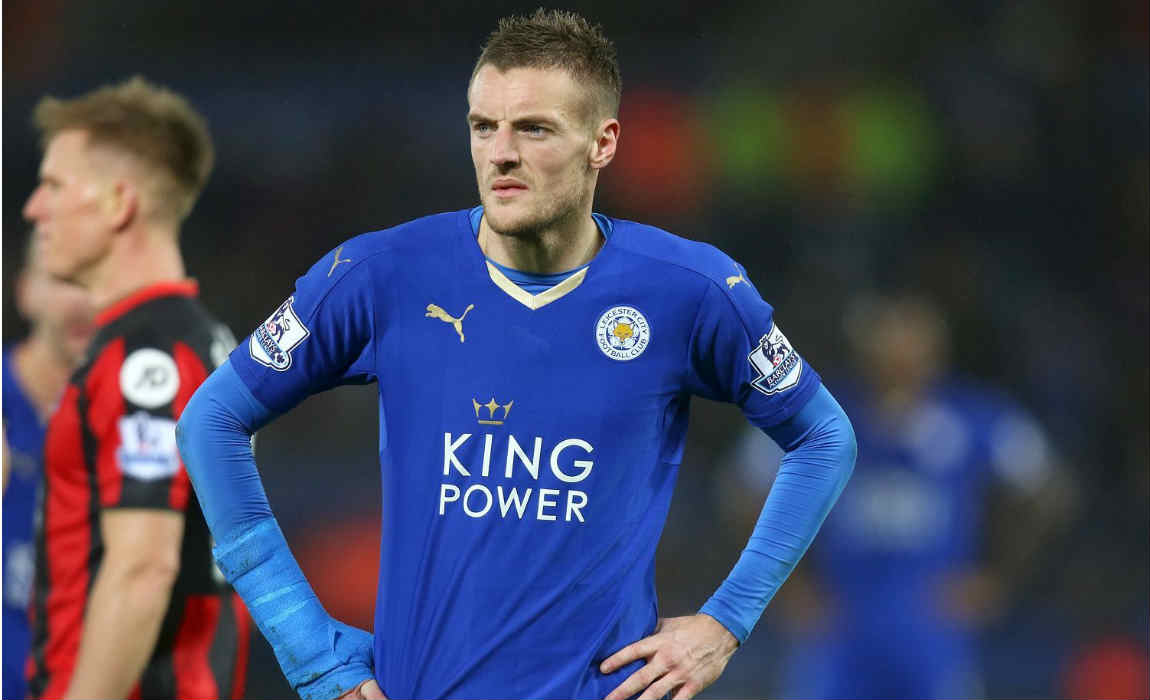 "When you are a power finisher and go for that over accuracy then you have to accept that sometimes your luck's in and sometimes it's out."
Is Vardy responsible for Leicester City's horrendous start to title defending campaign?