Barcelona superstar Neymar has now vented out his desire to win the Ballon d'Or one day, stating that he is not in a hurry.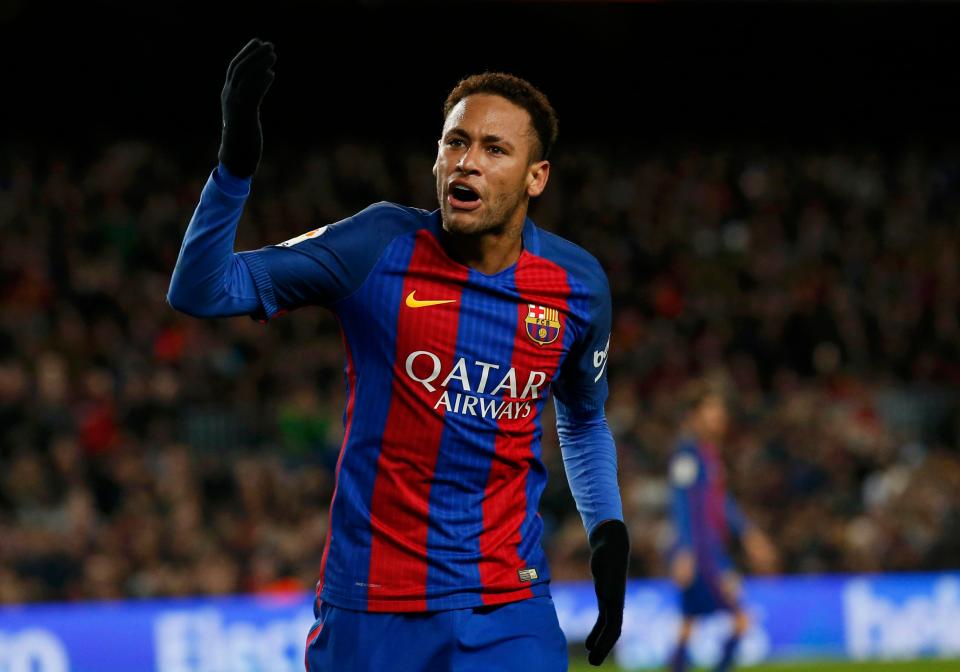 Neymar said: "To win the Ballon d'Or is something that I've set as a goal, it would be a personal victory. But I'm not in a hurry."
"Personal goals are not the reason I'm in football. I play for pleasure. I like to help my teammates and my team. If everything goes well, the individual awards will come." Ballon d'Or is presented to the best football player in the world for the year."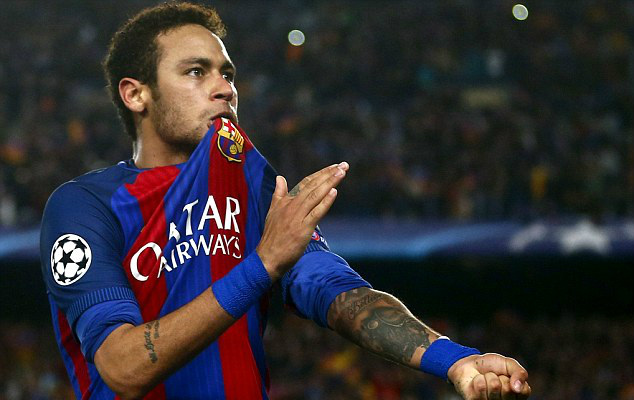 Neymar played a huge role in Barcelona's epic 6-1 comeback win over PSG in the last-16 second-leg clash in the Champions League.
After suffering a 4-0 defeat in the first-leg clash, it looked impossible for Barcelona to produce a comeback and turn the tables round.
But the Catalan changed the dynamics of the sport by achieving the most remarkable Champions League comeback in the history of the competition as they hammered PSG 6-1 – and Neymar played an instrumental role in the game.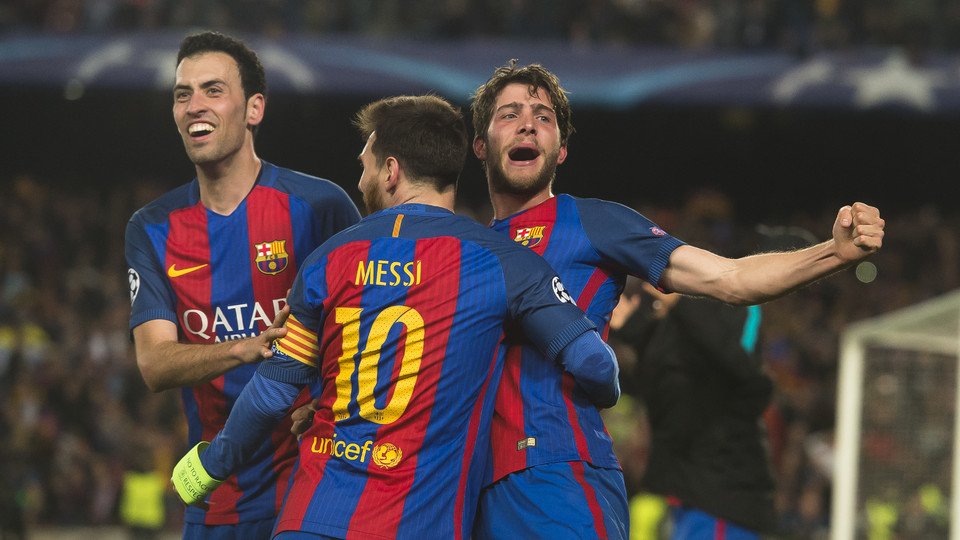 It all started with the opener from Luis Suarez, a Layvin Kurzawa own goal and a Lionel Messi penalty that guided Barcelona just one goal away from matching PSG's 4 goals from the first-leg clash.
However, Edinson Cavani proved his class again by scoring a crucial away goal for PSG on Wednesday and it appeared that Barcelona were on the brink of losing a hard fought battle.
What followed next was nothing short of a miracle.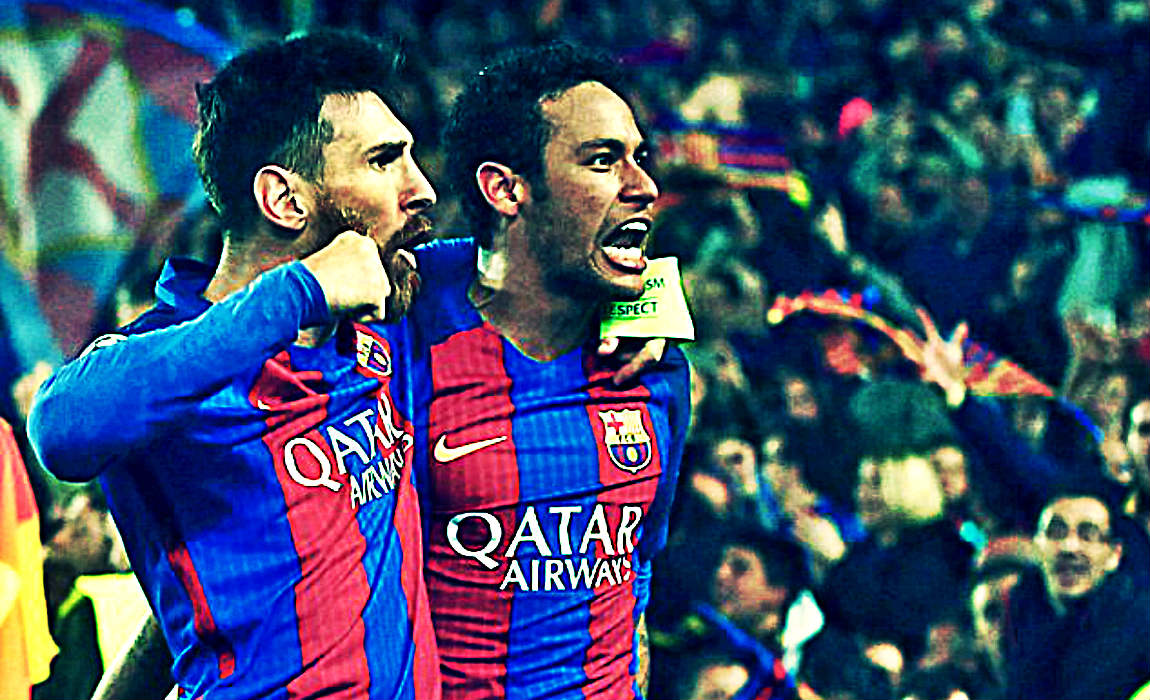 Barcelona made a dream comeback as Neymar netted two quick goals – one from an incredible curled effort from a free-kick and the next from the spot.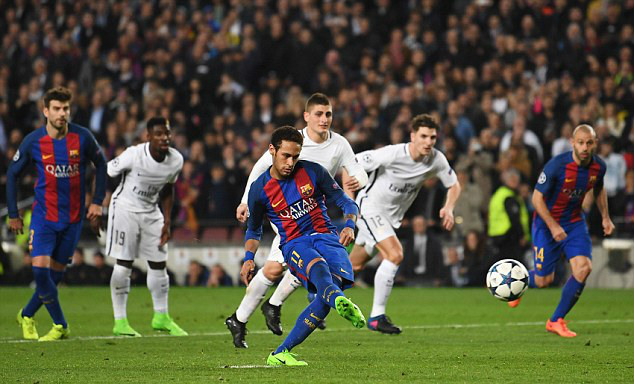 Neymar whipped in a dipping cross in the box to pick Sergi Roberto, who threw himself in the air, full stretch to tap the ball home with the tip of his boot to clinch the last-minute winner.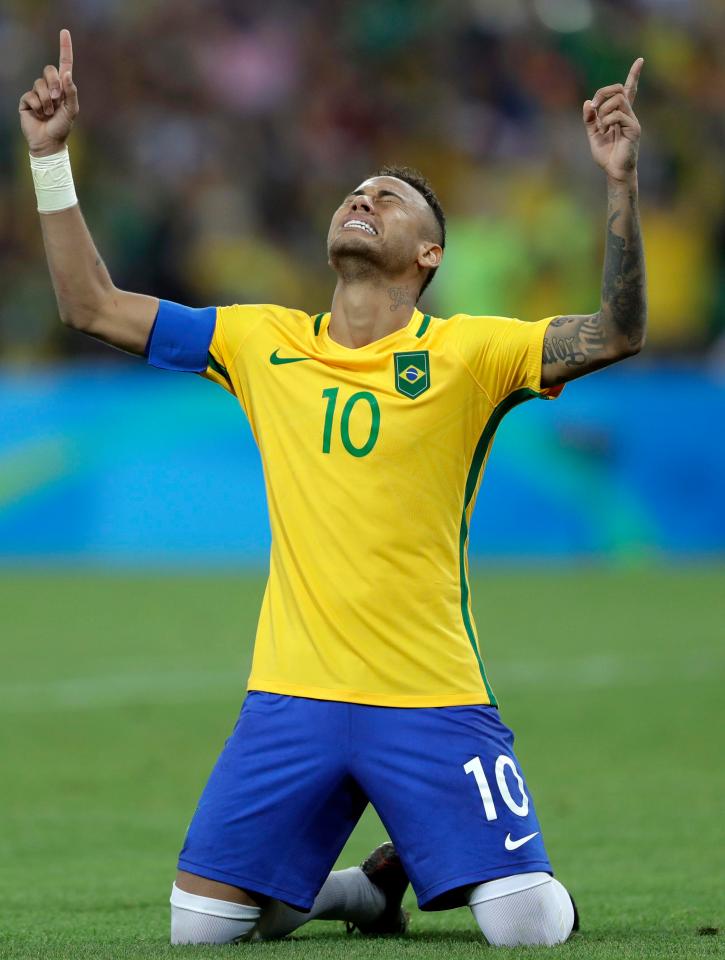 The former Santos man has been a key figure for his country as well. His performances helped Brazil become the first non-host nation to qualify for the 2018 World Cup in Russia earlier this week.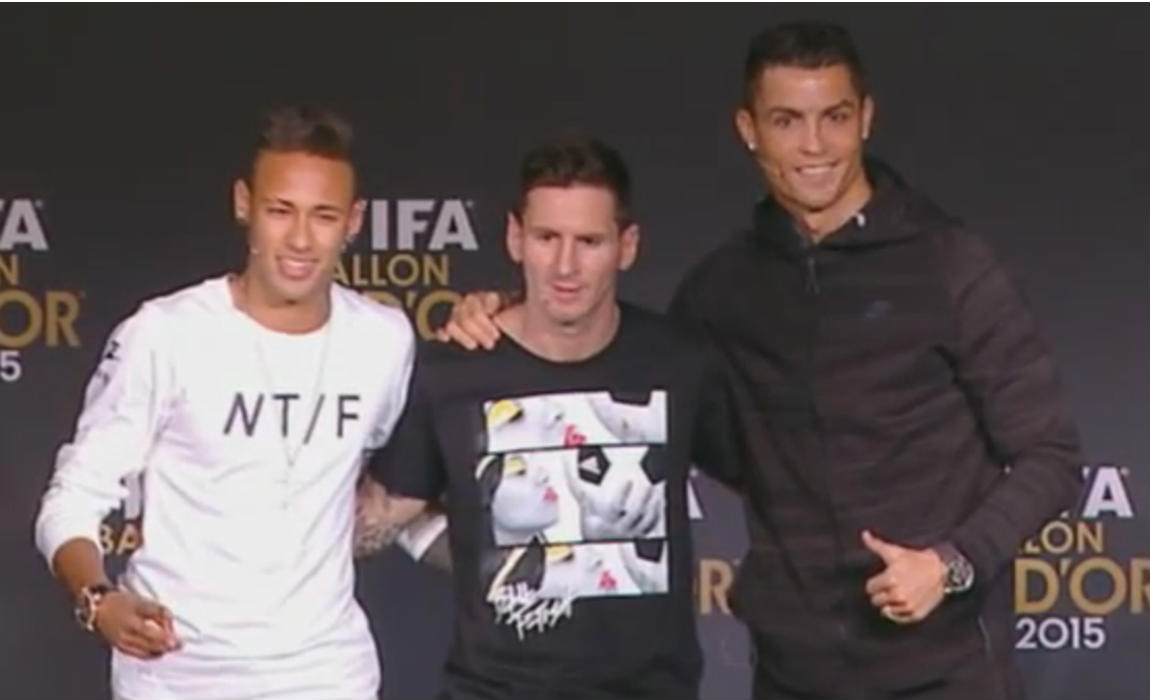 While talking about his relationship with Messi and Ronaldo, Neymar said: "Relationships are important off the field, we are friends. On the field, we complete each other. Messi and I play on the wings, Suarez in the middle."
He added: "Messi is a player that I've admired since I came to Barcelona. He's helped me since the moment I arrived. I've always admired his determination and attitude."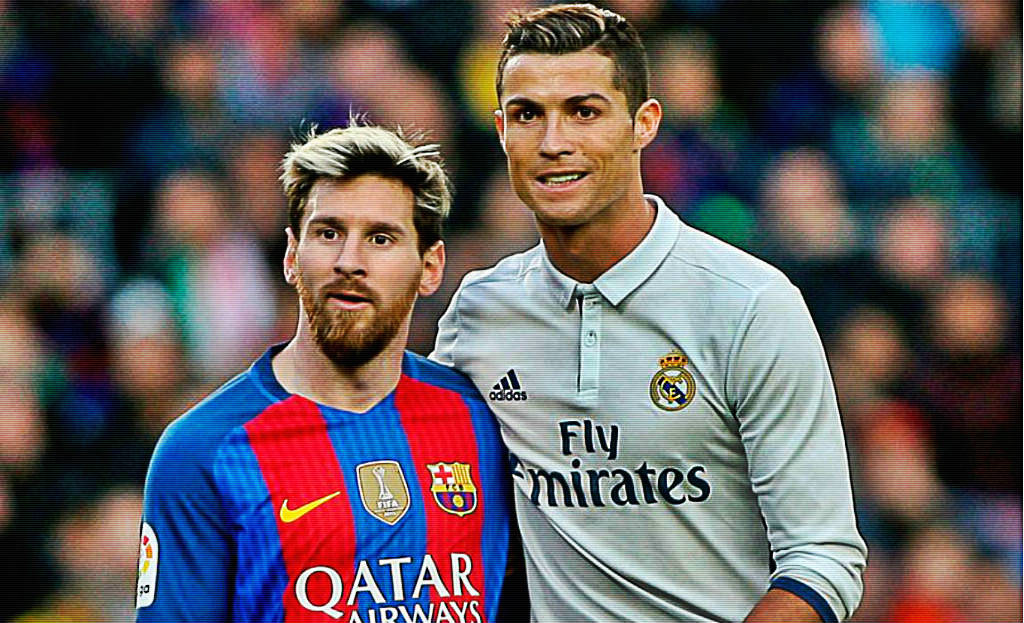 Messi and Cristiano Ronaldo have clinched the prestigious Ballon d'Or, or its earlier version, every year since 2008.