Sevilla football club has suffered a huge setback with the confirmation that the Director of Sport, Ramon Rodriguez Verdejo, better known as "Monchi" will be leaving the club.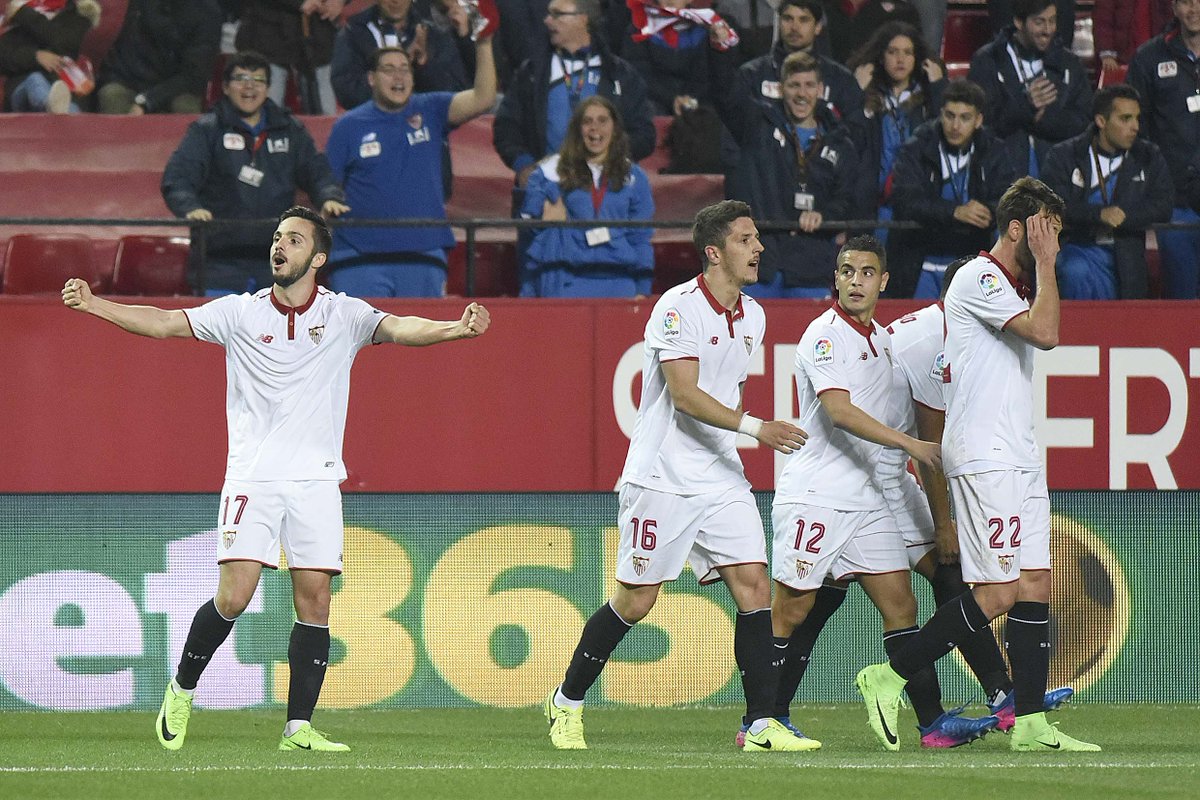 Former goalkeeper, Monchi, became Sevilla's Director of Sport after retiring as a player in the year 2000 and has earned a reputation for finding quality players at low prices in foreign markets and then being able to sell them for a huge profit, while at the same time discovering replacements to maintain Sevilla's competitiveness.
Monchi was responsible for the signing and later sale of footballers such as Dani Alves, Julio Cesar Baptista, Seydou Keita, Ivan Rakitic and Carlos Bacca, to name just a few, meanwhile others such as Sergio Ramos, Jose Antonio Reyes and Jesus Navas graduated through the Sevilla youth system before later being sold for sizeable transfer fees.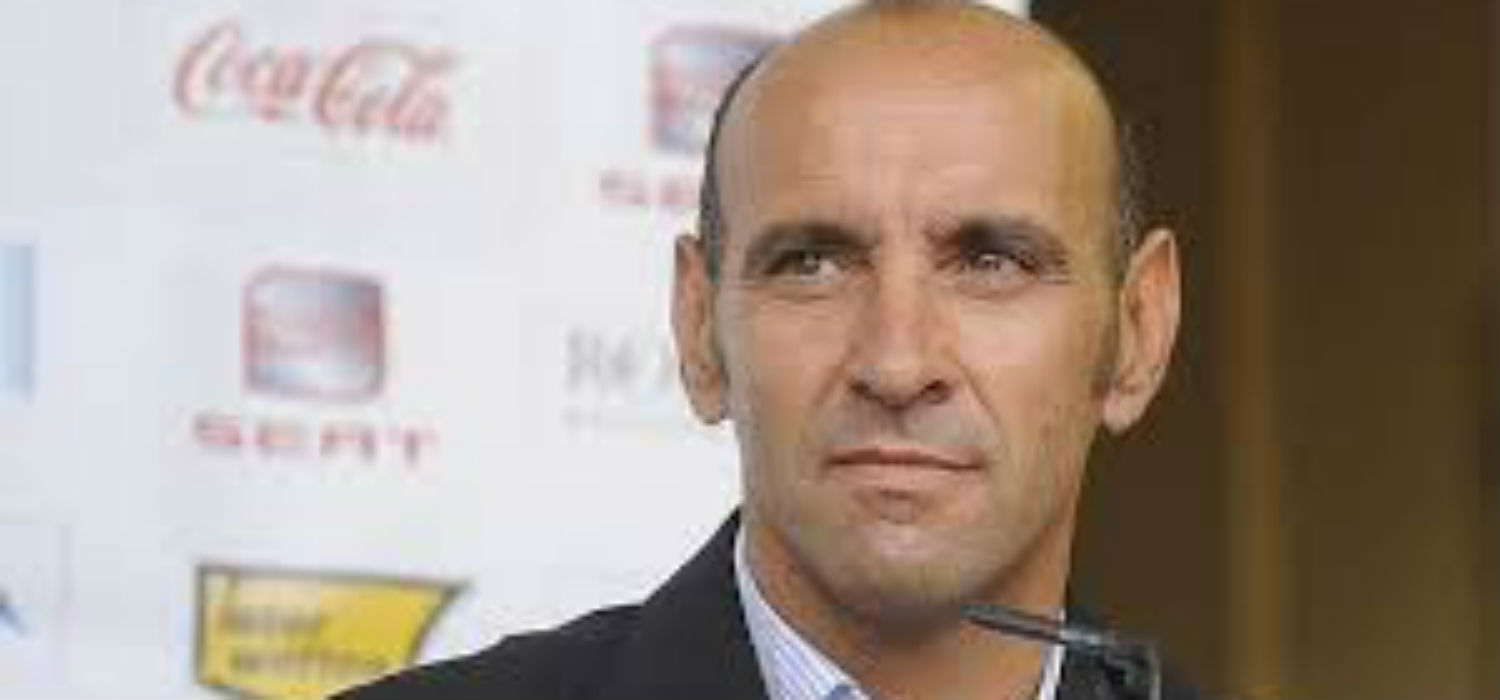 The fact that Sevilla has been so successful in Europe in recent years, winning 2014, 2015 and 2016 Europa League titles and the UEFA Cup in 2006 and 2007, is as much down to the signings made by Monchi as it is the work of coaches such as Unai Emery and Juande Ramos.
The club confirmed Monchi's departure with a message on its official website and will now have to start the search to replace a man who has become hugely respected in the Spanish game and whose boots will be very difficult to fill.⁠⁠⁠⁠
(With Inputs From Xinhua)
ALSO READ: La Liga: Real And Barca Edge Closer Towards Title Triumph But Can Sevilla Make A Fresh Start?