Barcelona is the only European club to have offered financial support to Chapecoense after the air crash that shook the football world in November, the Brazilian club's president said on Wednesday.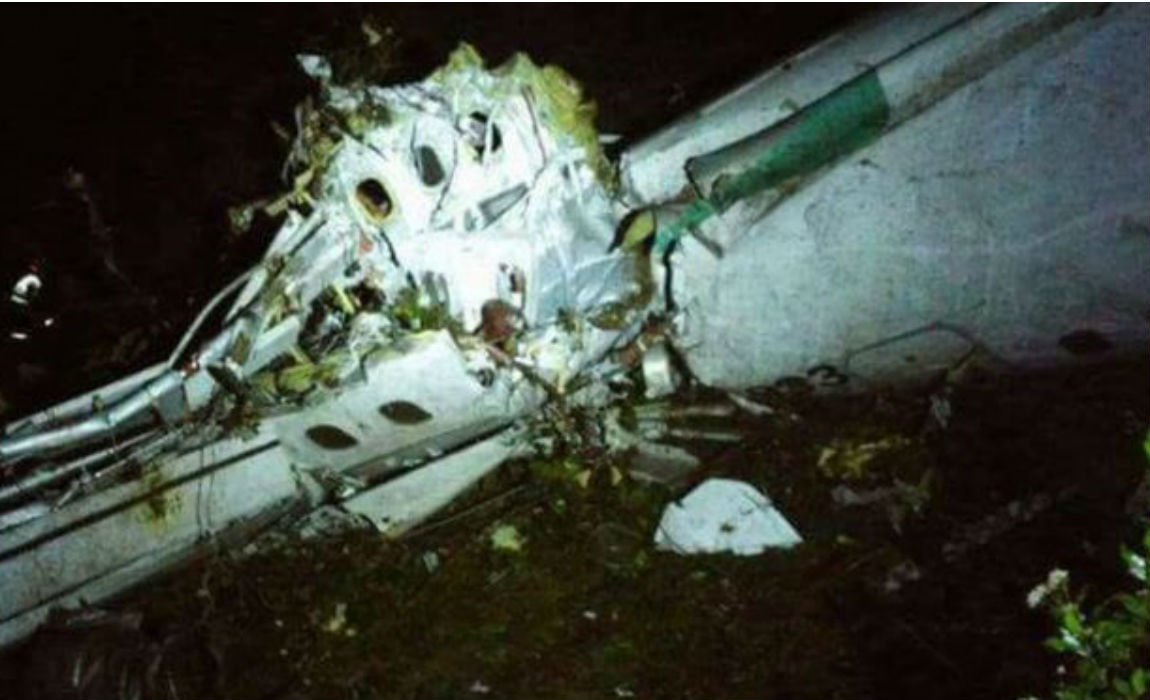 Seventy-one people died, including 19 Chapecoense players and all of the coaching staff, when the LaMia charter plane in which they were traveling slammed into a hillside near the Colombian city of Medellin.
There were just six survivors: three Chapecoense players, two flight staff and a journalist.
The accident drew an outpouring of emotion from around the world, including a pledge of 250,000 euros from Barcelona to help rebuild the devastated club.
ALSO READ: Families Of Chapecoense Crash Victims Wants To Sue Club For Their Loss
"Barcelona was the first team to show solidarity with us and until now the only one that has helped us financially," Chapecoense president Plinio David de Nes Filho told Spain's Cadena Ser radio.
In addition to the donation, the Catalan club will stage a friendly against Chapecoense at the Camp Nou in May, with all proceeds from the match to go to the Brazilian outfit and the families of victims.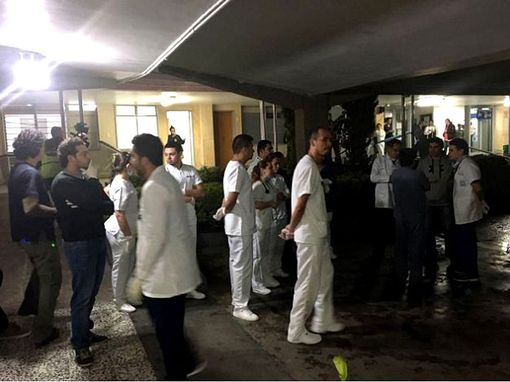 In Brazil, support from rival clubs has been limited to free player loans, a gesture that has allowed Chapecoense to field a team this year.
Nes Filho said 2016 Brazilian Serie A champions Palmeiras were the most forthcoming among Brazilian clubs to show solidarity by loaning players of Chapecoense's choice.
(With Inputs From Xinhua)
ALSO READ: Much More Than Three Points! Chapecoense Win Debut Match In Copa Libertadores