Former Argentina international striker Gabriel Batistuta has urged national team coach Jorge Sampaoli to recall striker Gonzalo Higuain ahead of next year's World Cup.
Juventus's sole reason of signing Higuain last season was to bring Champions League title home but unfortunately that doesn't solely rely on Higuain's shoulders. Juventus were crowed Serie A and Coppa Italia winners last season and the striker made an significant contribution by not only scoring but also assisting his fellow national team-mate Paulo Dybala.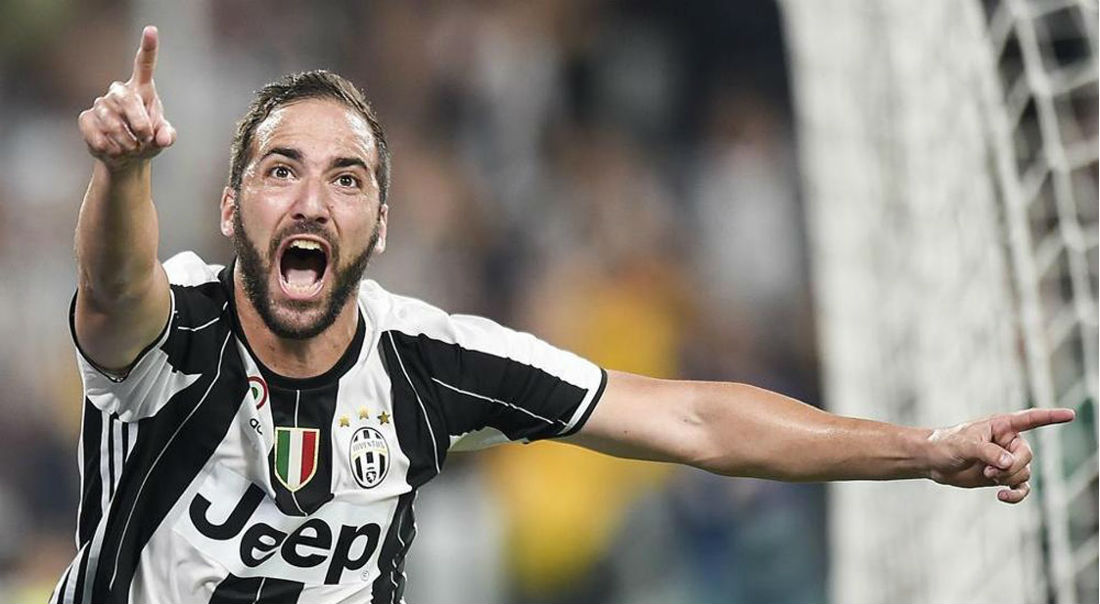 Despite his prolific form for Juventus, Higuain has yet to be selected for a competitive match under Sampaoli, who was appointed coach of the Albiceleste on June 1.
The 29-year-old has been widely criticized for squandering scoring opportunities for Argentina in finals of important competitions, such as the 2014 World Cup and the 2015 and 2016 Copa America tournaments.
Higuain was once again targeted last summer for his stocky build but the Argentine silenced his haters by netting 24 goals in Seria A. It was Huguain, who scored a brace away to Monaco which advanced Juventus to finals of the UEFA Champions League last season.
"He has been treated very badly," Batistuta told Radio La Red. "He has been misunderstood because he failed at times when we all hoped he wouldn't. But that doesn't mean he doesn't know how to play. He is one of the best strikers in the world and in Italy he's an idol."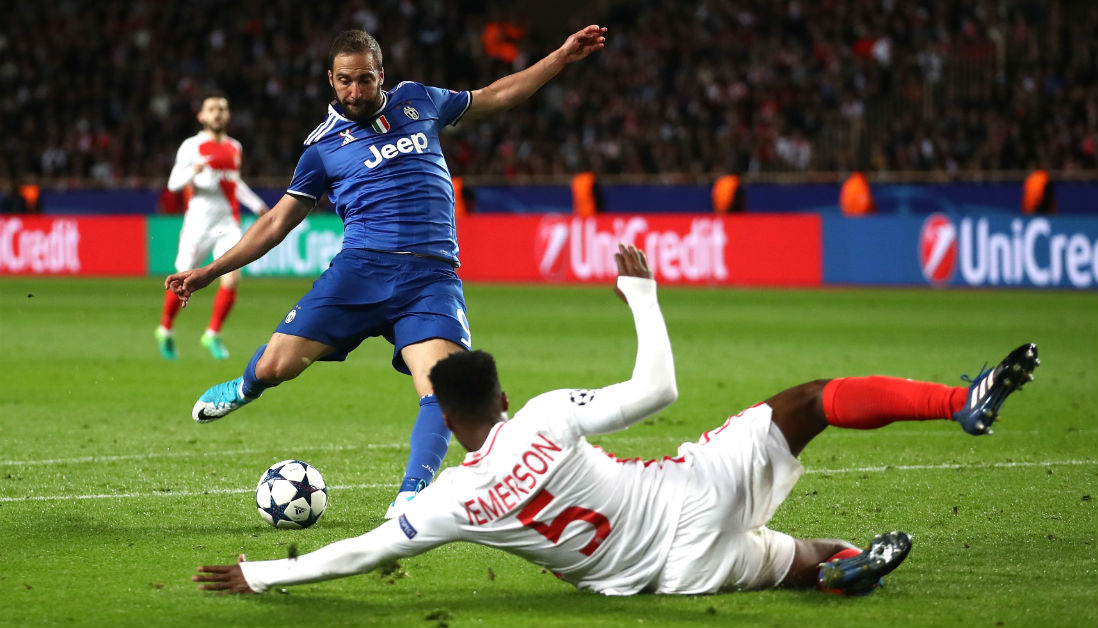 Higuain has scored 31 goals in 68 matches for Argentina since making his international debut in 2009.
Argentina, who are two-time World Cup winners, secured a place in next year's tournament in Russia by defeating Ecuador 3-1 in their final qualifier earlier this month.