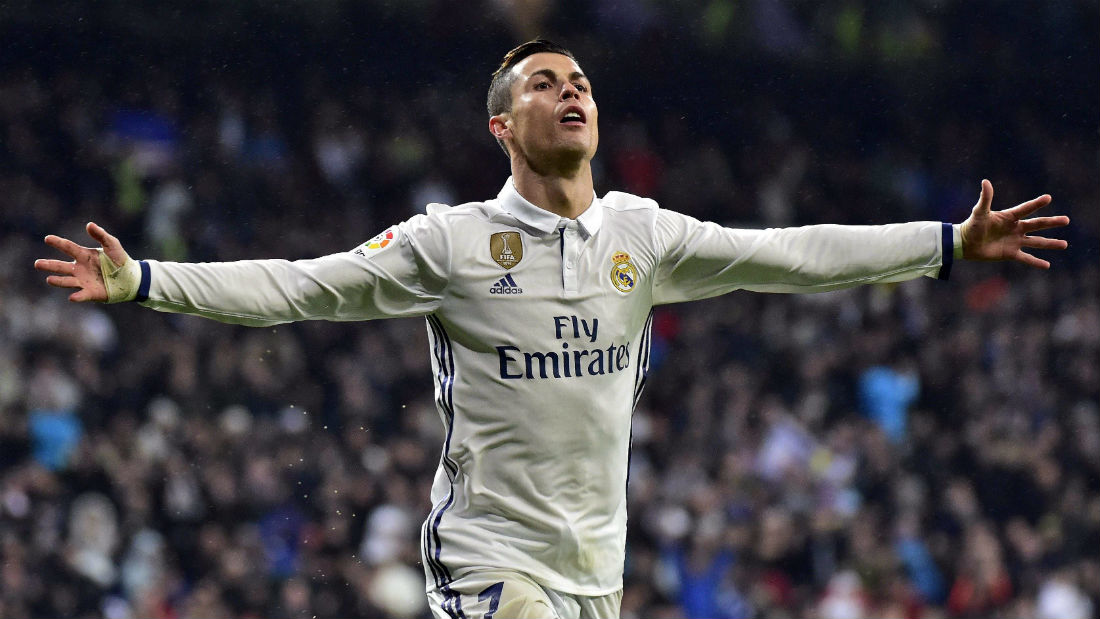 Over the past twelve months Cristiano Ronaldo has grabbed a whopping £70million under his pockets. Ronaldo is the leading sportsman in the latest Forbes' Rich List, beating Zlatan Ibrahimovic who is the only English Premier League player in top 20 and team-mate Gareth Bale. The figures makes him the highest-paid sportsperson in Europe.
The Portuguese missed out the top spot in the celebrity world by just £1m to the famous Harry Potter author JK Rowling, who is at the No1 spot.
The figures are calculated by Forbes before taxes and management fees are taken into account.
Ronaldo's contract and endorsement deals are the major source of his earnings. The 32-year-old made it very clear in the Ballon d'Or gala that he wants to expand his brand after retiring from professional football, surprising that he's not looking forward to engage in football more.
But what's more surprising is that despite the big sums paid in the Premier League, not even a single English footballer makes it into the top 20 of the best-paid Euro stars.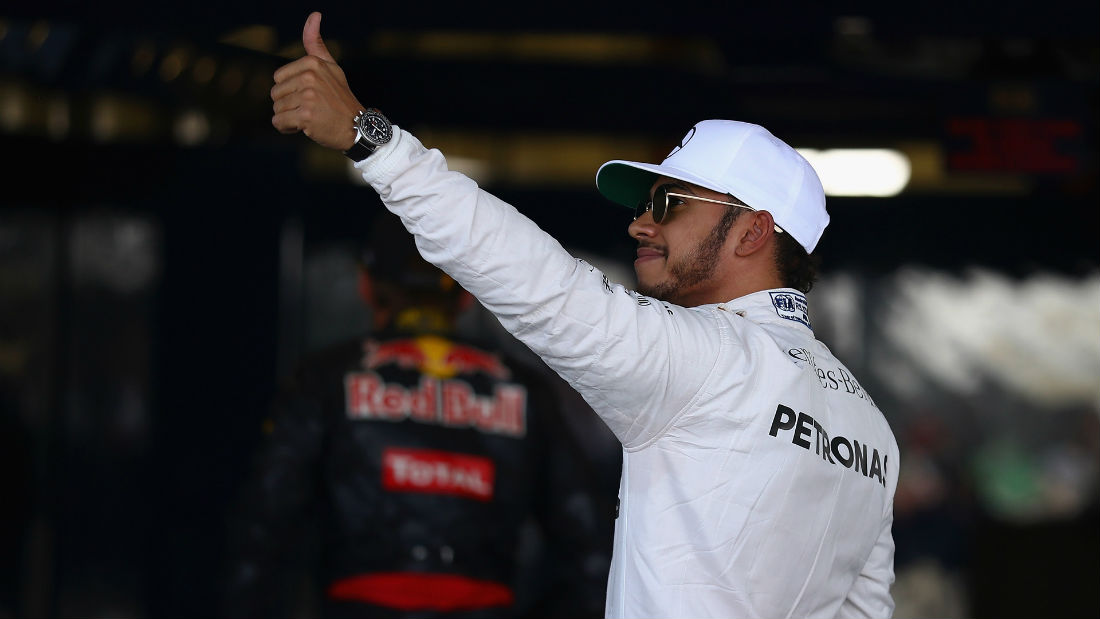 Formula one driver Lewis Hamilton earned £32m and takes 11th-place on the list, the only Englishman on the list.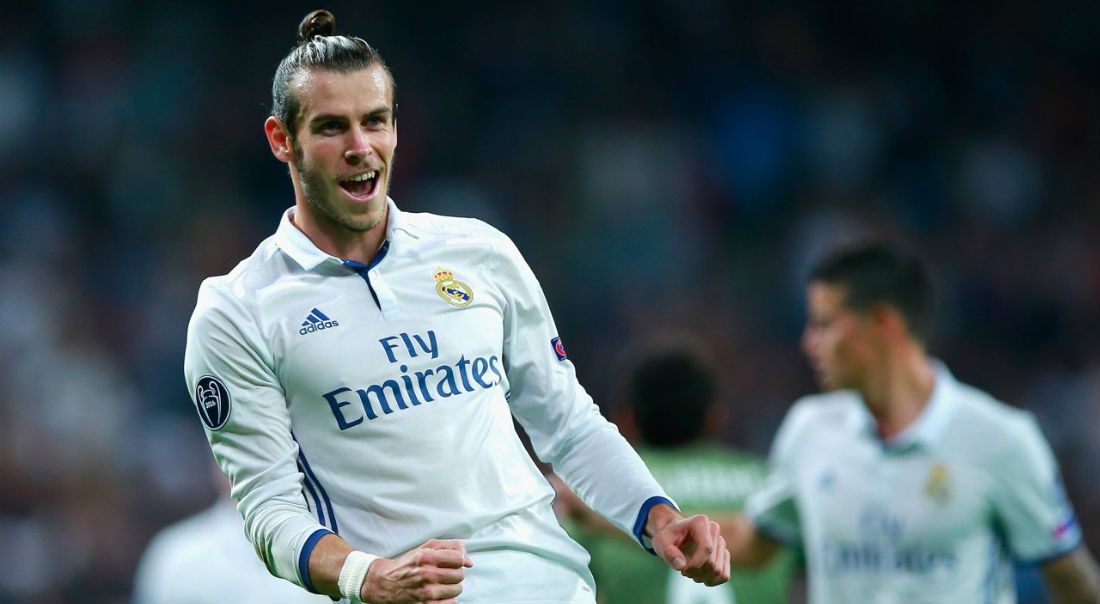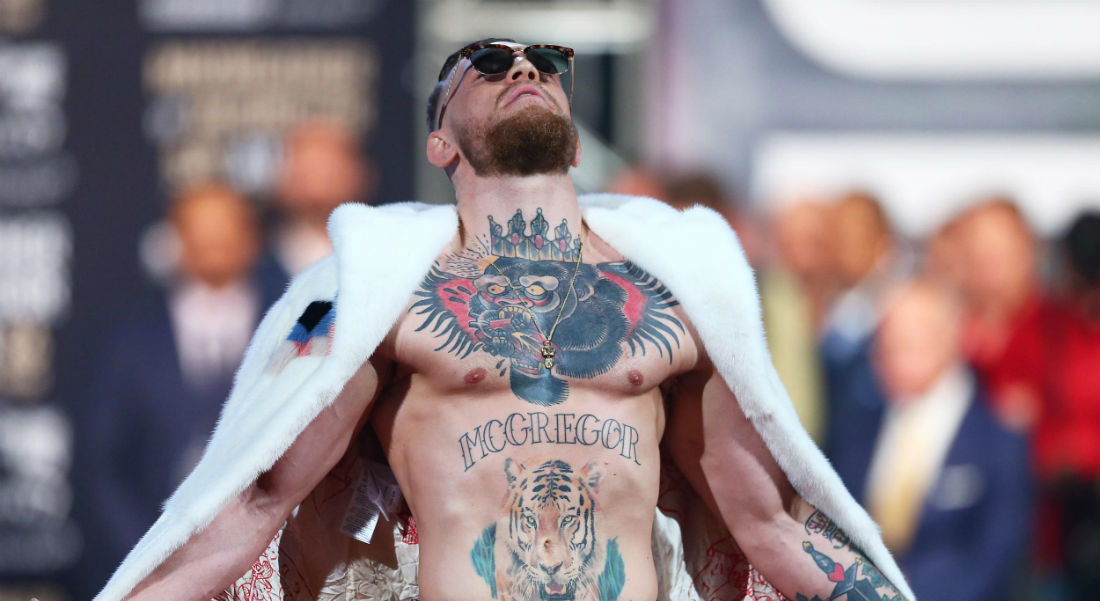 Madrid team-mate and forward Gareth Bale comes in at 18th in the list after pocketing a sum of £25.5m, sharing the spot with Irish UFC star and professional boxer Conor McGregor.
Northern Irish golfer Rory McIlroy is only sportsman from the UK in the top 10 with £37m, leading Hamilton with £5m.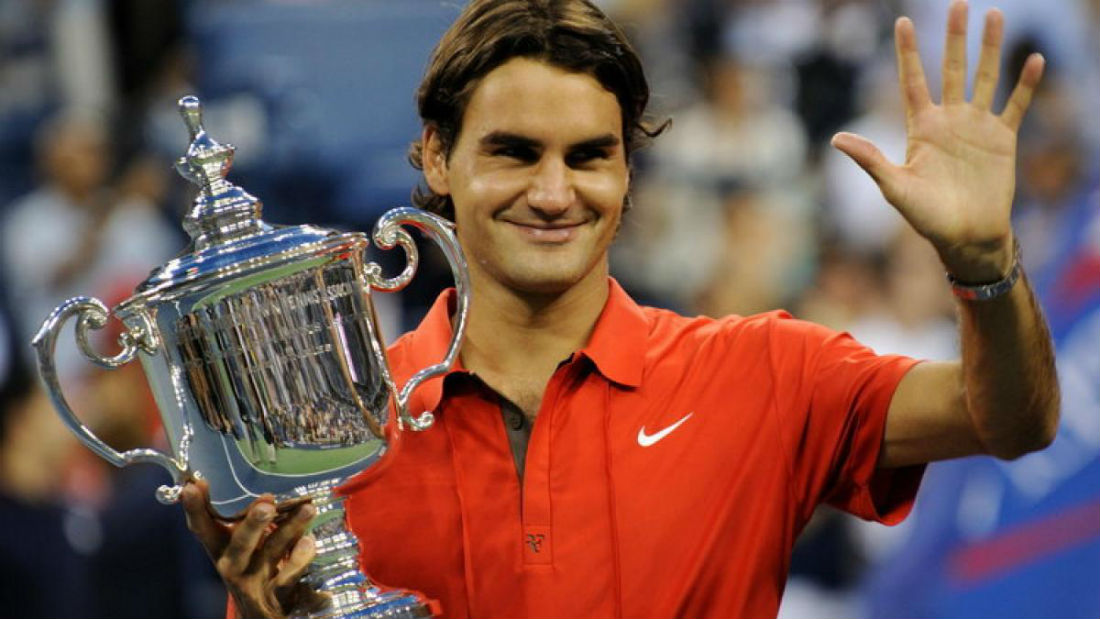 Tennis world No 2 Roger Federer with £48m comes in fifth and another F1 driver, Sebastian Vettel in 14th with £28.9m are some other names included in the list.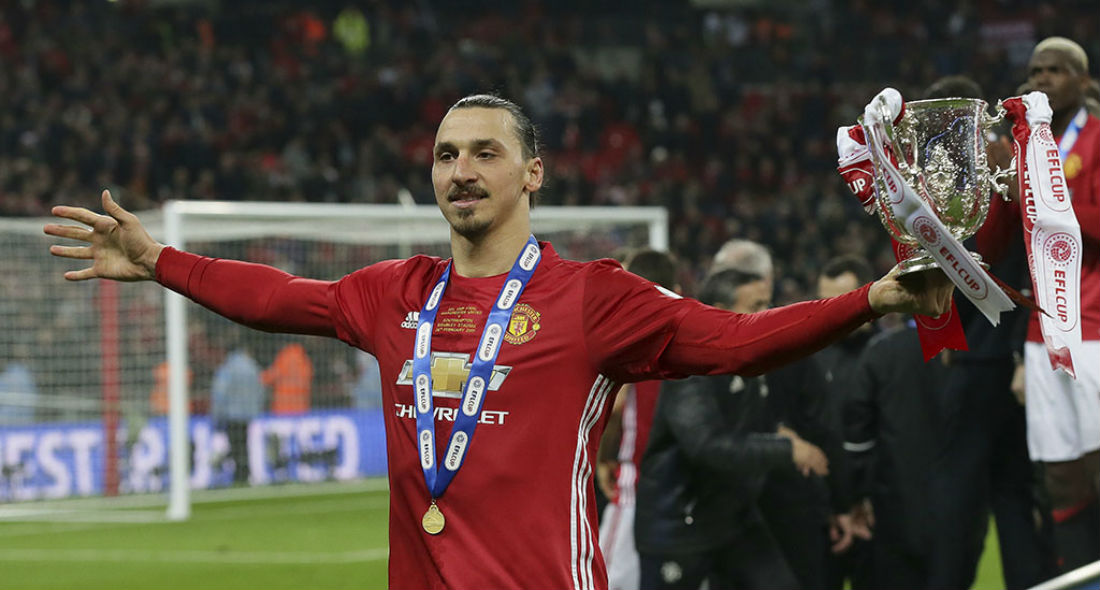 Sweden International and Manchester United striker Zlatan Ibrahimovic is the only Premier League player who makes it in the list, his earnings of £24m saw him scrape into 20th place.