Neymar had informed his team-mates that he would part ways with Barcelona to join Paris Saint-Germain at Lionel Messi's wedding.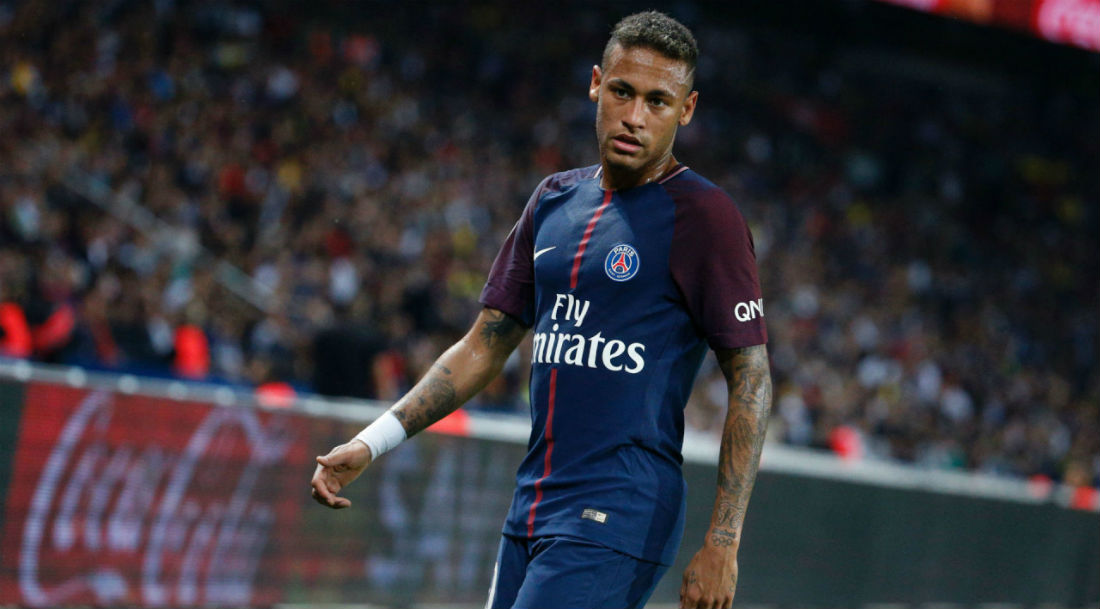 The Brazilian forward shocked the world when he made a switch to PSG on a world-record £200m fee in August.
His move left Barcelona in deep crisis as they desperately searched for a replacement and ended up signing Osumane Dembele from Borussia Dortmund on a club-record fee after missing out on Liverpool star Philippe Coutinho.
And Barcelona legend Xavi revealed that Neymar had revealed the news to his Barca team-mates at Messi's wedding.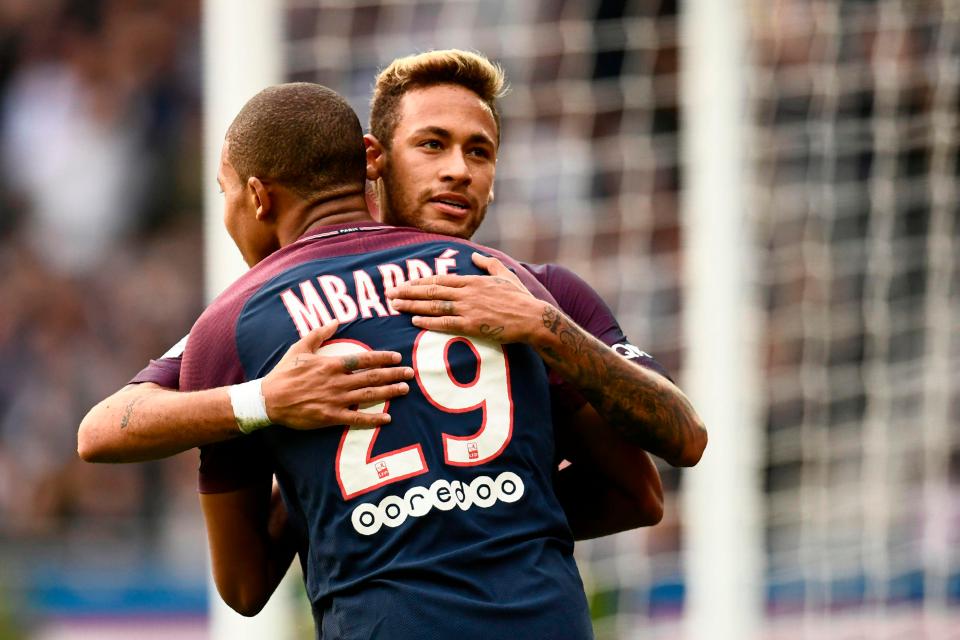 "He [Neymar] said to us at Messi's wedding that he wanted to change, he wanted to change the club," he said.
"I said to him: 'But why?' [His response was] 'Well, I'm not happy in Barcelona, I want to go out and have a new experience with PSG.'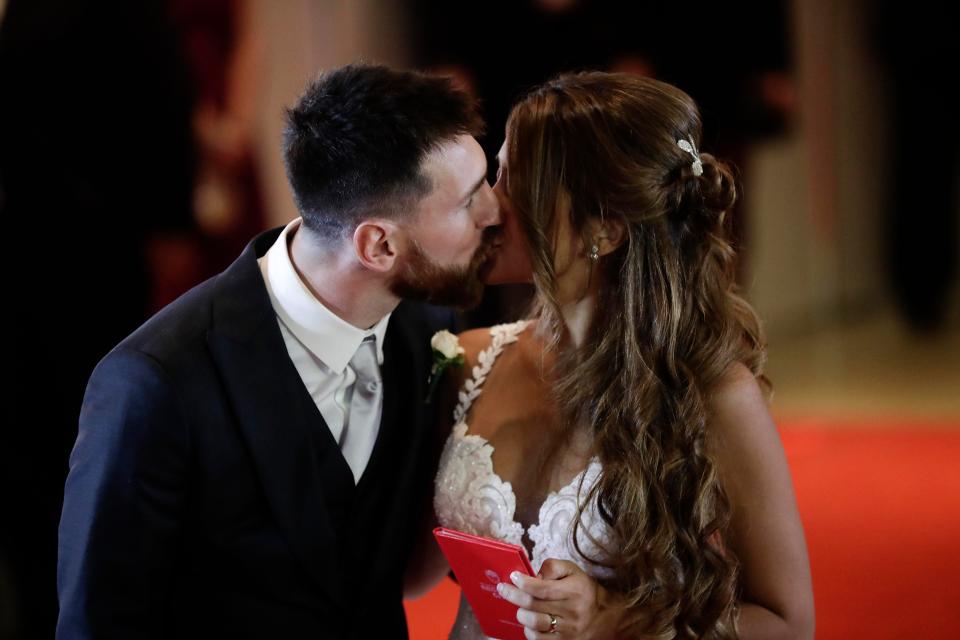 "It was his decision, we must respect it. And I think with Neymar, with [Kylian] Mbappe, Paris Saint-Germain has a great chance to win the Champions League."