Algerian former soccer star Rabah Madjer on Wednesday was appointed officially new coach of the North African soccer team, replacing the Spaniard Lucas Alcaraz.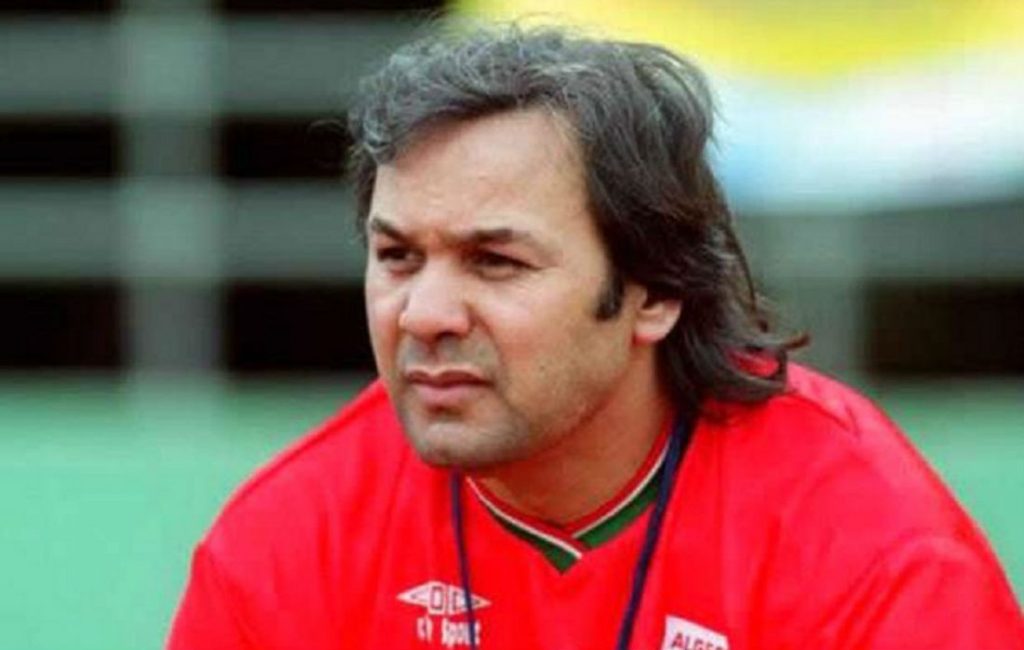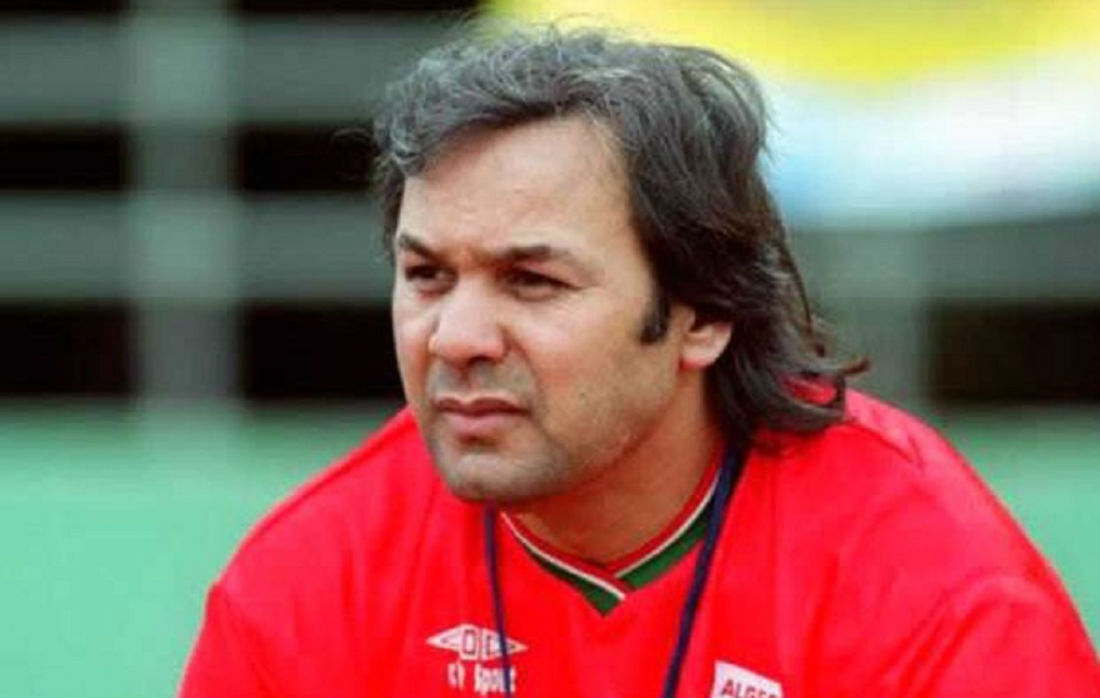 The Algerian Football Federation (FAF) added in a statement posted on its official website that Alcaraz was dismissed on October 11.
The appointment of Madjer has been circulating in the media for several days, before being confirmed by FAF.
Rabah Madjer, 58, is a famous Algerian soccer personality. He debuted his career in the early 70's with his neighborhood's club of Nasr Hussein Dey, before becoming an iconic figure of the Portuguese FC Porto, whiling helping them winning their first ever European Champions League title in 1987, thanks to historical backheeled goal.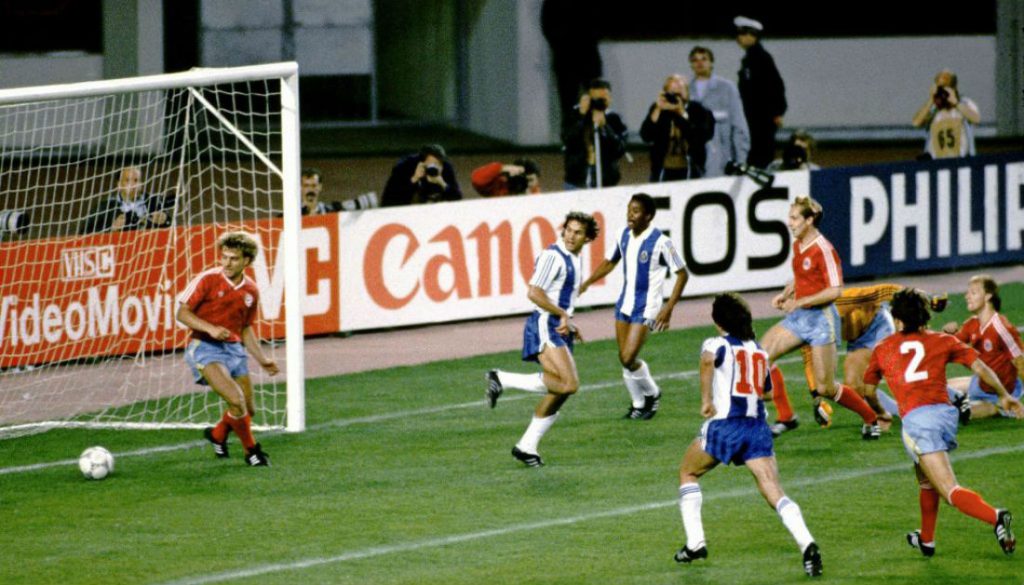 Madjer became a legend as he helped the Algerian side win their first and last African Cup at home in 1990.
Madjer has a poor coaching career yet he coached the Green twice, in 1994 and in 2001, as he was fired in both occasions.
For now, Madjer will be helped by three experienced assistants, to qualify to 2019 African Nations' Cup (CAN) due in Cameroon.
The Algerian legend inherits a team affected by critics after elimination at the first round of the last CAN 2017 in Gabon, before being eliminated from the race for the 2018 World Cup due in Russia