For various reasons, Bayern Munich's match against Paris St Germain this Wednesday evening could not be of greater importance. It is the top duel between two diametrically opposed ideologies and is seen in Germany as being potentially explosive.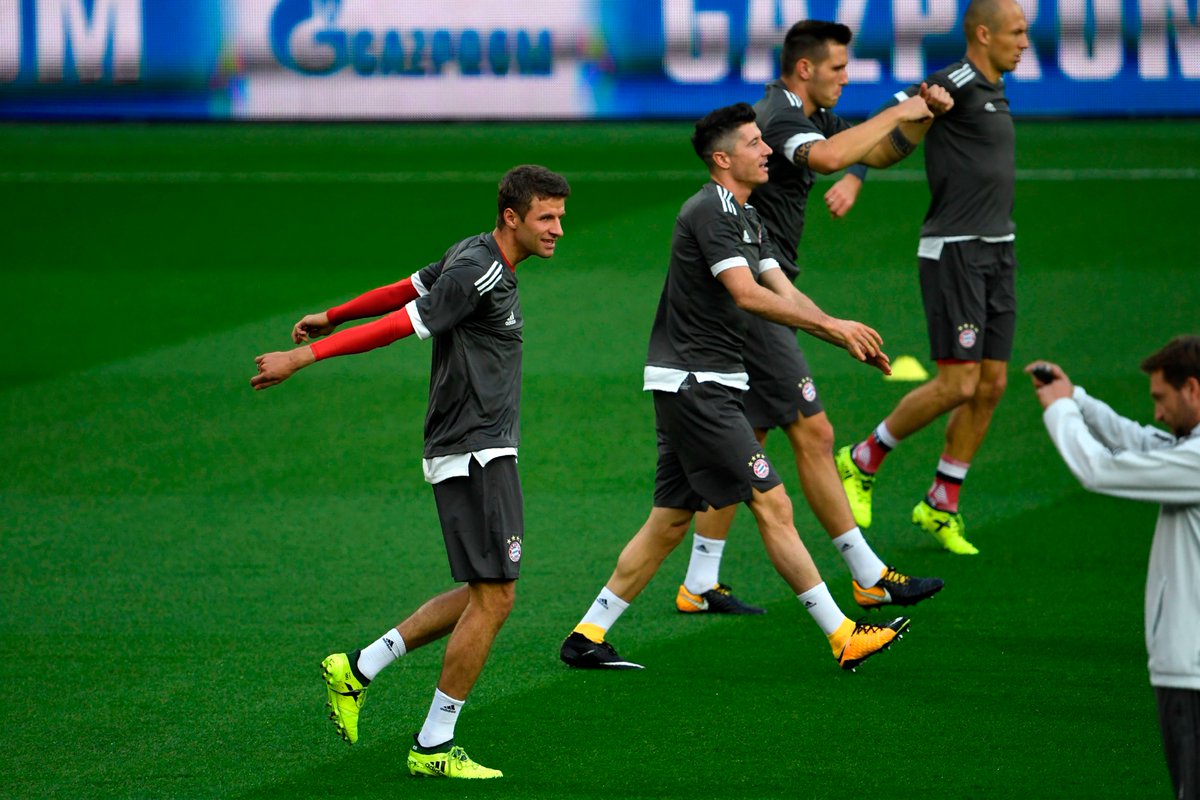 This season, the 2017 German league champions is trying nothing less than proving that one does not have to spend excessive sums of money on players to secure success. The club's president Uli Hoeness calls it "the Bavarian way" and he insists they will not leave, in his eyes, a healthy financial path.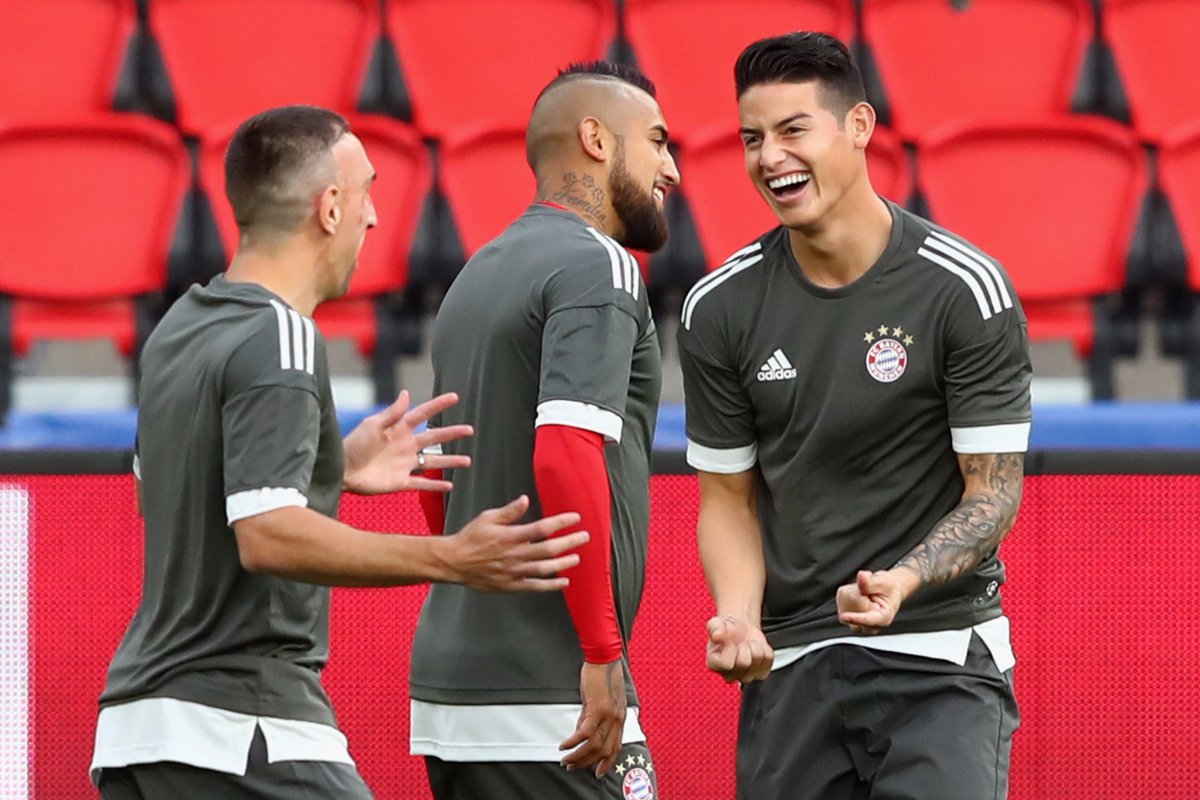 Hoeness predicts there will be change in policy by international investors when it becomes obvious that money does not inevitably win titles: "The time will come when all those throwing money around will reduce their investment because success couldn't be guaranteed." In Hoeness' opinion, financial health beats unhealthy ambitions.
The 65-year-old predicts investors will lose interest and get frustrated because only one team can win the Champions League title. "They will say, we've invested all this money and couldn't get the success we wanted. Now we're fed up. Then our time will come," the former German international commented.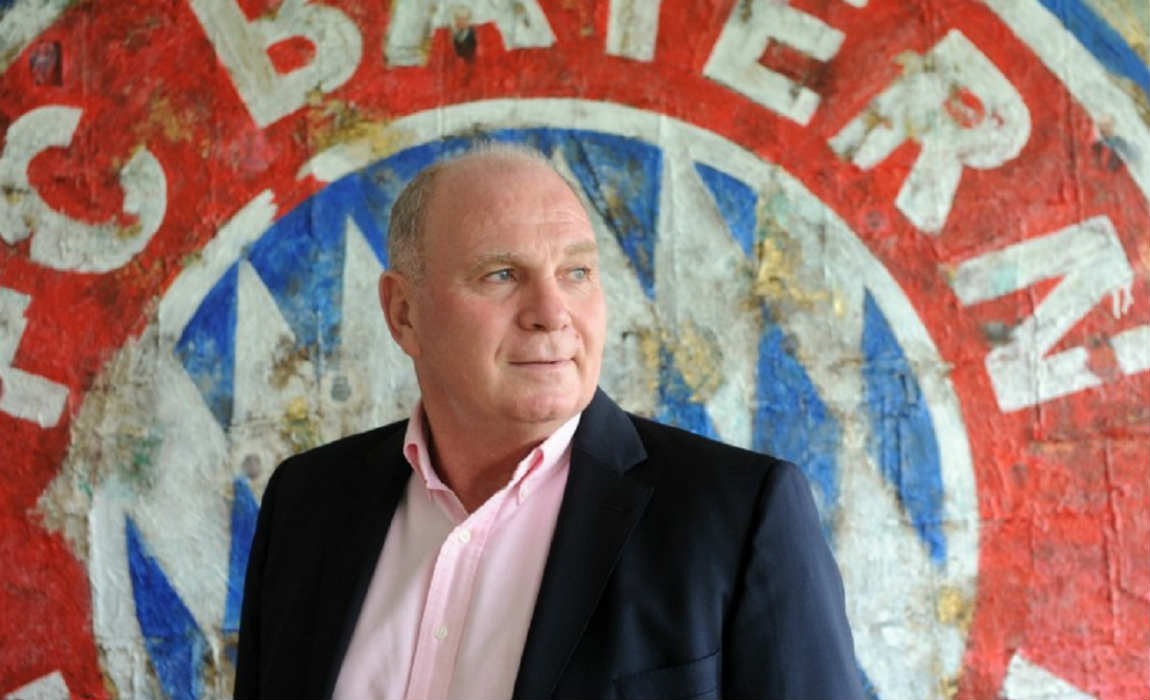 According to Hoeness, it is not acceptable for Bayern to buy a player for 100 million or more. Recently Bayern terminated negotiations with Arsenal's Alexis Sanchez after the striker demanded a yearly salary of 25 million euro.
Bayern stopped a deal with RB Leipzig and their striker, Naby Keita, as they were supposed to finalize the deal one year before the player could join their squad. Liverpool paid 70 million euro and accepted the risk of a possible injury until Keita joins them next summer. Including the player's salary and a four-year contract, the Keita deal is worth up to 150 million.
German Champions League clubs like Bayern, Borussia Dortmund or RB Leipzig spent vastly less than their international rivals. Bayern paid around 100 million this season for new players, Dortmund 83 and Leipzig 54. Foreign clubs like Manchester City (245), Paris (238), AC Milan (230), Chelsea (200), Barcelona (192), Manchester United (165) and Juventus Turin (150) head the European investment table.
Vamos lá @neymarjr!#LETSDREAM pic.twitter.com/Vty6evmiVt

— PSG Officiel (@PSG_inside) September 26, 2017

Chelsea owner Roman Abramowitsch is said to have invested 1.65 billion euro since 2003. Nine years later the Premier League side won the Champions League after beating Bayern Munich in the 2012 final in Munich after a penalty shoot-out.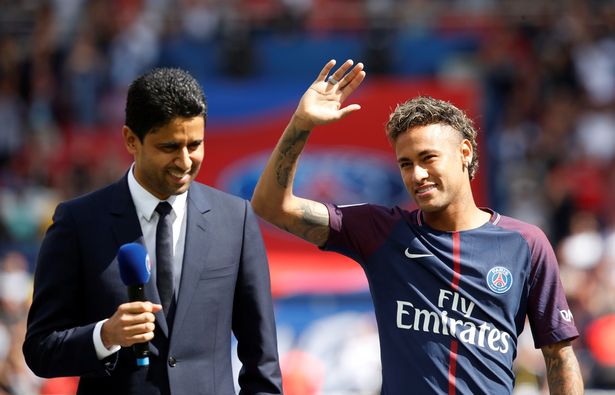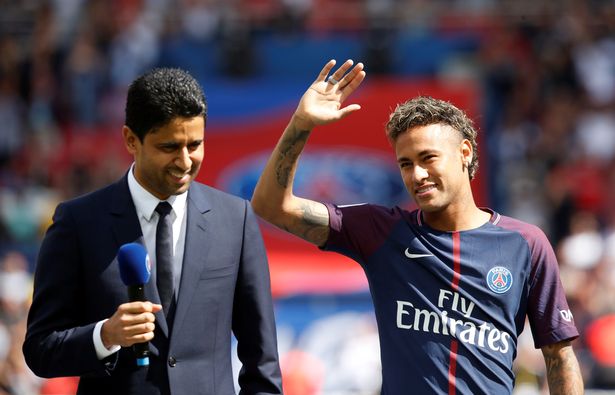 Paris owners recently surprised the football community when signing the Brazilian star Neymar junior for a fee of 222 million euro. The player's salary and extra costs are not included. According to insiders, the deal will cost Paris up to 800 million euro. Kylian Mbappe this season joint the French side on loan and will be bought for 180 million next season to address financial fair play and avoid sanctions from the European association UEFA. Both deals are said to be under investigation.
Bayern's leaders, like those of some other clubs, are demanding that Paris has to be sanctioned by the UEFA.
While the shares of other clubs are owned 100% by foreign investors, clubs like Bayern Munich are happy to resist the temptation and stay in charge of the club – and not to have to please investors or owners.
The club boss said, "We Bayern Munich have been accused that our decision not to buy any extremely expensive players is completely out of tune with the market and that we're steering a course of doom. Instead we have to be praised as we are successful through our own work and with our own means, not with money from somewhere else."
"Bayern has all the options if the club takes advantage of its potential and our players are in top form when the competition comes to the crunch," continued the former striker when talking to the German media, "Then we have to chance of winning the Champions League this season."
Crossing swords with Paris is important not only for Bayern's club leaders but also for club coach Carlo Ancelotti. In May 2013, the Italian got the sack despite having won the first league championship for the team from the French capital after 19 years and joined Real Madrid. Ancelotti often spoke about his deep disappointment when forced to leave Paris.
When the match for Bayern's leaders is a case of ideology for Ancelotti, it could just be a matter of revenge.