Ghanaian President Nana Addo Dankwa Akufo-Addo on Tuesday rewarded the home-based Black Stars team with a cash prize of 100,000 U.S. dollars for annexing the 2017 West African Football Union (WAFU) tournament.
The Black Stars B won the WAFU trophy in a grand style after defeating archrivals Nigeria 4-1 in the final of the competition in Cape Coast last Sunday.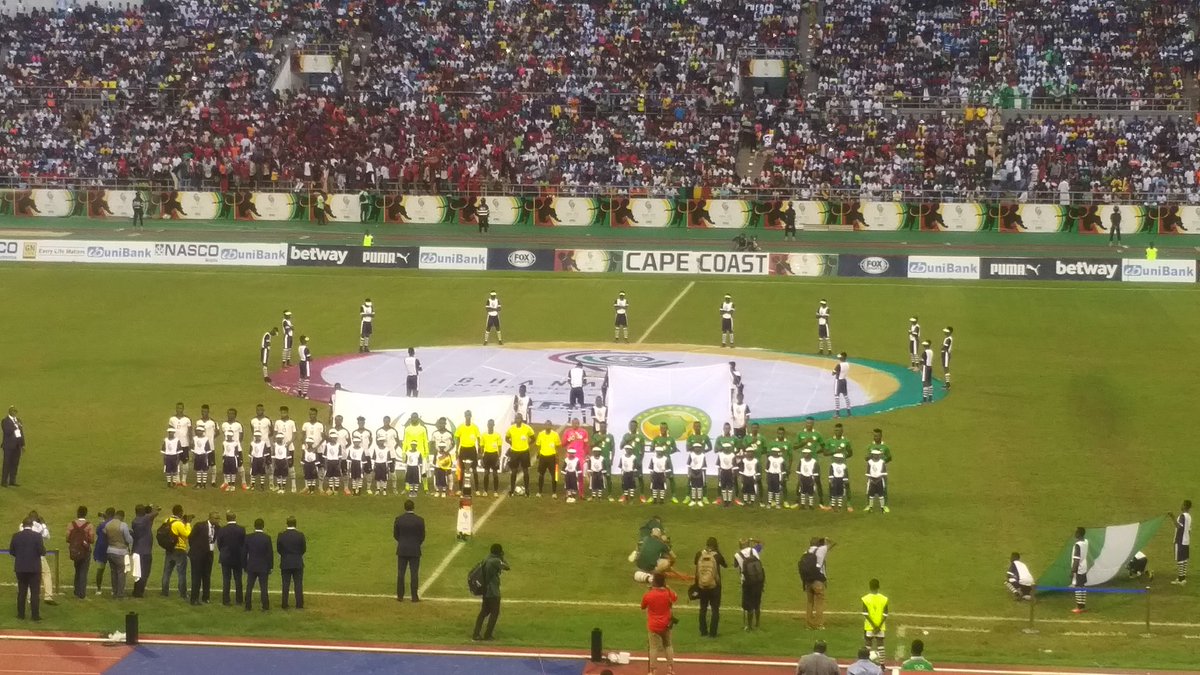 Akufo-Addo, after receiving players and officials of the team at the Flagstaff House in Accra, congratulated them for bringing a lot of joy to the country and praised them for playing their hearts out even when they were not promised any wining bonus.
The team will receive 100,000 dollars from organizers of the 16-nation competition for the success.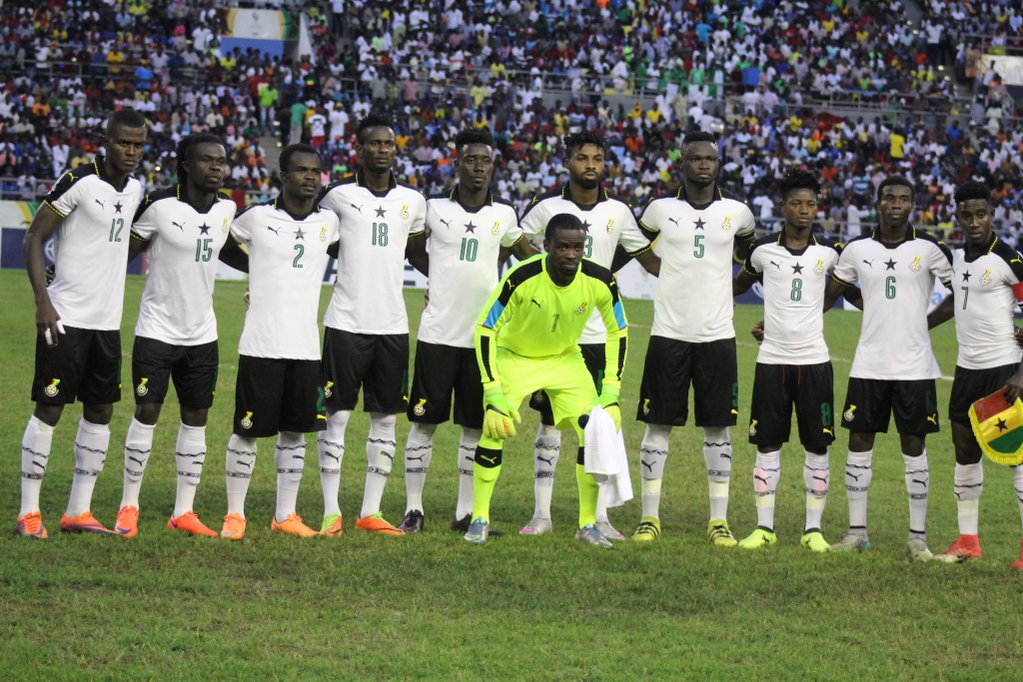 "So the token of the appreciation of the nation for this exceptional feat and excellent result, I am also going to add 100,000 dollars to what you have already been given so that the bonus you were not given before, at least, you get the bonus after the achievement," he told the players.
He expected the side to be the nucleus of a lot of successes for the country down the road.
The WAFU competition, designed only for locally-based players, was created to promote competitive opportunities for players in the sub-region to horn their skills and foster regional integration.