Bayern Munich CEO Karl-Heinz Rummenigge is predicting an update of the financial fair play rules in professional football shortly.
"I am convinced financial fair play 2.0 will be implemented soon," the former German international stressed in a recent interview.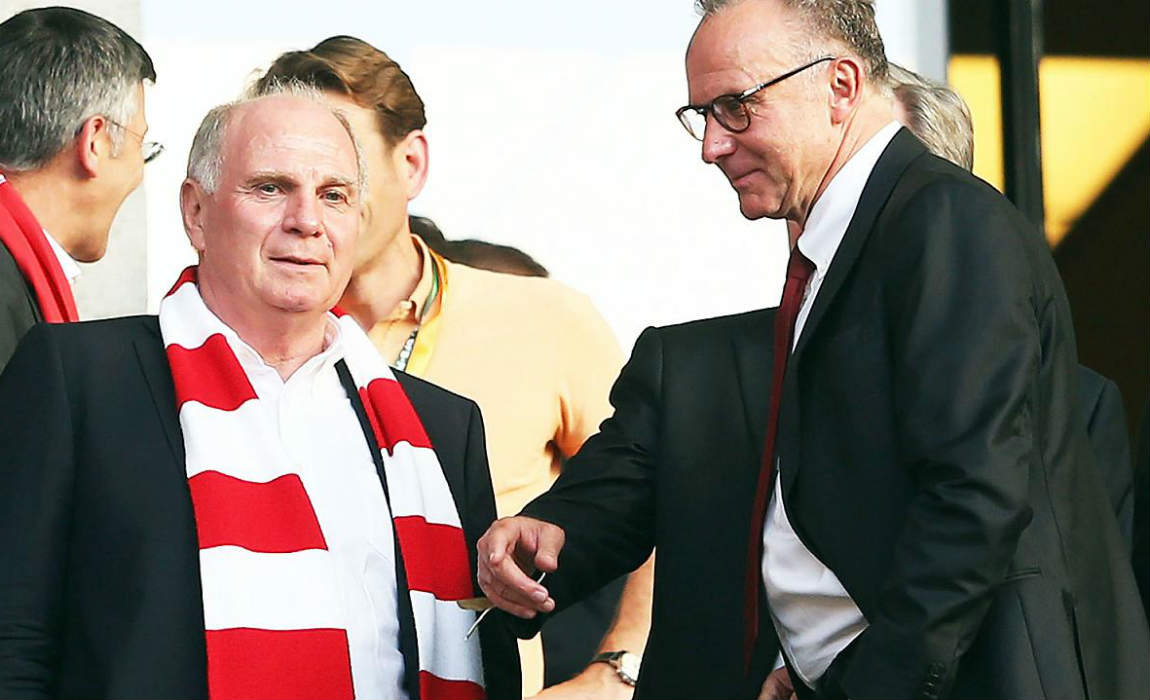 Rummenigge is expecting both the FIFA and the UEFA to close gaps in the current financial fair play rules. "I am convinced both will interfere to cool down the overheated market and gain back more control regarding transfer fees and player's salary," Rummenigge commented.
The Bavarian club leader is convinced that a new structure of the regulations will help reach the goals of the original intentions of financial fair play.
By implementing the fair play rules, international football associations and clubs intend to create the same conditions for all clubs. According to financial fair play rules, clubs are required to gain the same amount of transfer and marketing income as they are spending for new players.
New rules will make it harder for clubs to neglect regulations, Rummenigge believes.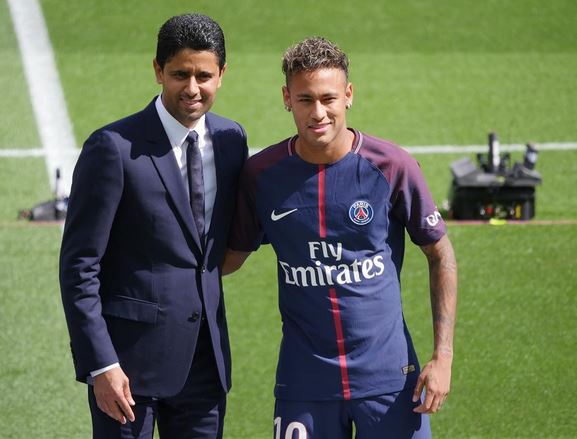 Recently concern grew due to huge transfer deals such as the move from Neymar. The Brazilian striker joined Paris St Germain from the Spanish side FC Barcelona for 222 million euro. Kylian Mbappe came to Paris from AS Monaco and will cost up to 180 million.
According to Rummenigge, clubs such as Manchester City and Paris are trying to secure success by buying expensive players. "They haven' t won any titles lately and are now trying to catch up. But it takes more than a group of superstars to win titles. It takes a well-balanced squad and team-spirit," the 61-year-old said.
His side won't join the race of "financial adventurism", Rummenigge told the Nuremberg based sports magazine Kicker. "I fully trust FIFA-president Gianni Infantino and UEFA-president Aleksander Ceferin and politics," he said. Rummenigge called the German Bundesliga a "shining example" for well working financial fair play.
As UEFA already confirmed to investigate the latest transfer activities, Rummenigge predicts, UEFA "won't hesitate to go the hard way." Clubs and leagues must prepare, those international associations "won't just watch what is going on." FIFA and UEFA consider bans such as a deduction of points in the Champions league or national competitions.
ALSO READ: Bayern Facing A Potentially Explosive Match Against Paris
Meanwhile, Bayern Munich's general policy won' t change. The club will stick to a healthy economic behavior. Rummenigge called that a vital part of the clubs DNA. "We are deliberately doing certain things our way and do not follow the mainstream. Nobody will force us to change that, we don't feel any pressure to overthink our policy," the former president of the European club association ECA commented.
Rummenigge recently resigned as ECA president after 10 years. Juventus Turin president Andrea Agnelli was elected as the organization's new president at the latest meeting.