Bayern Munich moved 1-0 past Atletico Madrid after Robert Lewandowski scored the only goal of the match during the 6th round of Champions League group stage action on Tuesday.
Atletico failed to become the seventh team to conclude the group stage with a perfect record as Lewandowski's free kick goal ensured Bayern Munich's 15th straight win on home soil in the Champions League.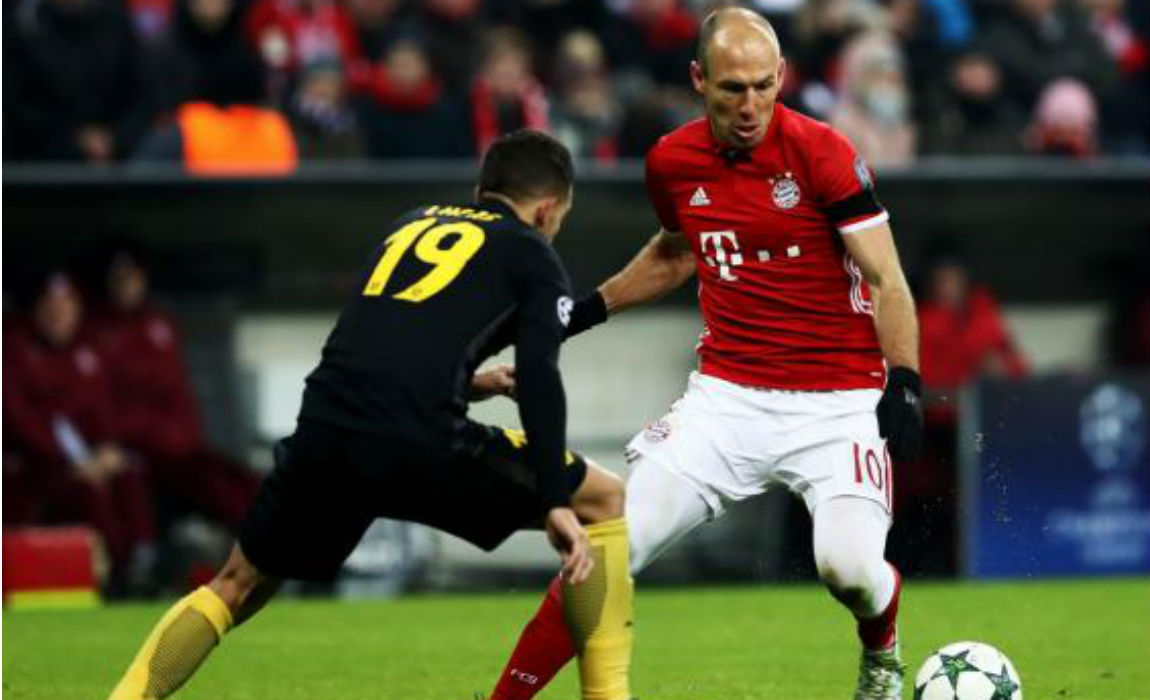 The hosts grabbed the reins from the kick-off and pressed Atletico into defense. Nevertheless, it was the visitors who worked out the first opportunities as Yannick Ferreira-Carrasco tested Bayern goalkeeper Manuel Neuer twice in the opening period.
Douglas Costa created the first chance for the Bavarians in the 19th minute before Robert Lewandowski opened the scoring by curling a free kick from 18 meters over the wall into the top right corner with 28 minutes played.
After the restart, Bayern continued to control the proceedings on the pitch, meanwhile 'Los Rojiblancos' defended deep and look for chances to mount counterattacks. Carlo Ancelotti's men stepped up their efforts, but neither Douglas Costa nor Juan Bernat proved able to beat Atletico's custodian Jan Oblak.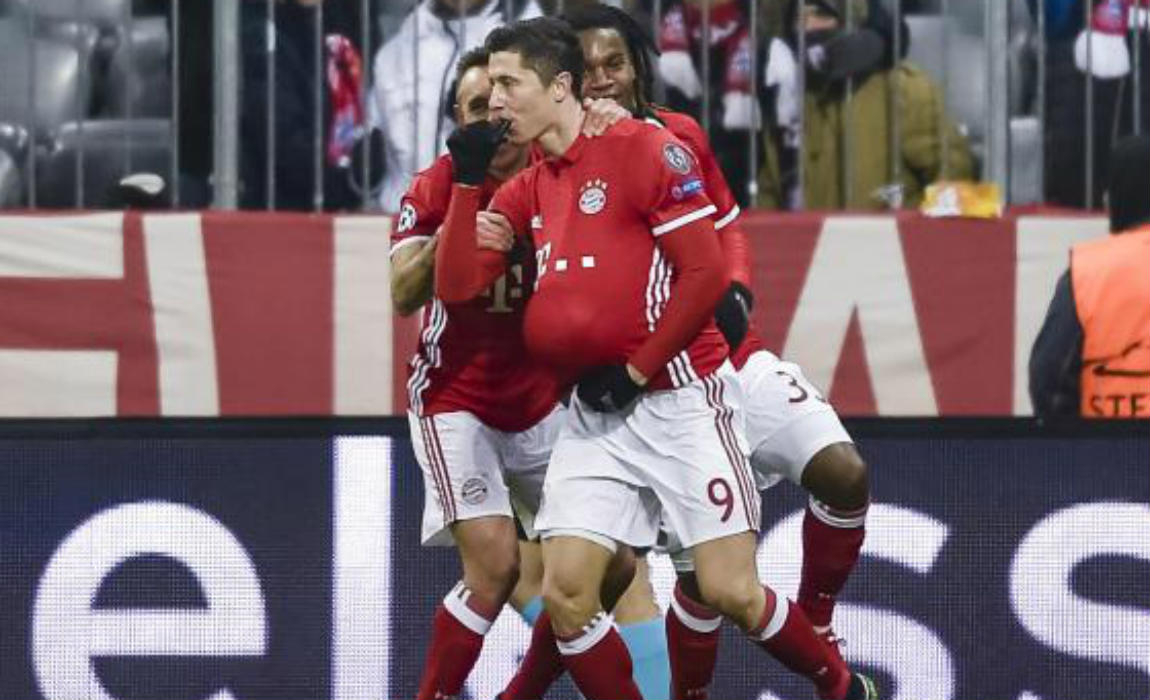 Lewandowski almost sealed his brace, but his header went just wide in the 73rd minute before Thiago Alcantara should have doubled the lead but instead missed the target by four meters just moments later.
Just before the final whistle, the visitors from Spain showed a vital sign, as Manuel Neuer had to defuse Kevin Gameiro's a volley on target. However, it remained the last chance for the visitors as Bayern secured the narrow 1-0 victory.
"We played very efficiently today," Bayern Munich head coach Carlo Ancelotti said. "It wasn't an easy game as Atletico defended very well. We played a good game and deserved to win."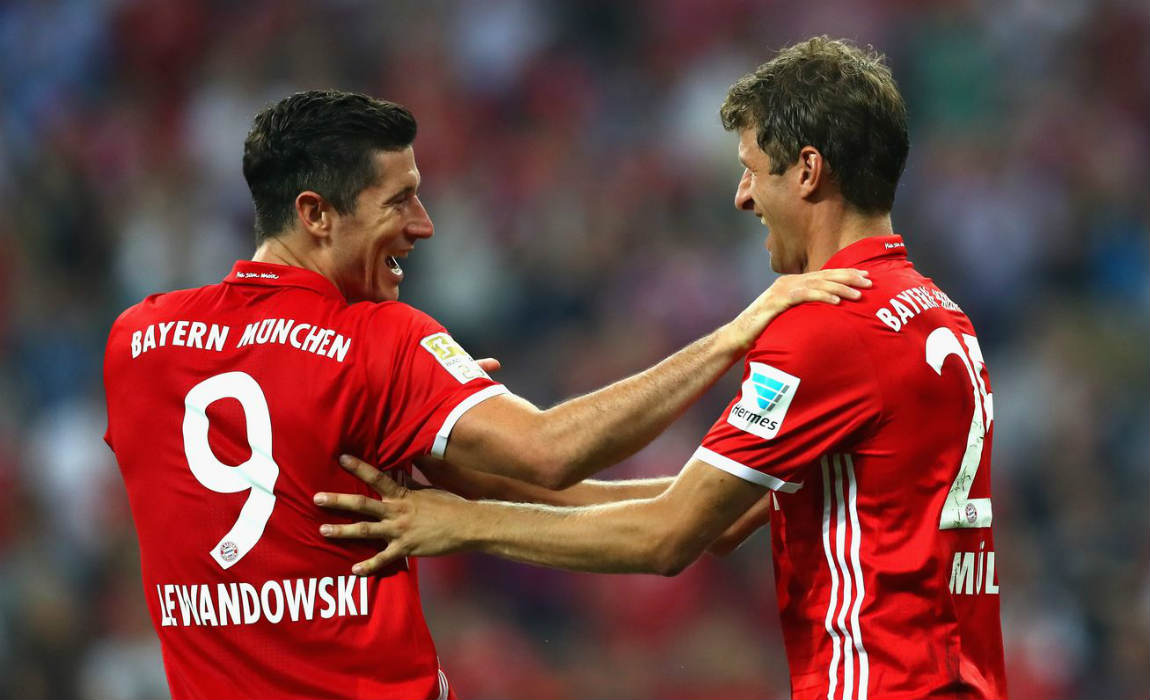 "We had a couple of big chances at the start but then Bayern took control," Atletico head coach Diego Simeone said. "Bayern were a lot better than us, especially in the second half."
With the result, Atletico Madrid complete the group stage atop the standings in Group D, followed by Bayern Munich, Rostov and Eindhoven.