Bundesliga giants Bayern Munich's chairman Karl-Heinz Rummenigge has lambasted Premier League clubs, claiming that they hijack young talents from all over the world.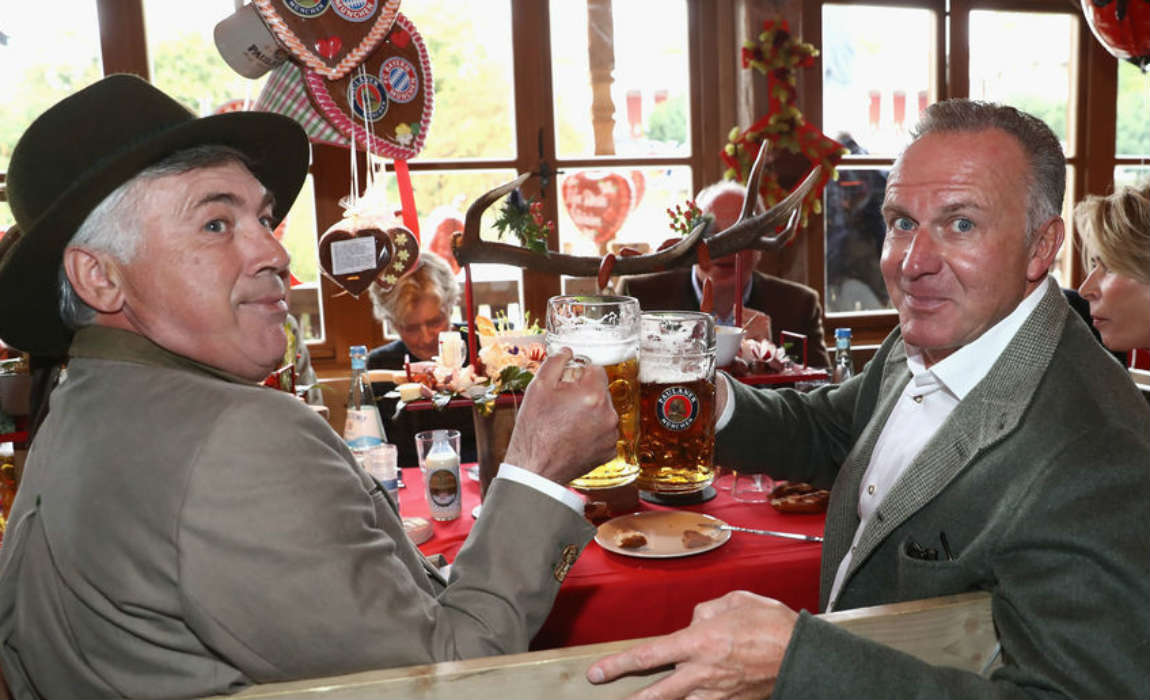 The former West Germany striker, who is also known for his vociferous remarks, had earlier launched a scathing attack on Premier League giants Manchester United for their harsh treatment of legendry German midfielder Bastian Schweinsteiger.
This time around, Rummenigge has vehemently criticised the English clubs for luring away young and talented players, who are just 10 or 11-years-old.
Rummenigge told the Sun: "We don't want to bring some 10 or 11-year-old to Munich like the English do.You could almost speak of kidnapping with them and I would have moral reservations about that."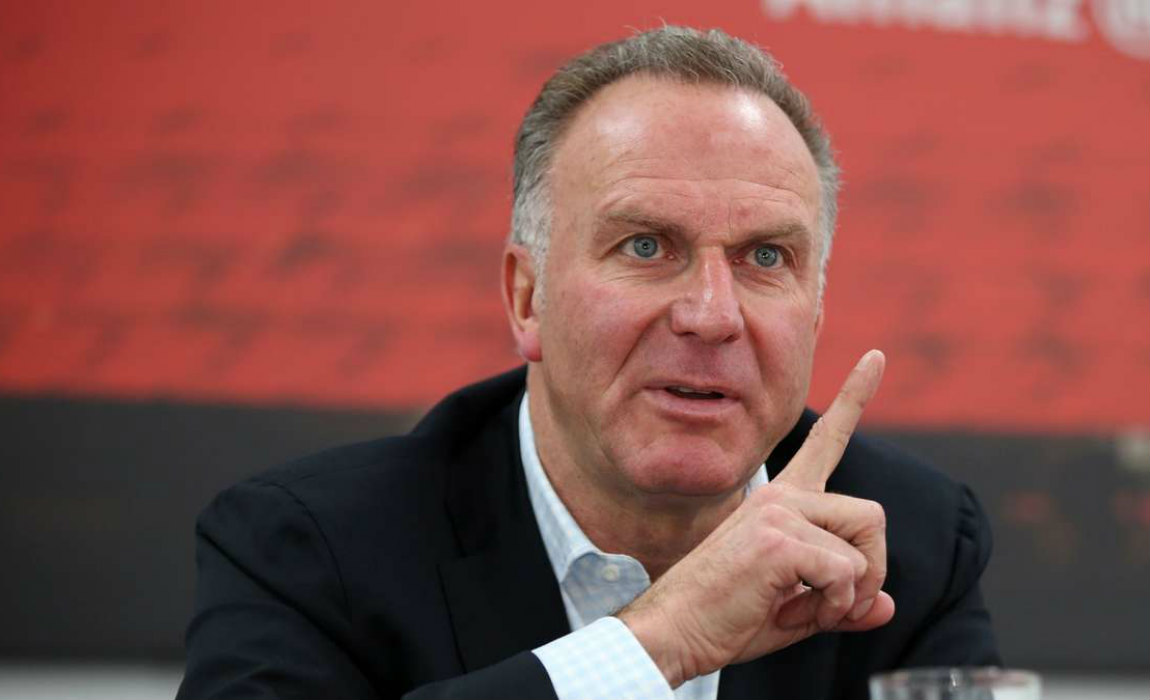 Bayern Munich chairman Rummenigge then went on speak about their youth academy that focuses only on players from Germany and Bavaria.
Rummenigge added: "A good age to come to Bayern is 14. Our priority will certainly be Germany and Bavaria."
"Our future talented players will much rather come from Rosenheim than Rio."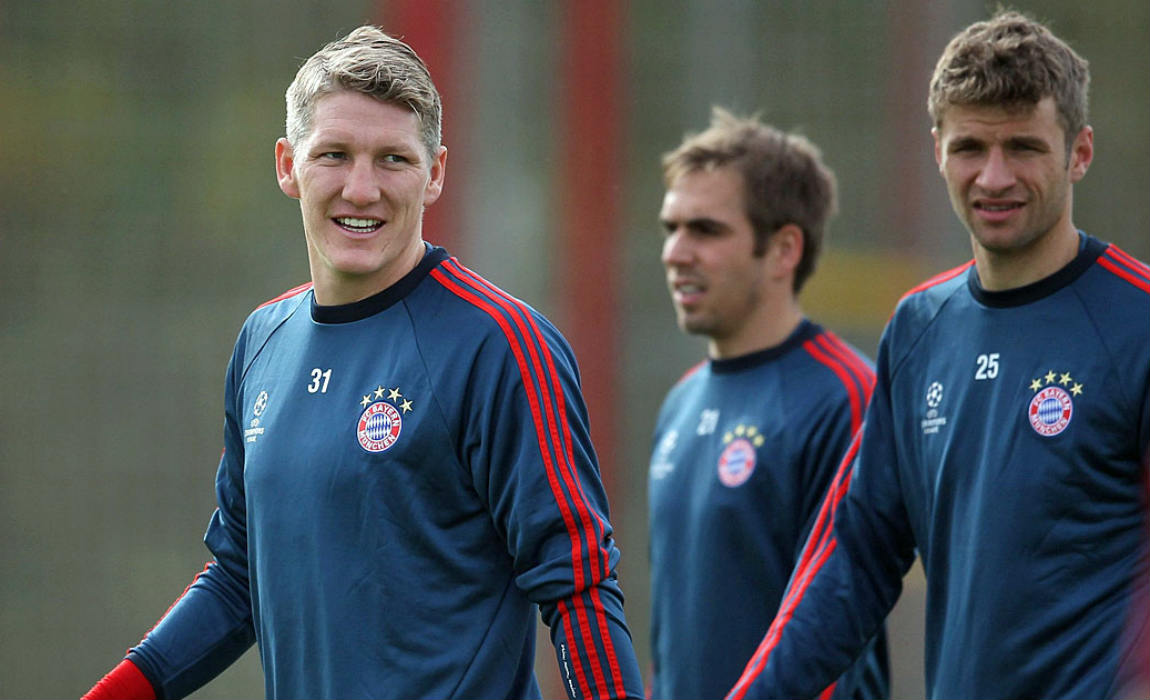 For years now, Bayern Munich has been instrumental in developing world-class players for Germany – that includes the likes of Thomas Muller, Philipp Lahm and Manchester United's Bastian Schweinsteiger – all of whom guided the national side to World Cup triumph in 2014.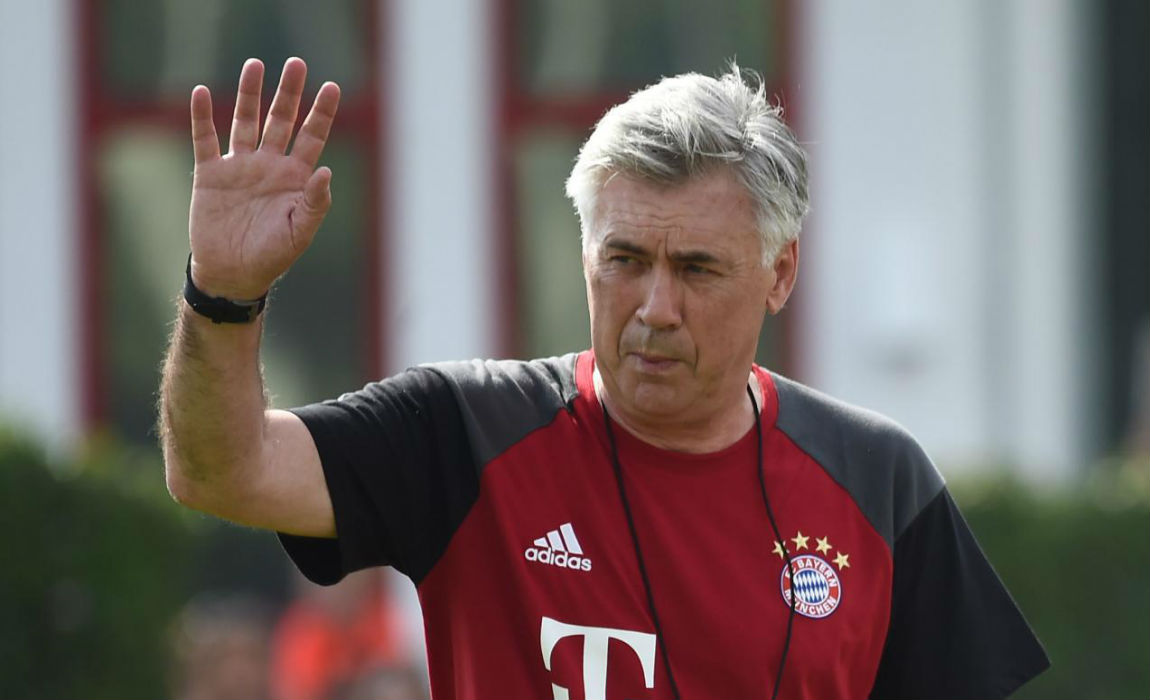 After a brilliant start, Ancelotti's side have recently hit a rough path following a Champions League defeat against Atletico Madrid and two consecutive draws against FC Cologne and Eintracht Frankfurt, which reduced their lead on the league table to just two points.