Former Tottenham striker Clive Allen has heaped praise on Harry kane and advised him to follow his footsteps and begin a career in the NFL after he announces his retirement from football in future.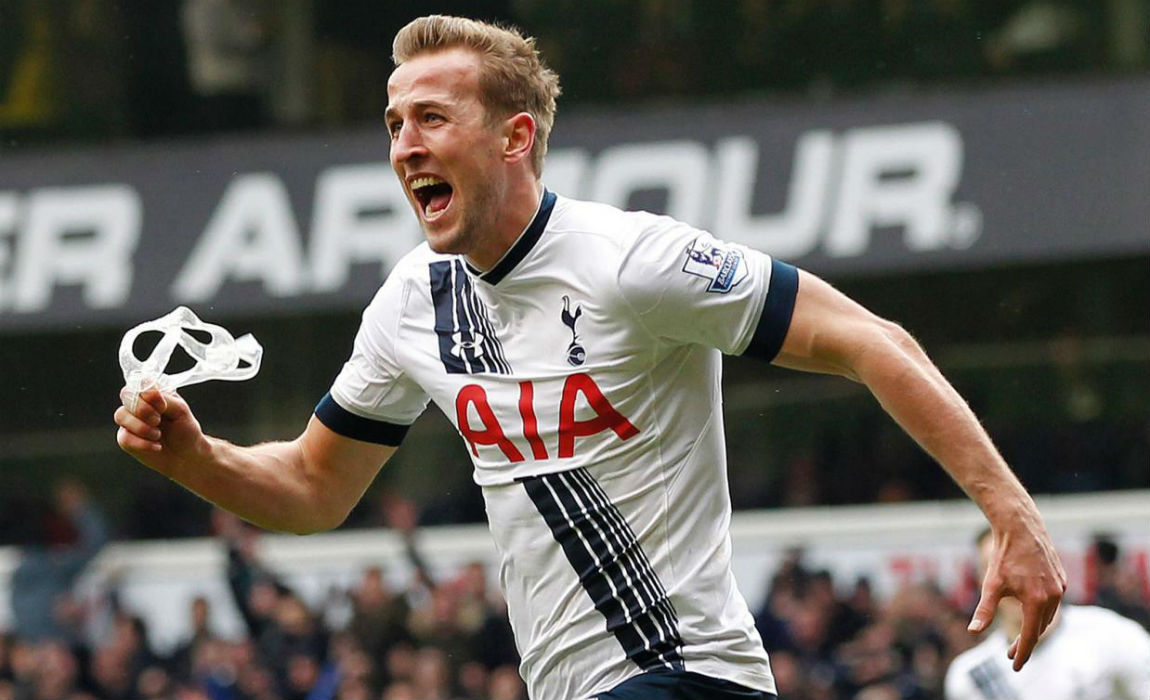 Harry Kane played a pivotal role in guiding Spurs to a third place finish in Premier League last season. The England striker was the highest scorer in the league last season – with 25 goals to his name from a total of 38 appearances.
Harry Kane is a huge fan of NFL and has admitted in the past that he would love to embark upon a career in the sport after he retires from football.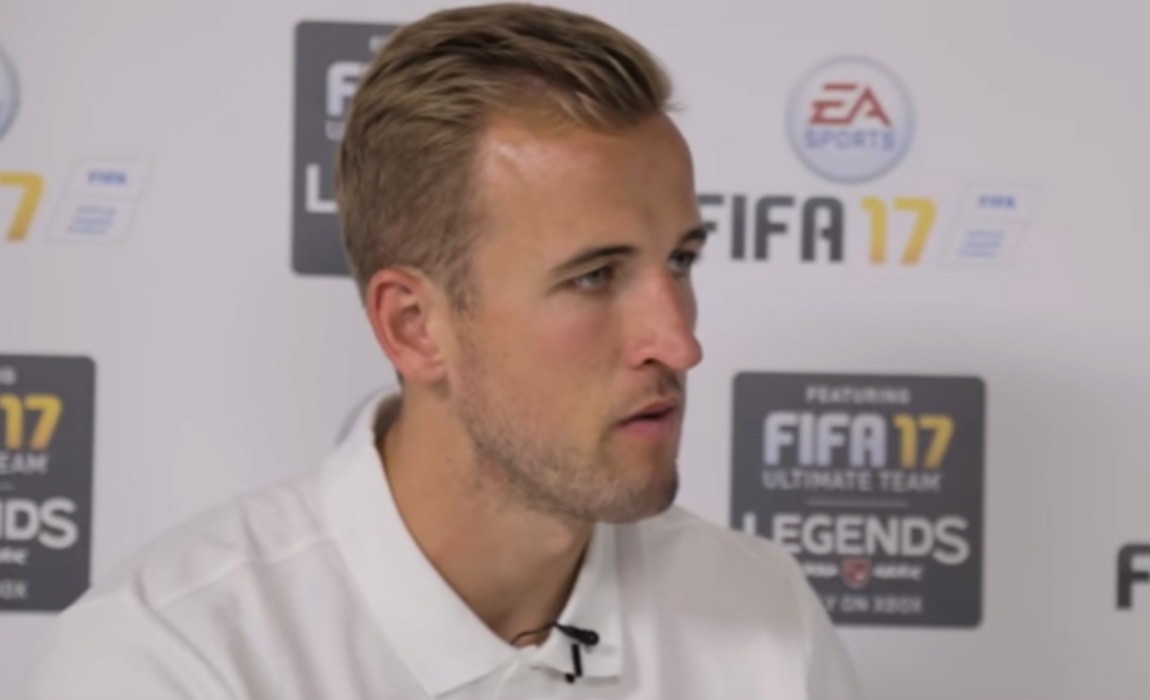 In an interview to the the Evening Standard last August, Harry Kane said: "It depends on how my football career goes but, when I am finished, I would love to go the NFL and be a kicker. Even if I got to play just one game it is something I would like to do."
"It's a long way off yet. But it is definitely something I have thought about…"
And now Harry Kane has been backed by former Spurs striker Allen, who signed for the NFL Europe franchise -the London Monarchs in the 1990s.
"I know Harry well. He's a natural sportsman – a good golfer – and I wouldn't be surprised [if he moved to NFL]," said Allen.
"He would be one who could master the technique – there's no doubt about that. And I know he would have the mentality to cope with it as well."
"Even though the ball is snapped and placed for you there are a number of times when it's not quite perfect for you. So you have to adjust when you're kicking."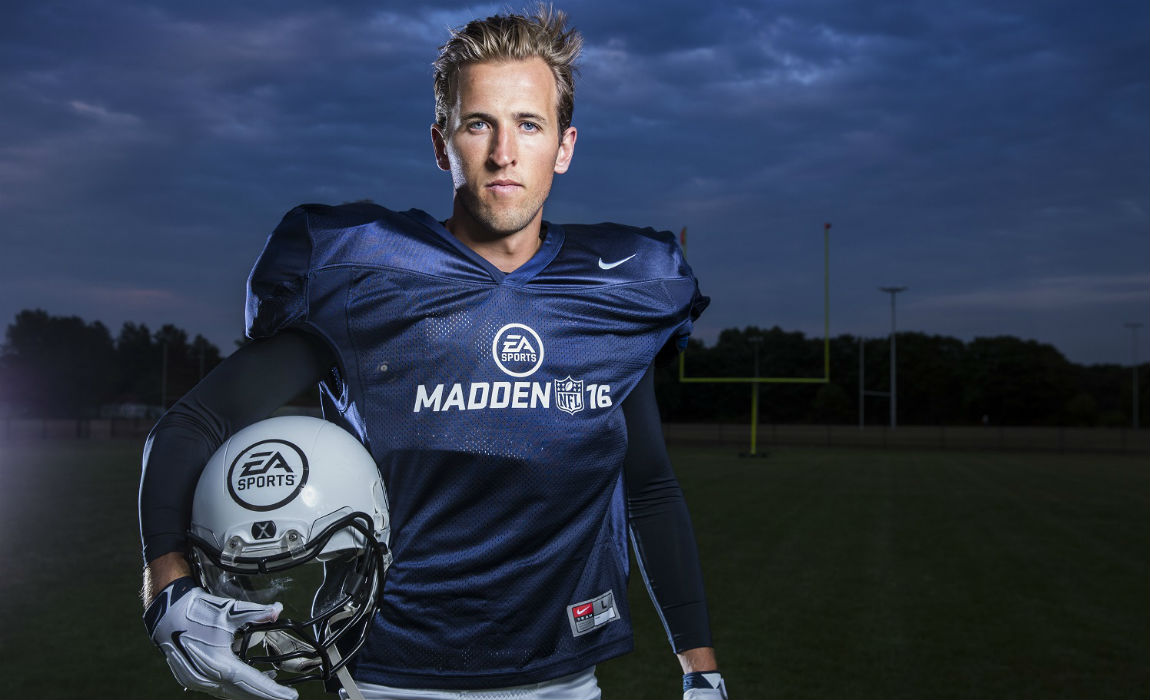 Allen asserted that Kane has huge potential tomake it big in the NFL, but he also accentuated that it is more challenging and the players are under a lot more pressure than that on a football ground.
"It was bloody scary when I got out there I tell you that!" Allen added.
"You try to relate it to something you would do in a football match but there's more pressure than there would be even taking a penalty because you've got players flying at you trying to stop it."