AC Milan look like a team completely different to what we had got accustomed to in the last couple of seasons.
A group of talented youngsters have broken into the first-team under new Rossoneri  boss Vincenzo Montella.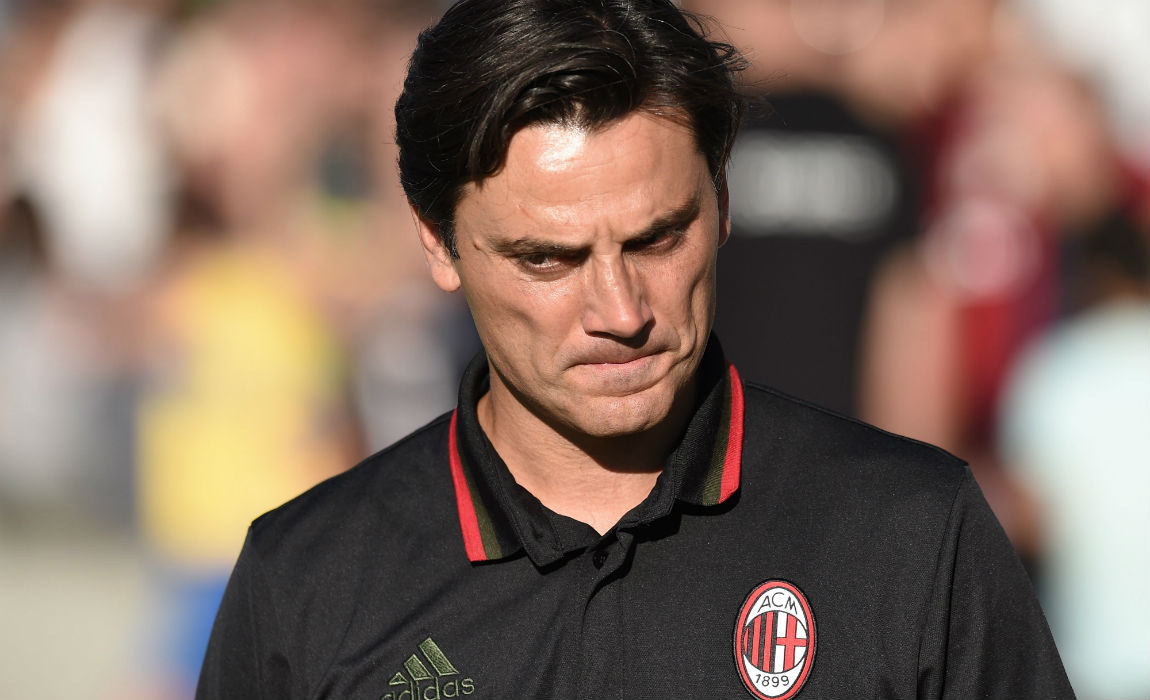 Milan are playing a very attractive brand of football, which to a large part is because of how Montella's trust in the youth.
"I dedicate the goal to my whole family," Manuel Locatelli said, crying on TV. "My mother, my father, my brother Mattia and my sister Martina; everyone that loves me and believed in me. This is a moment every child waits for."
The 18-year-old had scored his first professional goal for AC Milan – a goal that put the Rossoneri on 3-3 equal against Sassuolo, in a match that they 4-3.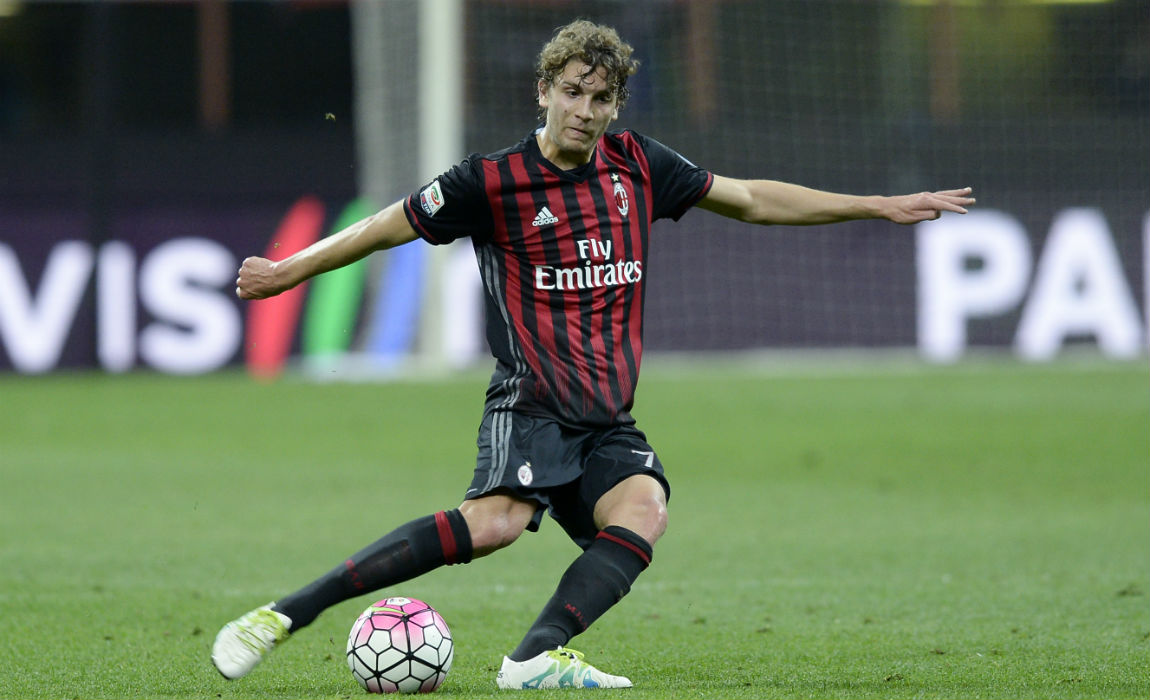 "When I heard the noise from the crowd, I couldn't believe it and I just started running," Locatelli said. The roar, the crowd reception was electric, one of the best the famous San Siro has ever seen.
The fans are appreciative of the work done by new boss Montella. What made the moment even more special was that an academy graduate produced a time-less moment for the Italian giants.
Milan are currently third in the Serie A – level on points with second-placed AS Roma and five points behind leaders Juventus. The San Siro outfit are in contention for a Champions League spot, after 3 years.
Milan beat Chievo 3-1 last weekend, with a team featuring two teenagers Locatelli and Gianluigi Donnarumma while 4 others were aged 24 or under (Mattia De Sciglio, Alessio Romagnoli, M'Baye Niang and Suso).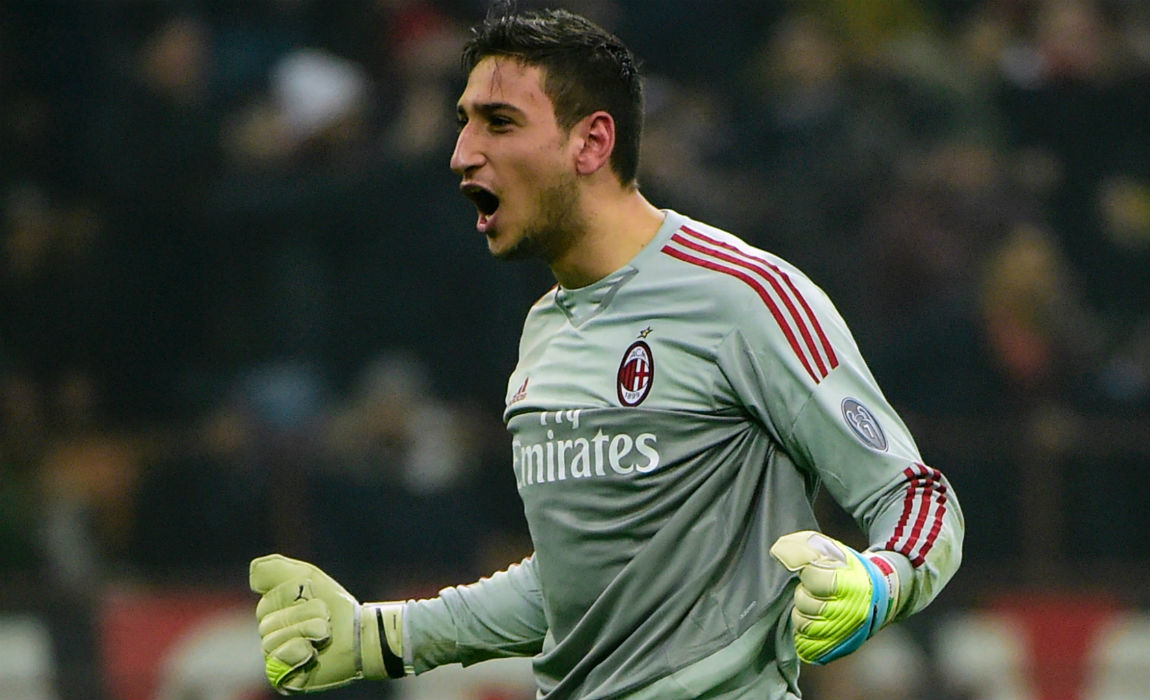 19-year-old Davide Calabria missed the match due to an injury.
The Milan youth is enjoying playing together, with 21-year-old Niang already taking responsibility to set an example for the young stars in the team.
"I don't feel like a youngster," the striker said. "I'm nearly 22 and I've been a professional since I was 16."
"Along with De Sciglio, I'm one of the most experienced players in the team. Us two, we have to be an example to the real boys, like Donnarumma and Locatelli."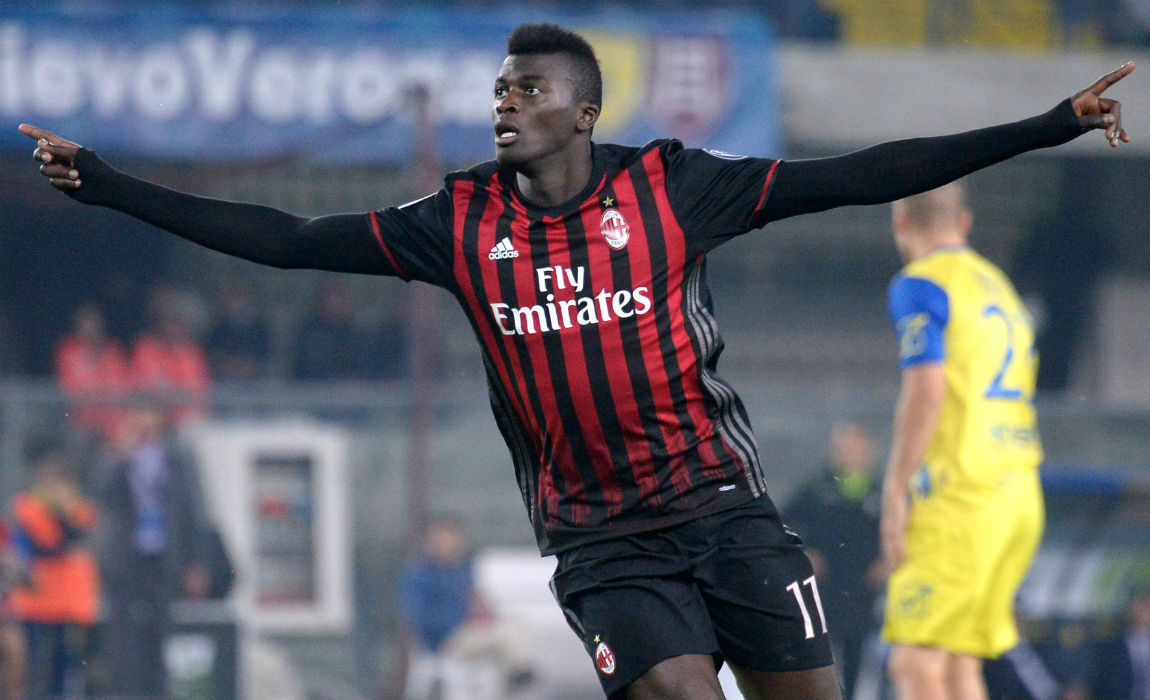 Niang was not always this popular with the Milanista's as the Frenchmen was caught on camera – jumping in a swimming pool from a roof. This, when he had been in a major car-crash just months earlier.
"I didn't think about the consequences," Niang admitted. "I understand that, after an injury like mine, people might think I am stupid!
"But I feel like I am maturing. They were all experiences that have made me grow up. The important thing is to have learned from mistakes. I have grown as a man and as a player."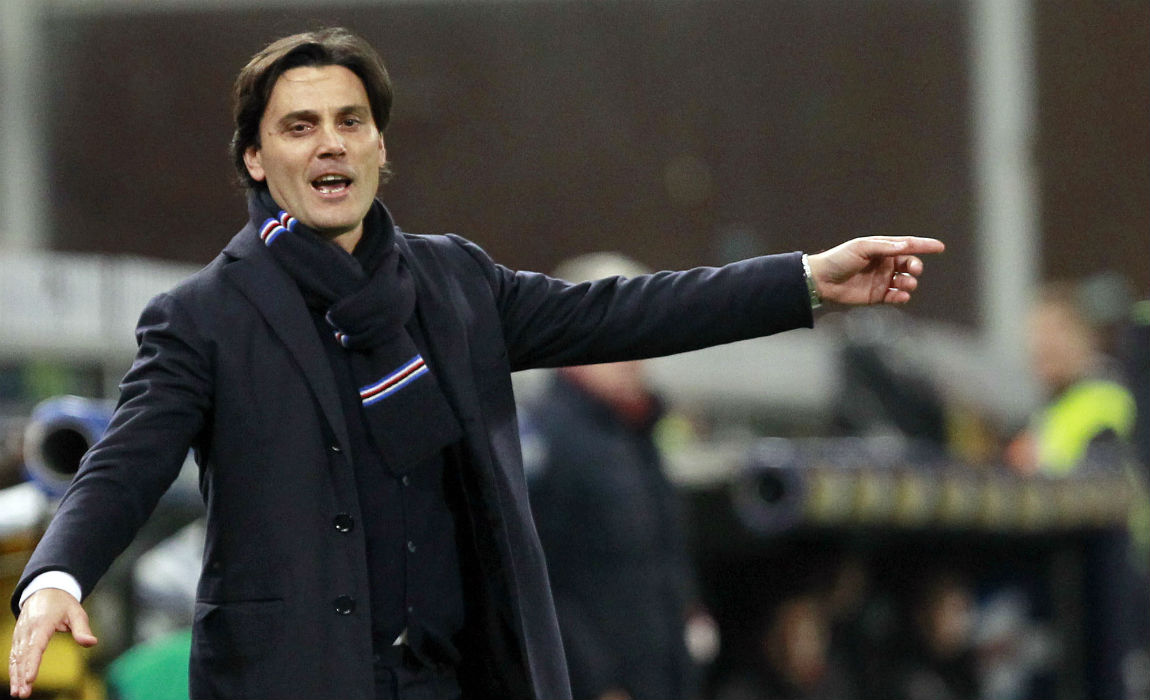 It was reported that Montella will off-load Niang in the summer, but the former Italy international did the opposite, he revitalized Niang's career with striker having scored three goals and two assists so far this season.
"I wanted to get to know him this summer before passing judgment," the Milan boss explained. "The antics of some players make more noise than others."
"Niang is very young and can improve in every area, but he is working to become a champion."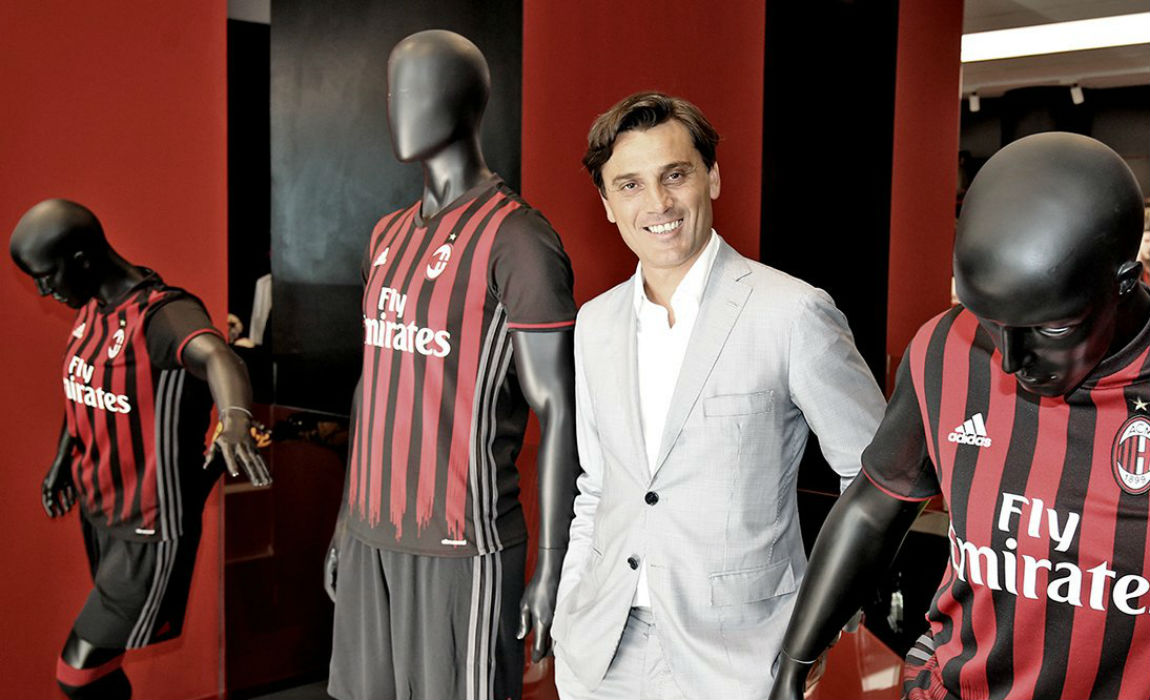 "All experiences help people to grow. For example, last year's experiences helped me a great deal, as I learned some valuable lessons."
Montella has built a reputation as being a very private man – the Italian helped Fiorentina to 3 consecutive fourth place finish in the league, before accepting a job offer from Sampordia, where the 42-year-old had a disastrous run in his 8 month term.
So, when Milan decided to hire him, Montella showed all humility, "Some people think I'm a presumptuous snob, while I only consider myself a private man, with a great practical sense," he mused. "I'm much more rational and self-critical than people may think."
"Having said that, I like a saying by Oscar Wilde, 'At times it's best to be silent and appear foolish than to open your mouth and remove all doubt.'"
However, he is not yet ready to comment on whether the Rossoneri can mount a serious challenge to Juventus' free-flowing run at the Scudetto's.
"We don't belong in certain discussions," he said after win in Verona. "We are keeping a low profile."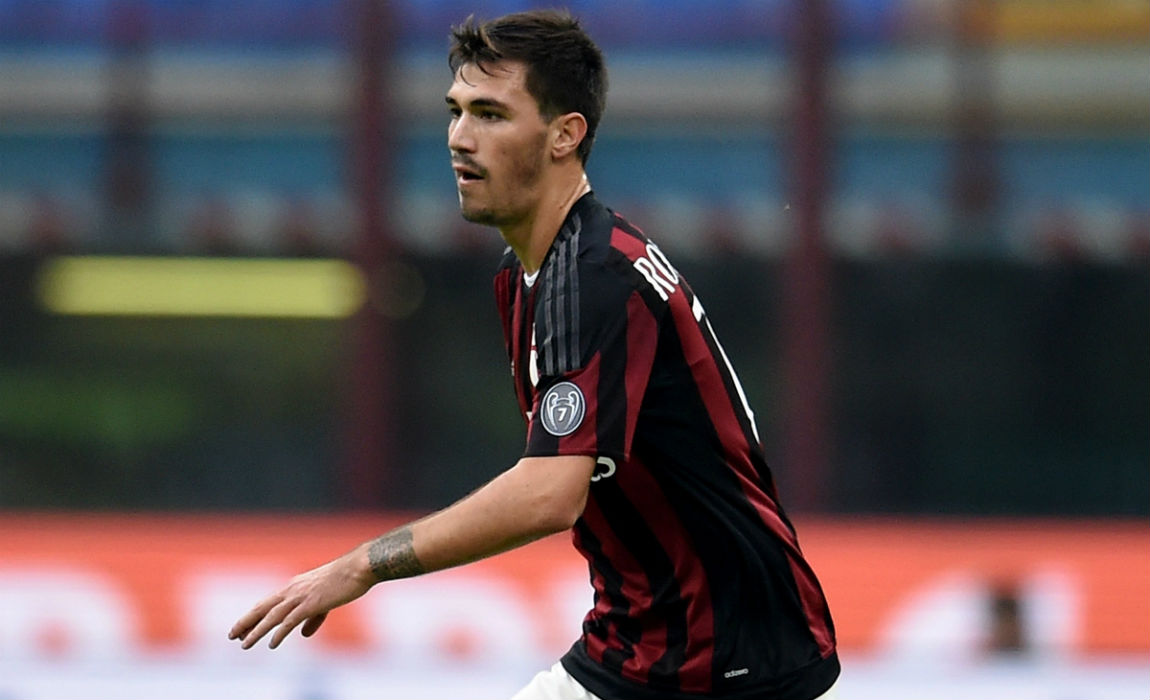 Montella, though has another serious challenge waiting for him – some of Europe's elite clubs are ready to poach the Milan youth, with Chelsea eyeing Romagnoli, while Manchester United are on the lookout for Gianluigi Donnarumma and Arsenal are interested in Niang.
Though, Niang says that no player will leave as finally the team has found an identity – they know their tactics. He added that all the players are committed to take Milan back to glory days.
"Nobody will leave," he declared. "We were lacking certainty, we were missing what it felt like to be a Milan player, but now we have a tactical identity, a united group, defensive solidity."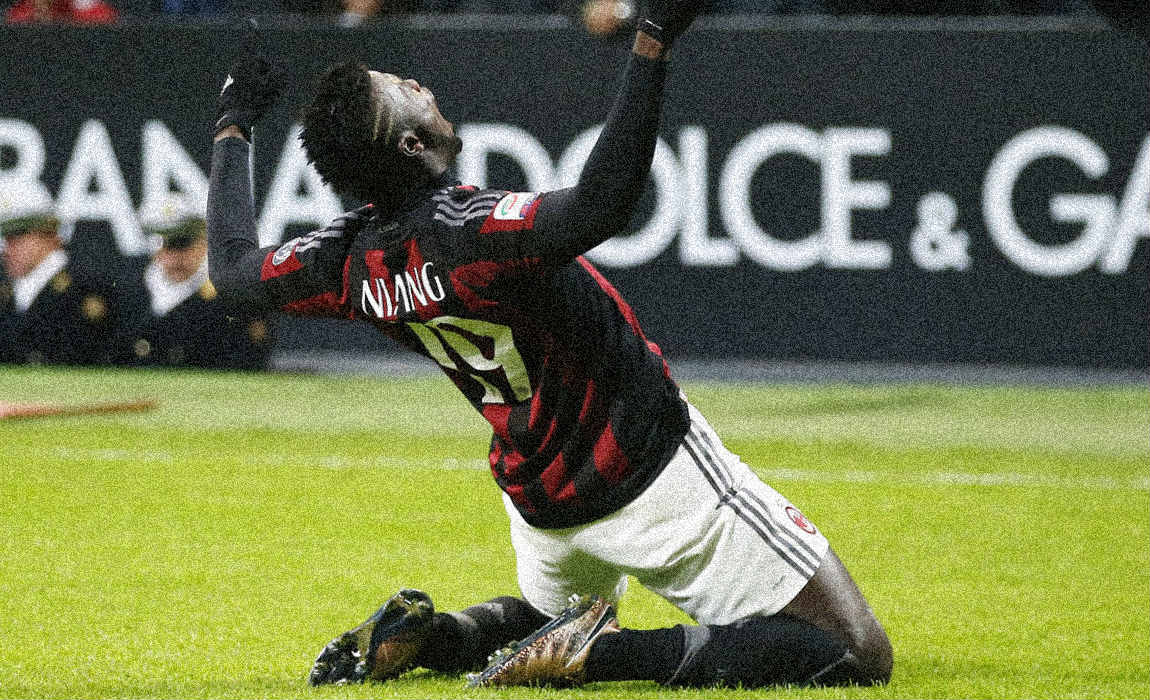 "I have already rejected big offers and, even more so today, I would say no. The project founded on youngsters is working."
Montella will however face his biggest challenge yet when they face reigning champions Juventus at the San Siro.
Win or not – Milan are on the right path and the board needs to give the youth and Montella credit and time, for they have something special on their hand.