Former Barcelona and Bayern Munich manager Pep Guardiola insisted that he would rather leave the Manchester City job than change his philosophy and style of football.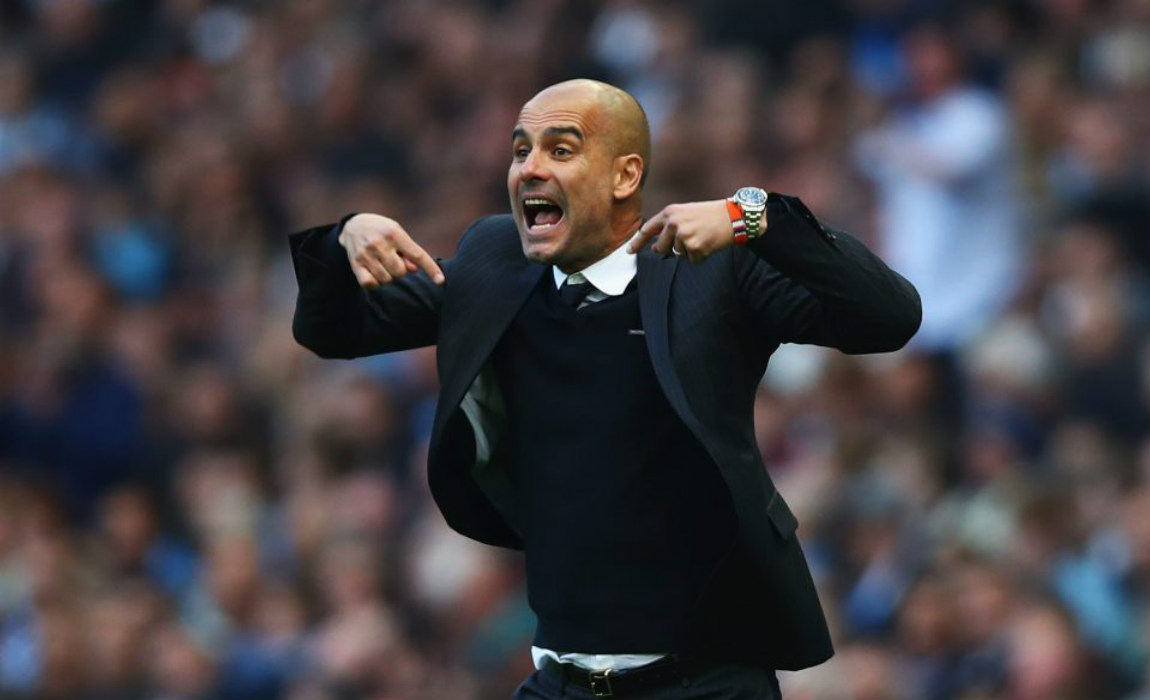 The new Man City manager made a good start to his debut Premier League campaign with his side sitting at the top spot in the league table. However, Guardiola has now drawn huge crititcism for being too bold after suffering a 2-0 loss to Tottenham Hotspur, followed by a 1-1 draw against Everton in Premeier League and a humiliating 4-0 defeat against his former club Barcelona in Champions League.
Former Manchester United legend and Ipswich manager Roy Keane has branded Guardiola's tactical strategies in the Nou Camp as 'very brave but very stupid'.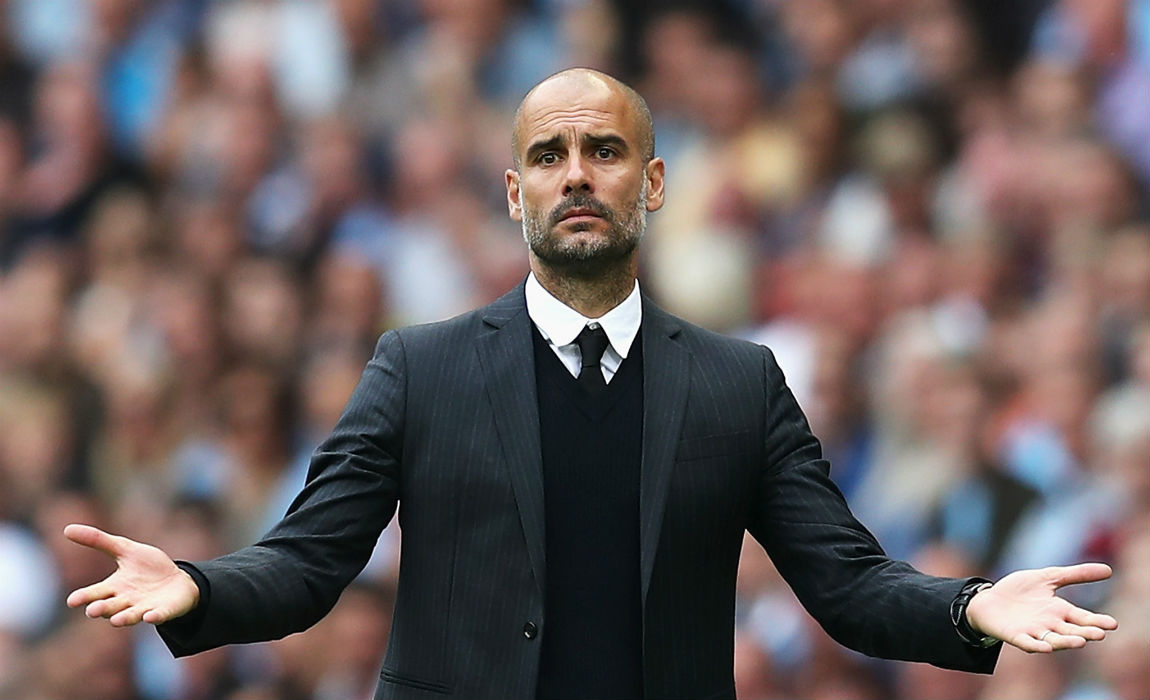 However, Gurardiola said that he would rather leave Manchester City if he fails to make his philosophy and style of football work over the next two years at Etihad.
When asked whether he would ever change his style of football, Guardiola said: "You would like that, yeah?"
"No, no, I'm not going to change."
"First, it's going to happen – if it's not going well in the future, next season isn't going well playing that way, I'm will go home."
"I'm sorry guys. I won 21 titles in seven years. So it's three titles per year playing inthat way."
"But if you believe I arrive here and in three months everything is going well and I'm going to win in the Camp Nou 0-4."
"That I'm going to dominate against Messi, Luis Suarez and Neymar is going to create nothing, and Iniesta isn't going to play good – no. I'm good, but it's not enough."
"But changing doesn't mean not using long balls, you have to use long balls."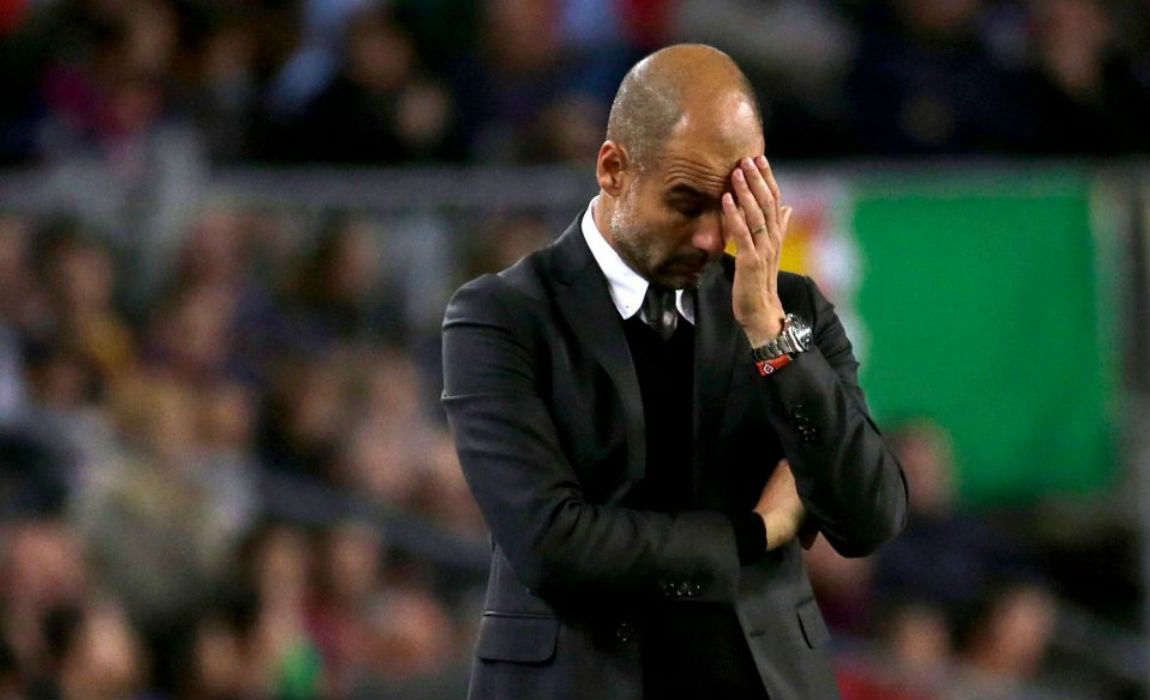 Guardiola also stated that he has been backed  by his close friend and Everton manager Ronald Koeman in the last few days.
The Spanish manager said: "My best friend – and maybe he did it because he's my best friend – Ronald Koeman said in his press conference he'd never faced a team who plays football like this."
"That's the best title, the best compliment I ever received."