Jupp Heynckes might be a coach of the so-called old school as he is taking care of the team of the 2017 German Champion until next summer, which the 1974 world champion commented as "no comeback, but an act of friendship".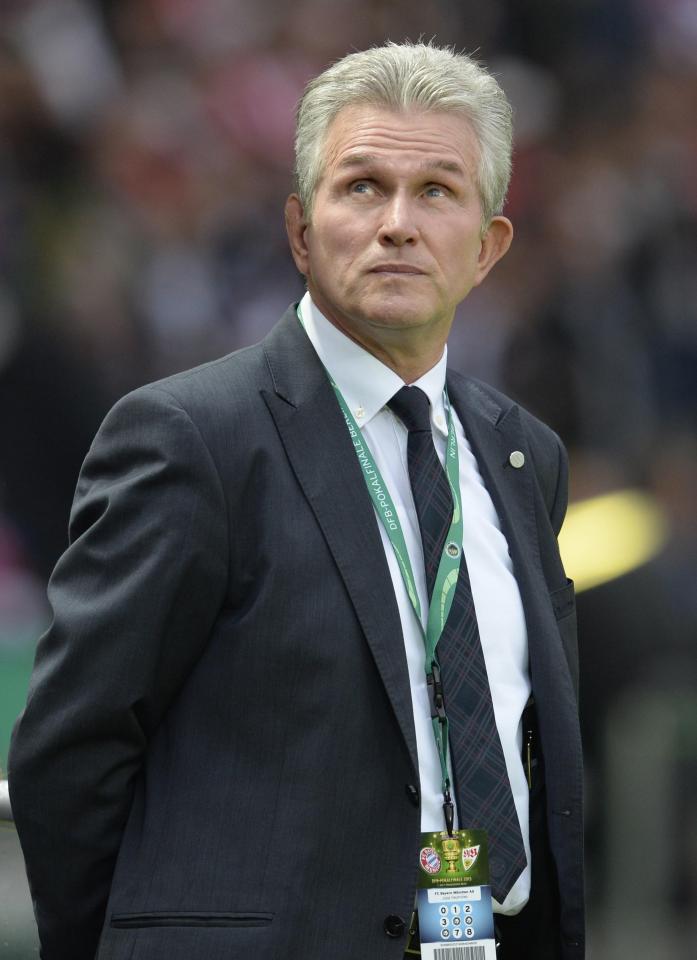 After having won the treble in 2013 for Bayern Munich, the former striker and German international retired and spent the previous four years renovating an old farm near the German-Dutch border together with his wife, Iris.
It was no surprise when Bayern and Heynckes confirmed collaboration until the end of the season this Friday afternoon as rumors from inside the club had spoken about the deal for the last days.
Only details needed to be fixed. Heynckes demanded his former assistant coach Peter Hermann return, who meanwhile worked for Fortuna Duesseldorf. The second division club accepted the departure of Hermann after Bayern promised a friendly match worth over a million euro.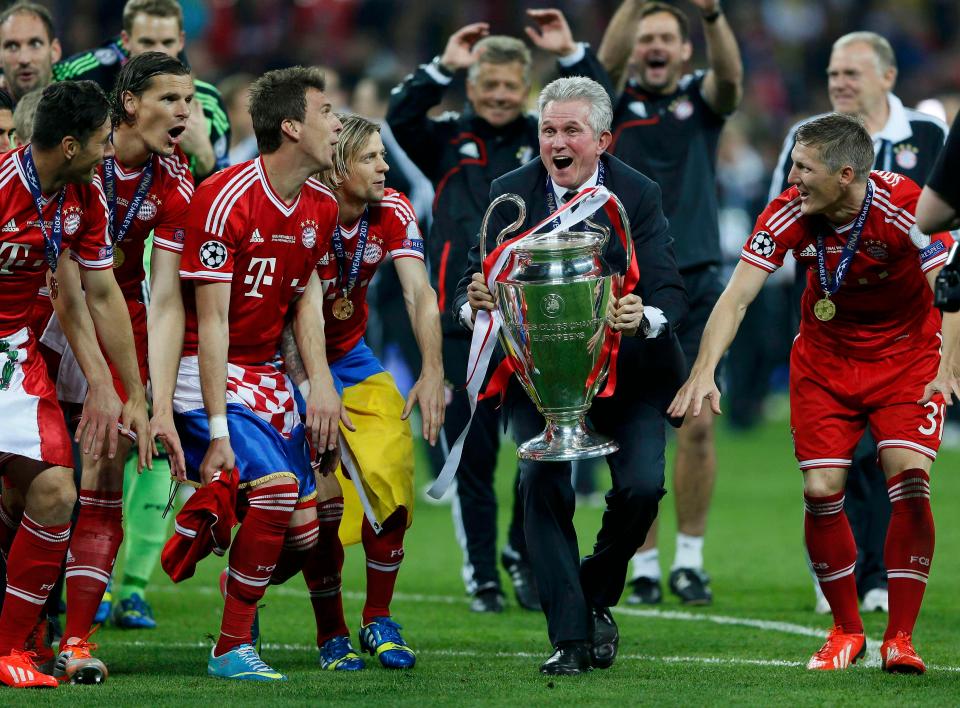 Heynckes, who turned 72 last May, takes over the Bayern job from Carlo Ancelotti. The Italian star coach recently got the sack after Bayern's club leaders saw him losing the team's trust and confidence when the side got beaten by Paris St Germain 3-0 in a Champions League group match.
Heynckes' contract is running until the end of this season. He is joining Bayern for the fourth time after 1987, 2009 and 2011. According to club insiders 30-year-old Julian Nagelsmann from league rival, TSG Hoffenheim will follow after Heynckes next summer as Bayern's new coach. The Bavarian side would then be changing from the oldest to the youngest Bundesliga coach.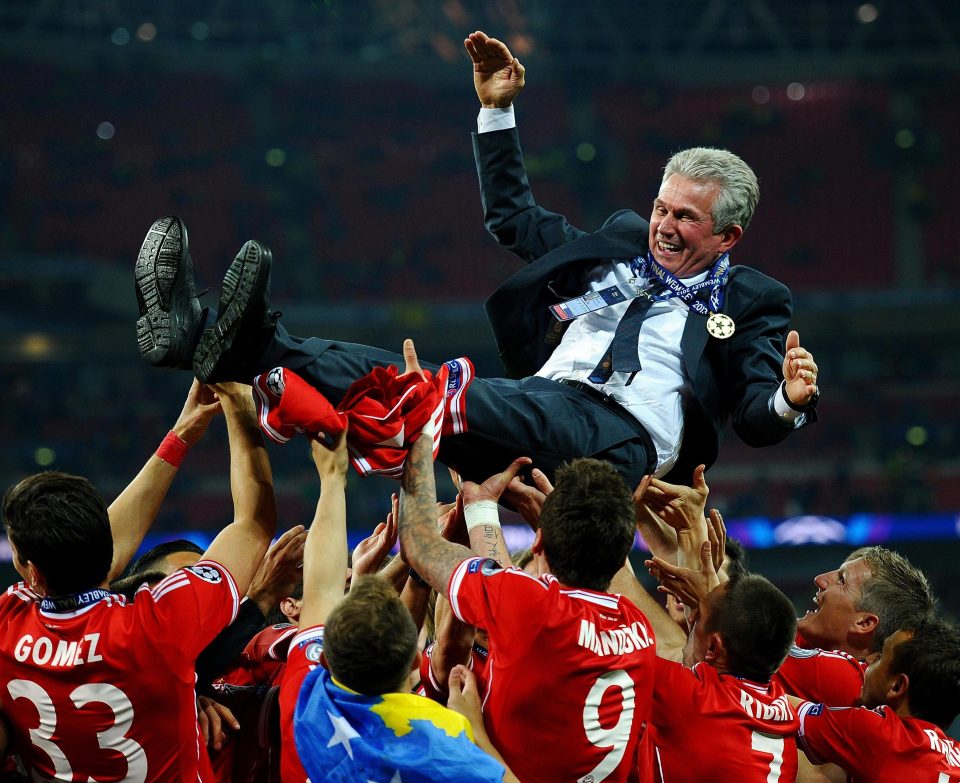 "Between Jupp Heynckes and our club, a bond of trust is existing. We are convinced he is the right coach for us," Bayern's head of board Karl-Heinz Rummenigge said.
"I wouldn't have returned to any other club, but FC Bayern is a true matter of the heart for me. My coaching staff and I will do all to make the team successful. I am very much looking forward to our work. I feel top fit; we can start right away," Heynckes said in a recent press release.
Heynckes and his staff will start first training next Monday.
Heynckes' return is a sign of hope for a team that seems to have lost confidence and determination. The new coach enjoys highest reputation and authority in Bayern's squad. Half of the team was part of the 2013 treble-winning squad. Manuel Neuer, David Alaba, Jerome Boateng, Javier Martinez, Thomas Mueller, Arjen Robben and Franck Ribery have experienced bright moments together with 1972 European Champion.
Whether one regards Heynckes' return as an act of desperation, behind the surprising news seems to stand a smart strategy.
Not many coaches other than Heynckes would have been able to help out as Bayern's plan was to keep Ancelotti until the end of this season and then sign Julian Nagelsmann. Bayern president Uli Hoeness' admiration for Nagelsmann is an open secret in Munich. Bavarian-born Nagelsmann is regarded to be Germany biggest coaching talents.
Heynckes is counting on a close relationship to Hoeness as he is regarded to be one of Hoeness closest friends.
Heynckes and his team though are facing a tough job and should be aware it does not help to glorify the past. But the 1998 Champions League winner (Real Madrid) seems to be the right man to reunite a team that has been divided into different groups and is still far from acting like a real team.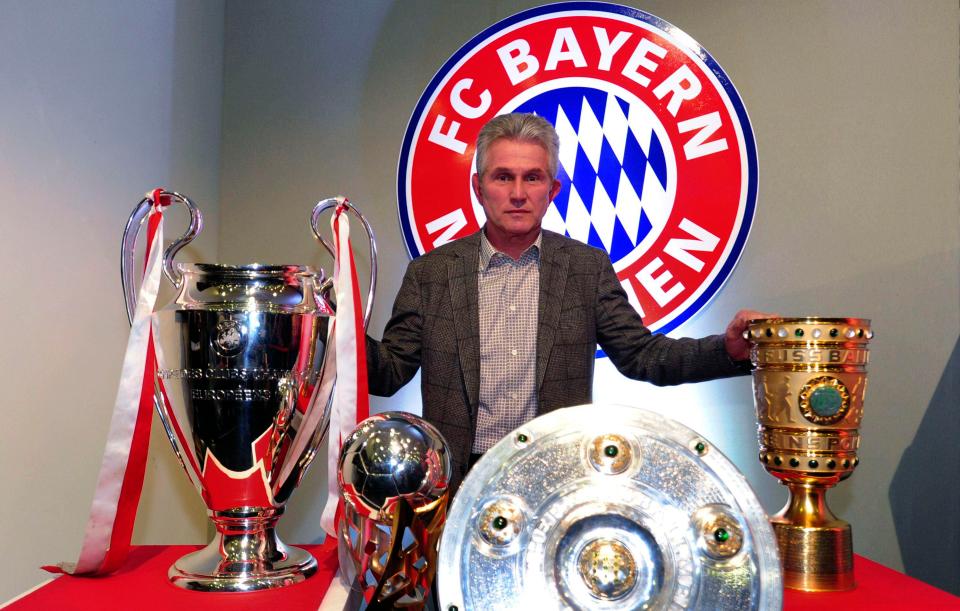 In 1989 and 1990 Heynckes won the German national title with Bayern. In 2009 he returned after former coach Juergen Klinsmann got the sack. In 2011 Heynckes returned for the third time to help solve the clubs problems after Louis van Gaal had to leave after failing to deliver success.
Bayern's fans should not expect too much from Heynckes under these circumstances. In their current status, the squad is far from a competitive candidate ready to win the Champions League campaign 2017/2018. The most important job that needs to be done is the one to regain the Bundesliga's top position.
Having played seven rounds of matches, Bayern find themselves five points behind top dog Borussia Dortmund on the second position.  Reason enough for the Bavarians to be on red alert and call for the oldest (and experienced) coach available.