England forward and Manchester United prodigy Marcus Rashford has displayed incredible form for both club and country and has been compared to Cristiano Ronaldo, Lionel Messi and Gareth Bale.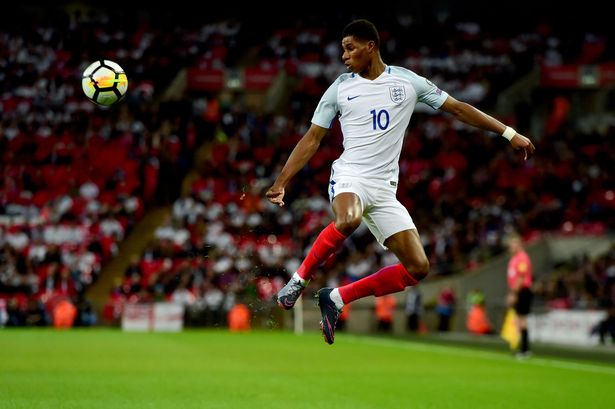 The 19-year-old forward has bagged a quintessential role in the Three Lions squad and is mow looked upon as one of Gareth Southgate's key men. The Man Utd star's brilliant performance in England's 1-0 win over Slovenia on Thursday night prompted Arsenal legend Martin Keown to suggest that the youngster can eventually develop into a world-class central striker.
"All the best players — Gareth Bale, Cristiano Ronaldo, Lionel Messi — started as wingers at some point and Rashford just needs to drift a bit more central and express himself more coming off the touchline," the former Arsenal defender wrote in the Mail.
"I think he'll be a top player, and they don't stay fixed for too long out wide."
"Outside left should only be his starting position when it comes to the World Cup."
Rashford's former Man Utd boss Ryan Giggs also heaped praise on him and insisted that he has 'everything.'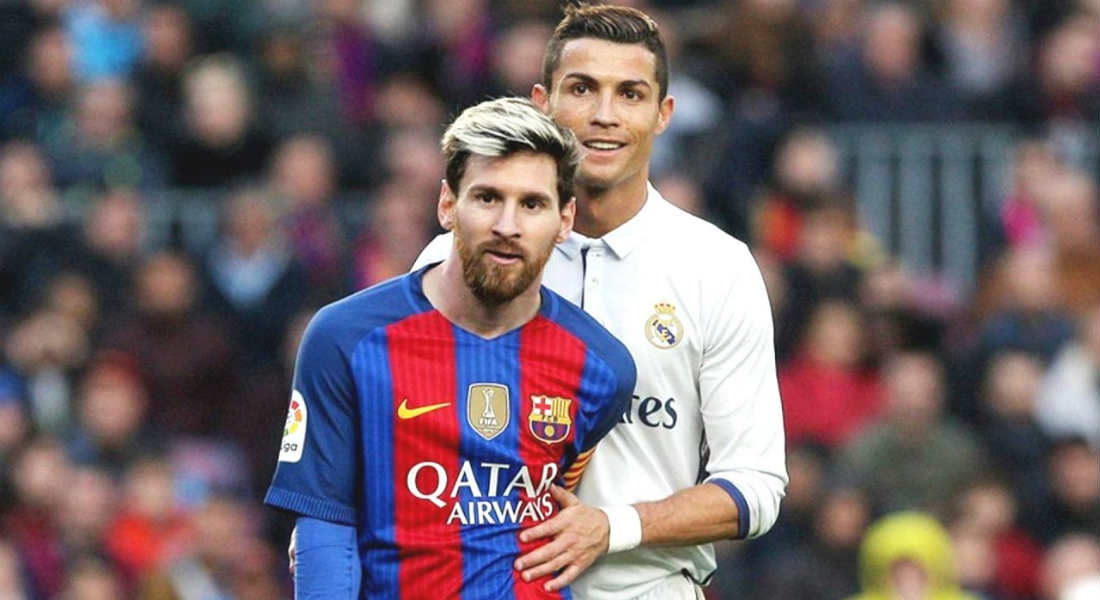 Speaking on ITV, the Welshman said: "His variety is very good."
"He can give that simple pass."
"If you're a Slovenia fan you'd probably be saying 'why don't you get closer?"
"If you get closer he can run in behind and that's where he can really hurt you."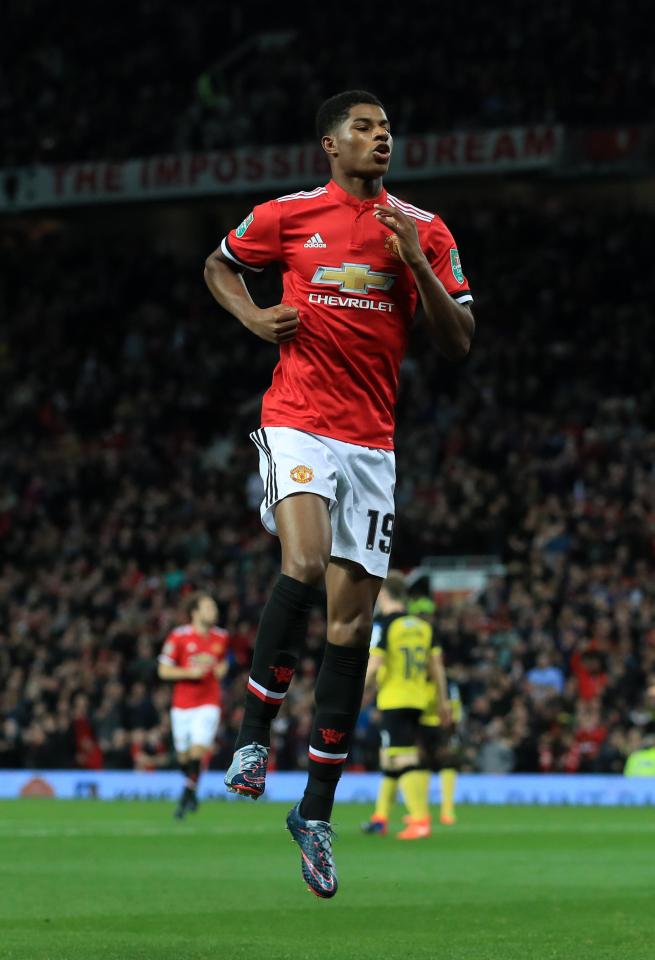 "So he's really got everything and like you said the body positioning is really good."
"And he's playing on the left, right-footed, so he can go either side which he's shown a couple of times as well."