The German champions Bayern Munich not only has to try to save the season by winning the domestic league and Cup double but will also have to decide about the future of Italian coach Carlo Ancelotti and several players.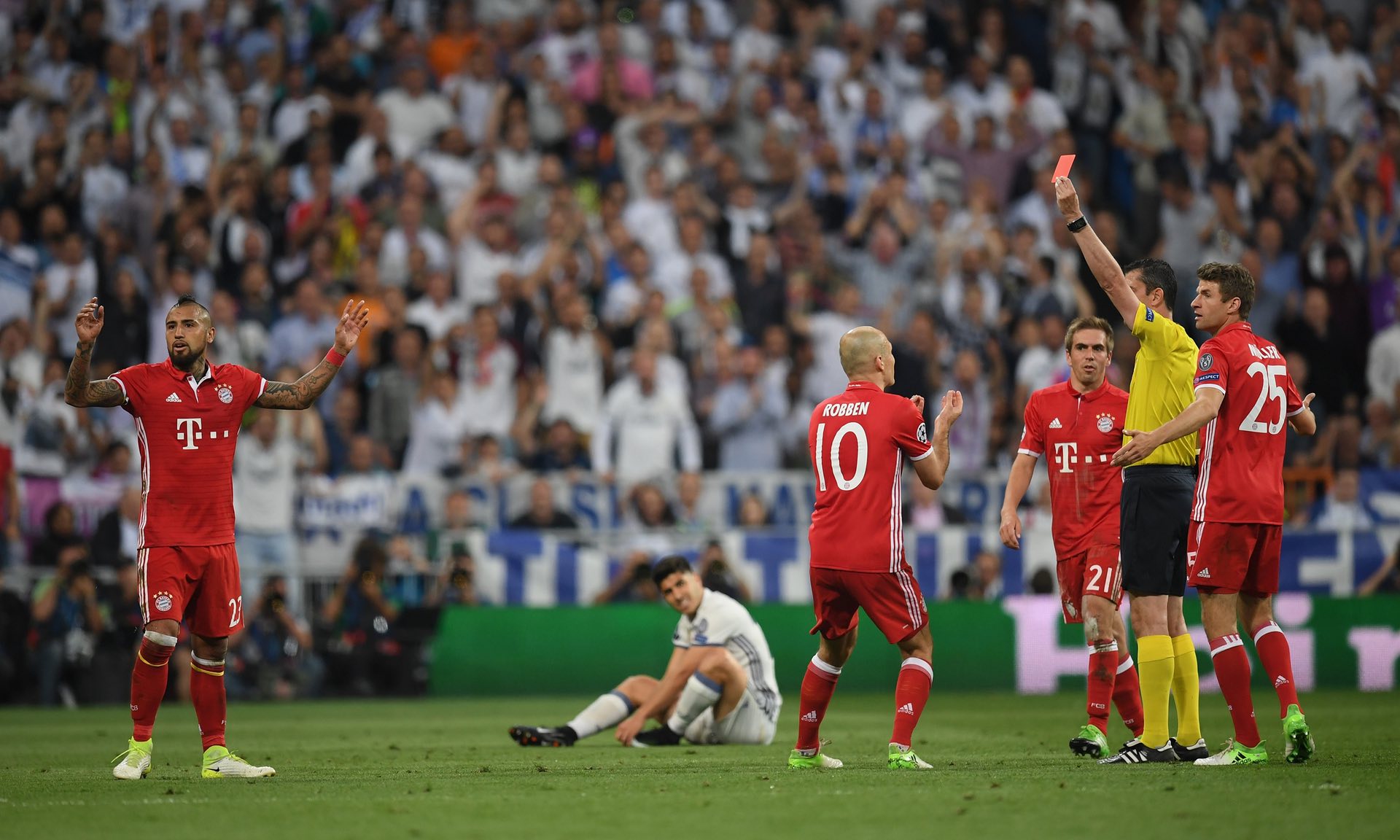 An uncertain future is sure to follow their 6-3 loss on aggregate in the Champions League quarterfinals against Real Madrid. Changes seem inevitable.
While Hungarian referee Viktor Kassai was accused by Bayern CEO Karl-Heinz Rummenigge of killing the game for his team when failing to blow up for offside when Cristiano Ronaldo scored the equalizer (2-2) and the goal to put the Spaniards 3-2 up, Bayern found themselves torn to pieces and deeply frustrated.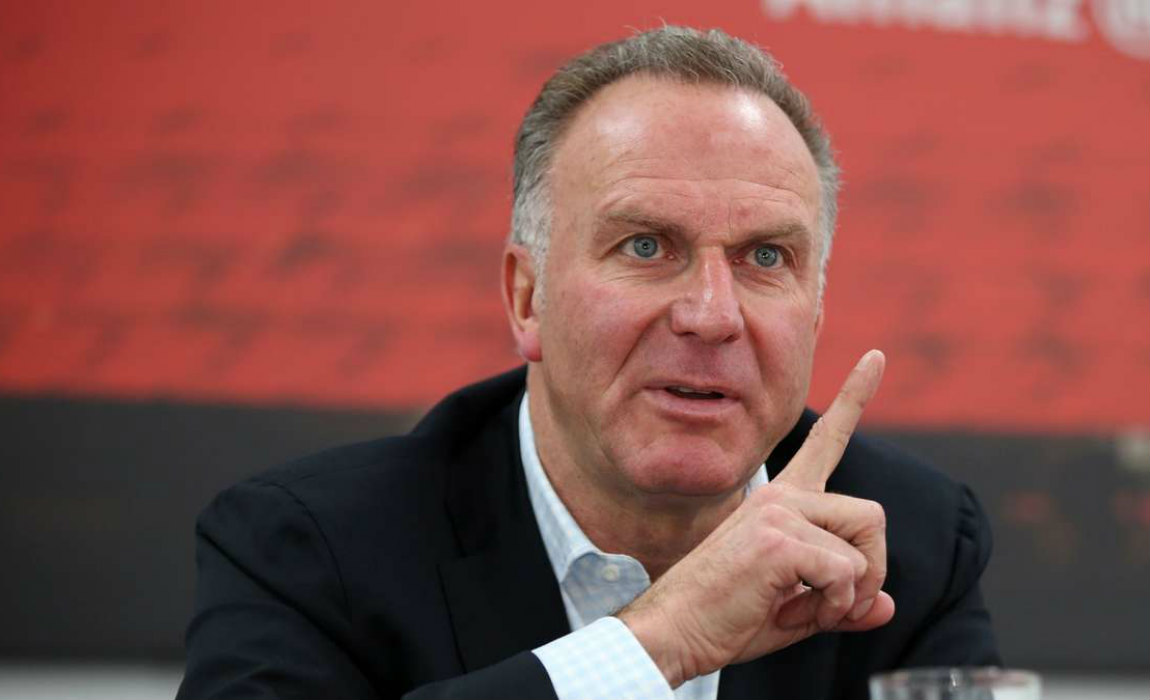 "For the first time, I feel outraged as we have been cheated," said Rummenigge, referring to the offside decision and the one to send Arturo Vidal off for two yellow cards.
According to Rummenigge, the Chilean did not even commit a foul in the 84th minute when he was shown a second yellow card. Vidal though was lucky not to have been red-carded before.
Bayern had to play with only ten men for over 30 minutes but in Rummenigge's opinion Real's midfielder Casemiro should have been given a second yellow card after fouling Arjen Robben on 53 minutes.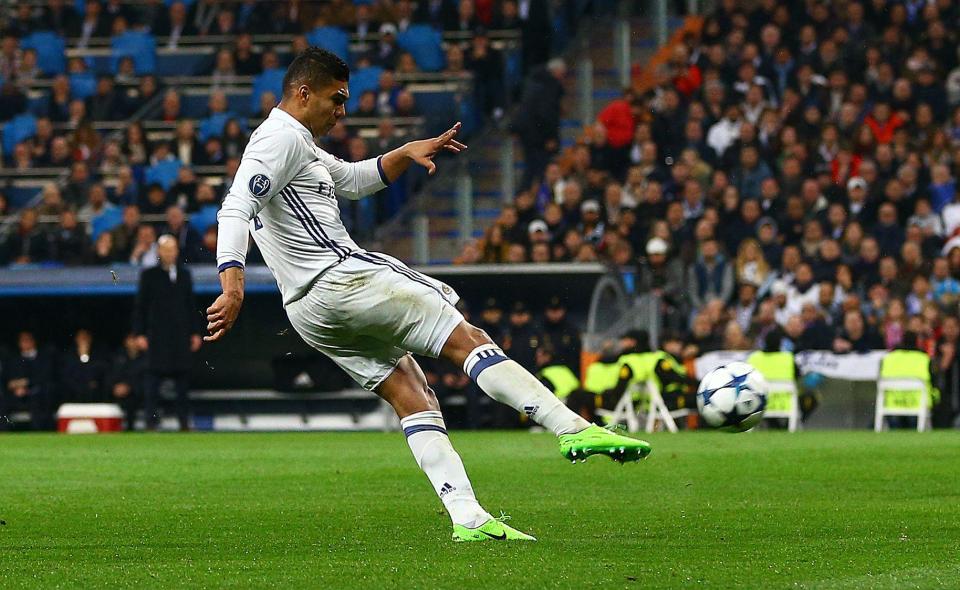 "The team lies in ruins but I have to ask why can't six referees avoid making such fatal mistakes?" asked the club CEO at the club's post-match banquet.
For the first time in six years, the 2013 treble winners have failed to reach the semi-final of the Champions League but still earned 70 million euro for reaching the quarters. Bayern have been knocked out by Spanish clubs in each of the last four years.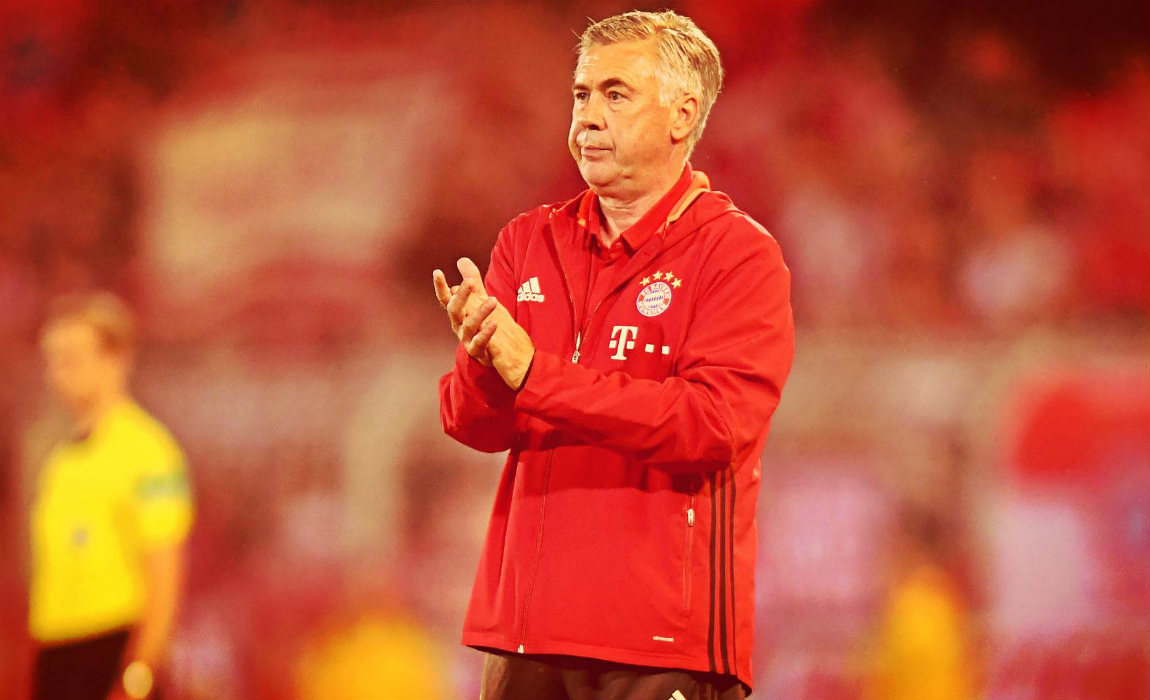 Ancelotti said the referee had a bad performance and demanded video proof to avoid "such a series of crucial mistakes on a top level of football like the Champions League."
According to Spanish media reports several Bayern players such as Robert Lewandowski, Vidal and Thiago had to be removed from the referee's locker room after the game due to their intense protests.
Winning the two last possible titles this season seems to be in danger as Bayern have to replace keeper Manuel Neuer who broke his left foot and will need eight weeks to recover.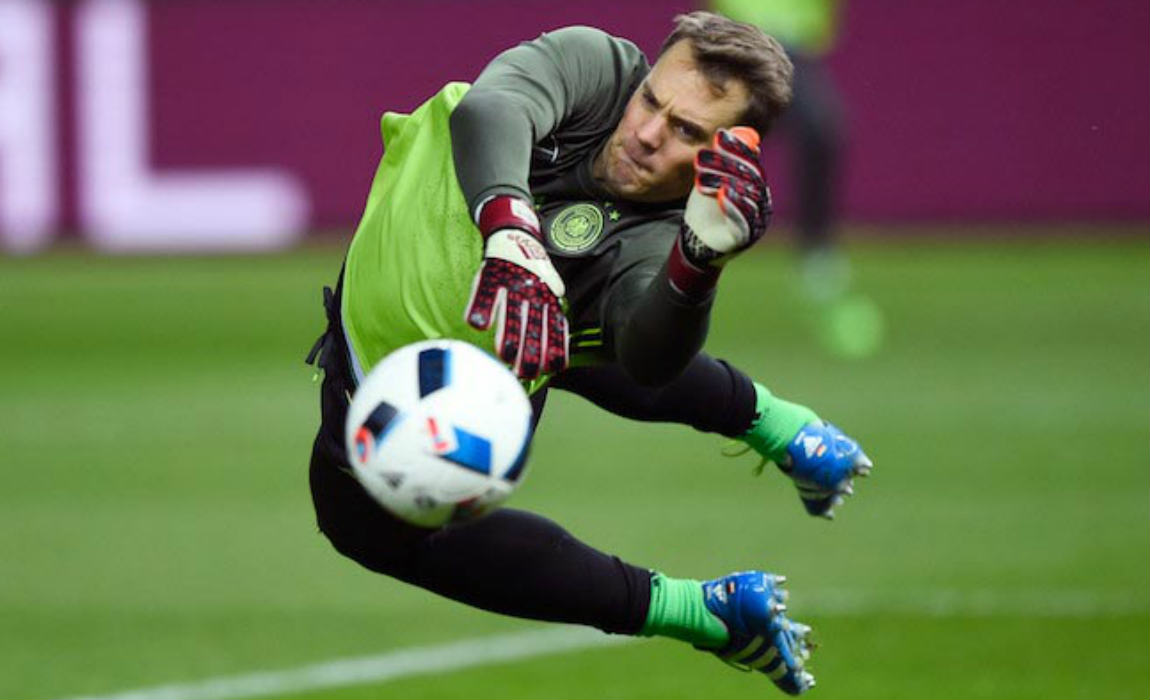 Center forward Lewandowski is also troubled by a shoulder injury and central defenders Mats Hummels and Jerome Boateng are not quite fully fit. The German Cup semifinal against Borussia Dortmund has taken on a different complexion.
Should Bayern miss out on minimum goals, discussions about the future squad and Ancelotti's future will increase. The German media is already speaking about Bayern only now being able to win the consolation prize.
Bayern will have to restructure their squad after team captain Philipp Lahm and midfielder Xabi Alonso retire at the end of the season.
Additional changes seem to be ahead as Bayern played in Madrid with the oldest squad in the club's Champions League history. The average age was 30 years and 116 days.
Neither Douglas Costa nor Kingsley Coman has been able to seriously challenge Bayern's oldies such as Franck Ribery (34) or Robben (33). Costa is said to be on the top of the list of players likely to leave the club.
Finding an adequate replacement for Lahm as right back seems to be a challenge as Ancelotti doesn't seem to be too fond of Joshua Kimmich.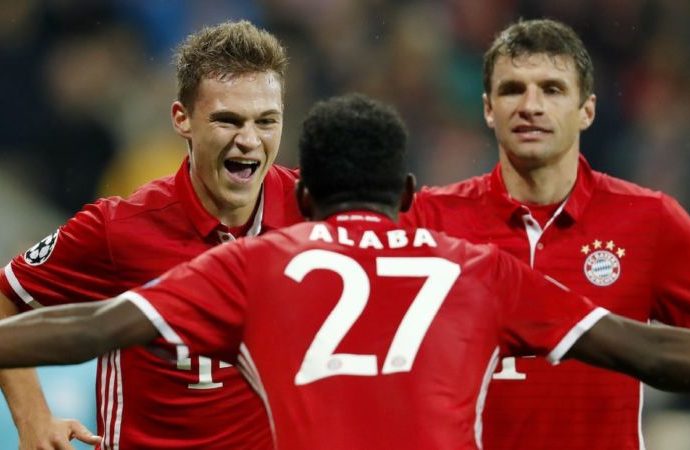 Though he was in the team for Tuesday's game in the Spanish capital, he has often been overlooked by the 57-year-old Italian.
Over the next weeks, Bayern will be busy selecting additional quality for their squad. Only defender Niklas Suele and midfielder Sebastian Rudy (TSG Hoffenheim) are certain to be joining the club this summer.
Bayern will have to consider signing additional strikers to back up Lewandowski as he was sorely missed in the 2-1 first leg loss last week.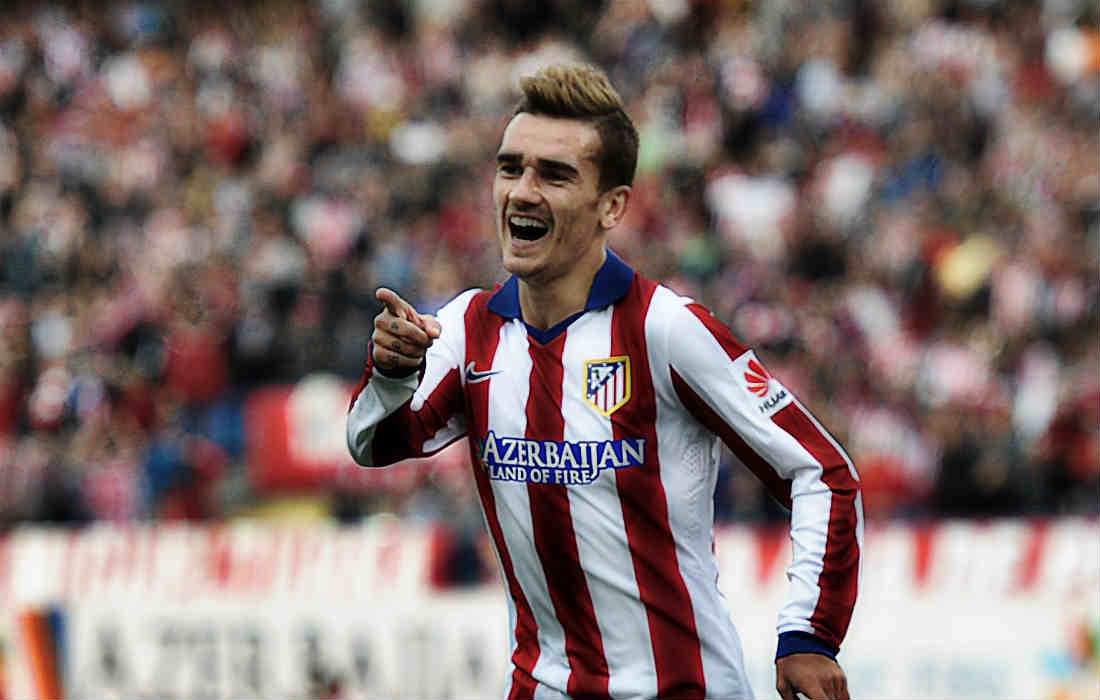 Atletico Madrid's French striker Antoine Griezmann and Alexis Sanchez from Arsenal are supposed to be on Bayern's shopping list but they will not be cheap at 100 million and 55 million euro respectively.
The fact that Bayern only managed to score three goals in the two games needs to be discussed. Especially as one was a Sergio Ramos's own goal and the other a Lewandowski penalty.
ALSO READ: Bayern Munich Fans Clash With Police During Champions League Clash In Madrid
On top of it, Bayern's leader will have to find a director of sports dealing with the team. As President Uli Hoeness and CEO Rummenigge will retire in the near future, additional help is urgently needed to prevent the club from losing contact to Europe's top clubs.
(With Inputs From Xinhua)