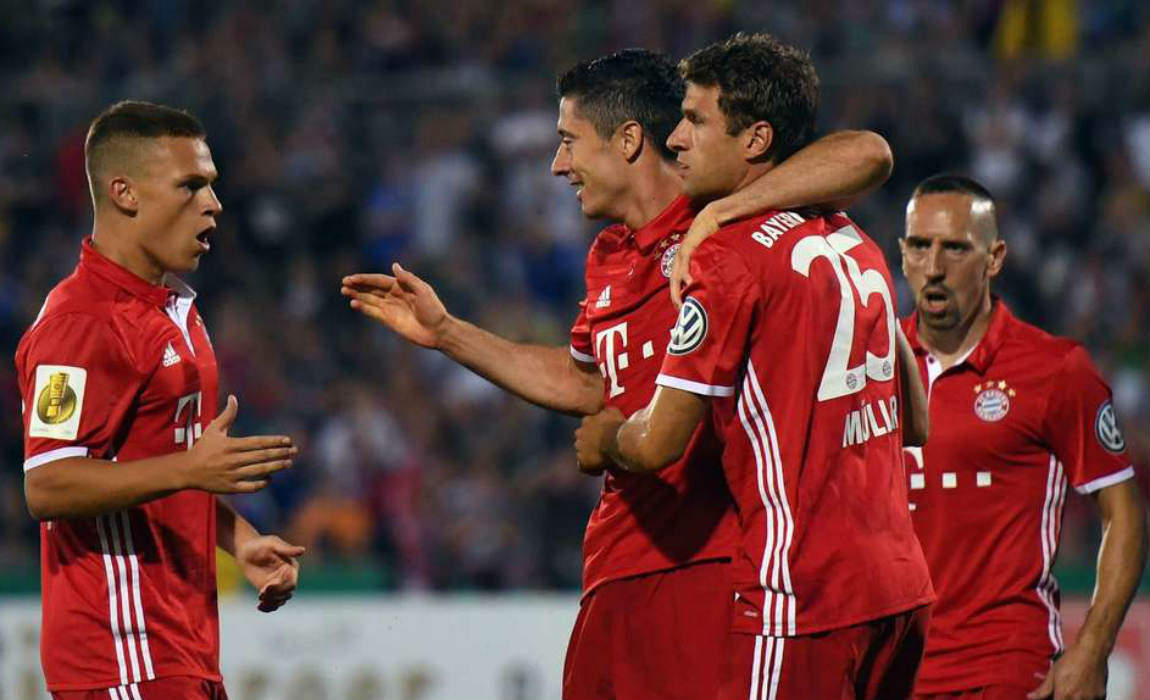 Bundesliga giant Bayern Munich eye a fifth straight Bundesliga title as the 2016/17 German Bundesliga season kick off on Friday.
Bayern will host Werder Bremen in their season opener under new coach Carlo Ancelotti.
"We're looking forward to the start of the season and we're ready for the first game against Bremen," said Ancelotti.
Anything but a win will be acceptable for the defending champions as Bayern made history last season by becoming the first club to win four consecutive German league titles.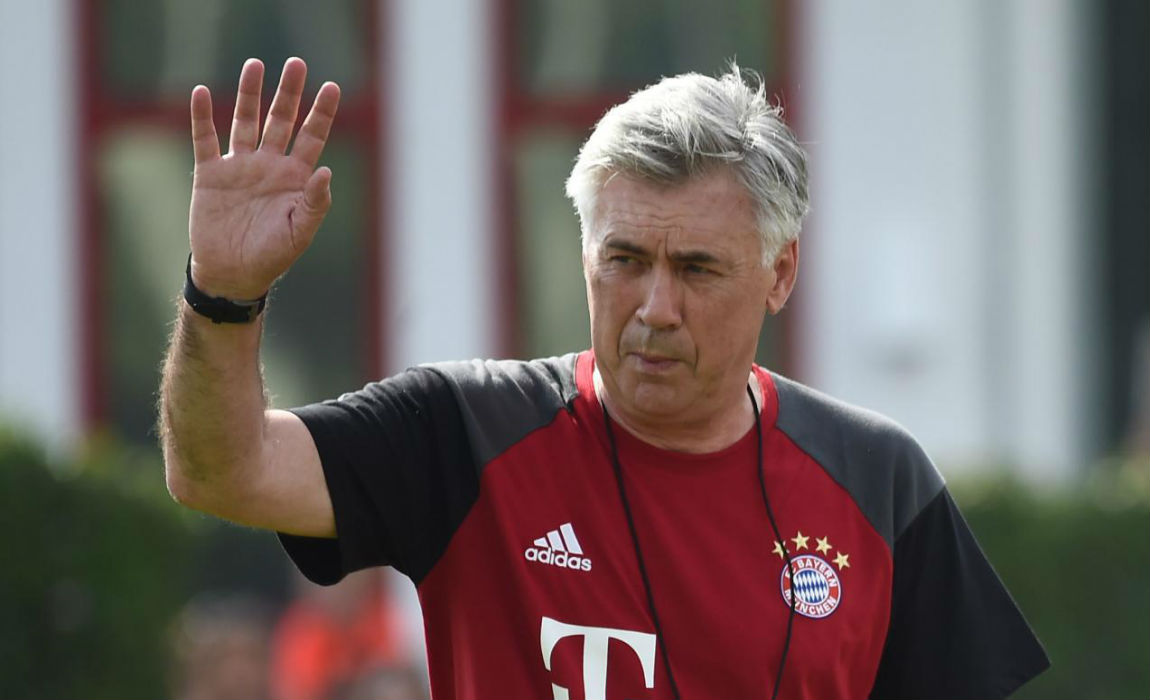 Ancelotti, who never took charge of a Bundesliga side before Bayern, becomes the fourth Italian to coach in the Bundesliga after Giovanni Trapattoni, Nevio Scala and Roberto Di Matteo.
Bremen narrowly avoided relegation last season, it seems that they had no way to stop Bayern winning a fifth straight Bundesliga title.
However, several Bayern stars will miss the game such as defender Jerome Boateng, and winger Arjen Robben due to injury.