After a disappointing season with only one title, Bayern Munich has announced it is considering to invest a record sum into new players. Uli Hoeness, president of the 2017 German champion, announced that the club will overhaul its investment policy. More than 100 million euro will be made available to reinforce the current squad in order to attack Europe's top dogs in football such as Real, Juventus Turin and FC Barcelona.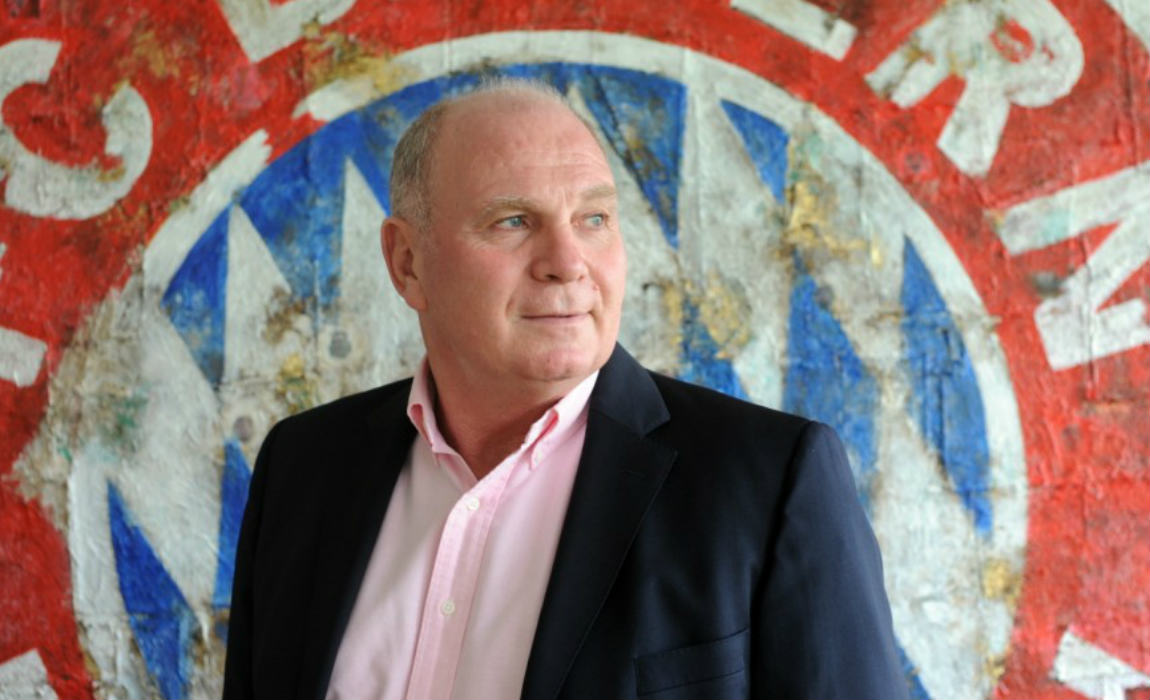 Hoeness made it clear that a single trophy is not enough to satisfy the club's ambitions. The 65-year old is well aware that the club will have to go beyond its previous outlay saying, "to make our squad better we will have to buy some of the top players in world football."
After the retirement of team captain Philipp Lahm, who will be succeeded by keeper Manuel Neuer and Spanish midfielder Xabi Alonso, it will be hard for Bayern to keep the same level of quality.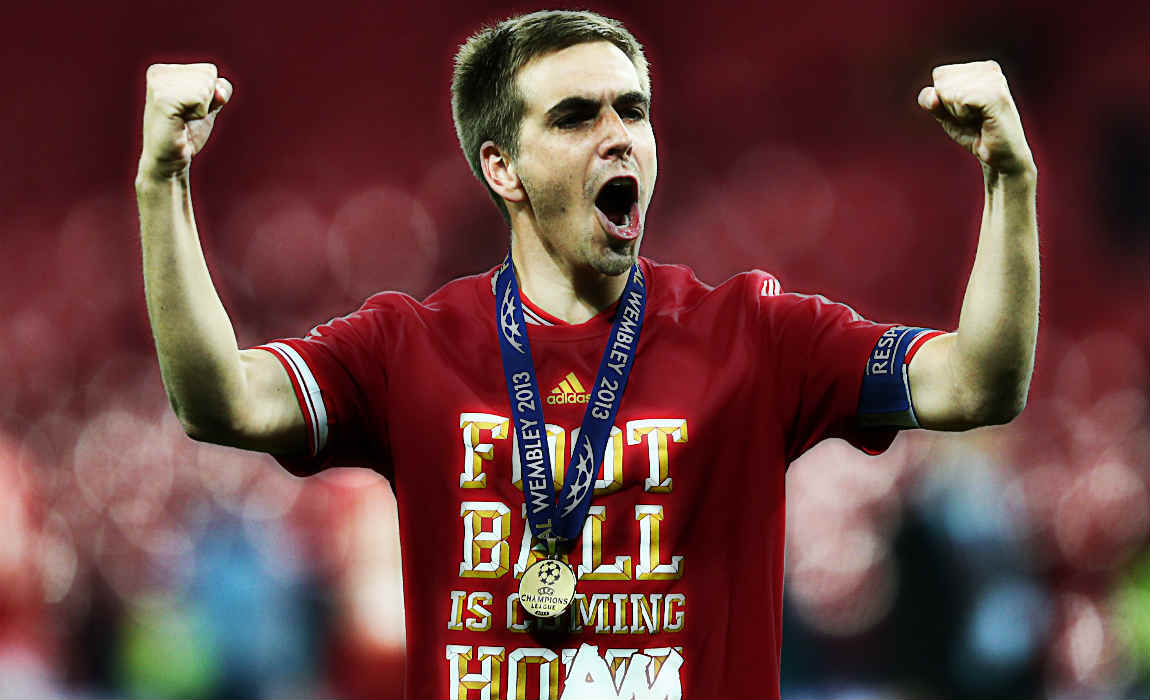 Having been eliminated in the Champions League as early as in the quarterfinals by Real Madrid and in the German Cup in the semifinal by Borussia Dortmund, Hoeness said the club will be forced to pay sums that so had so far never considered but that are normal on the current transfer market. The main task will be to find the right mixture of experienced and youth on a top level, Hoeness emphasized.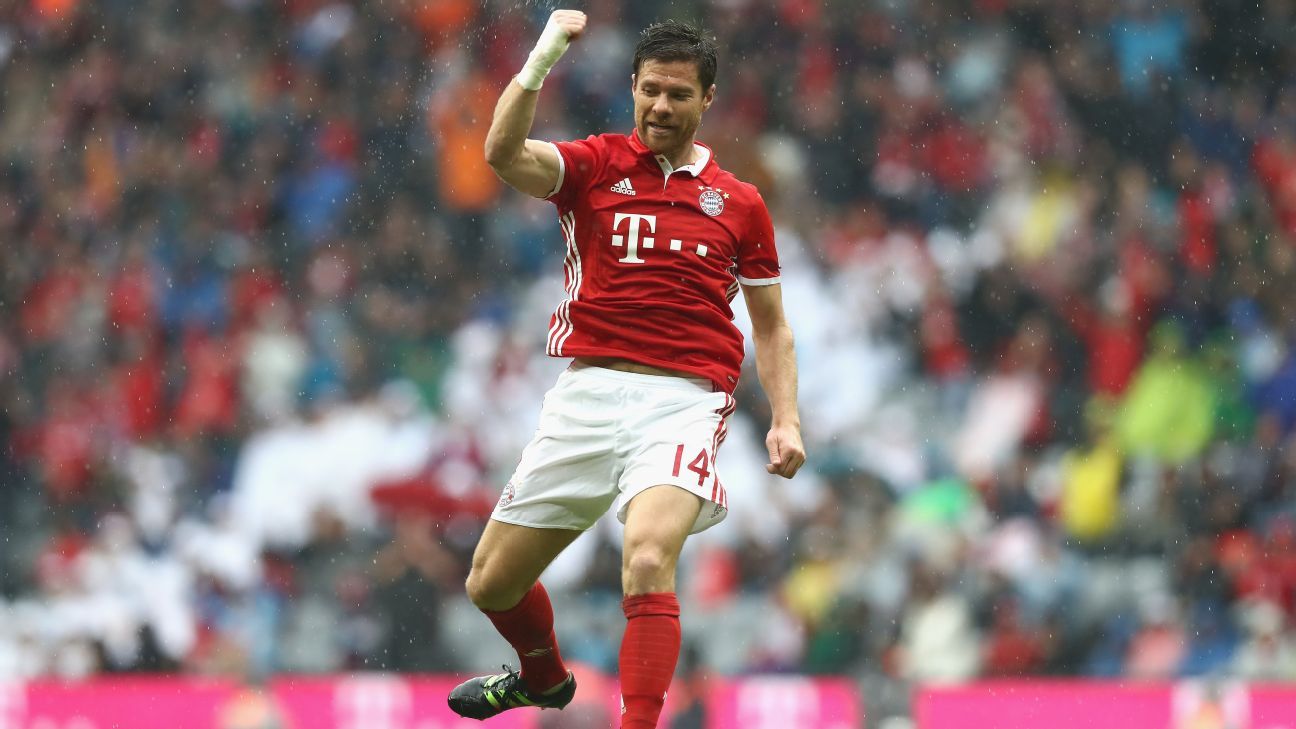 In addition to Niklas Suele and Sebastian Rudy (TSG Hoffenheim) rumors abound that international stars such as Alexis Sanchez (Arsenal) and Marco Verratti (Paris St. Germain) and FC Schalke's young midfielder Leon Goretzka are Bayern targets. "If Bayern wants a player we'll definitely invest what is needed," Hoeness said.
Additional investments will increase expectations when it comes to head coach Carlo Ancelotti. The 57-year old Italian star coach's second season is considered to be his last chance to satisfy the demands of the Bavarian club. For now, the club's top management of Hoeness and CEO Karl-Heinz Rummenigge are willing to overlook the coach's lenient working style and his preference for experienced players over budding stars like Joshua Kimmich or Renato Sanches.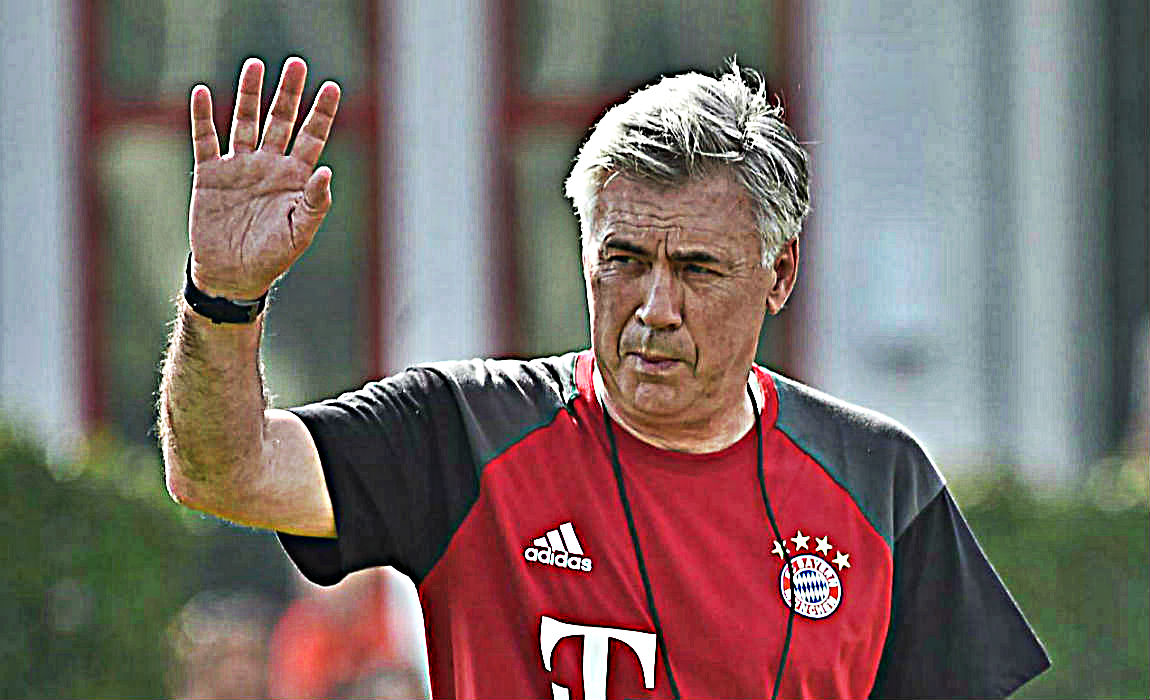 Insiders are saying that Ancelotti will be required to find a proper assistant to fill the gap left by Paul Clement's departure and that he will have to search for more youngsters. A lack of game time, combined with the coach' s standard training methods that do not help to develop talented young players tactically and technically have resulted in a lost year for the German international Kimmich, as well as for Sanches and Kingsley Coman. Bayern's leading officials want to prevent Kimmich and others to go through another year like the last one.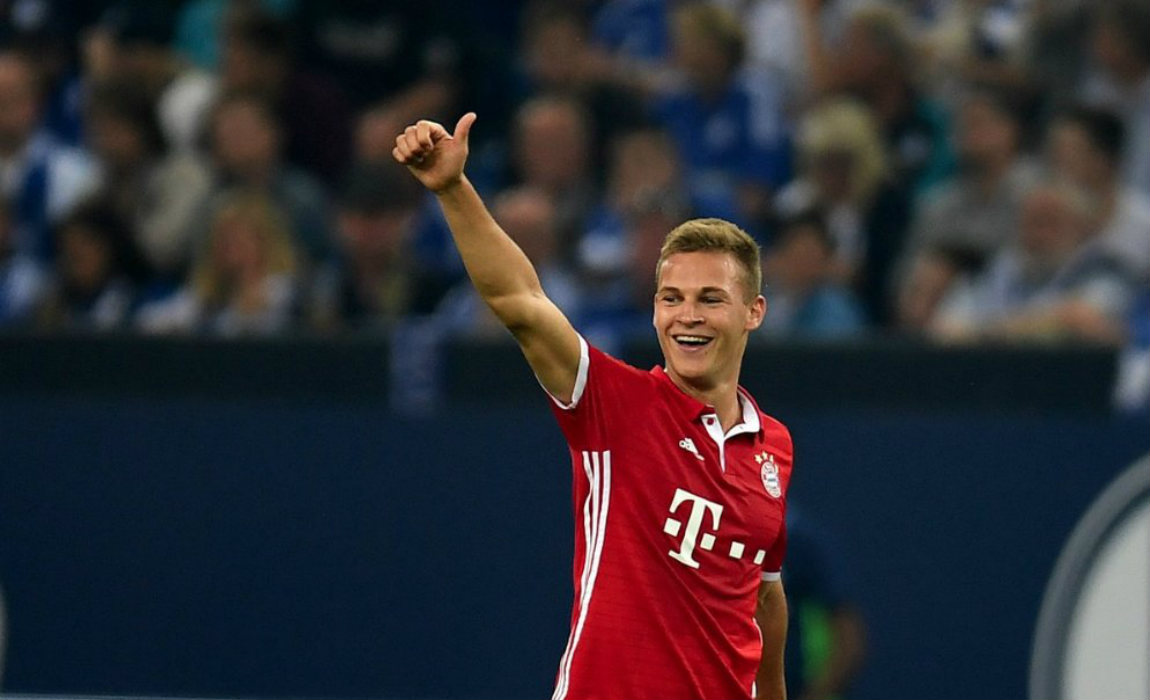 It is an open secret that Bayern are keeping a close eye on Julian Nagelsmann, the 29-year old coach of TSG Hoffenheim, who finished a remarkable season as fourth in the table. Rumors seem to suggest that Bayern's management expect Ancelotti to stay with the club for one more year and then depart if he is not willing to accept the demanded changes.
The club also recently opened its youth academy. 70 million euro have been invested and Hoeness expects results within the next few years. Since David Alaba, none of the club's youth players have progressed to the become a first team regular said Hoeness. The club will have to catch up and improve, in the future."The board's demands will increase," he warned.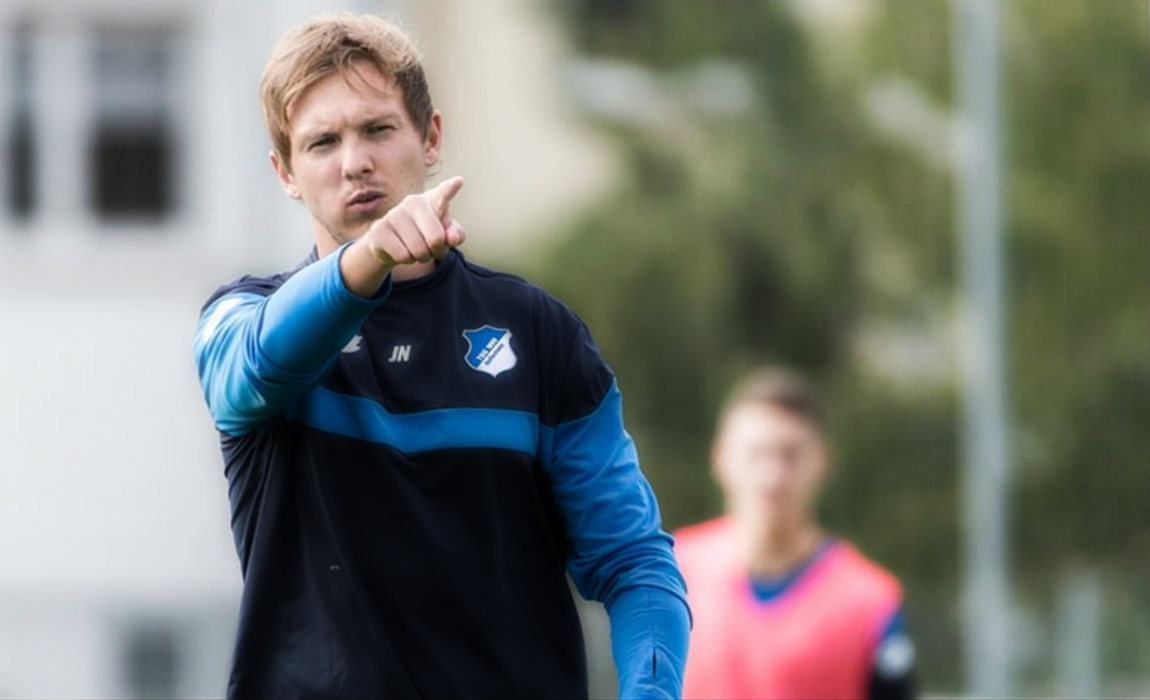 The coach's name was not mentioned, but Hoeness' statement is a clear message for Ancelotti, because the coach has so far not shown himself to be much of a mentor for young players needing direction and practical advice.
Another underestimated problem is the absence of a sporting director. Hoeness and Rummenigge know it is vital to install a link between the club board and the team in order to identify problems and deal with them before they become public. For a long time, Matthias Sammer was the ideal man to solve conflicts and mediate, but he left the club some months ago. Just recently, other problems have surfaced like Jerome Boateng's displeasure at being not picked for some games or Kimmich's frustration as he felt neglected by Ancelotti – both of which could have been solved by a sports director.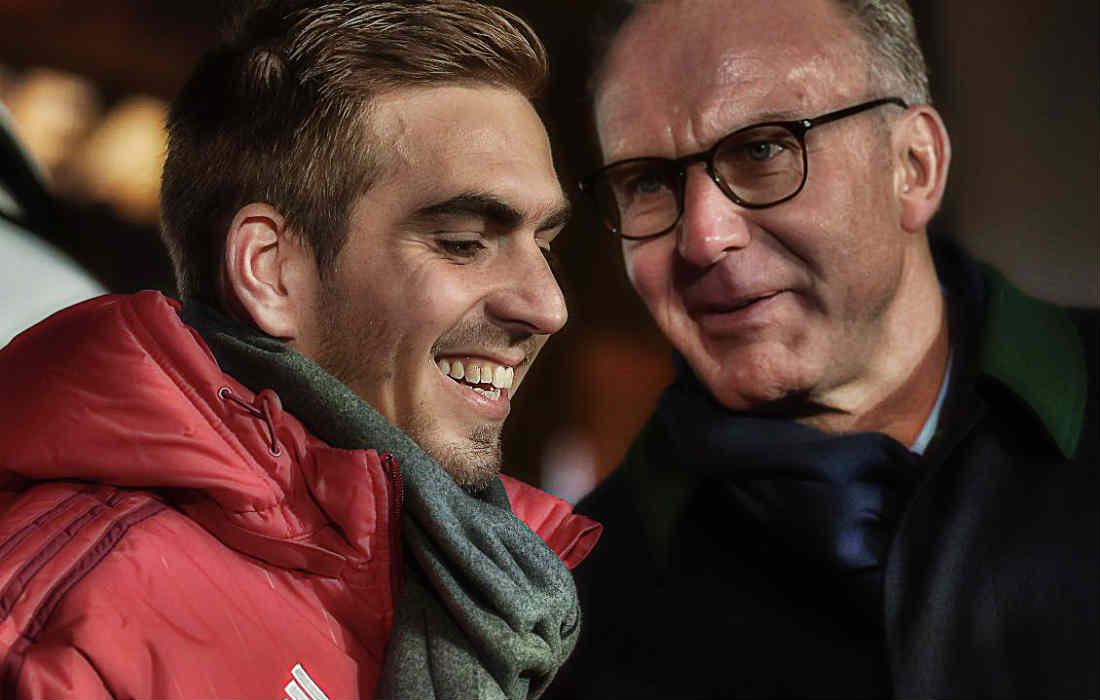 According to Hoeness, Bayern will strive toward finding a solution within the next months. Both Lahm and Max Eberl, managing director of league rivals Borussia Moenchengladbach, have declined the job indicating that their decision making powers would be restricted with Hoeness around.