Real Madrid were crowned as the Champions of the Spanish Liga Santander title on Sunday night.
Zinedine's side won 2-0 in Malaga thanks to goals from Cristiano Ronaldo and Karim Benzema in the 2nd and 55th minutes of the game which they only needed to avoid defeat to claim their first league title since 2012.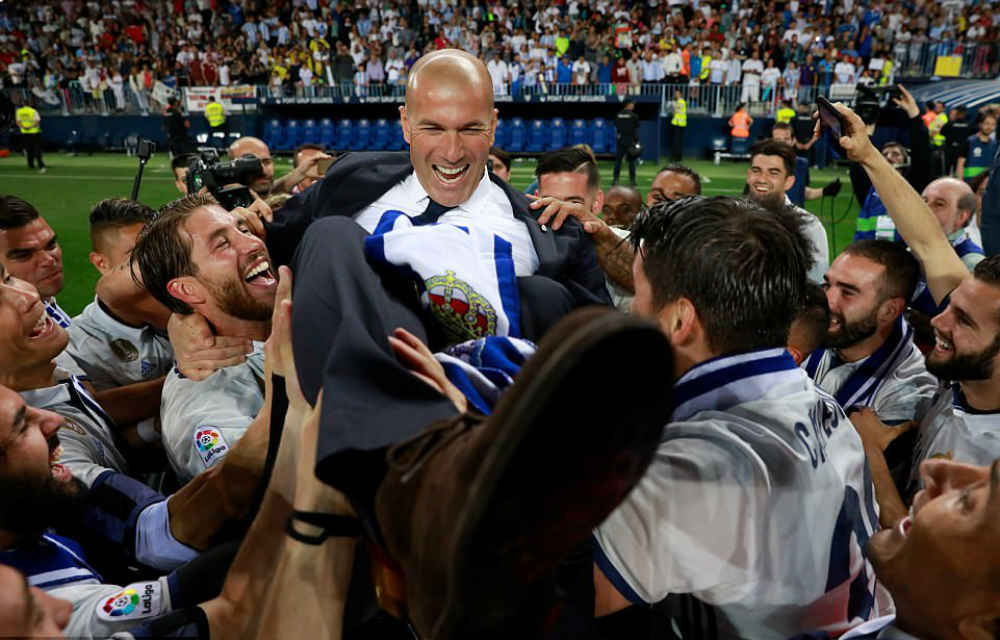 Meanwhile FC Barcelona, who needed to win at home to Eibar and hope that Madrid lost in the La Rosaleda Stadium, fulfilled their part of the bargain with a 4-2 victory in which Leo Messi scored two goals.
Real Madrid end the season with 93 points while Barca end with 90 after the 38 game season.
Zidane was able to celebrate after the 2-0 win in Malaga which gave his side the 33rd league title in their history, but the first since 2012.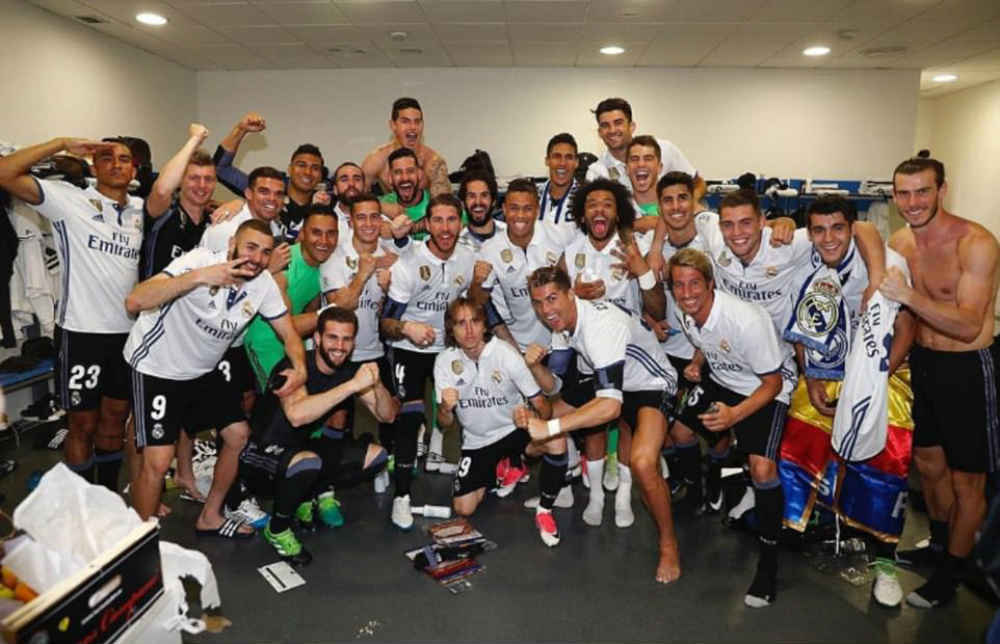 "We are very happy," said Zidane after the game. "After 38 weeks, we have got here and we have managed to win on of the best leagues in the world."
"There is nothing better as a coach and professionally it is the happiest day of my life. We may win more things, but it is the happies day for me," continued the Madrid boss, who had praise for his squad.
"The players deserved it and although all of us suffer, they are the ones who run and who suffer. They have all been important and the team as a unit is the key to our success," he said.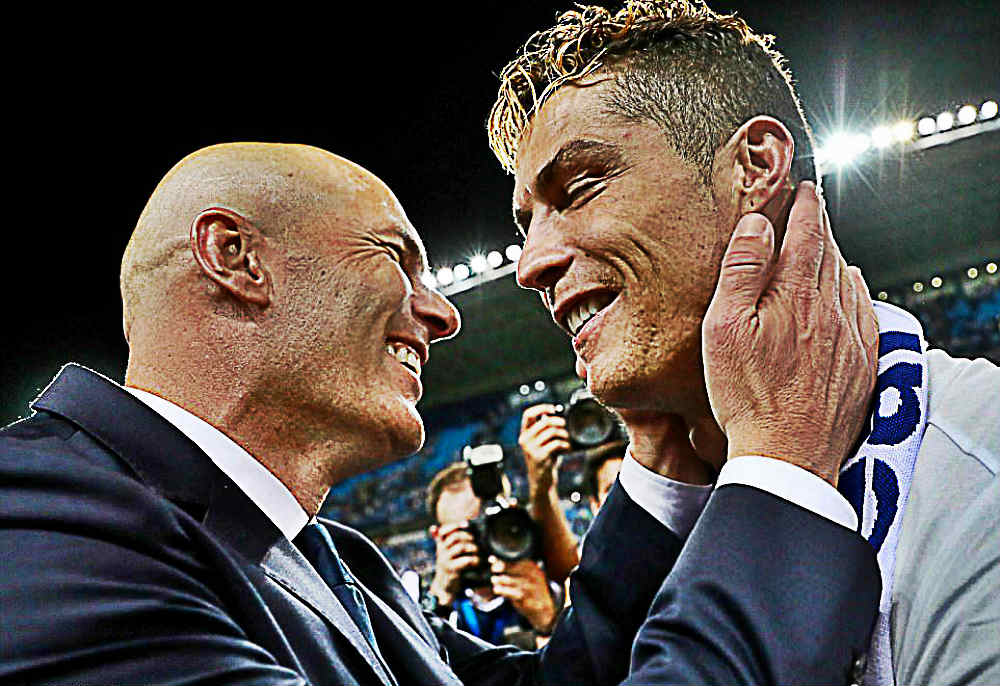 Real Madrid will play against Juventus in the Champions League final on June 3rd, but ending a spell which has seen Barcelona win three titles and Atletico Madrid another, was vital for Zidane.
"The League is your day to day and it is very important when you win it and even more so for Madrid," commented Zidane.