Alongside goalkeeper Manuel Neuer, striker Robert Lewandowski carries Bayern Munich's hopes of progressing to the next round of the Champions League.
The German champions have to reverse last Wednesday's disappointing 2-1 home defeat against Real Madrid in the second leg match. Missing in the first leg with a shoulder injury, the 28-year-old Pole will return to action in the Spanish capital.
Bayern depends on Lewandowski for his goal-scoring. The 2013 Champions League winner's entire games revolves around the striker for whom the Bavarian club has no adequate replacement.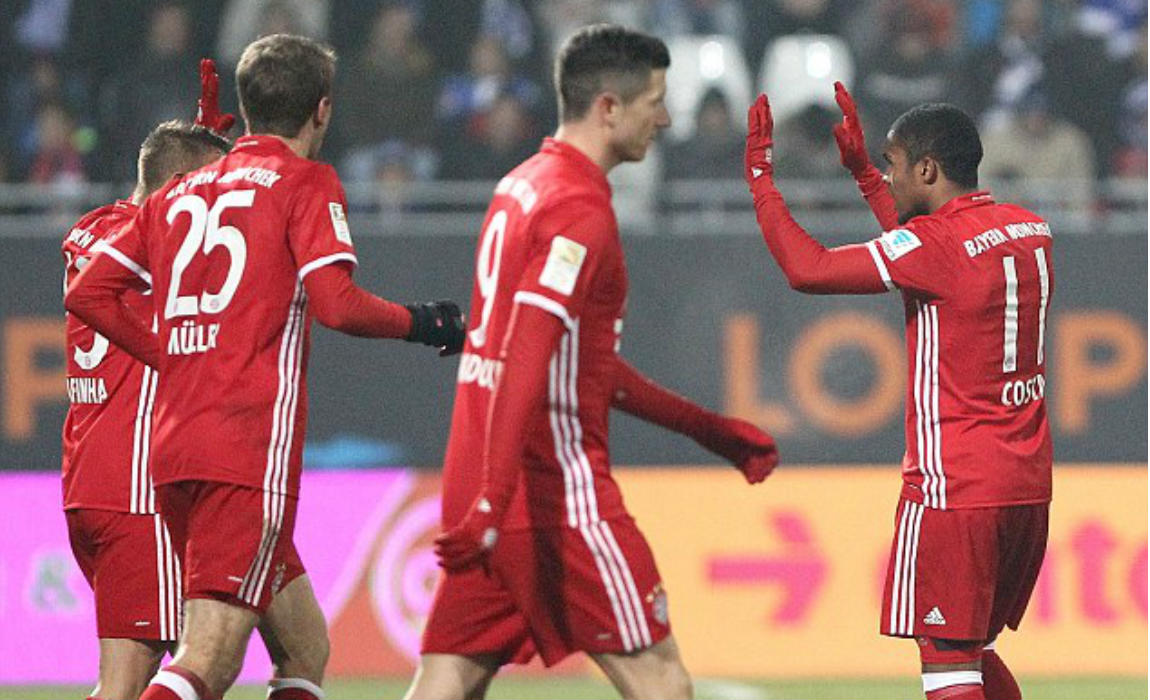 This was obvious in the last few encounters against Real and the disappointing 0-0 away draw in the Bundesliga against Bayer Leverkusen when Bayern lacked efficiency in front of the goal.
Against Madrid and Leverkusen, Thomas Mueller tried unsuccessfully to take on Lewandowski's role. Not only did the German international striker fail to score, he was unable to shield the ball to allow his teammates go forwards and continue counterattacks.
While Lewandowski has so far scored 26 goals in 29 Bundesliga games, seven in the Champions league and another five in the German Cup, Bayern has only managed to score once after a dead ball situation in the 210 minutes when he was absent.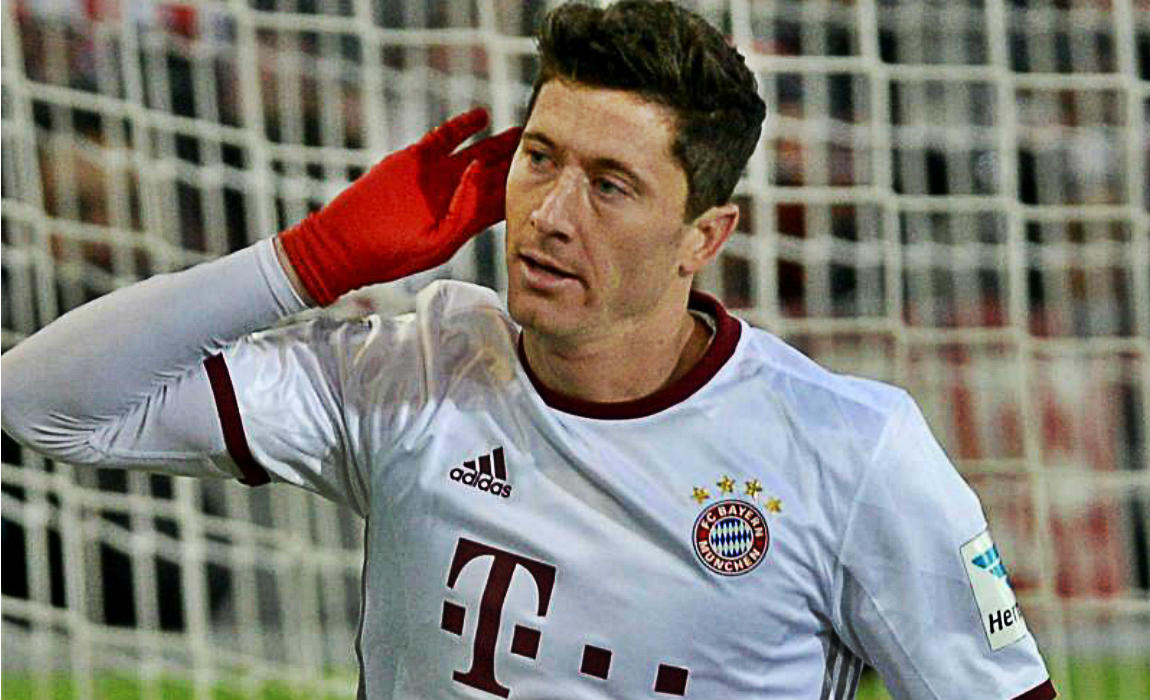 Lewandowski was in the starting eleven in 92.3 percent of the Bundesliga and was involved in 42.3 percent of all the team's goals. Without Lewandowski, Bayern is only a 50 percent team.
Lewandowski, a reliable goal scoring machine, also creates space for midfielders like Thiago and wingers Franck Ribery and Arjen Robben. "Robert has abilities, no other striker has," said the Austrian defender David Alaba.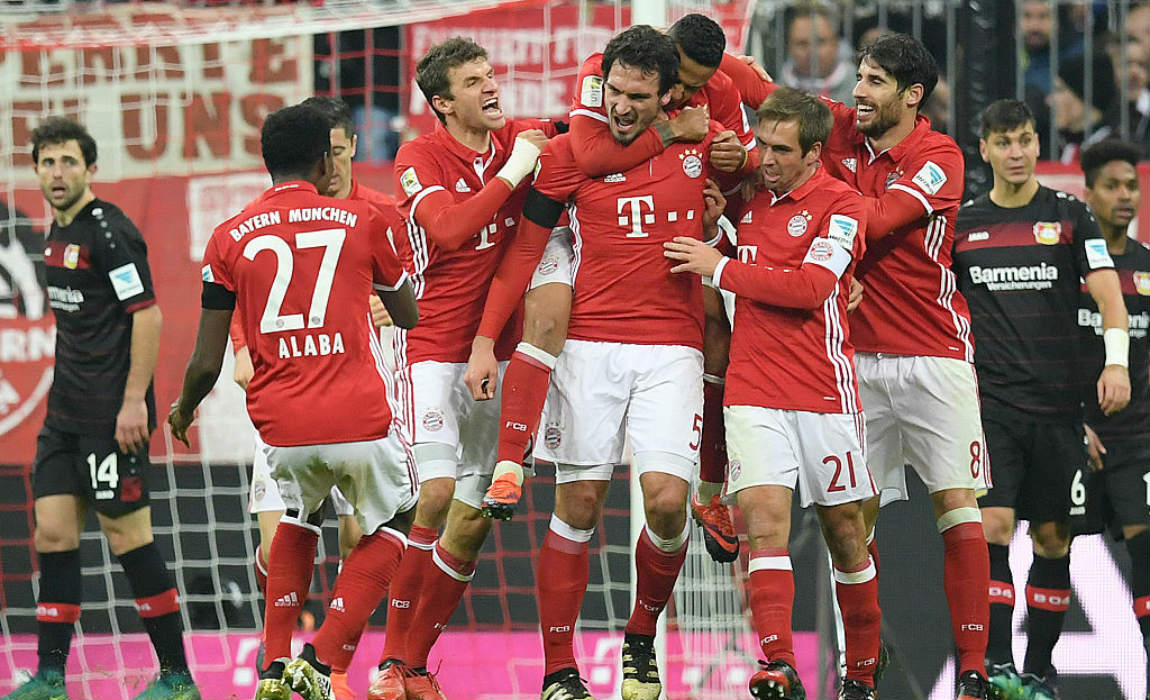 According to team captain Philipp Lahm and Robben, the teams has less determination and self-confidence when Lewandowski is unable to play. Both also felt the star striker's absence was a possible reason for the first leg defeat.
Bayern are virtually certain to win the domestic league title as they are eight points ahead of second-placed RB Leipzig. To survive the Champions League quarterfinals will require a top-class performance.
As for Lahm, he feels happy in the underdog role. "It might be an advantage this time," Lahm said. Teammate Thomas Mueller is convinced the team will not show so much respect for their opponents in the second leg. Like Lahm, the striker assumes, "we will benefit from that."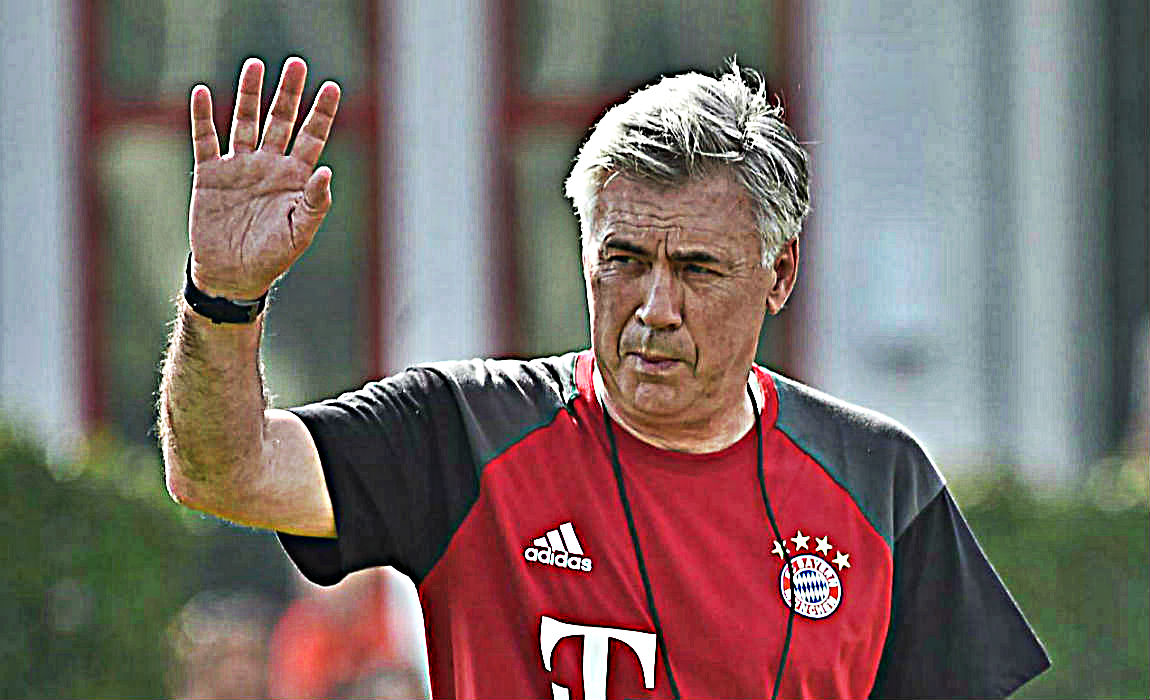 As much as Bayern coach Carlo Ancelotti is happy about the return of Lewandowski, he is concerned about the injuries to his central defenders Mats Hummels (right ankle) and Jerome Boateng (thigh) who most likely will miss the important match on Tuesday. Should they be unable to play, Ancelotti will be forced to change his defense as Javi Martinez is banned. David Alaba and Joshua Kimmich might play in central defense. Juan Bernat will then most likely play at left with Lahm on the right. According to Bayern CEO Karl-Heinz Rummenigge a last text training in Madrid will decide if Hummels and Boateng are ready for action.
Bayern will also be looking for another top performance by their keeper Manuel Neuer who kept the club's hopes alive in the first leg with a string of world class saves.
No matter what happens in the quarterfinal, Bayern will most probably change its squad policy. In future, the Bavarians will return to a similar strategy that helped the club win the 2013 Champions League. Instead of relying on only one striker, former Bayern coach Jupp Heynckes operated with three – Mario Gomez, Mario Mandzukic and Claudio Pizarro – over the entire season.
Atletico Madrid's French striker Antoine Griezmann and Alexis Sanchez from Arsenal are said to be on Bayern's shopping list but they will not be bargain buys as Griezmann is valued at up to 100 million euro and Sanchez is estimated at 55 million.
Both would have to consider a move to Bayern very carefully as Lewandowski, whose contract runs to 2021, will be the club's No. 1 striker despite rumors linking him to top European clubs like Real Madrid. The Polish international knows that Bayern trust him completely to come up with the goods but they also need an adequate back-up, if only to give him rest.
That staff policy now could turn out to have been a mistake if Bayern are eliminated against Real.