Seven people have been arrested in relation to the murder of Panama international midfielder Amilcar Henriquez, local authorities said on Monday.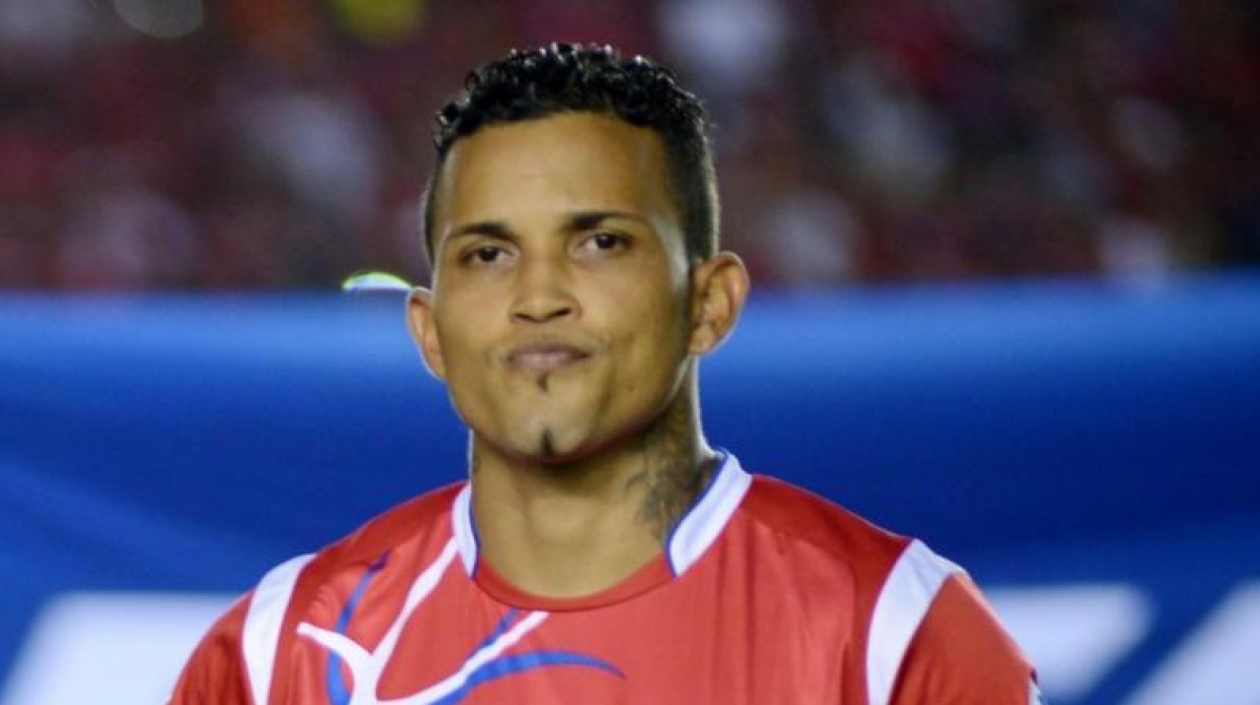 The suspects, three of whom are reportedly minors, were detained in or near the Caribbean port city of Colon, according to prosecutors.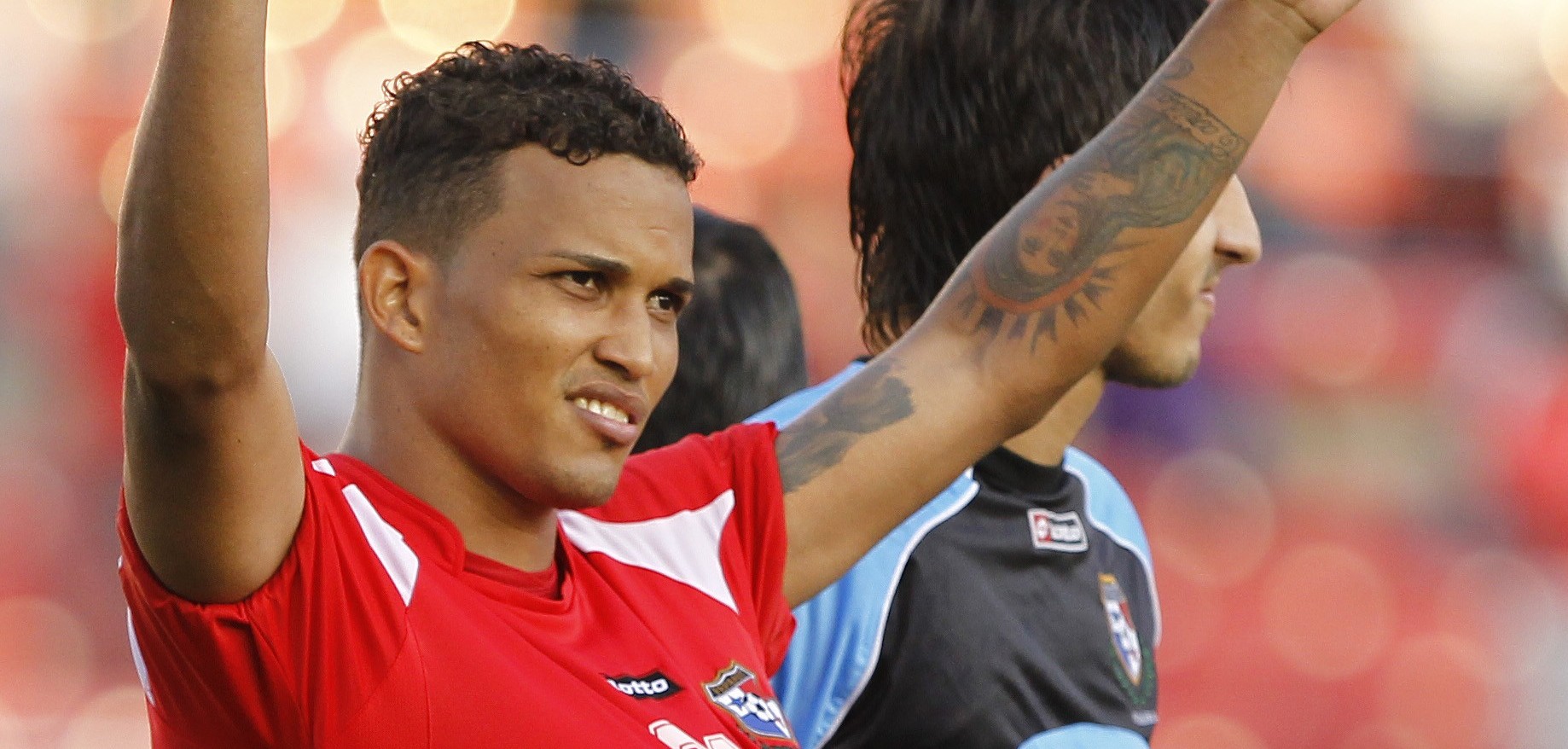 Henriquez, who was 33, and at least one other person were killed in a drive-by shooting on Saturday. A third person also suffered injuries, according to police.
ALSO READ: Panama International Amilcar Henriquez Shot Dead In Colon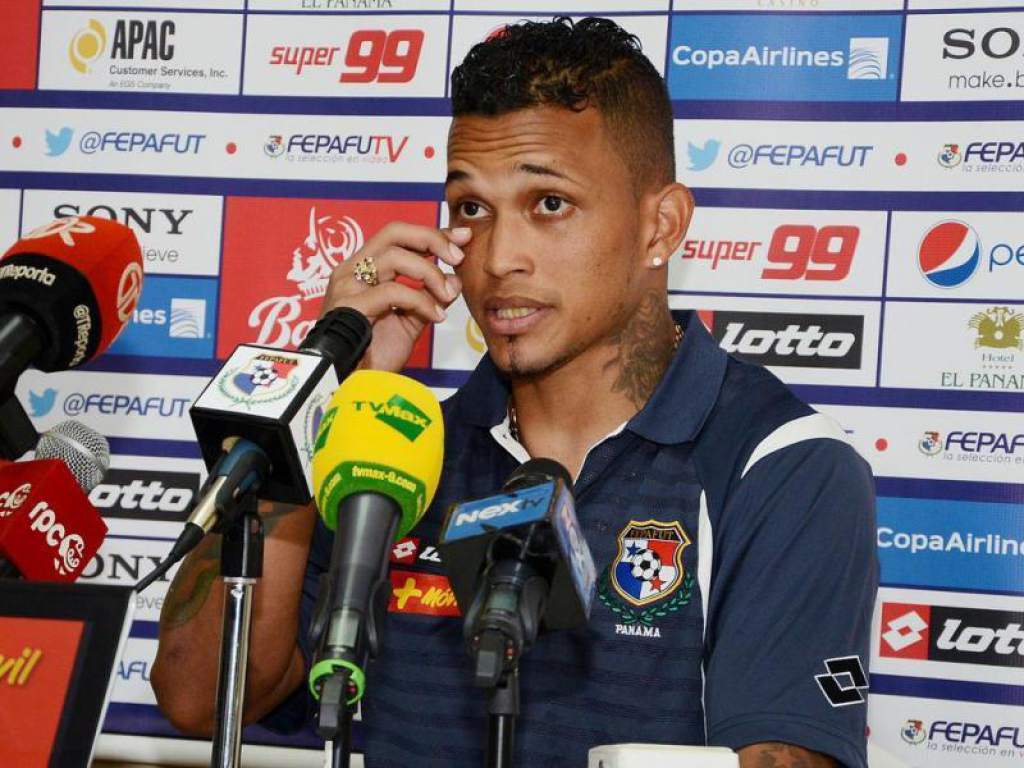 The prosecution statement gave no motive for the attack and are believed to have ruled out robbery as a reason.
Henriquez, who was capped 75 times for Panama, had recently rejoined his original club Arabe Unido in Panamanian football's top tier.