Brighton's Glenn Murray's goal helped the team to secure a home win against Wigan this Friday.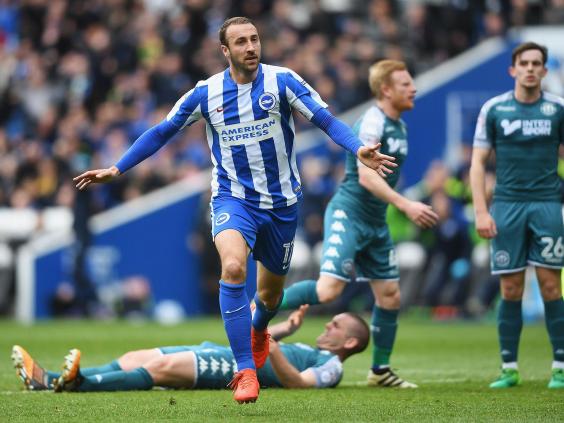 It was a crucial win for Brighton as the Seagulls will be playing top-flight football for the first time in 34 years next season.
Huddersfield's 88th-minute draw at Derby confirmed Brighton's top flight status marking the second time for the 116-year-old team.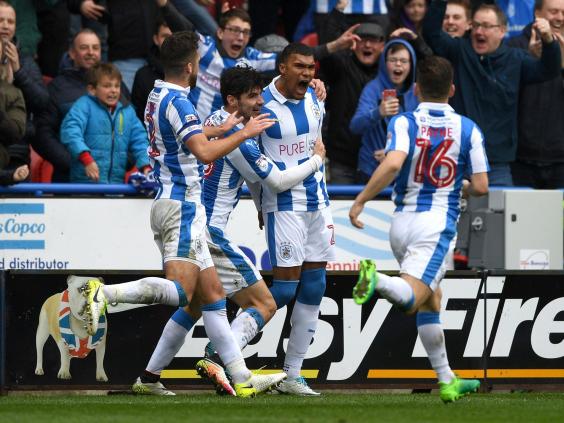 Brighton had almost been dropped out of the Football League two decades ago and now this promotion is definitely a huge boost for the entire team.
After the victory, both the team and fans were seen rejoicing the epic moment both on and off the pitch.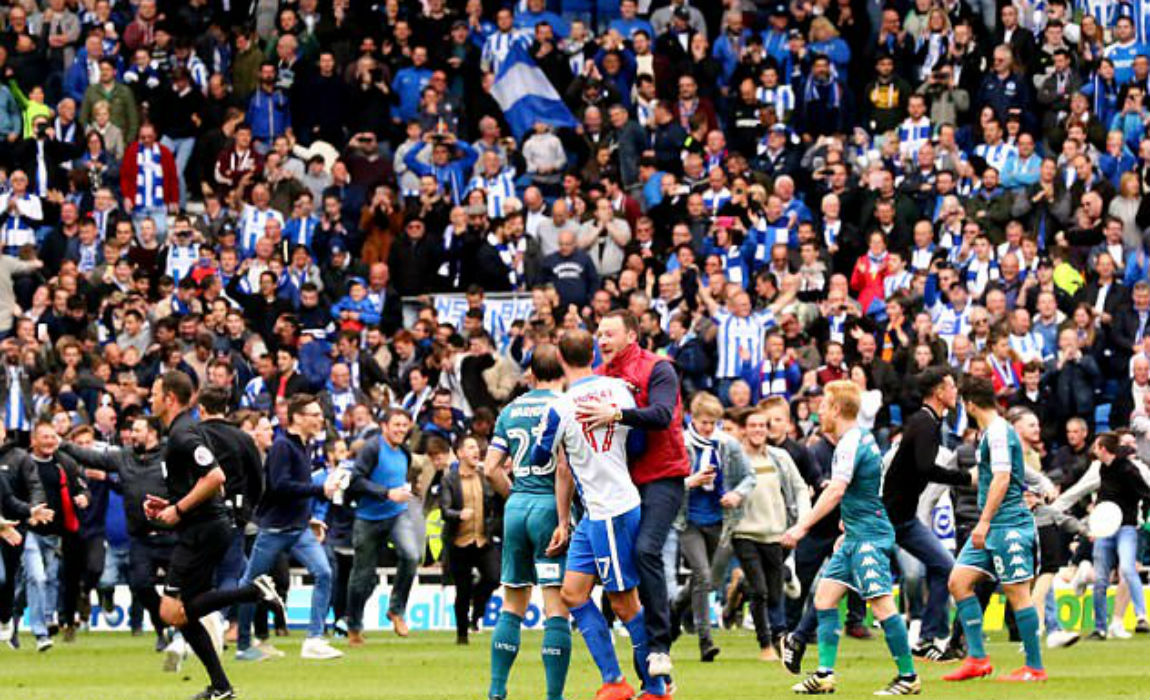 Boss Chris Hughton had his target fixed as he challenged his players to now get the championship title.
Since it has been three decades for Brighton to stay outside of English football's top tier, here's a timeline of how the team has grown to fight and earn their position back.
1983: Brighton lost the game to Manchester United in FA Cup final that year ending their four-year stay in the top flight football.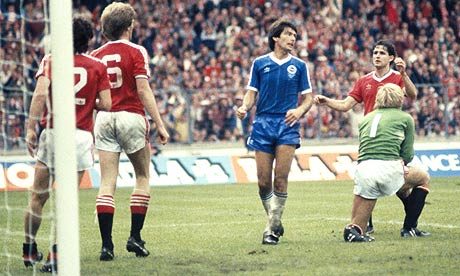 1991: Brighton, led by Barry Lloyd faced a 3-1 defeat at Wembley and missed the top flight promotion that year.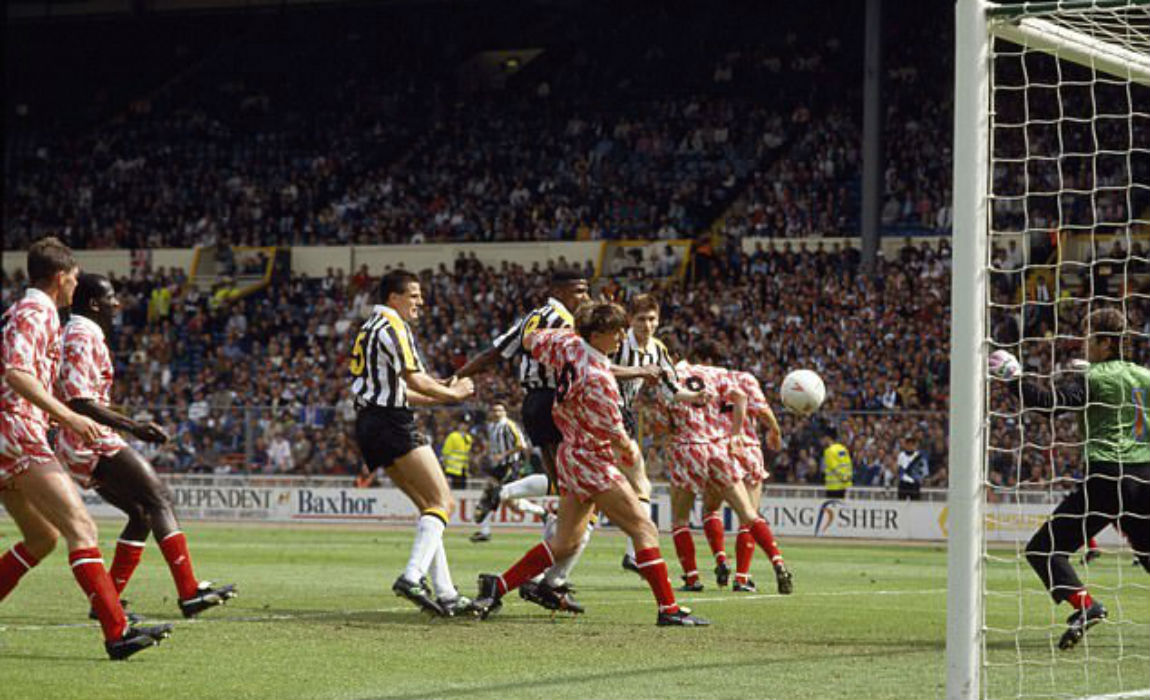 1997: Facing a draw at Hereford on the final day managed to keep them in the football league. 1997 was the last year they played on the Goldstone Ground as it was later sold to clear the debt.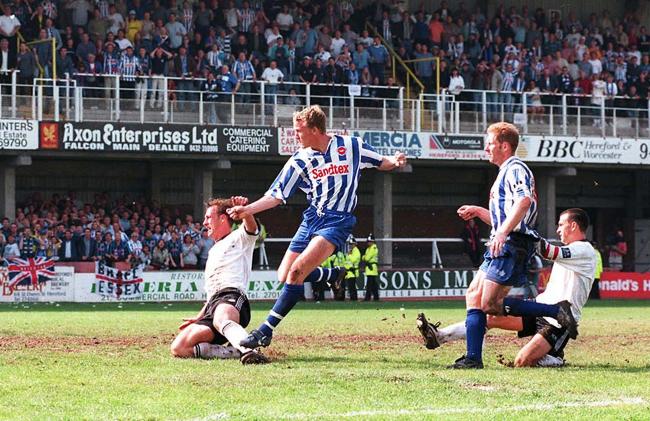 2001: Bobby Zamora scored 31 goals helping Brighton win the league title this year. He led the team to the 2001 Division Three title.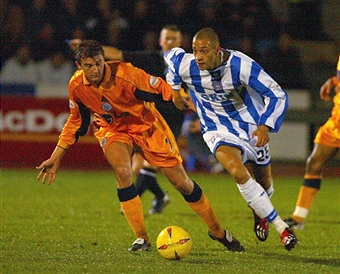 2007: Back in the third tier, The club was finally granted planning permission for a new stadium in Falmer which suggested their move back home.
2011: With Glenn Murray's 22 goals, Brighton moved up as champions in their final season at the Withdean. They played their first game back home as champions, the same year Amex stadium opened.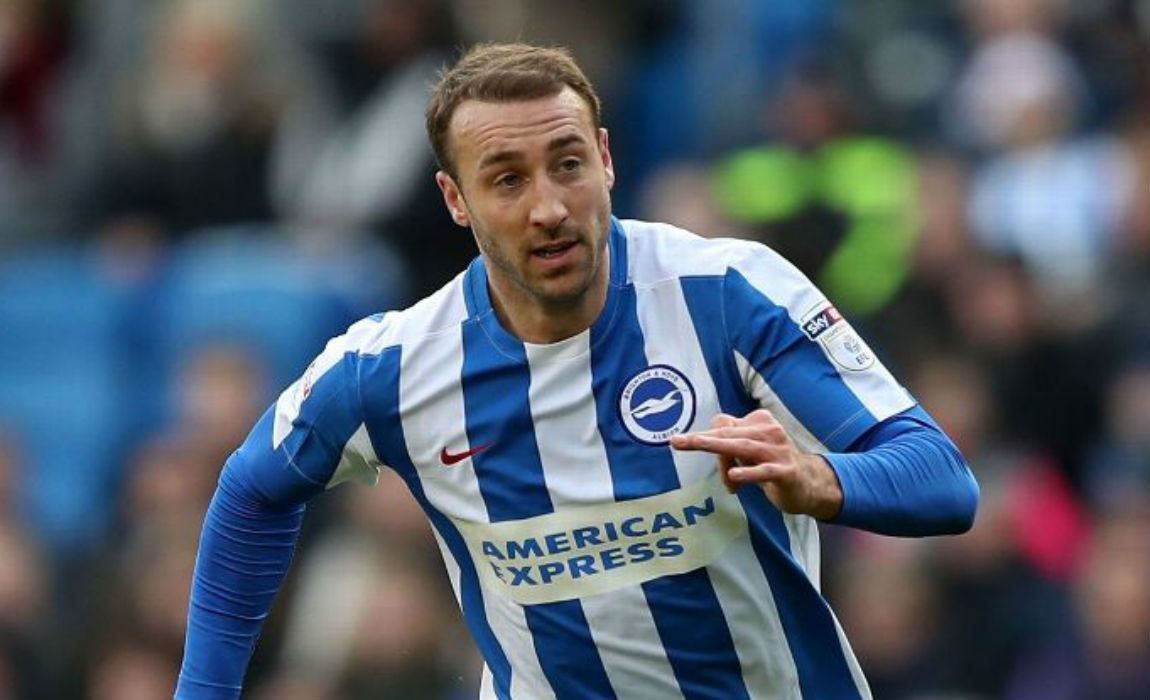 2013: Brighton faced the first of three playoff defeats in four seasons as they lost to Crystal Palace in the play-off semi-finals.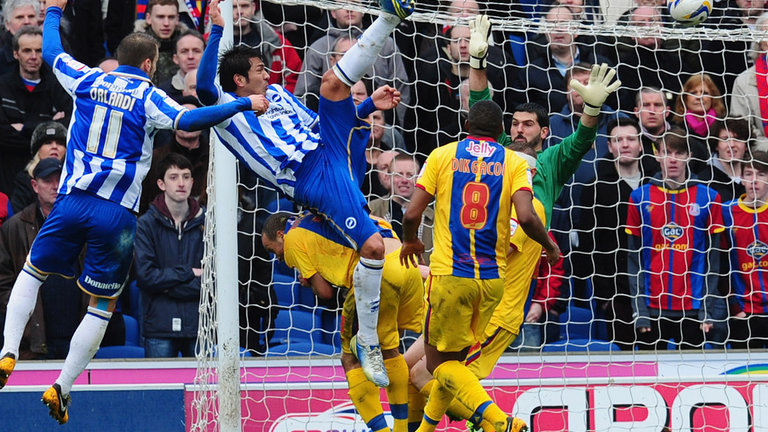 2017: After 34 years, Brighton finally managed to earn their return to the top flight with a 2-1 win over Wigan, under boss Chris Hughton.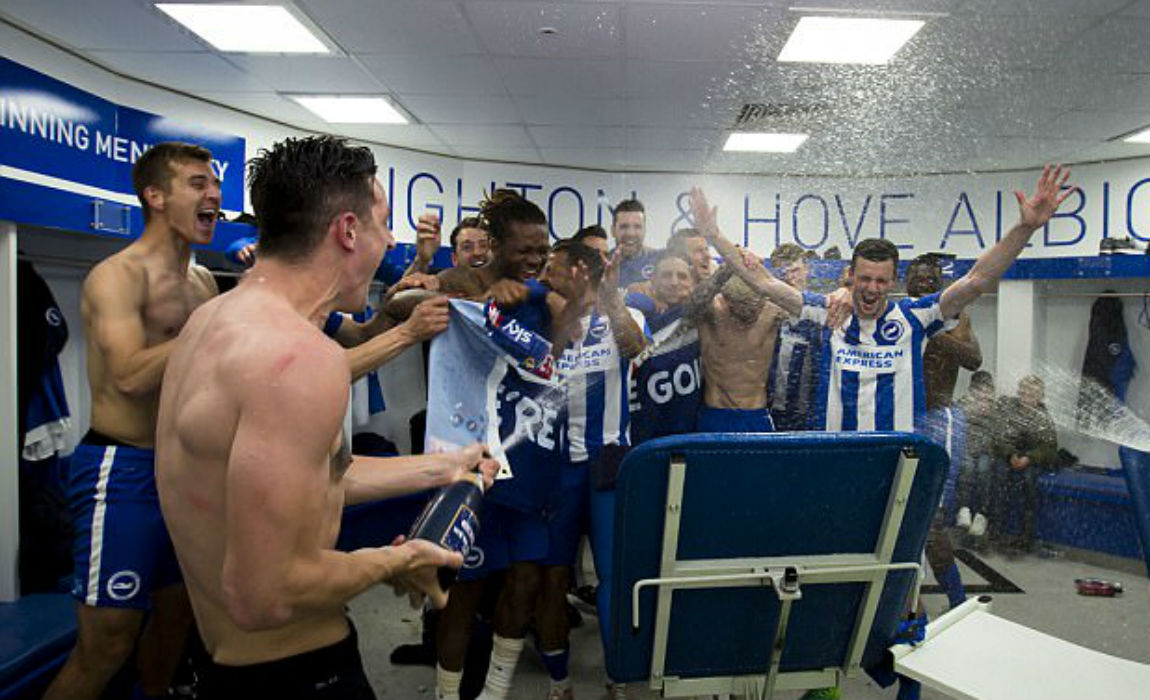 ALSO READ: Eden Hazard Is The Best Player In The Premier League, Declares Chelsea legend Frank Lampard