His first game was far from a dream start, but former Bayern professional Hasan Salihamidzic is happy with his new job as director of sports with the 2017 German Champion. This Tuesday evening, the Bavarian side lost their opening match of the 2017 Audi Cup against Premier League club Liverpool FC 3-0, with the former striker attending his first game sitting on Bayern's bench next to head coach Carlo Ancelotti.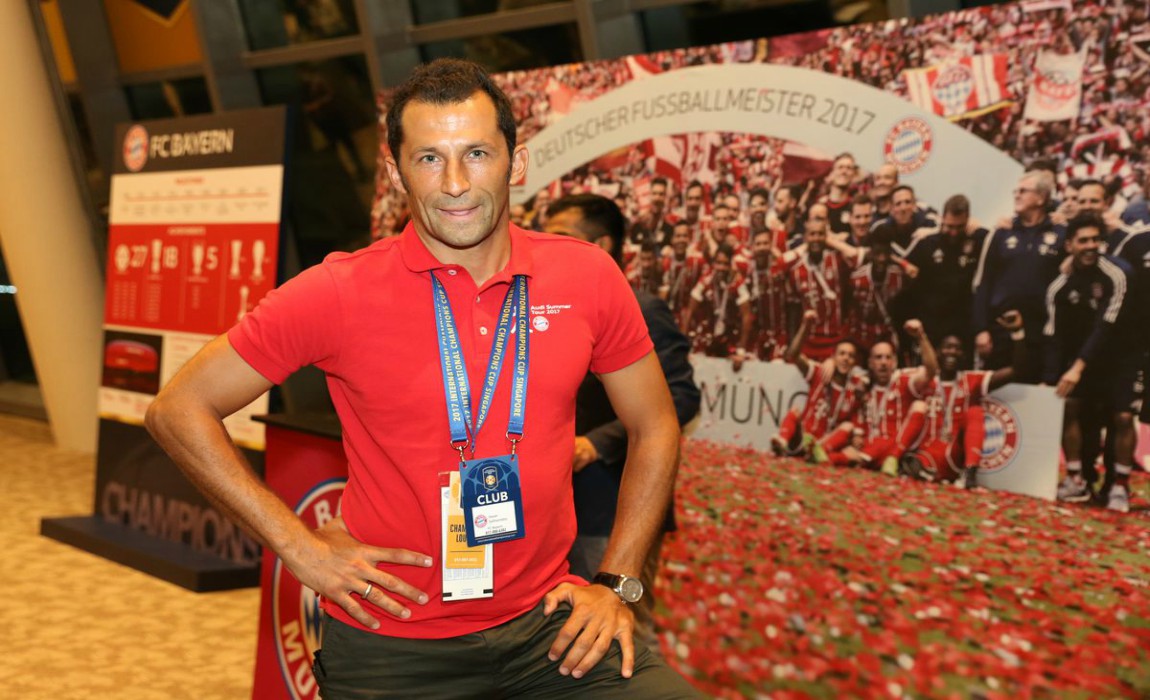 Despite their bad start, and growing concern due to disappointing results in three promotion games against Arsenal FC (4-3), AC Milan (4-0) and Inter Milan (2-0) in China and Singapore, Bayern has solved a long lasting problem when it comes to their coaching staff.
For weeks Bayern's problematic search for a successor to Matthias Sammer, who quit the job over a year ago, was one of the hot topics in German football and seemed to end up like a never-ending story.
Appointing Salihamidzic was a surprise, and a smart solution after Bayern was in trouble having to explain why many well-known candidates refused the job, such as former Bayern defender and team-captain Philipp Lahm, former keeper Oliver Kahn and Max Eberl, managing director of league rival Borussia Moenchengladbach.
All three demanded a seat on the clubs board and feared they would not have enough influence next to the alpha leaders such as president Uli Hoeness and CEO Karl-Heinz Rummenigge. The solution Bayern came up with is clever, because Salihamidzic's job-profile is avoiding any trouble between Hoeness and Rummenigge. It gives both Bayern leaders enough time to find appropriate decadences until they retire in a few years time.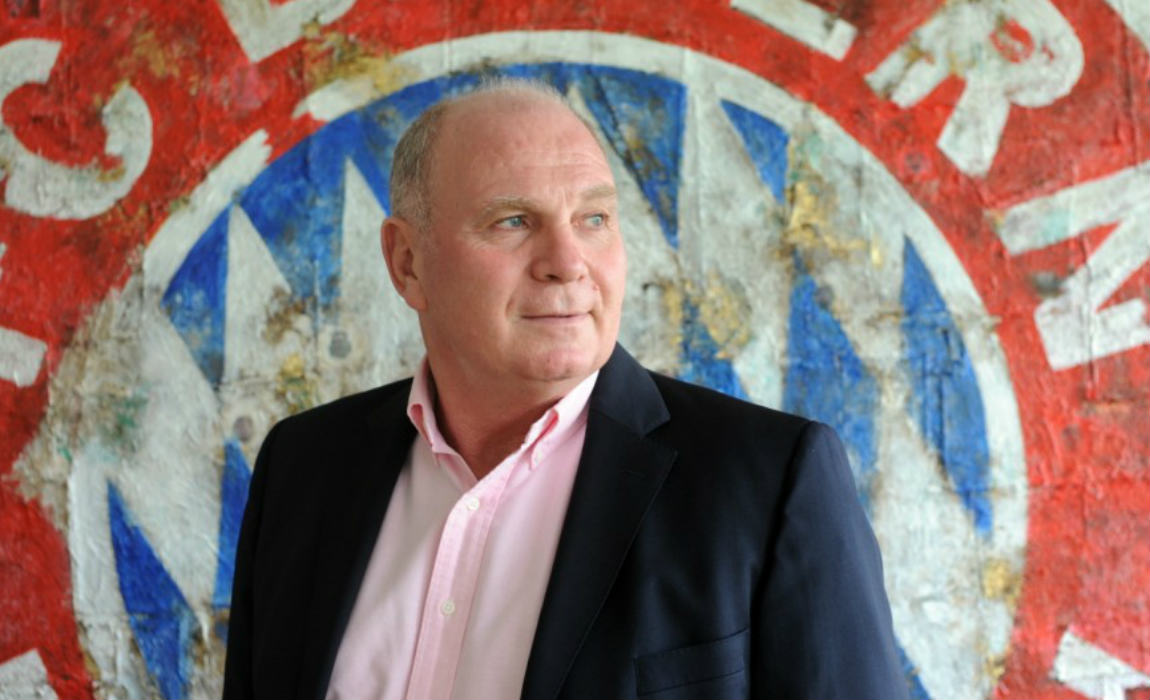 and Rummenigge failed in their attempt to settle the problem and instead moved the solution into the future; this makes sense as both are not yet ready to step aside. On top of this, Hoeness claims to have found a sports director that suits the club's identity.
Salihamidzic, Hoeness claims, is living the club's identity without disturbing the clubs current structure.
Neither first team coach Ancelotti nor technical director Michael Reschke, responsible for transfers and scouting, nor Jochen Sauer, taking care of the education department in collaboration with Herrmann Gerland, will be affected by Salihamidzic.
The 40-year-old, who played for Bayern from 1998 to 2007 and Juventus Turin from 2007 to 2011, is aware of his side-role.
Salihamidzic's job will be to find out about the atmosphere in the squad and report to the club leaders as well as to deliver assistance to the clubs education efforts for youngsters. He won't be the man for first visions shaping the clubs future. Hoeness and Rummenigge will still make decisions regarding that in the next years.
Bayern lately has invested a lot of effort to preserve the club's identity. Willy Sagnol, a former Bayern pro, was appointed assistant coach to Ancelotti. That was, in the first place, Hoeness' message to Ancelotti (and the clubs future coaches) that no one coming from outside will change the clubs identity and philosophy. Like Sagnol, Salihamidzic was part of Bayern's Champions League winning side in 2001. Since then, fans admire the man they call "Brazzo" and Hoeness stressed that was one of the reasons they gave him such an outstanding job.
Welcome, @Brazzo! #SportingDirector #FCBayern #MiaSanMia ?⚪️ pic.twitter.com/DbL3K99mYg

— FC Bayern English (@FCBayernEN) July 31, 2017
Refusing to join the current race among top international clubs and their investors spending horrific sums of over 100 million euros for players, Hoeness made clear that the unique corporate identity of Bayern Munich stands above all. To enforce the clubs heritage in Hoeness perspective is a future investment to help to survive in a globalized world.
Players and coaches will inevitably come and go, says Hoeness, but the club has to keep its values next to its ambitions and expectations regarding future competitions. Bayern Munich is not only a football company wanting to achieve as many titles as possible, it is also something of a close-knit family institution.
Lately, former top players such as Giovane Elber, Bixente Lizarazu, and Miroslav Klose joined the club's team of well-known international ambassadors. Right after he retired in June, 2017 international top midfielder, Xabi Alonso got to join the clubs legendary team, which is full of big names of football. The team of legends will soon start its next Asia tour.