Chelsea boss Antonio Conte has put all doubts about his appointment to rest with a dominant title win in his debut season.
The former Juventus boss took charge of a struggling Blues side last season – with Chelsea having finished last season at a disappointing 10th position.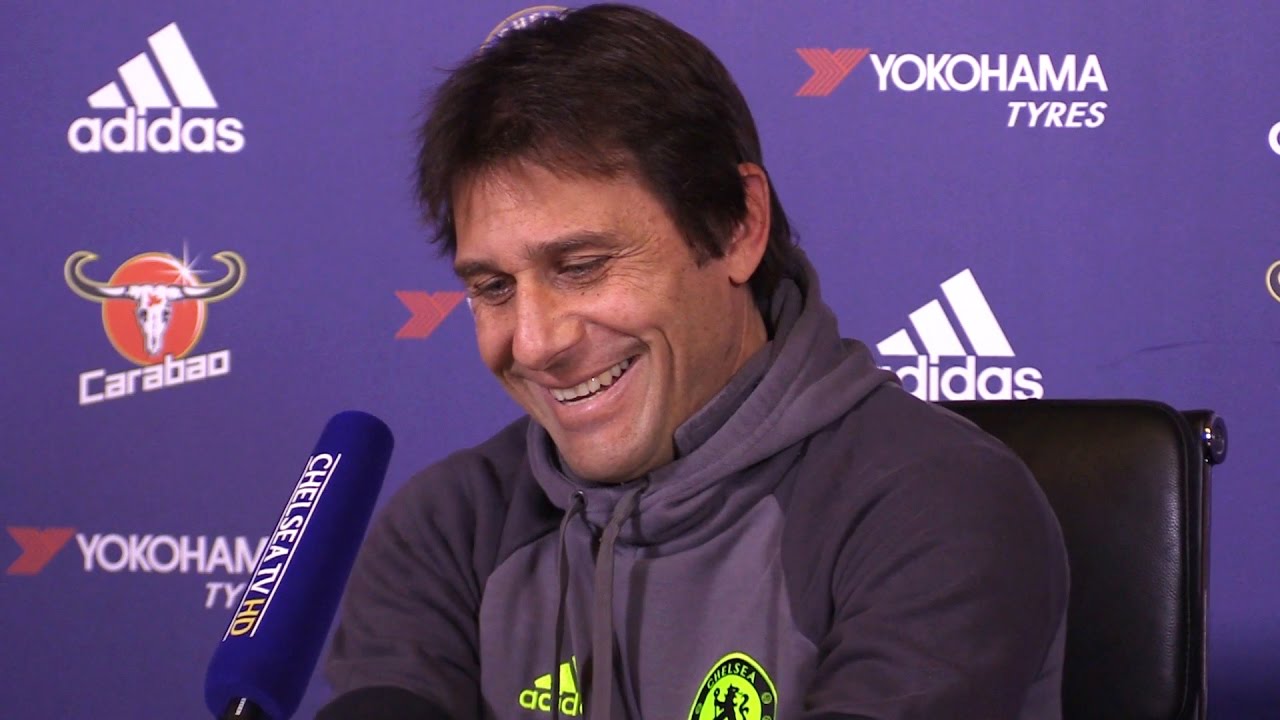 Conte was also compared to fellow super managers in the Premier League – Pep Guardiola's PL debut at Manchester City, Jose Mourinho's PL reincarnation at Manchester United and a resurgent Liverpool under Jurgen Klopp.
It was expected that the Italian would struggle to cope up with cream of the crop and a top four finish was seen as the best possible outcome for the Blues under his supervision.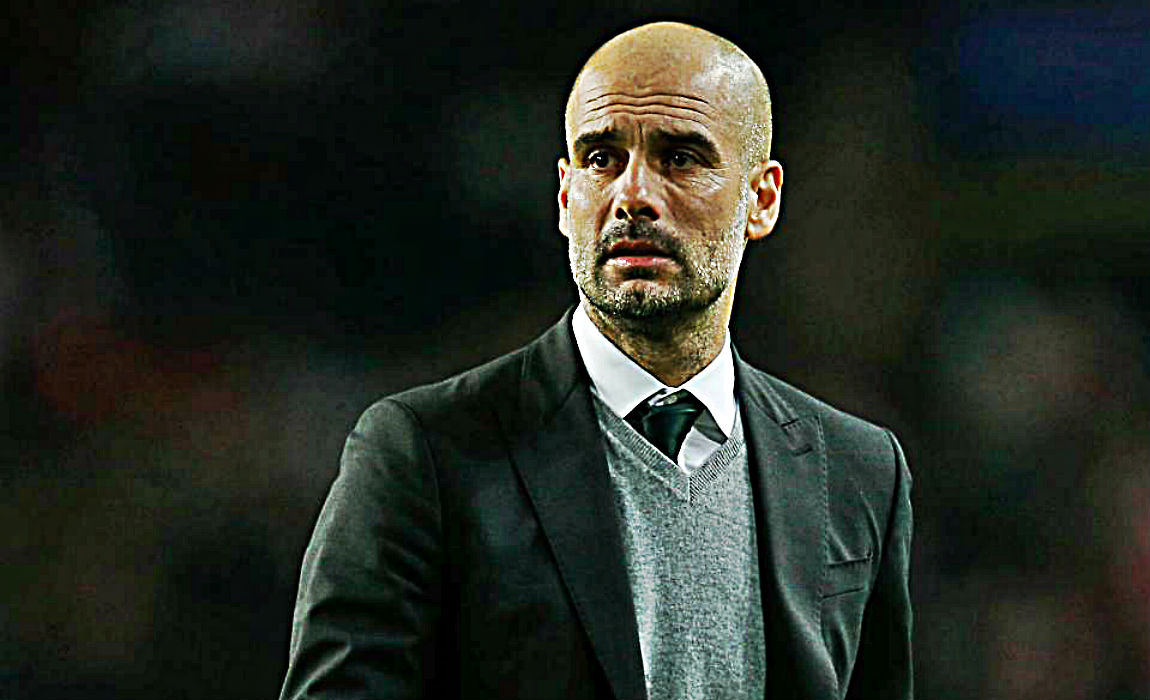 However, the 47-year-old has shot down his critics with an impressive record in his debut season in England – winning the Premier League title.
Meanwhile, Guardiola is set to finish the season trophy-less, while Mourinho is eyeing a Europa League triumph to guide United back to the Champions League – with Klopp also having to suffice with a top-four finish.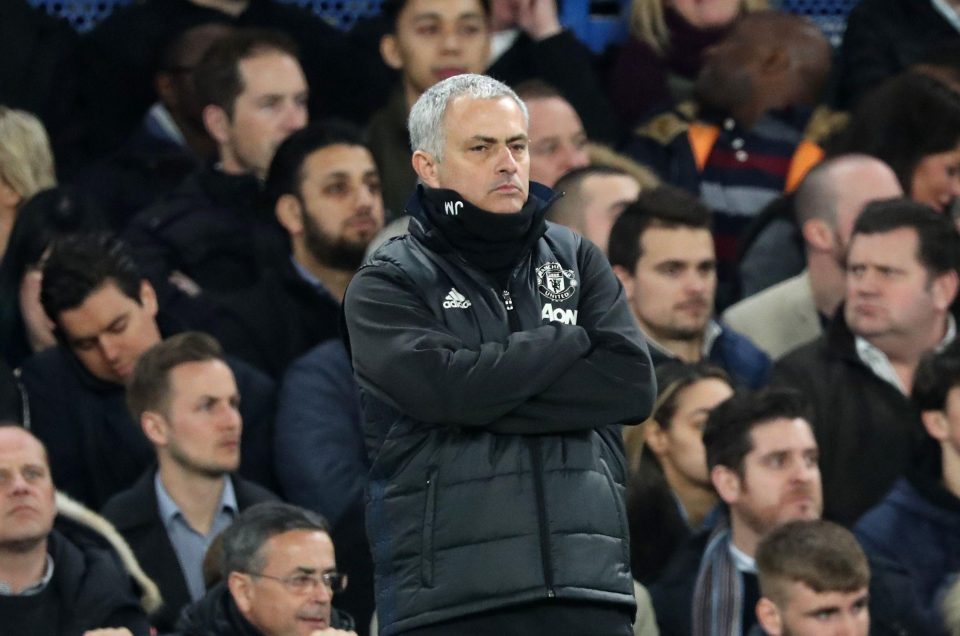 Ex-Premier League striker Stan Collymore has also added to the same as he claimed that Conte stood out among other super managers.
"Chelsea's coronation as Premier League champions on Friday confirmed what most of us have known for a while now," Collymore wrote in the Daily Mirror. "That Antonio Conte has been the cream of the crop of the ­super-­managers who arrived in the top flight or were ­reintroduced to it last summer."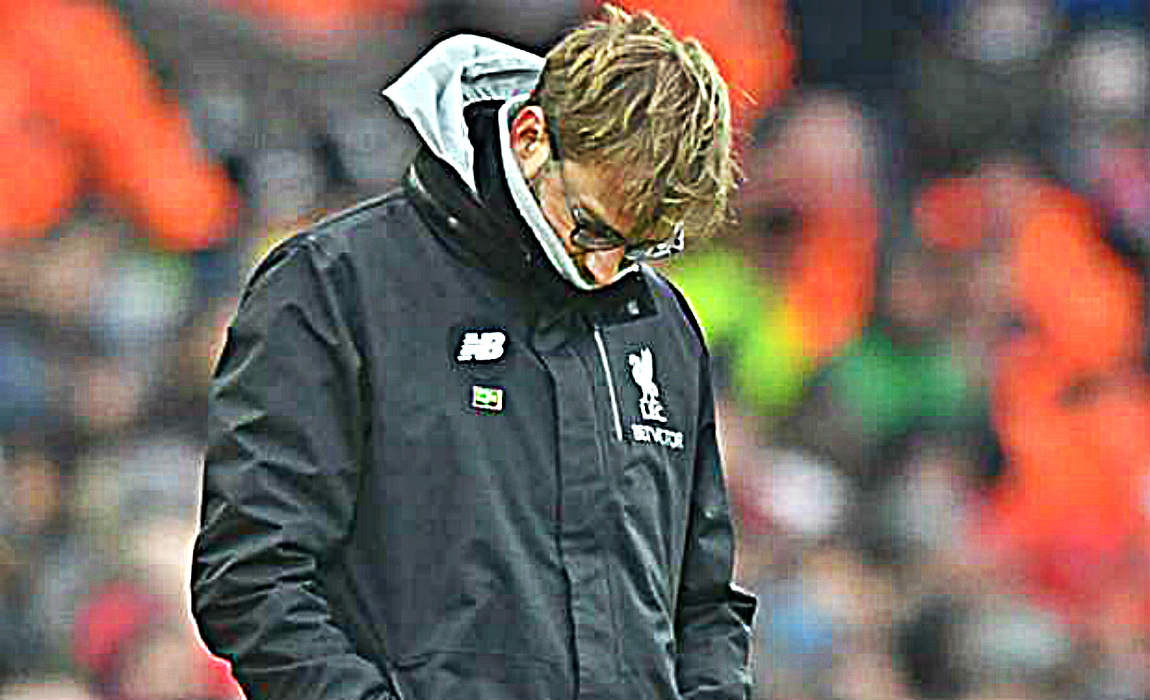 "Conte has won the title with a fairly modest spend, compared to Jose Mourinho at Manchester United and Pep Guardiola at Manchester City."
"And the fact he has been able to motivate players, who showed last season what moody devils they can be, is further proof of just what a great manager he is."
Former Liverpool striker Collymore added: "After six Premier League games, the ­rumour mill suggested he might be sacked, but he made a decisive change to a back three."
"He helped David Luiz prove me wrong in that back three, because I did not rate him as a defender in a two, but have to take my cap off to the way he has played this season."
"And, as for Victor Moses and Marcos Alonso, would Mourinho, Guardiola or Jurgen Klopp have turned them into wing-backs with the kind of ­success they have had?"
"Doubtful, I'd say."