Billericay Town FC's millionaire football boss Glenn Tamplin fired the team's sexy cheerleaders for distracting the players.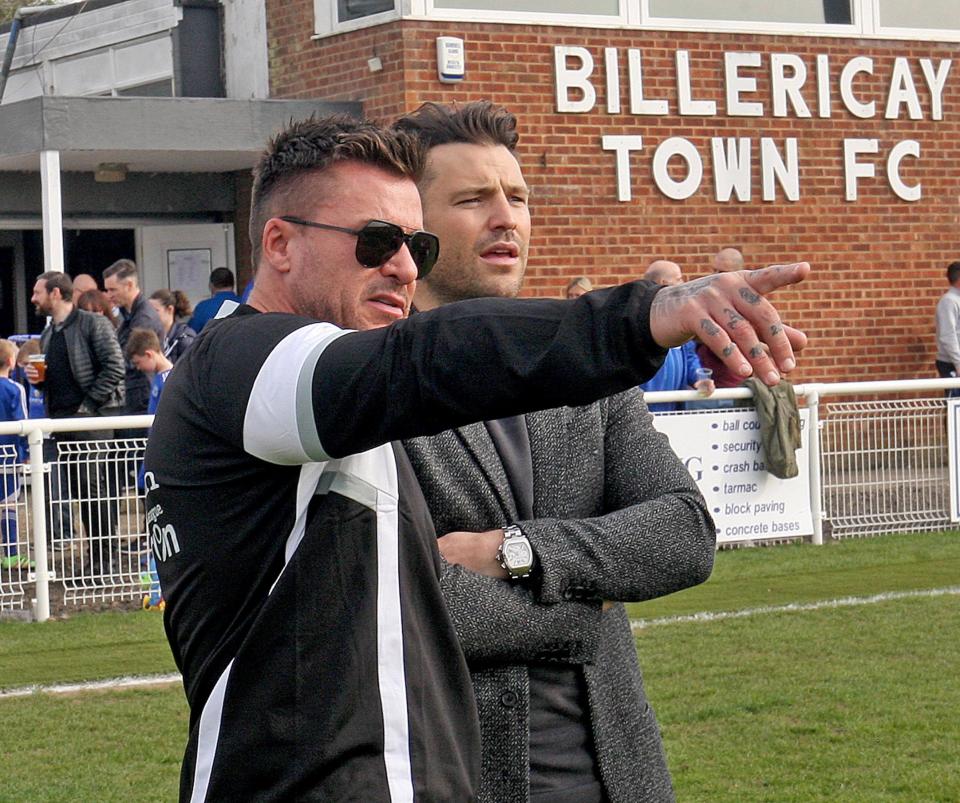 The cheerleading group, known as "The Ricays" were signed up last month after the audition was held at West Ham's training ground on July 17 and 18.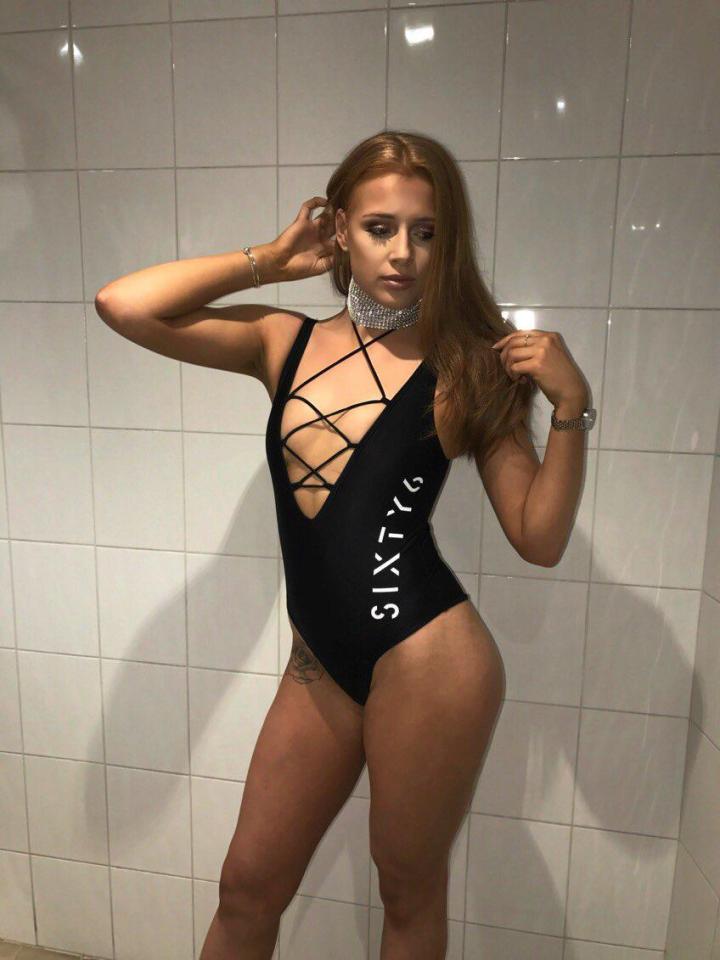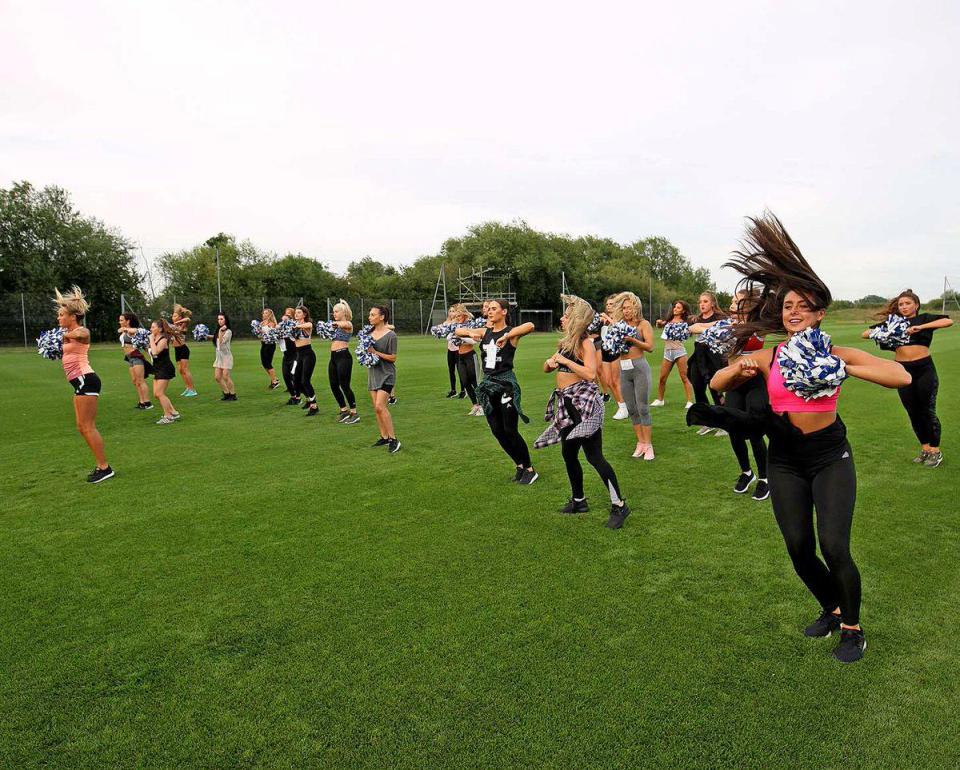 The Essex club's owner Tamplin took to twitter and sacked the cheerleaders.

He tweeted: "We have had to let the cheerleaders go as the lads were becoming unfocused and some of the girls (not all) is sending their numbers to them."
The millionaire manager owns the club with television star Mark Wright- who owns 20 percent share in the club.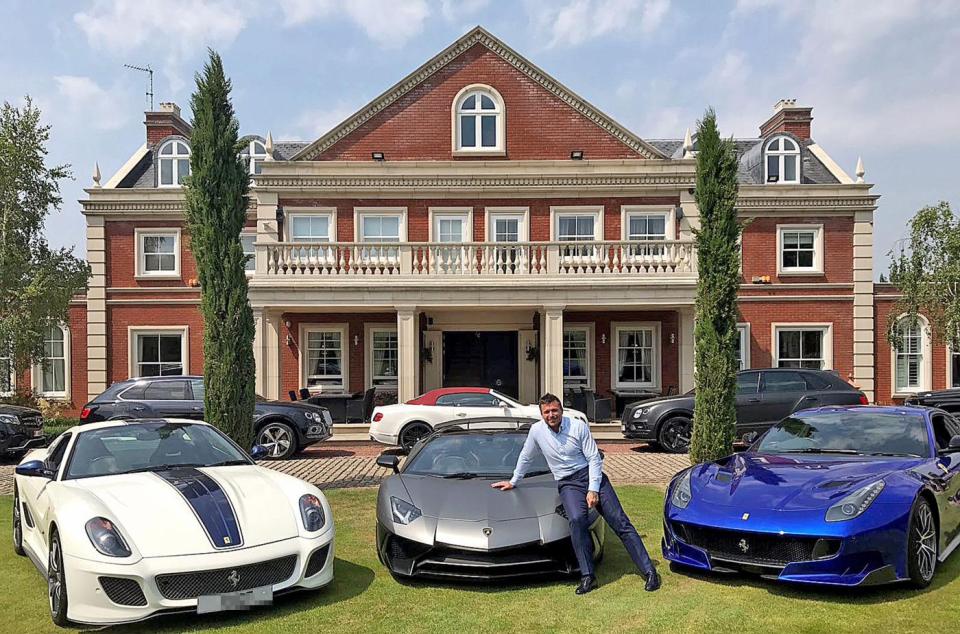 The players met the pom-pom girls after he took them to watch their routines. One of the players and some cheerleaders contacted each other through social media.
As per the source told The Sun: "We held auditions on the Monday night and then one of the players contacted one of the girls because one of them put the cheer-leading outfit on and tweeted about it.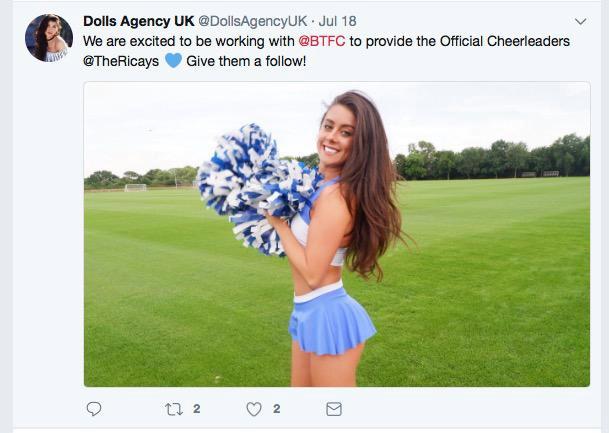 "He contacted her and unfortunately I think she gave her phone number to him and I think the footballer actually went and told Glenn."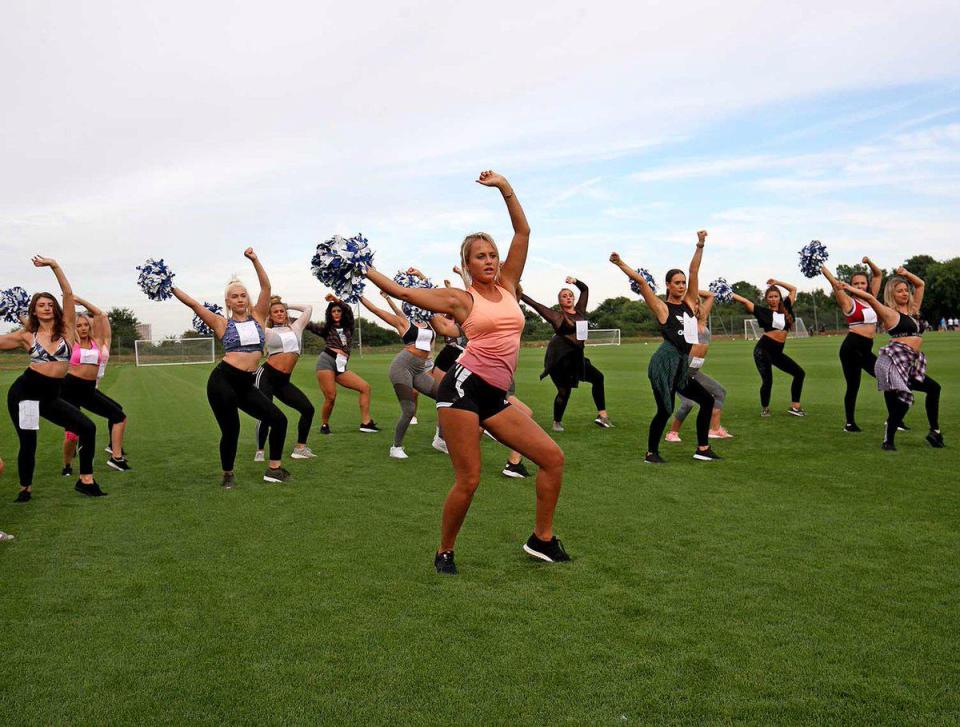 "Glenn made it clear there should be no interaction between the cheerleaders and players — even though he brought the squad over to watch them.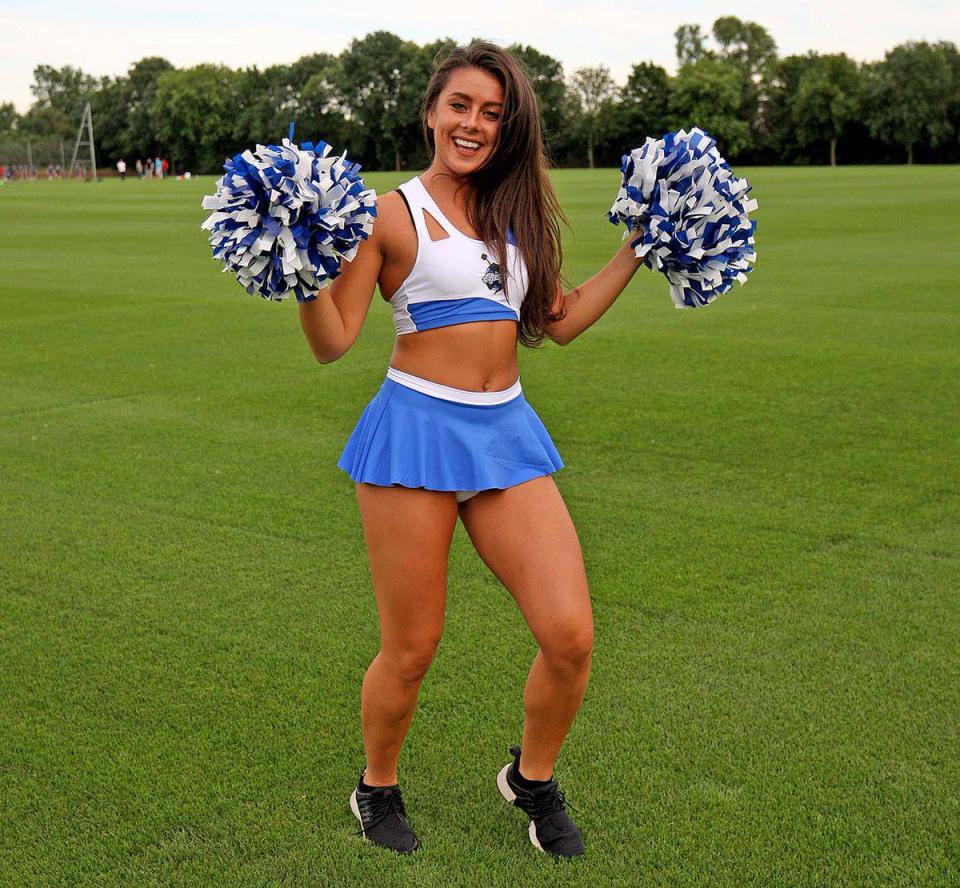 He changed his mind and said there wasn't going to have them and that's it."
The cheerleading team includes Leah Torrington, Melissa Mcallister, Molly Simmonds, Jodie Hall.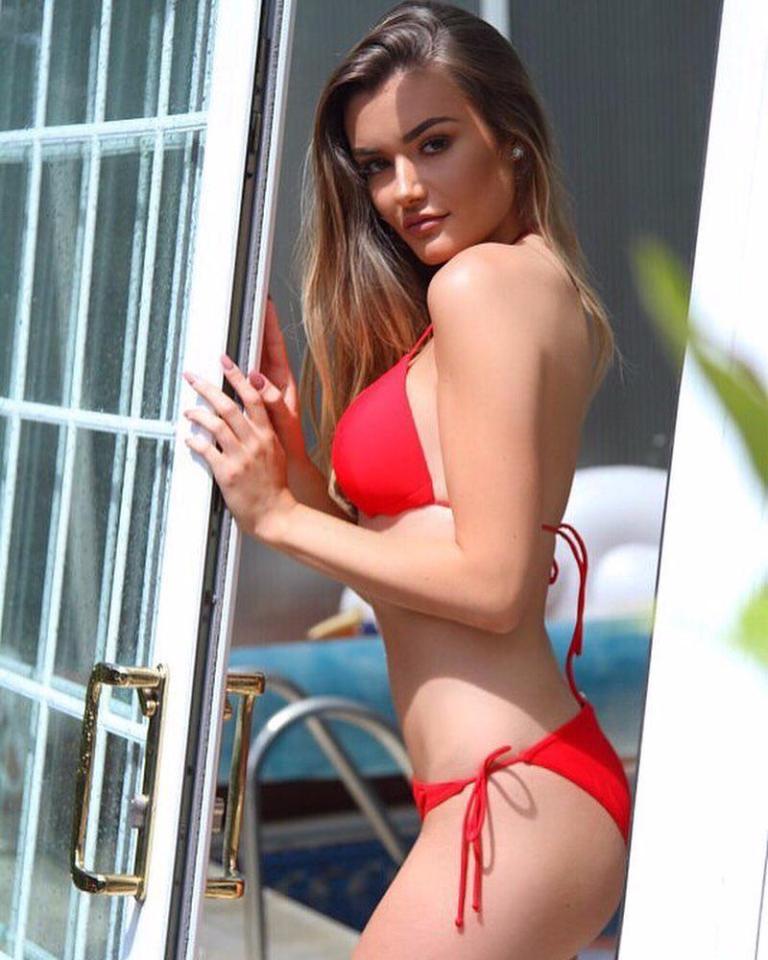 The group's leader Bekka Batchelor expressed her disappointment at the decision taken and said: "Obviously we're disappointed the cheerleading isn't going ahead but we're still great friends with Billericay Town — there's no bad feeling at all.
"It's just a shame because we've got a fantastic team already to go, but with no-one to cheer for."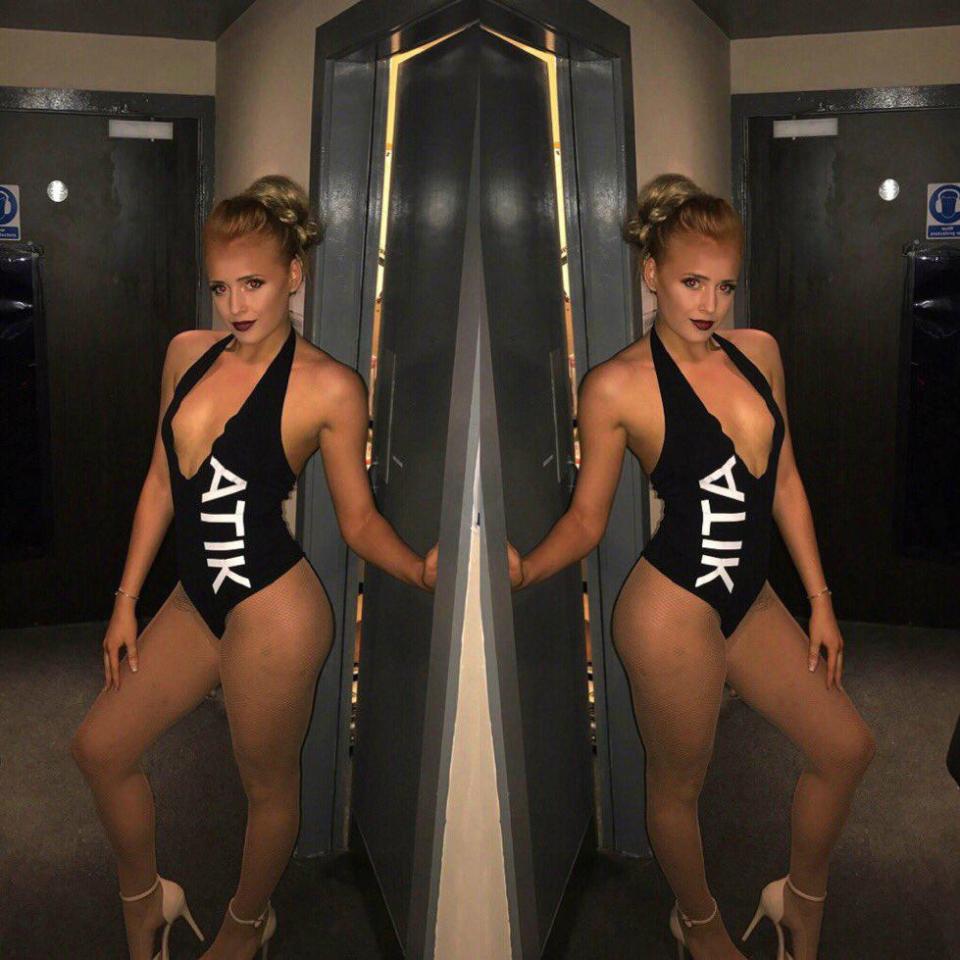 Tamplin feared that the dancers might distract his players and his dream of taking the club into football league will go in vain.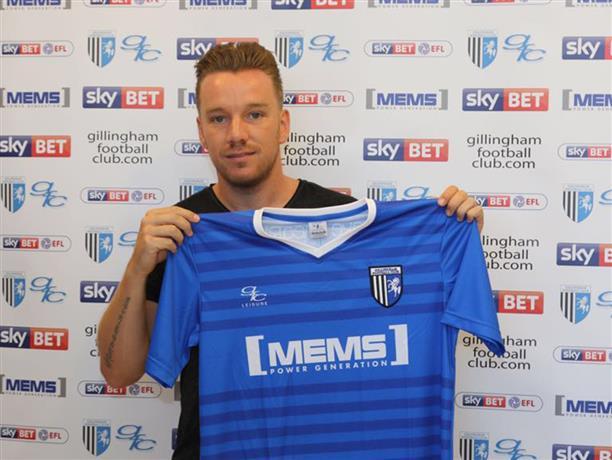 The team has premier league players like Jermaine Pennant, Jamie O'Hara and Paul Konchesky.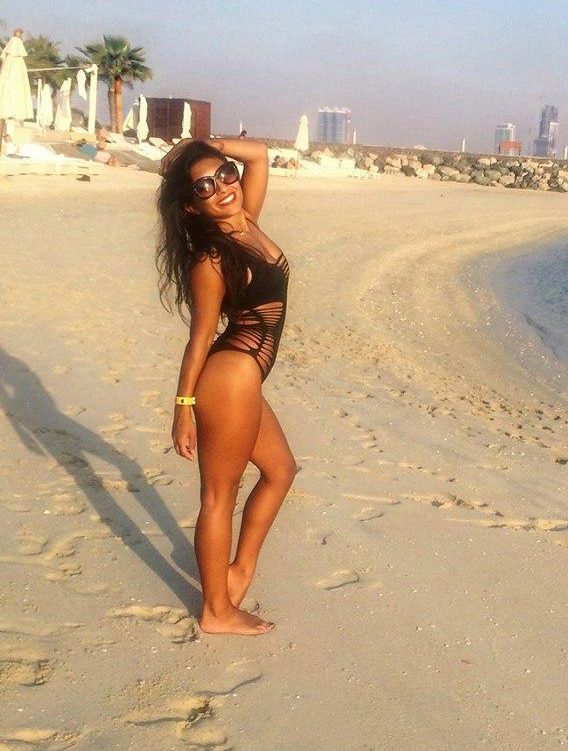 The source said: "Glenn had been having second thoughts about the cheerleaders as it didn't fit with his family club image.
"He was also wary that he runs girls and women's football teams and wanted to project the right image.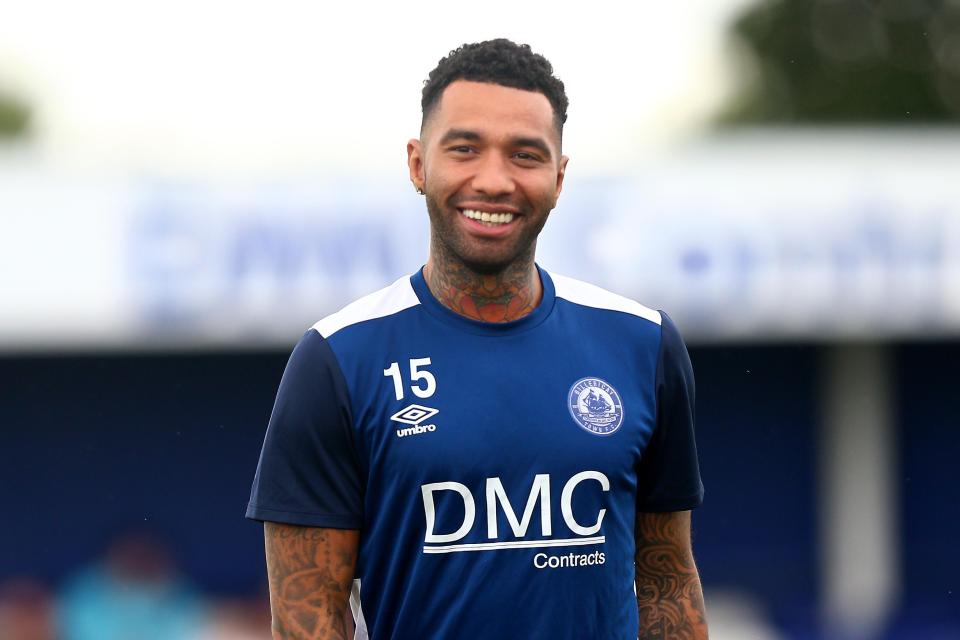 "When he found out about the number exchange he was worried it was the shape of things to come.
"He doesn't want anything distracting his players — he is so determined to make his dream of promotion come true."
Tamplin has invested £2million into the club and has signed top non – league players in a bid to win promotion this season.