Gunners boss Arsene Wenger said that he is trying not to commit footballing 'suicide' in his attempt to tie down Alexis Sanchez at Arsenal.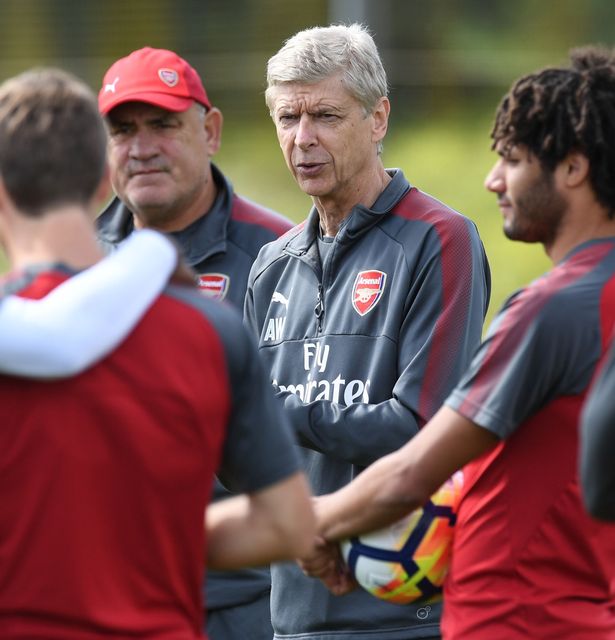 Alexis' current contract with the Gunners is set to run out in 2018 and he is yet to sign a contract extension. The Chilean has insisted that he wants to play Champions League football but Wenger will not allow him to leave and wants him to pen a new deal.
Asked whether Sanchez is interested in signing a new deal at Arsenal, Wenger said: "That is again something that I do not want to come back on."
"We know we have a duty to inform people, but to talk about some things is not information anymore – it is suicide."
"Every negotiation has to be a little bit secret. The transparency of society is very pushy but we have to resist a little bit, as much as we can."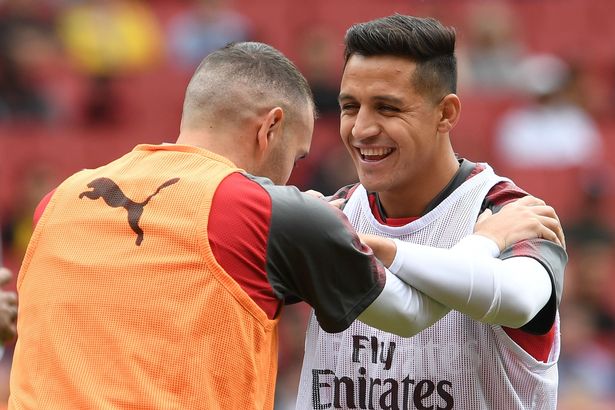 Sanchez returned to training after arriving in London following an extended break after playing for Chile in the Confederations Cup. The former Barcelona man has trained with his team-mates amid huge interest from Manchester City, Chelsea and Paris Saint-Germain.
And now Ligue 1 champions AS Monaco have also joined the race to sign Sanchez this summer. The French club are ready to plot a shock move for the unsettled Arsenal star.
Wenger added: "I will not give anything away on that but the only thing I can tell you is that he is focused, and my decision is clear: he will stay and he will respect that. it is as simple as that."
The Chilean superstar's future is under doubt with several top-flight clubs from both home and abroad keen on signing him this summer.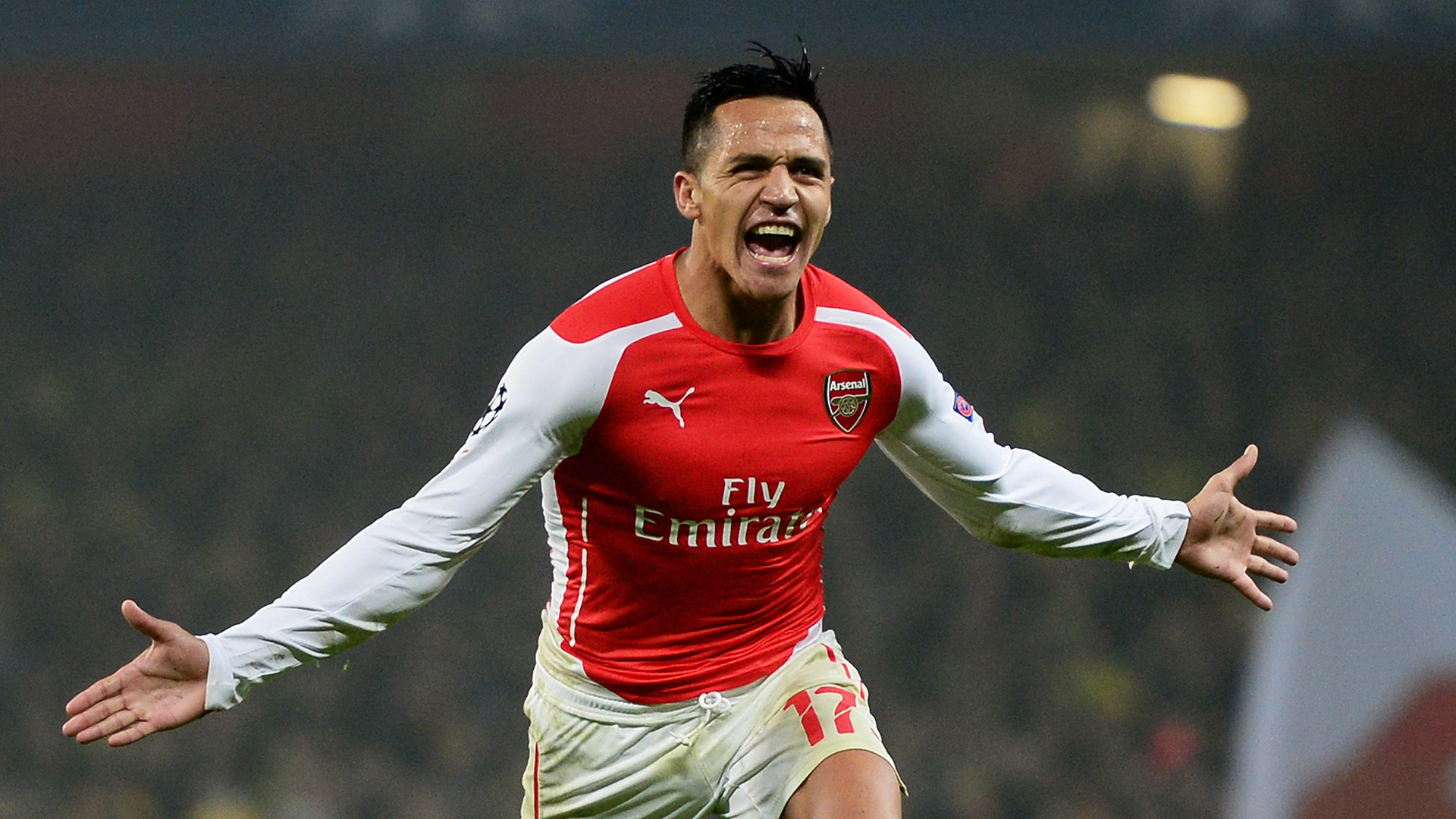 According to reports, Sanchez has turned down Arsenal's new £300,000-a-week offer as the former Barca man is keen to leave the North London club this summer.
Sanchez has accentuated last week that he desperately wants to play in the Champions League and has informed his friends that he wants to leave this summer.
The Chilean was never on any of Barcelona's Champions League winning teams during his stint at Nou Camp.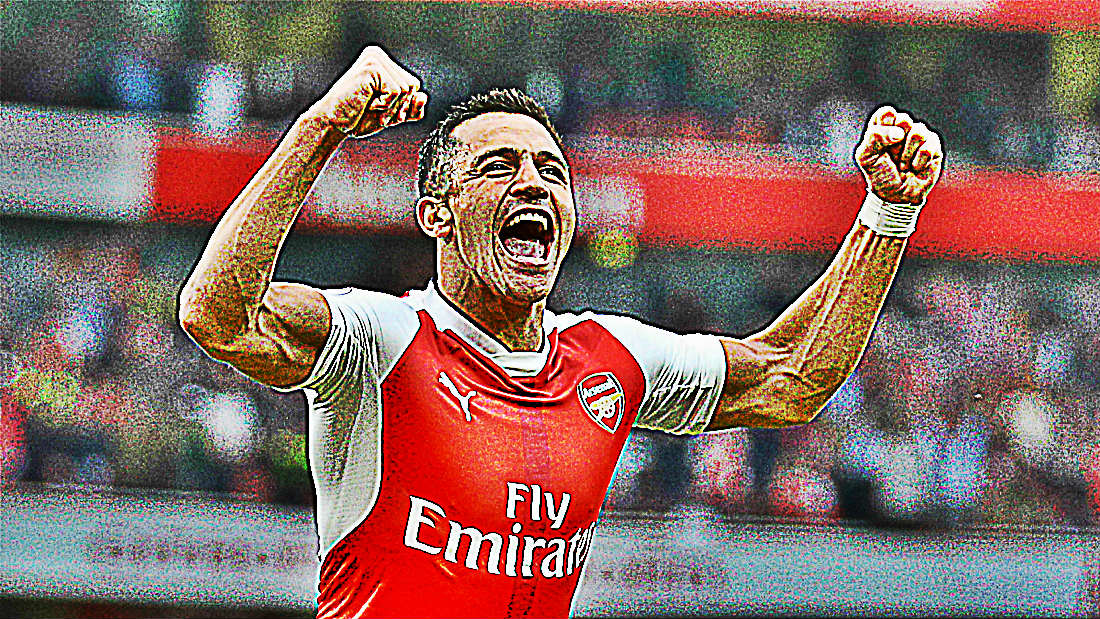 And now he is desperate to make a switch to a club where he can finally win the European competition.
Arsenal are in the Europa League this season and it seems that the former Barca player is desperate to make a switch to a club where he could challenge for bigger titles.
Manchester City are desperate to rope in Sanchez this summer, but the Chilean has also been linked with a £45million move to Ligue 1 giants PSG.
Reports claimed that the Chilean forward visited the five-star Royal Monceau Raffles to hold talks with PSG's sporting director Antero Henrique.
Earlier, FootTheBall reported that Paris Saint-Germain have sent their sporting director to London in order to seal a deal for Arsenal contract rebel Alexis Sanchez.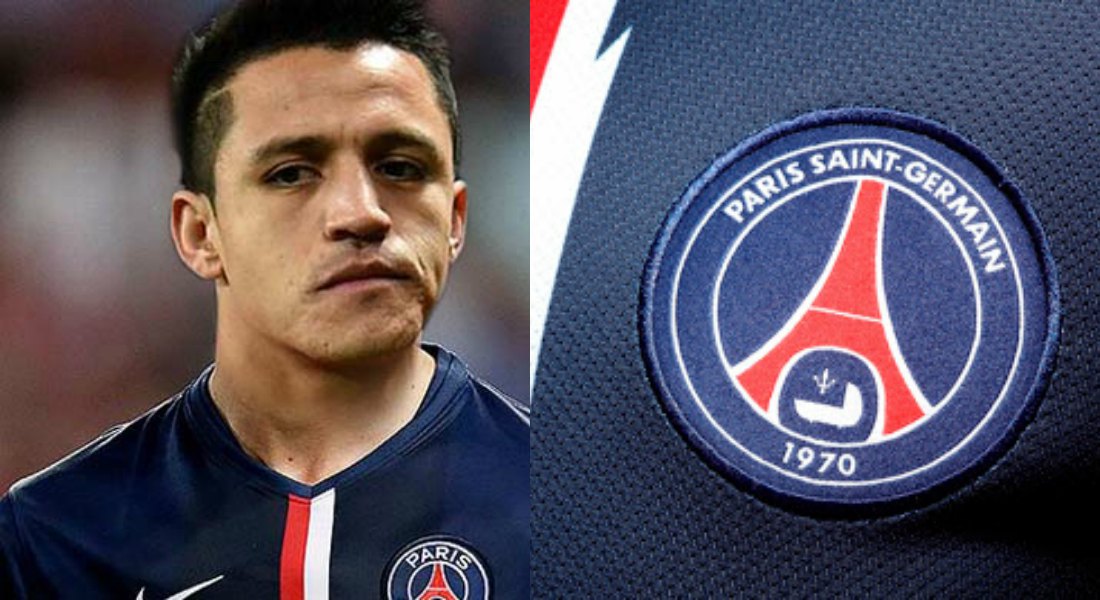 But it is understood that the French club would drop their interest in the Chilean having signed Neymar on world record fee from Barcelona.
And this has now put Manchester City in the pole position to secure the signature of Sanchez this summer.
Sanchez has been heavily linked with a move to Manchester City where he will reunite with former boss Pep Guardiola.
Manchester City are prepared to pay Alexis Sanchez close to the staggering £400,000 per week he wants.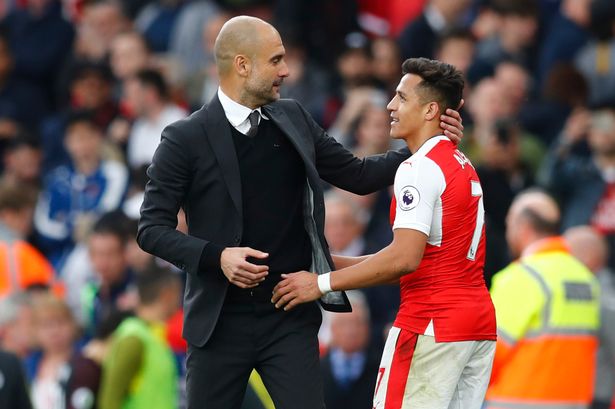 Guardiola had Sanchez on his radar and wanted to sign him when he became Man City boss last summer.
Daily Mail has also claimed that the former Barcelona man has made a reunion with Guardiola his top priority this summer.
However, Gunners boss Arsene Wenger adamant Sanchez will remain an Arsenal player.
The Frenchman has reportedly held talks with Sanchez – telling him that he will not be sold – especially to a direct rival.
But, if we go by history, it seems more likely that Sanchez will force a move to Manchester City this summer.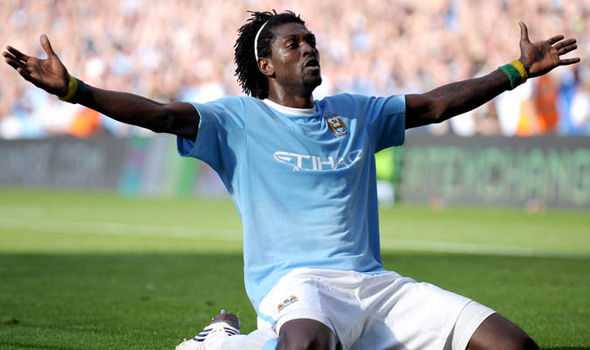 In the last eight years, five players have moved from Arsenal to Man City.
Kolo Toure and Gael Clichy joined City from Arsenal in 2009 and 2011 respectively.
And Emmanuel Adebayor and Samir Nasri also opted to part ways with the Gunners in order to move to Man City.
The last player to switch sides was Bacary Sagna, who joined City on a free transfer from Arsenal in 2014.