Tottenham Hotspur superstar Dele Alli has tried his hand at a range of sports for a BT Sport film during his pre-season regime.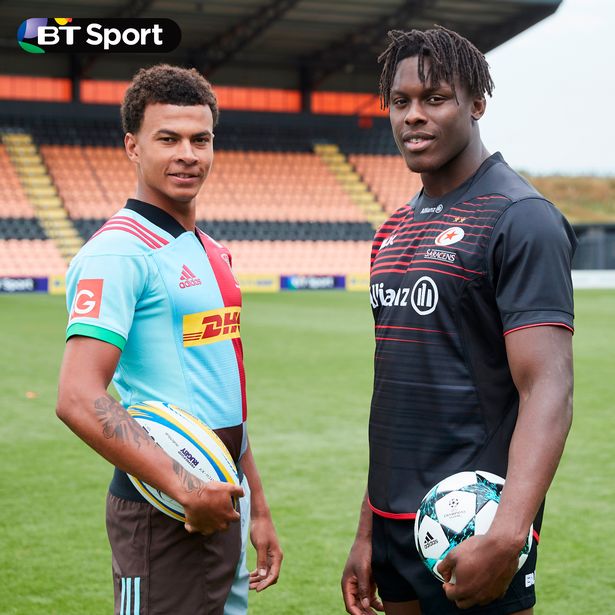 The Spurs midfielder has been hacked to the ground in a tackle from rugby star Mark Itoje and the English football sensation also sets up a dunk for Basketball ace Draymond Green with his head.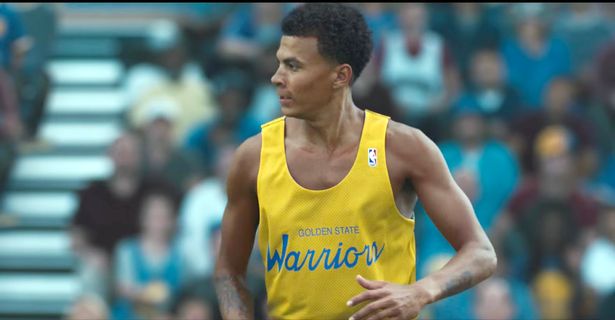 The English midfielder also fights in the UFC and boxes in a ring for the 90-second clip BT Sport clip.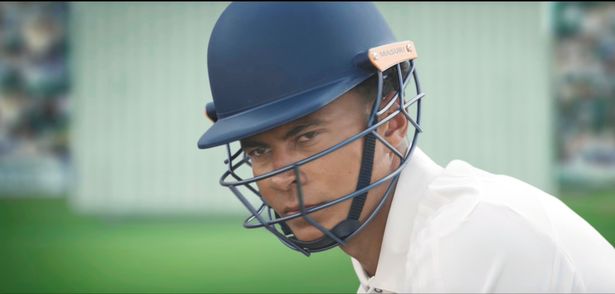 He also tries in hand in Cricket and finds himself in the Ashes being sledged by Steve Smith to "stick to football".
The PFA Young Player of The Year was the focal point of a 90-second clip released during England Women's Euro semi-final clash against the Netherlands.
The commercial shows BT Sport's range of sport from UFC to cricket – and Alli features in all of them.
Real Madrid superstar Gareth Bale also does a cameo in the 90-second commercial.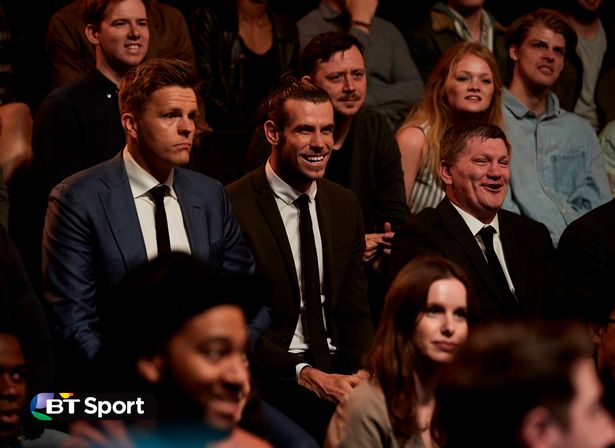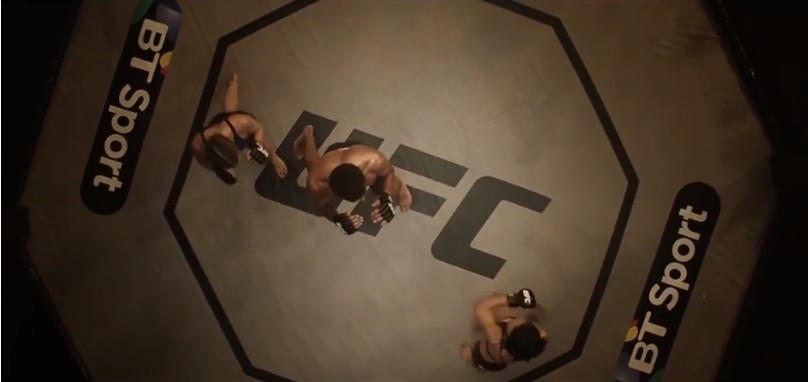 Bale, BT Sport Football presenter Jake Humphrey and boxer Ricky Hatton watch as Alli gets punched and bruised by UFC star Jedrzejczyk.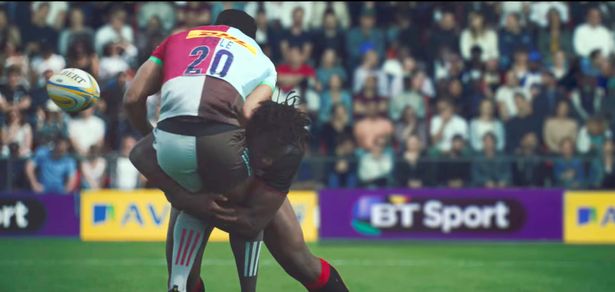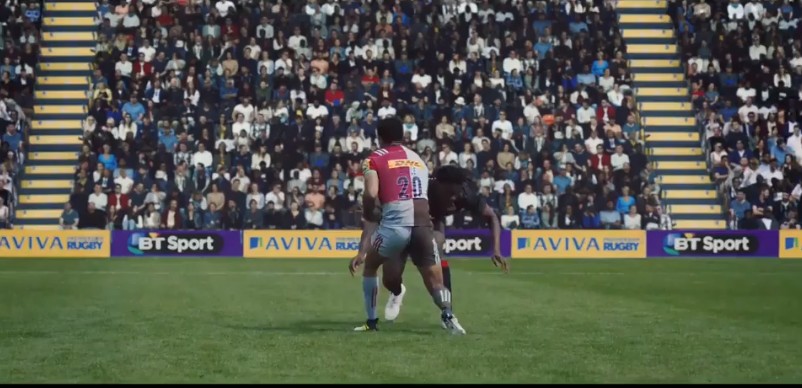 Alli also tried his hand at rugby – facing off against Saracens youngster Maro Itoje.
This is not all – Alli steps into the boxing ring and pulls off a Rocky Balboa-style victory.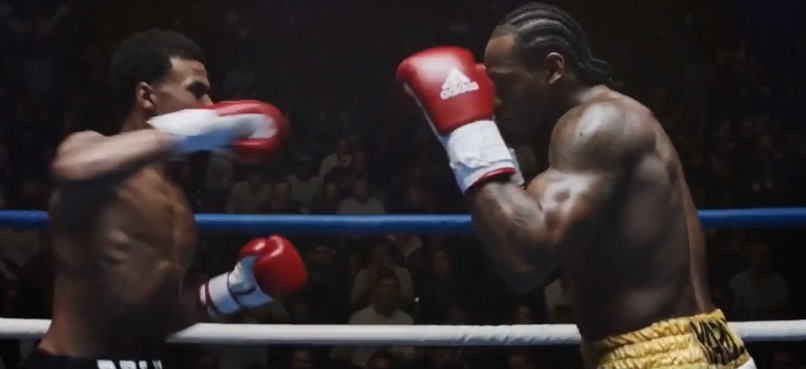 The brilliant advert has gone viral and has been appreciated by fans back at home.
One said: "That Dele Alli BT Sport advert is decent to be fair."
Another wrote: "BT Sport advert is something else with Dele Alli."
A third added: "After watching that new BT Sport ad I'm confident that Dele Alli can be our squad depth in right back, RW, LW and up front this season."
And some football stars involved in the advert also shared their opinion
Bale tweeted: "Put through the ringer there Dele Alli."
While Steven Gerrard wrote on his Instagam page: "Love this."