Bolivia have appealed against a FIFA decision to deduct points from their World Cup qualifying campaign for fielding an ineligible player.
FIFA ruled earlier this month that Bolivia breached its rules when Nelson Cabrera played in their 2-0 victory over Peru in La Paz on September 1 and again in the 0-0 draw with Chile in Santiago five days later. Cabrera, 33, had previously played for Paraguay, the country of his birth.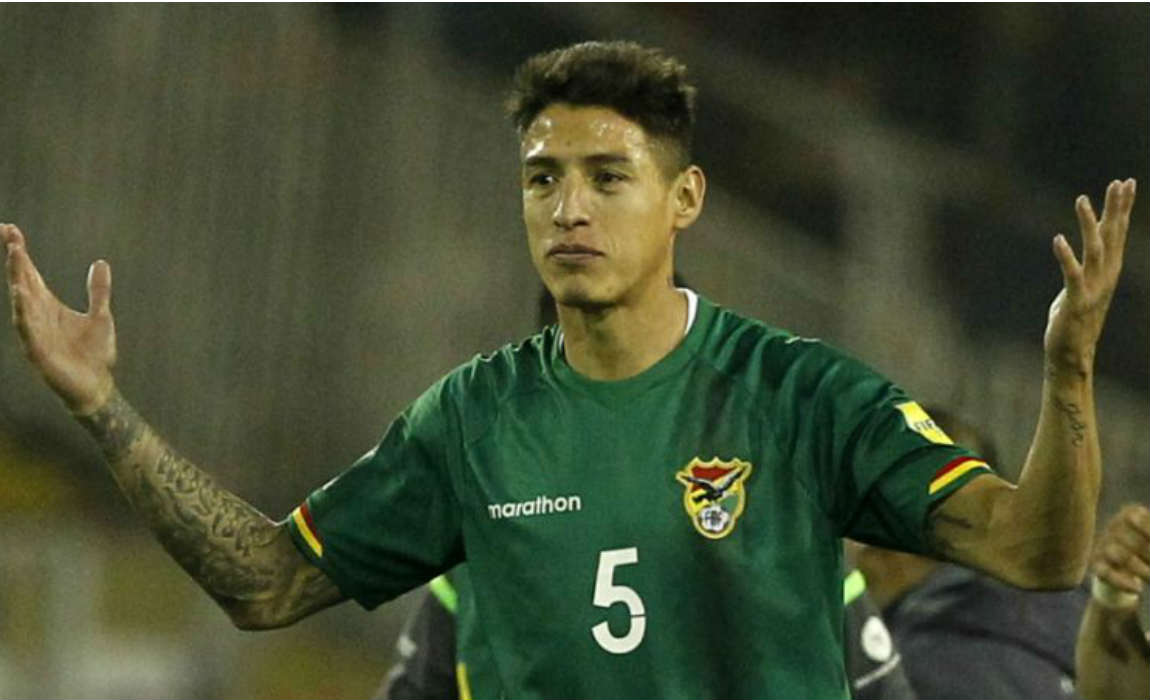 Bolivia was stripped of its points from the matches and fined 12,000 Swiss francs 12,250 US dollars. Meanwhile Peru and Chile were awarded 3-0 victories.
In a statement issued on Thursday, the Bolivian football federation claimed FIFA had acted only at the behest of Peru and Chile.
"FIFA never investigated or acted of its own accord, but rather by request and at the instances of the parties that demanded sanctions," the statement said.
"(FIFA) benefited them with points and goals which they never obtained in the sporting contest."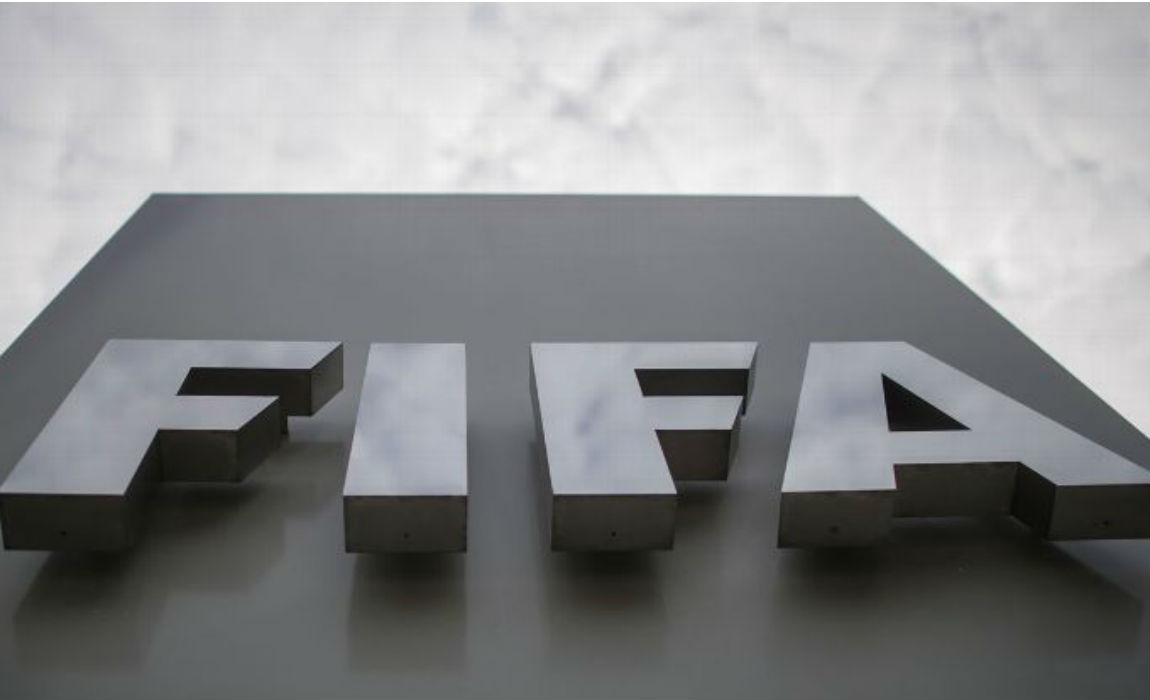 Bolivia are currently second last in the 10-team South American zone qualifying standings for the 2018 World Cup.
The top-four teams at the end of the two-year qualifying tournament will earn direct berth at the showpiece tournament in Russia while fifth will book a playoff spot.